CD4 candidate Amy Vilela talks gun control, health care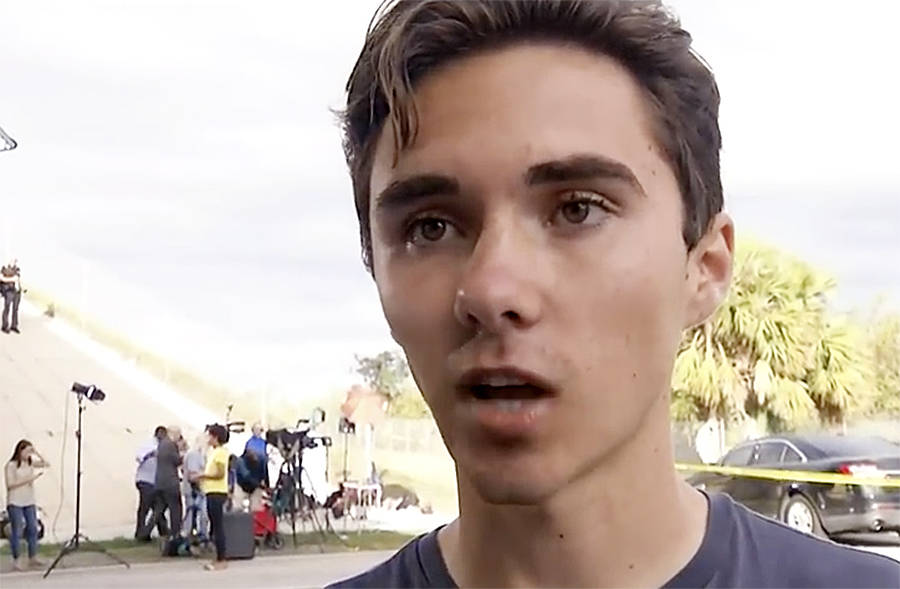 A self-described bold progressive running for Nevada's 4th Congressional District says she's open to gun confiscation and believes that nationalized health care would save the country trillions. Amy Vilela is a congressional candidate in an increasingly crowded Democratic primary.
Vilela said she supports a ban on semi-automatic weapons and is willing to support additional gun control measures. She made her comments while filming Nevada Politics Today.
"I definitely believe we need to have safety measures in place, and if that includes confiscation of guns, I would be definitely in support of that," said Vilela. "We have the majority of Americans, including sensible gun owners, that are supporting us having safer measures in place."
The NRA has long been an opponent of stricter gun control measures, and the organization has faced frequent attacks following the recent Florida shooting. David Hogg, a survivor of the Florida shooting, called the NRA "child murderers." Asked if she agreed with that comment, Vilela instead focused on actions politicians should take.
"We don't have legislation that is put in place that is protecting our students," said Vilela. "It's some of the behaviors of the NRA and their pouring money into our political system that is stopping us from being able to pass legislation that protects the citizens of the United States of America.
"I believe that being a representative of the people is a very high responsibility, and we do have their lives in our hands."
Vilela said she wants a path to citizenship for participants in the DACA program and to make it easier for other immigrants to be come citizens. "We need to be concentrating on is having humane pathways to citizenship and making it so that it is an easier process for people who do want to immigrate to the United States," she said.
Vilela said she wouldn't have voted for President Donald Trump's DACA compromise. "We have no business putting money into a wall when we have 35,000 people a year dying from a lack of health care," she said.
On her website, Vilela states that "government can efficiently manage care." Asked about the scandals plaguing the government-run VA system, Vilela blamed a lack of funding and touted single-payer health care.
"We keep on underfunding the VA, taking money out, not making sure we have any funds for it to continue on," she said. "When we talk about Medicare for all, that's nothing similar to what the VA is.
"The main flaw in the ACA is that it didn't take care of the profit motive of the insurance companies.
"We would save the government $17 trillion over 10 years by implementing Medicare for all."