Las Vegas single mom grateful for school choice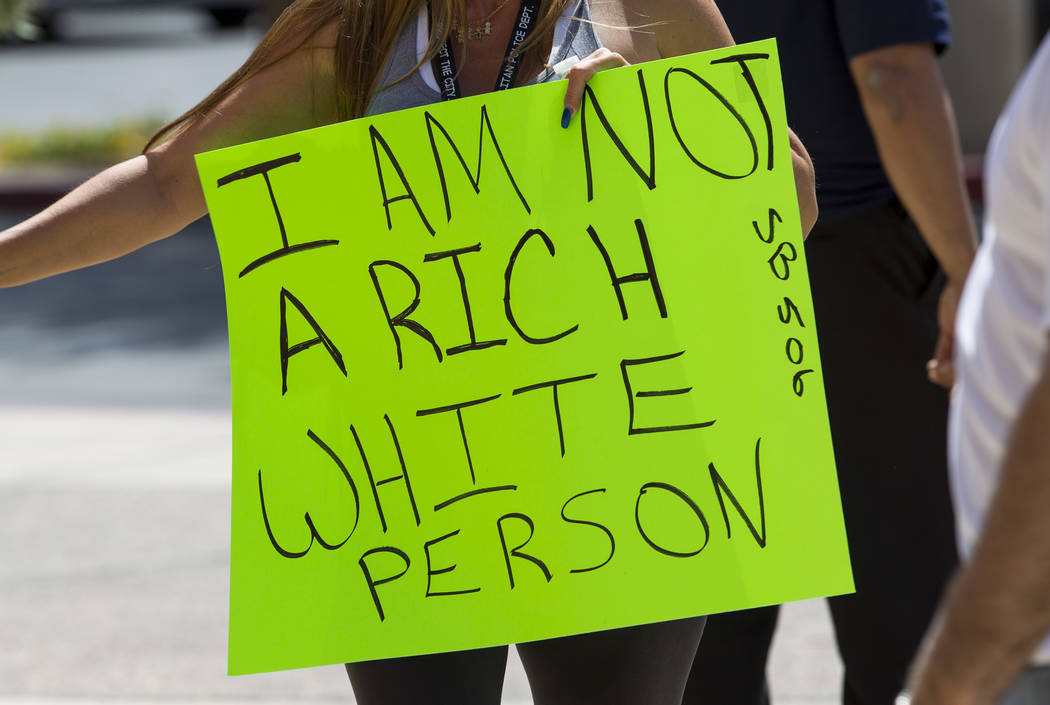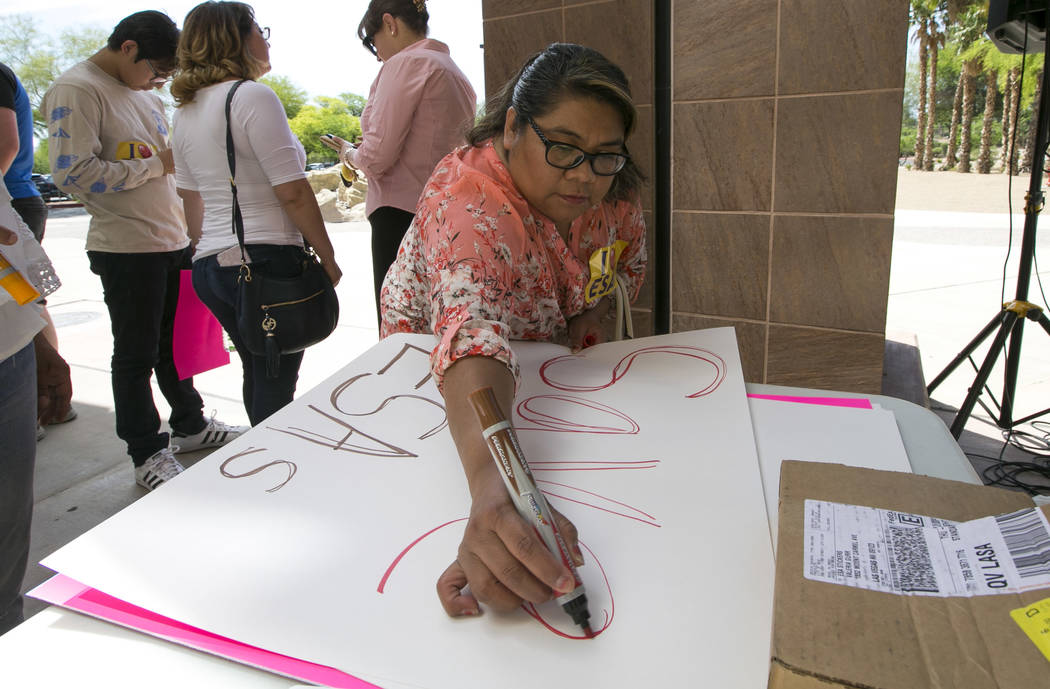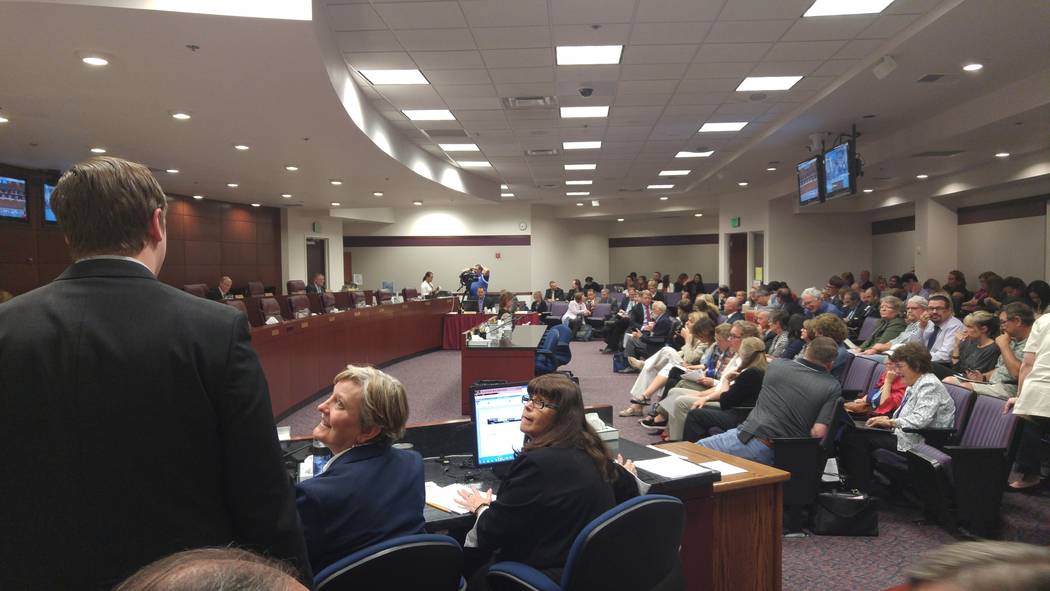 Being a single mom is hard. Just ask Chappelle White.
White has three children, but her middle child was the one having the hardest time in school.
"My daughter was 13," said White, who didn't want to share her daughter's name. "One day in class, she raised her hand to ask her teacher. The teacher's response to her question made her shut down. She came home crying and said she's not going to talk again because she's so embarrassed."
As a parent, such an incident breaks your heart. For a parent who's struggling to provide food and housing, however, such an incident can make you feel hopeless.
White, who is African-American, and her daughter wanted school choice. School choice is always available to affluent parents who already can afford private schools. White wasn't one of those parents.
The Legislature's passage of Education Savings Accounts in 2015 gave White's daughter hope. ESAs allow parents to take a portion of the money the state spends on education and use it for private school tuition, home-based education, online schools or other school-related expenses.
ESAs were a lifeline. A lifeline the far-left Educate Nevada Now would take away through a court challenge. Nevada's Supreme Court ruled that ESAs were constitutional, but that the mechanism lawmakers used to pay for the program was not.
Desperate, White took a job as a security guard at a maximum-security youth correctional facility. She used loans to pay for her daughter's tuition to Word of Life Christian Academy. Her daughter thrived, but she needed help to avoid more debt.
In 2017, Senate Minority Leader Michael Roberson, R-Henderson, led the efforts to fund ESAs but faced stout Democrat opposition. At the end of the session, Gov. Brian Sandoval undercut Republican efforts to ensure ESA funding.
"I'm still making payments on last year's tuition," said White. "When the ESAs failed, I was completely broken up about it."
It looked hopeless for White, but legislative Republicans received unexpected leverage at the end of the session. They used that to secure $20 million more for Opportunity Scholarships, Nevada's other school-choice program. White's daughter now has an Opportunity Scholarship.
Democrat opposition to helping her and her daughter is starting to change her political perspective, too.
"You're told that if you're low-income that Democrat is the way to go," said White, who volunteered for Hillary Clinton. "I've seen a lot of good that Republicans have done in support of ESAs. I'm not a Democrat anymore."
White isn't done pushing for ESAs. Neither are groups such as the Nevada Policy Research Institute, my former employer, and the Nevada School Choice Coalition. On Saturday, the coalition is hosting an ESA event at Mountain View Christian School. They want to let parents know that, although ESAs lack funding, they are still in the law. They also want to educate people on which elected officials fought to give their families greater educational opportunities.
This isn't an event for wealthy white folks. Far from it.
"I'm a Latina myself," said Valeria Gurr, Nevada state director of the Nevada School Choice Coalition. "I was providing a lot of training for parents on how to apply to ESAs. No one was rich. Hundreds of low-income families were applying and were desperate to obtain ESAs, especially communities of color."
If your elected official won't vote to give your family better educational opportunities, you should vote out that elected official. The coalition's efforts will help parents do just that.
Victor Joecks' column appears in the Opinion section each Sunday, Wednesday and Friday. Listen to him discuss his columns each Monday at 9 a.m. with Kevin Wall on 790 Talk Now. Contact him at vjoecks@reviewjournal.com or 702-383-4698. Follow @victorjoecks on Twitter.