Lawsuit could finally give public answers on CCSD corruption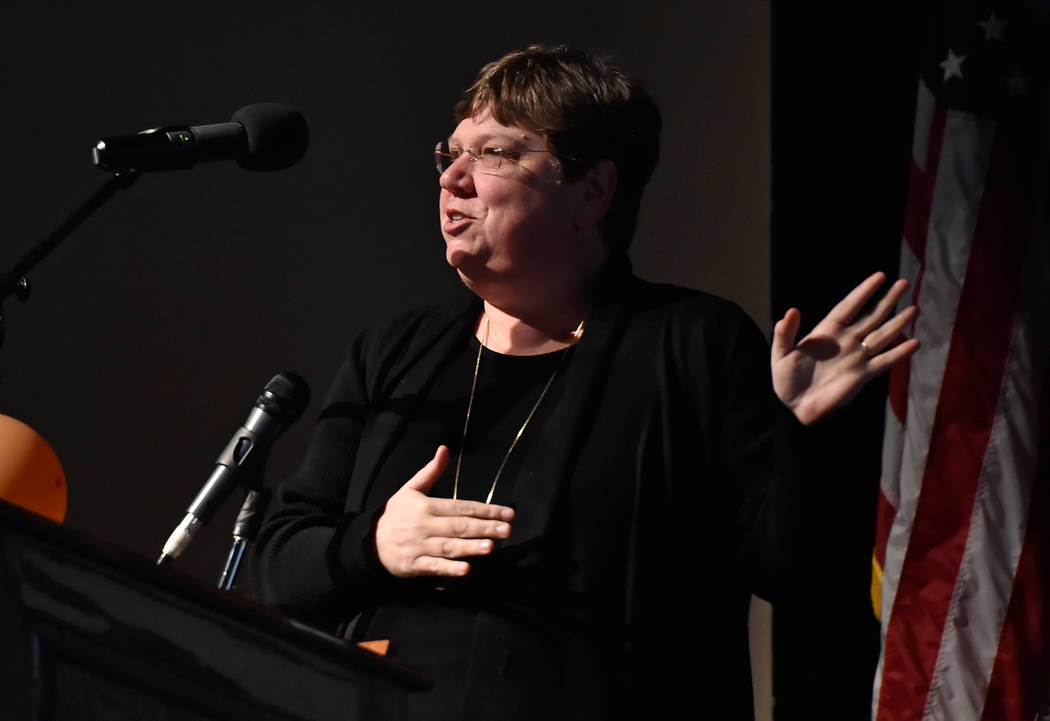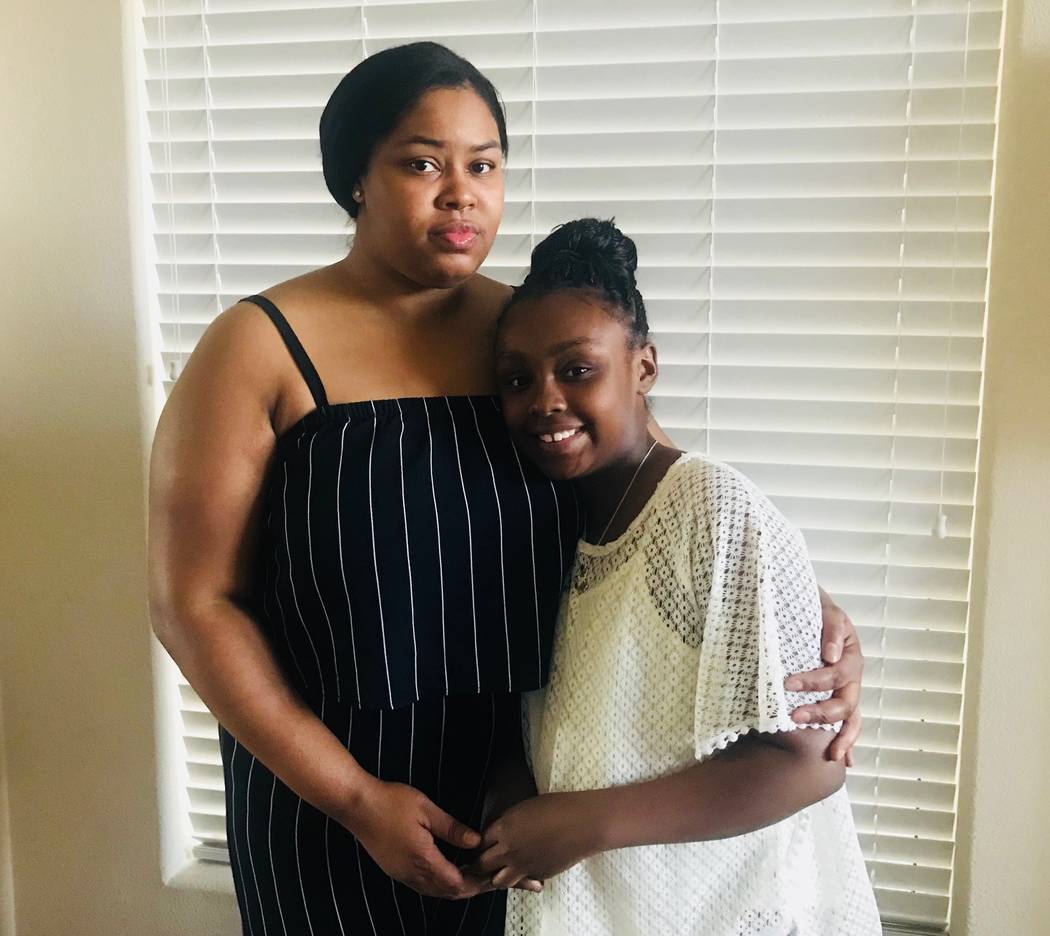 The Clark County School District loves to keep secrets. But even an agency notorious for ignoring Nevada's public records statute can't hide from a lawsuit.
That could be what it takes for the public to find out what the district did to help the husband of School Board President Deanna Wright.
Last month, the mom of Jayden Zelaya-Ramos sued the district and Jason Wright for Wright's alleged assault on her son. Jason Wright is the husband of Deanna Wright and was Jayden's fifth-grade teacher last year. Jayden claims Wright kicked him in the hand and yanked him by the collar. School police investigated the incident and found there wasn't enough evidence to charge him, despite student testimony that backed up Jayden's account.
The lawsuit alleges that the boy's injuries "were caused as a direct result of CCSD having negligently hired, trained or supervised its agents and employees."
Negligence should be easy to prove. There's a long pattern of district officials giving Jason Wright special treatment because of his spouse. The district's HR department didn't originally accept him into the Alternative Routes to Licensure program. Former Superintendent Pat Skorkowsky overruled that decision, however, and ordered the department to approve Wright's application. Nor was this the first time a student accused Wright of assault. In October 2017, one of Jayden's classmates said Wright threw a desk, which hit her and bruised her leg.
District officials didn't fire Wright — after either incident. They quietly moved him to another school to finish out the last school year after he kicked Jayden. The No. 2 individual in the district, Deputy Superintendent Kim Wooden, even attended Wright's disciplinary meeting on his behalf, per a source who requested anonymity. That is unheard of — for teachers who aren't married to the board president.
Wright was a probationary teacher, so the district could have decided not to renew his contract. Instead, he's currently teaching at Nate Mack Elementary School in Henderson.
All those things smell of a quid pro quo. It looks as if Skorkowsky protected Jason, increasing the Wright family income, while Trustee Wright used her vote to back Skorkowsky. Even without a lawsuit, taxpayers deserve to know the details. Unfortunately, the district has circled the wagons.
On May 1, the Review-Journal submitted a public records request for any communications from selected district officials that mentioned Jason Wright. Almost three months later, the district produced just some of the documents, refusing to provide a list of the documents it withheld or redacted. The district public records officer also said the district hadn't even started on a text message search.
Not only will a lawsuit unearth records such as those, but the plaintiff's attorney gets to depose witnesses — under oath. Just as she has for months, Trustee Wright didn't return a call seeking comment. But you don't get to decline depositions.
Here are two big questions. Did Trustee Wright call the school police during the investigation after they left a message for her husband? Did she ask someone else to sit in on Jason's investigatory hearing, before Wooden agreed to do it?
It'll be telling how eager Trustee Wright is to spend your money and settle the case to avoid those questions. No matter what happens with this lawsuit or the promised independent investigation that no one's heard from in weeks, taxpayers deserve answers. And it shouldn't take a lawsuit to get them.
Victor Joecks' column appears in the Opinion section each Sunday, Wednesday and Friday. Listen to him discuss his columns each Monday at 9 a.m. with Kevin Wall on 790 Talk Now. Contact him at vjoecks@reviewjournal.com or 702-383-4698. Follow @victorjoecks on Twitter.