Nevada Republicans should propose cutting the car tab tax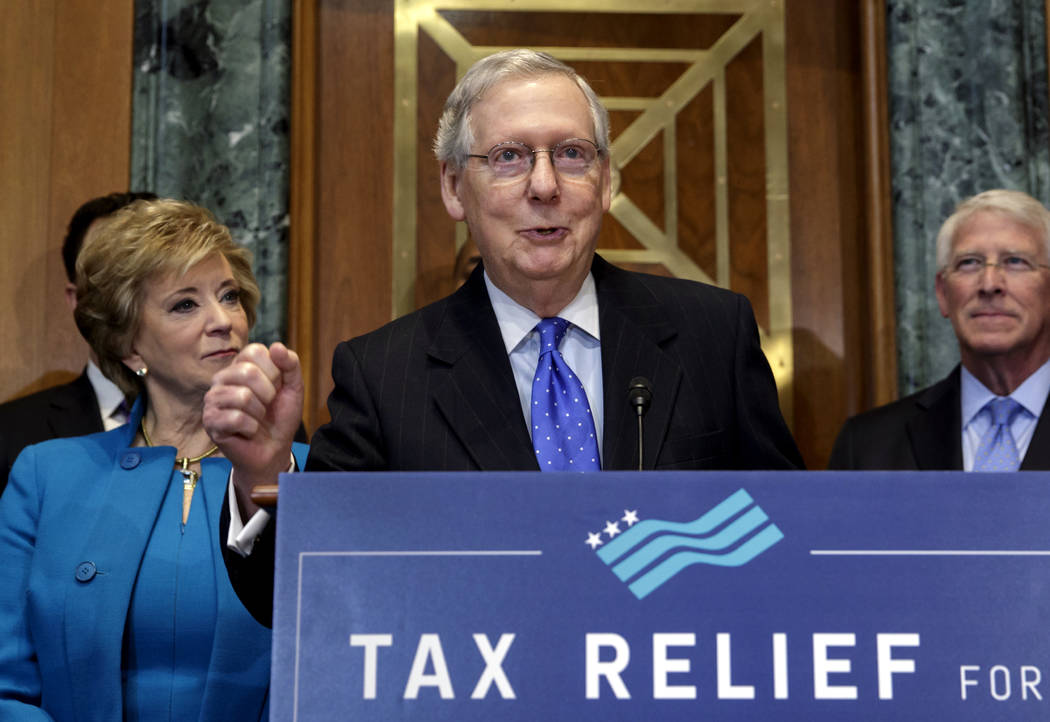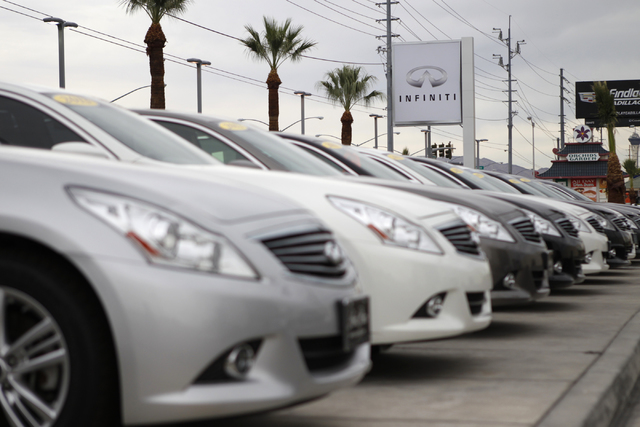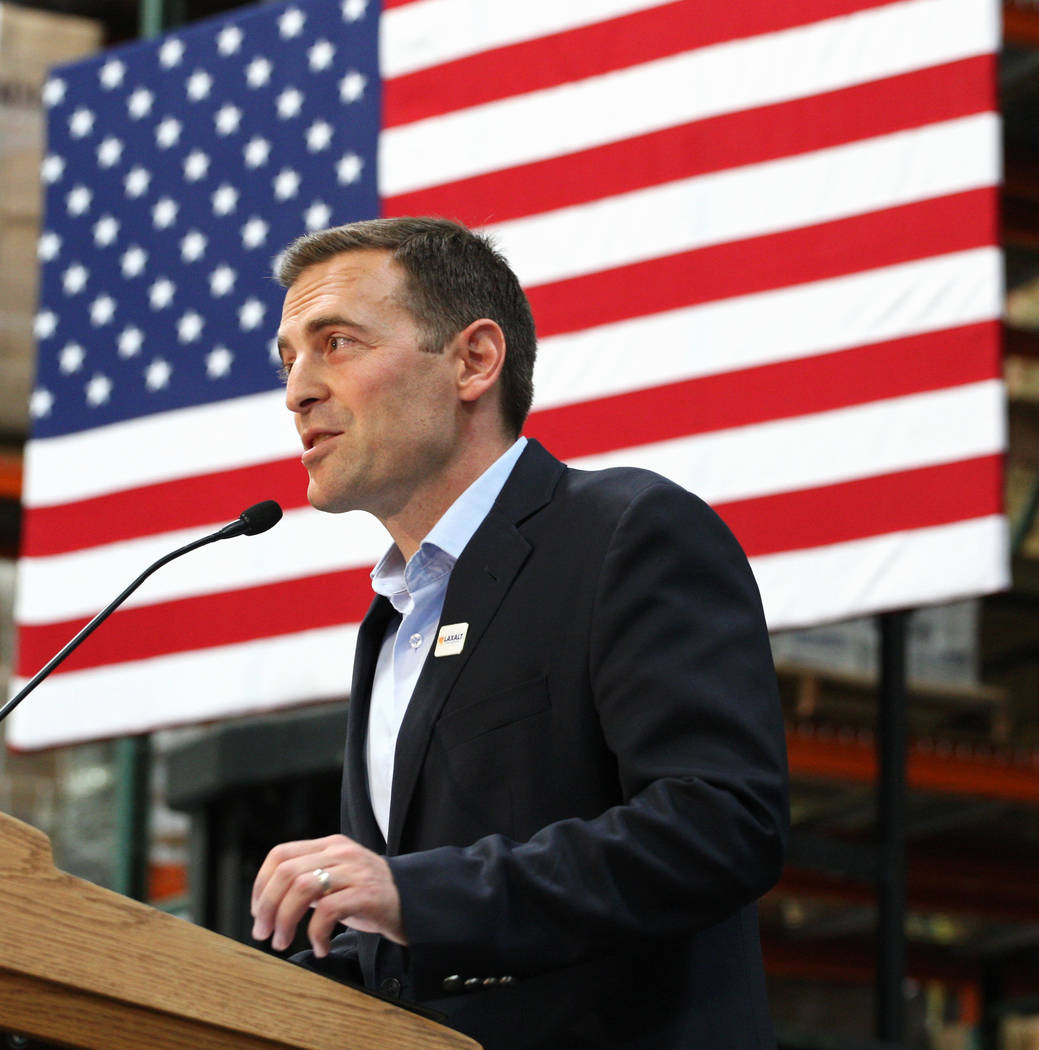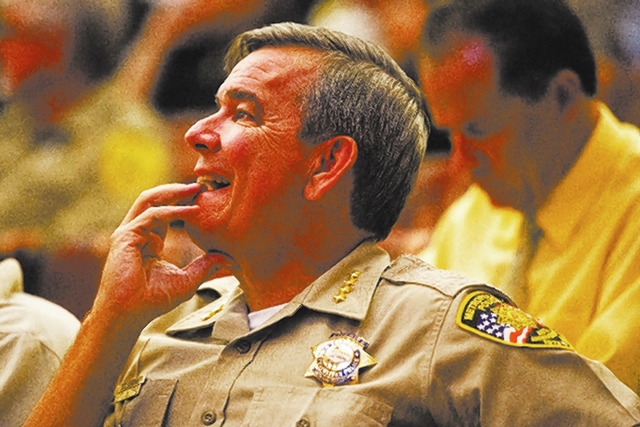 Nevada Republicans need to take a page out of Donald Trump's playbook and propose a big, beautiful tax cut right here in Nevada.
Nevada has the reputation of a low-tax state, but you wouldn't know it from all the tax increases Clark County residents have endured over the past 10 years.
The "temporary" hikes in the sales tax, modified business tax and business license fee, first passed in 2009, are now permanent. The car tab tax increased in 2009, as did taxes on rental cars. Politicians approved a gas tax increase in 2013, and voters approved indexing the tax to inflation for the next 10 years in 2016. The cigarette tax went up in 2015. The sales tax went up again in 2016 to pay for more cops. The Legislature approved room tax increases in both 2009 and 2016. Legislators even raised property taxes in 2015 by giving the Clark County School District the ability to bond for 10 more years without asking for voter approval.
Then politicians imposed a new tax in 2015 on gross receipts, called the commerce tax. Nevada also has two new taxes on marijuana.
Even with all that, we're not Taxifornia. Yet. But state Sen. Tick Segerblom wants Clark County to pass a 1 percent sales tax increase to hike education funding. The two leading Democratic gubernatorial candidates, Steve Sisolak and Chris Giunchigliani, have each hinted they support higher taxes — for the children, of course. In 2017, legislative Democrats even voted on a constitutional amendment to raise property taxes. That bill will come up again in 2019.
Republicans should draw a clear contrast with the left's desire for bigger government. You do that by offering concrete proposals to let people keep more of their own money.
With so many tax hikes passed over the past decade, it's hard to know where to start. While there are policy reasons to favor repealing the commerce tax, the tax cut headlining a political campaign should provide an obvious and direct benefit to most voters.
That's why Republicans, starting with gubernatorial candidate Adam Laxalt, should propose a tax plan that includes a substantial reduction to the car tab tax. It's a tax that almost everyone pays, and you have to pay it all at once. The sales tax costs individuals and families more, but the payments are spread across hundreds of transactions a year. People would protest the sales tax a lot more if they had to write a single check to the government for the total amount.
That's exactly what you do with the car tab tax and part of why it would be a winning issue.
The way Nevada charges the tax is also unfair. In 2009, politicians raised the tax by changing the depreciation schedule. The government deemed that the value of all used cars went up by 10 percent. Instead of paying the tax based on 85 percent of the value of a one-year-old car, Nevada now says that car retains 95 percent of its initial value. That's ridiculous. Edmonds, which tracks automobile pricing information, estimates new cards lose 19 percent of their value in the first year.
Returning the depreciation schedule to 2008 levels would reduce government revenue by around $80 million a year. If the economy keeps growing, the natural growth of tax revenue will more than make up for the hit. Regardless, there's plenty of waste in government to cut.
If Republicans propose a cut in the car tab tax, they'll be in the driver's seat of any tax debate.
Victor Joecks' column appears in the Opinion section each Sunday, Wednesday and Friday. Listen to him discuss his columns each Monday at 9 a.m. with Kevin Wall on 790 Talk Now. Contact him at vjoecks@reviewjournal.com or 702-383-4698. Follow @victorjoecks on Twitter.