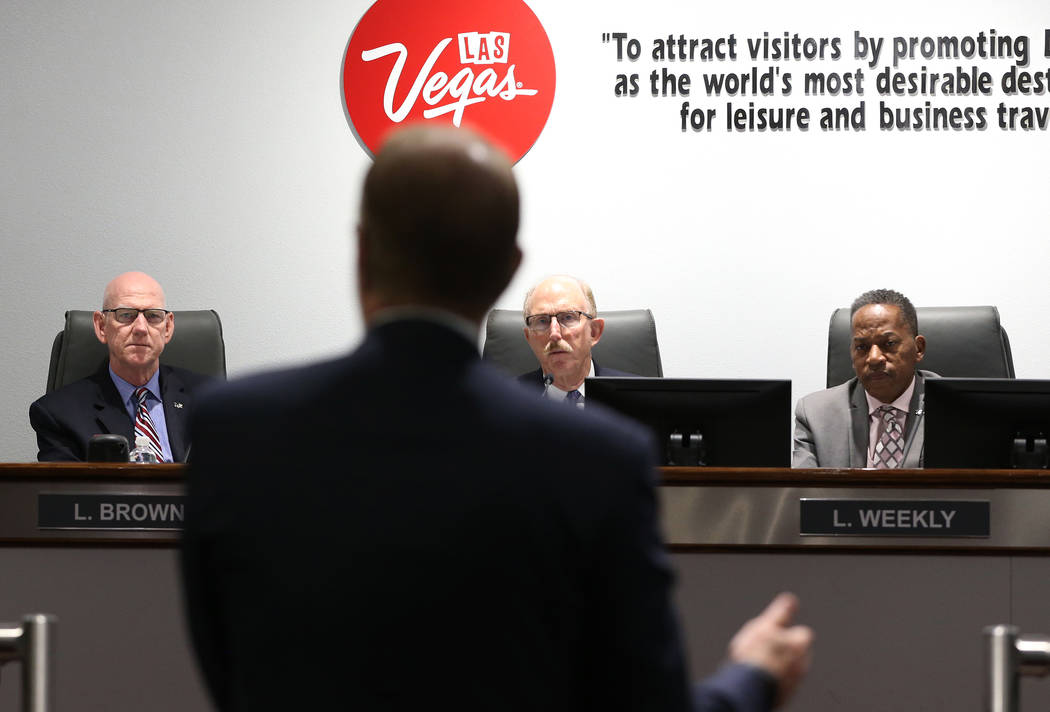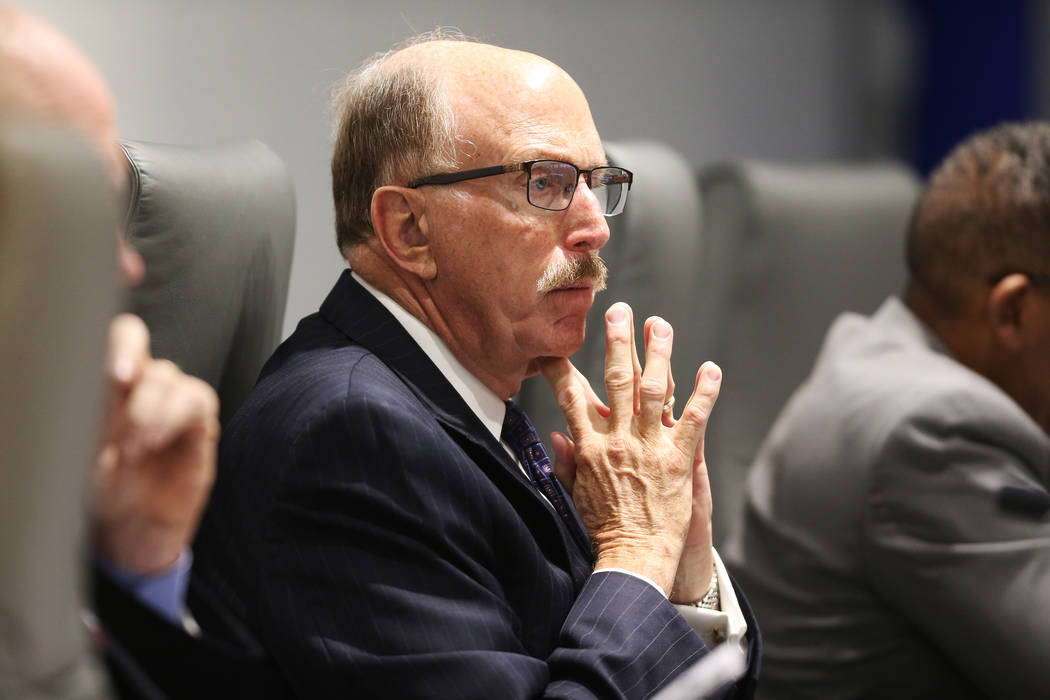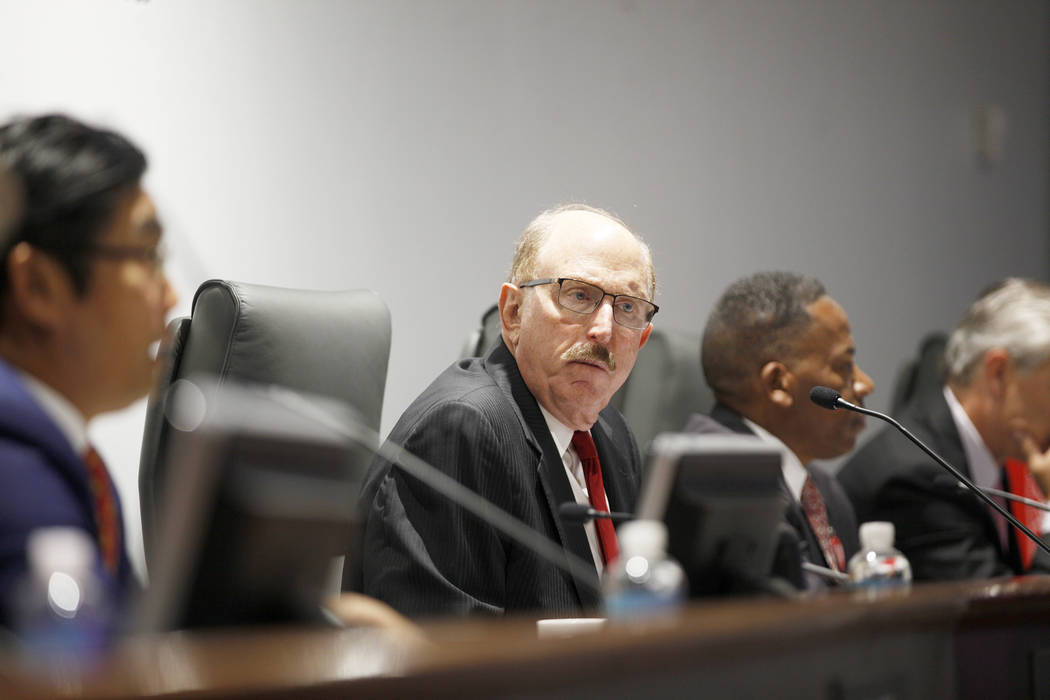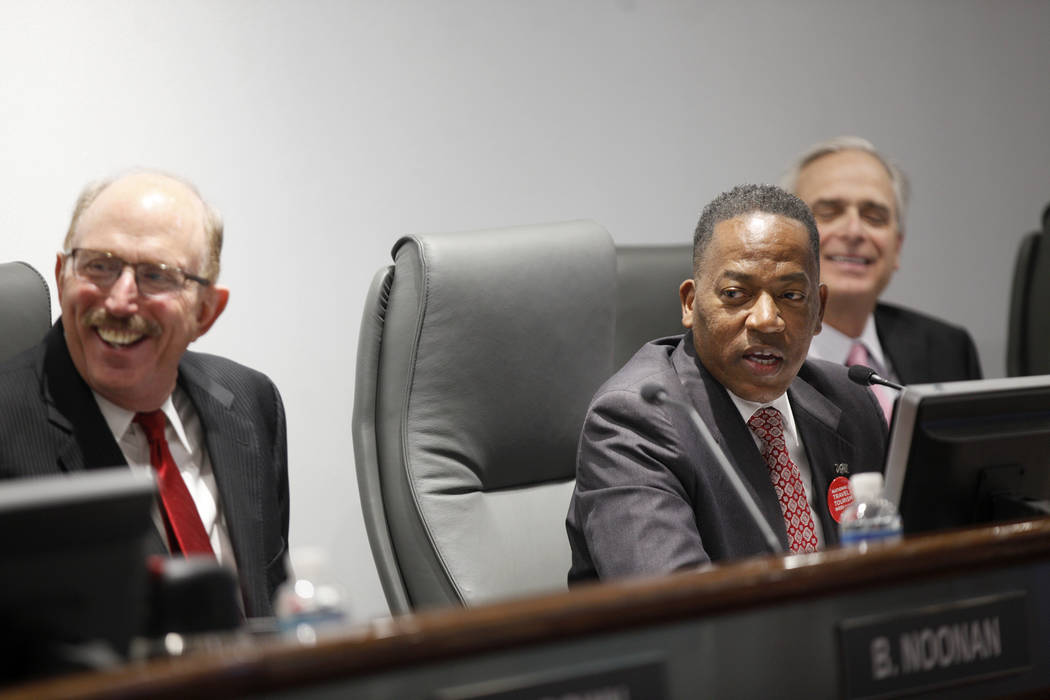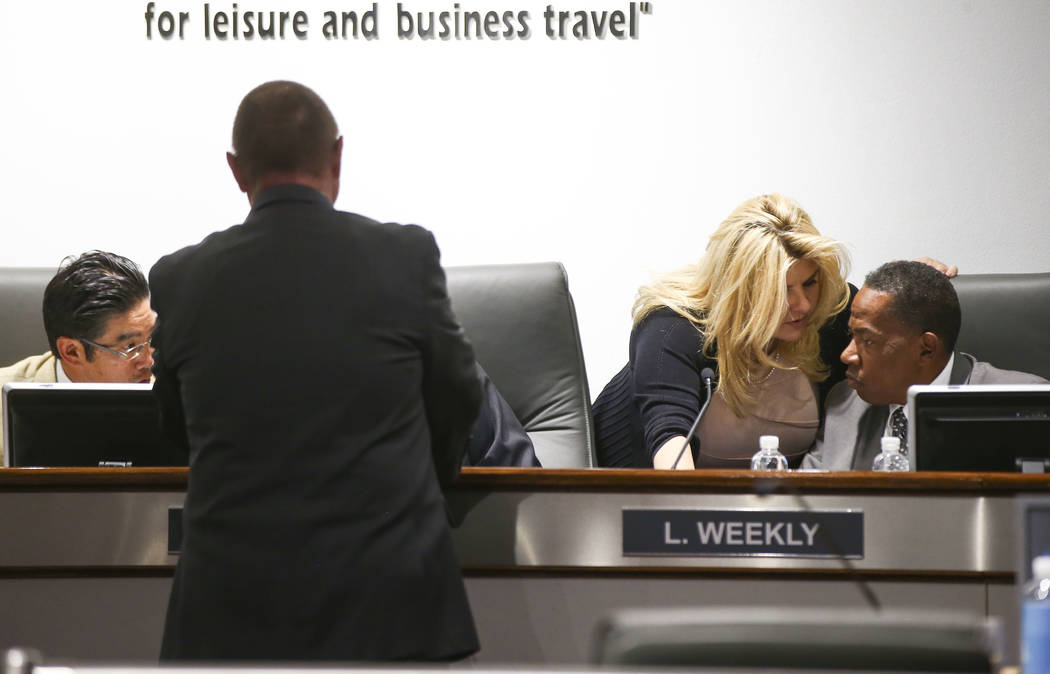 "What happens here, stays here" isn't just a promotional slogan for the Las Vegas Convention and Visitors Authority. It's the attitude CEO Rossi Ralenkotter and his staff have when it comes to spending taxpayer money.
A recent internal audit revealed that a senior convention authority executive bought $90,000 in gift cards from Southwest Airlines from 2012 to 2017. The agency can't account for more than $50,000 worth of them. Brig Lawson, the former senior director of business partnerships who purchased the cards, also told Southwest employees not to mention the cards on the invoices they submitted. Authority employees used around $20,000 worth of cards for business travel and around $20,000 for personal travel.
Ralenkotter accounted for $16,207 of the latter. He and his wife used the gift cards on 56 trips. He didn't even try to hide it. He kept the cards in one of his desk drawers and told one of his employees to use the cards when booking his personal trips. That's another problem. Ralenkotter shouldn't be using a government employee to book his personal travel.
Lawson resigned, and Ralenkotter apologized and reimbursed the authority after he'd been caught. Ralenkotter claims he thought the gift cards were promotional items. A $10 gift card is a promotional item. Gift cards worth $16,000 look more like a kickback. Most members of the convention authority board appear content to move on or blame the system.
"Unfortunately, the lack of appropriate internal controls over the years led to a mistaken practice that these cards were available for non-LVCVA business use," said Las Vegas attorney Todd Bice in the audit report.
Yes, it's a concern that a "lack of appropriate internal controls" allowed LVCVA employees to treat Southwest gift cards like post-it notes. You know what's a bigger concern? That Ralenkotter, whose total compensation topped $862,000 last year, needs internal controls not to bilk taxpayers out of $16,000. Having the opportunity to steal from the authority didn't mean that Ralenkotter and other employees had to take it.
This is what makes the board's willingness to let Ralenkotter dictate the timing of his retirement so perplexing. On Tuesday, Ralenkotter told the board that he was talking with board members about leaving, but he didn't announce a retirement date.
"While he personally is prepared (to retire), his commitment to the organization will dictate the process," a friend of Ralenkotter told the Review-Journal.
The commitment talk is nonsense. LVCVA board members just caught their CEO ripping off its organization. Their first call should have been to the police. Their second call should have been for his immediate resignation. Police should also investigate Lawson.
Unfortunately for taxpayers, Ralenkotter's departure is going to be expensive. Ralenkotter has reportedly retained legal counsel to ensure he gets an appropriate financial package when he steps down. The board shouldn't give him a golden parachute, but he may be able to cash out decades worth of sick and vacation leave at his $425,000-plus base salary. He'll then collect a taxpayer-backed pension that could be worth more than $300,000 a year.
If board members aren't going to going to have police investigate him, they should at least bar him from doing LVCVA consulting work post-retirement. Ralenkotter has ripped off taxpayers for long enough.
Victor Joecks' column appears in the Opinion section each Sunday, Wednesday and Friday. Listen to him discuss his columns each Monday at 9 a.m. with Kevin Wall on 790 Talk Now. Contact him at vjoecks@reviewjournal.com or 702-383-4698. Follow @victorjoecks on Twitter.