Secret recordings show Laxalt's integrity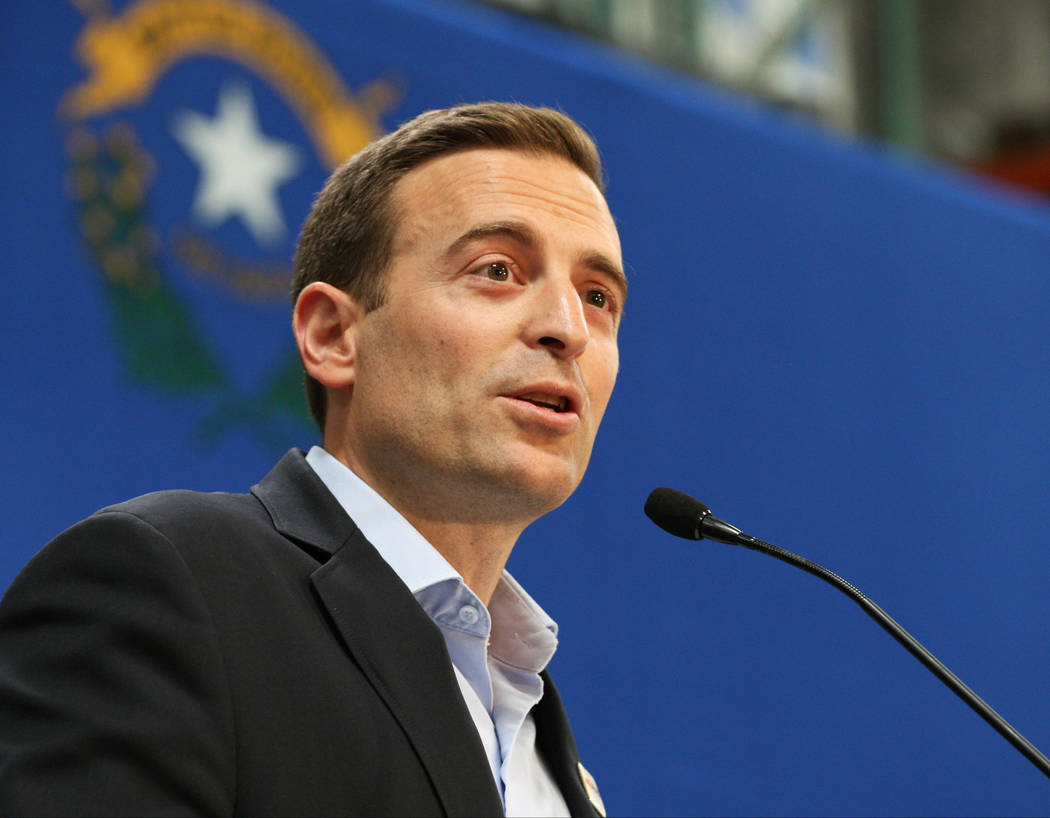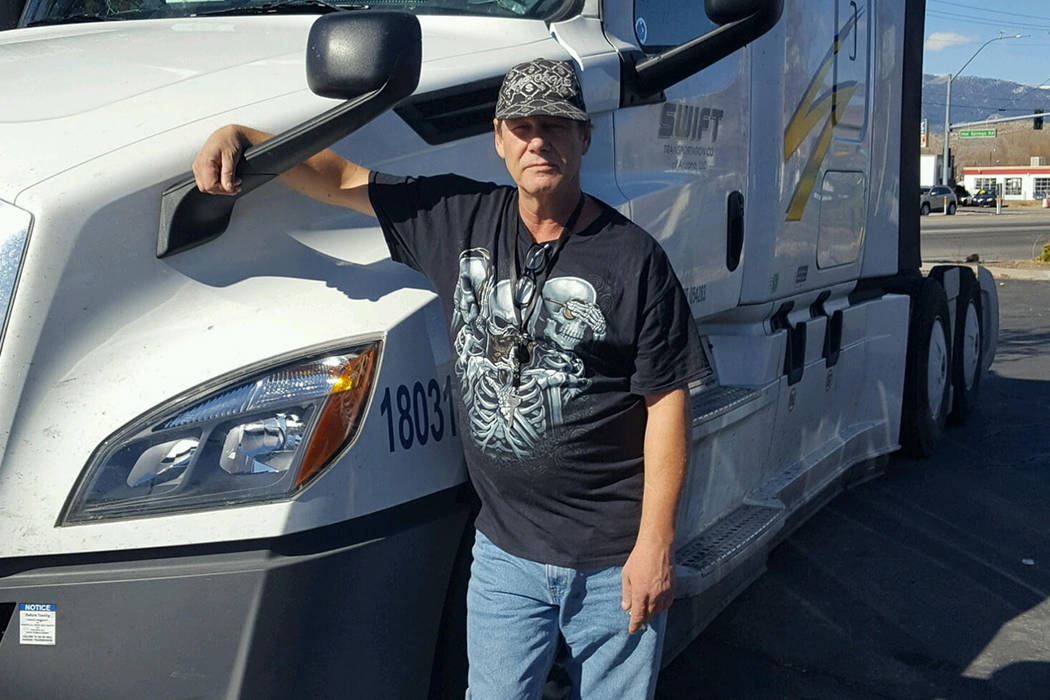 You would think that breathless media reports about an elected official's secretly recorded conversations would produce shocking evidence of wrongdoing. For Attorney General Adam Laxalt, however, they keep revealing his integrity.
Over the weekend, the Reno Gazette-Journal acted like it had a bombshell. Laxalt "sought to enlist state staffers in a politically-charged press spat over a pardoned prisoner, an audio recording obtained by the Reno Gazette Journal reveals."
Translation: Laxalt directed his communications director to return a reporter's phone call about an item in the news. It reveals a lot that the RGJ thinks it's a big deal to find out that communications staffers return reporter phone calls.
"The conversation raises questions about Laxalt using official state resources for political purposes, which is prohibited under state law," says the video accompanying the story.
Did they even listen to the tape?
Laxalt tells his communications director, Monica Moazez, to respond to a reporter with information regarding a vote he cast while on the pardons board. In November, Laxalt cast the lone nay vote on a pardon for Fred Steese, convicted of murder in 1995. Vanity Fair and ProPublica did a story arguing that he wasn't in Vegas when the murder occurred.
The office of Clark County District Attorney Steve Wolfson, a Democrat and no political ally of Laxalt, strongly opposed the pardon. Prosecutors believe Steese is guilty. Steese confessed and provided details that only the killer could know. Not the clear-cut case some make it out to be.
Back to the tape. You learn a reporter was requesting a comment because the state Democratic Party filed a public records request with the attorney general's office about Laxalt's pardon vote. Both the pardon and a records request are official government business, so it's perfectly appropriate for the AG's official staff to respond to them.
"I know the quote I'm thinking of," said Laxalt on the tape to Moazez. "I wrote it. And it's not on the official side. [Inaudible] It's never been used though."
Laxalt then appears to call someone from his campaign team. "Can you send me the quote the way it should be done around? With no names cause I'm going to have to move it over to my other side."
All the tape proves is that Laxalt has established clear separation between his official office and political team. That's exactly what the law requires elected officials to do.
There are striking parallels to another secretly recorded conversation involving Laxalt that came out early this year. Gaming Control Board chair A.G. Burnett secretly recorded a 2016 meeting with Laxalt. He was worried that Laxalt would pressure him to intervene in a lawsuit involving Las Vegas Sands. The attorney general's office provides legal counsel for the board, and Sands Chairman Sheldon Adelson is a major Laxalt donor.
You can listen to the tape yourself, but here's the summary of a dry discussion on record confidentiality. Laxalt tells Burnett that Sands wants the board to do Option A; Sands is OK if the board does Option B; but Sands doesn't want the board to do Option C. Laxalt recommends Option C. Burnett chose Option B, and the Legislature made Option A the law after the tape came out.
How do you know Adam Laxalt is a man of integrity? Because when he doesn't know others are listening in, he does the right thing. And we have the tapes to prove it.
The Review-Journal is owned by the family of Las Vegas Sands Corp. Chairman and CEO Sheldon Adelson.
Victor Joecks' column appears in the Opinion section each Sunday, Wednesday and Friday. Listen to him discuss his columns each Monday at 9 a.m. with Kevin Wall on 790 Talk Now. Contact him at vjoecks@reviewjournal.com or 702-383-4698. Follow @victorjoecks on Twitter.