The tension between affordable housing and environmentalism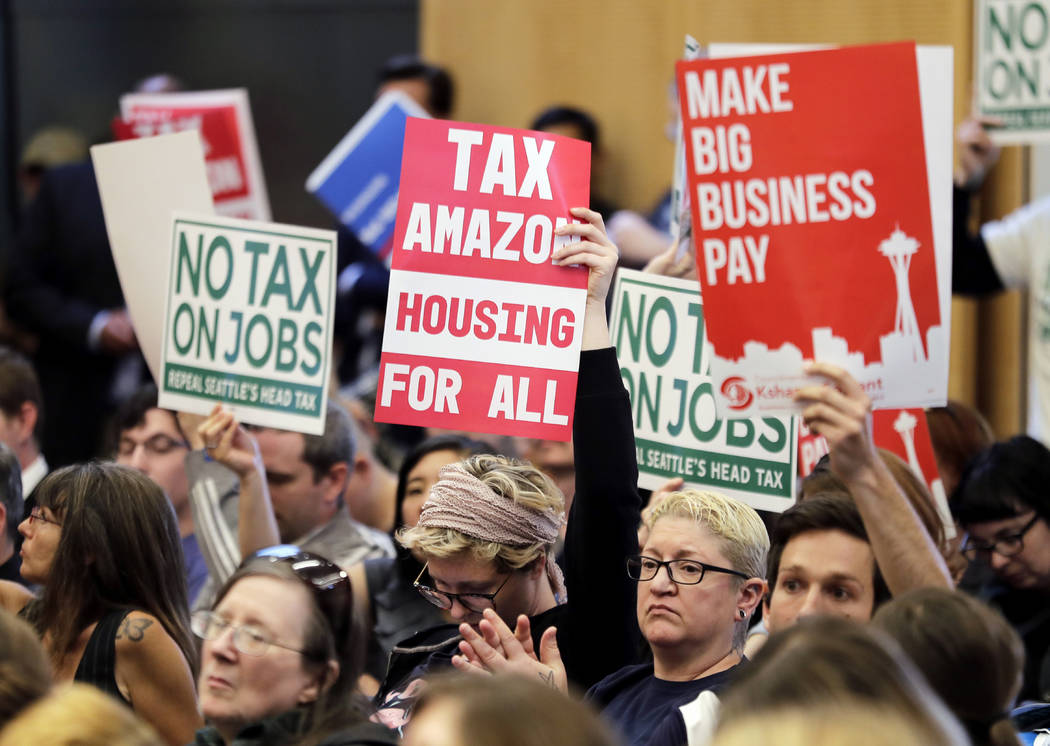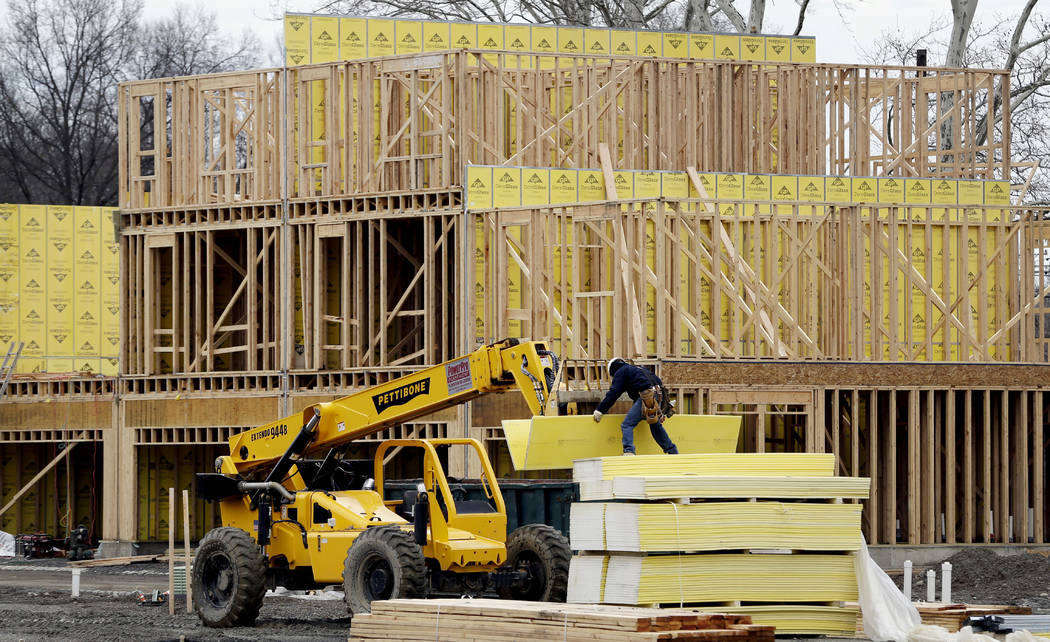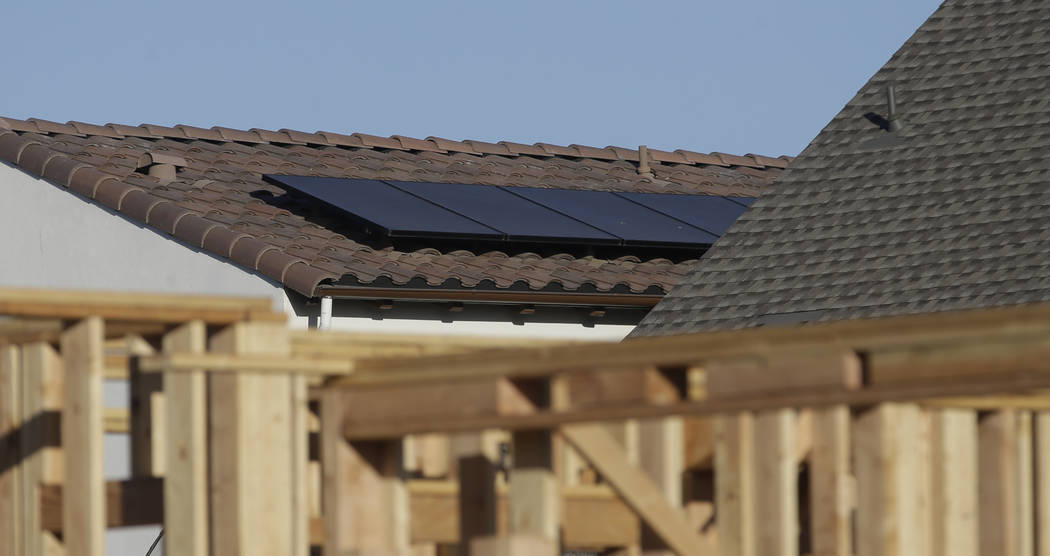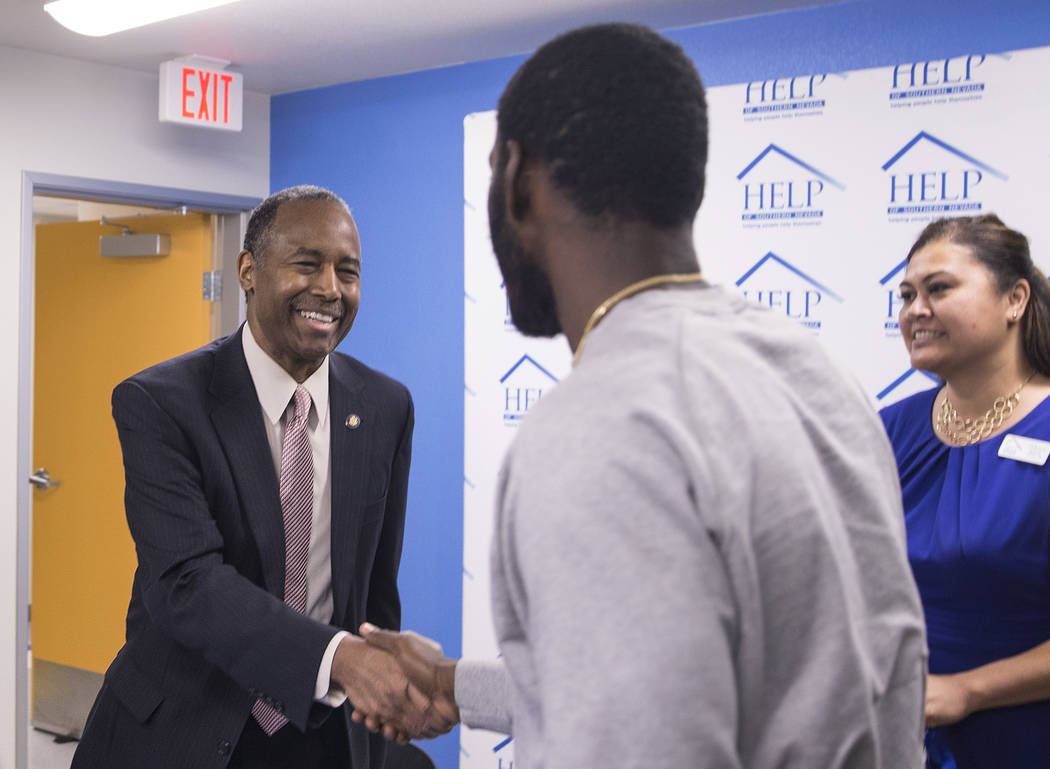 If you want to ease the housing crunch, start by reining in the environmentalists.
Sen. Julia Ratti, D-Sparks, chairs an interim legislative committee that's studying "affordable housing." The committee claims to have uncovered a crisis. The Nevada Housing Division asserts that Nevada needs another 210,000 units of affordable housing. This is during one of the strongest periods of economic growth in American history.
That assertion doesn't pass the smell test and further falls apart under scrutiny. It's all in the definitions, and the Housing Division has a broad one when determining which households still need affordable housing. The criteria includes those with earnings under 80 percent of the area median income who experienced one or more "housing problems," such as rent burden or overcrowding.
Rent burden is bureaucrat-speak for spending more of your income on housing and utilities then the government thinks is appropriate.
The latest Census Bureau data puts Clark County's median income at $52,629 a year. So, if you make $40,000 and live in Summerlin, you're probably living with "rent burden" and don't even know you've been afflicted. Or you've made a conscious decision to live in a more expensive part of town for reasons that aren't any of the government's business.
In its "Taking Stock" report, however, the Housing Division says that just 9,470 Nevada households are on the wait list for low-income housing. It also finds that older properties available for low-income residents have the highest vacancy rates, suggesting there's not much of a crisis here.
These inconsistencies aren't surprising. Government bureaucracies have a financial incentive to exaggerate problems. If there's a big problem, the agency will get more funding. If bureaucrats successfully solve a problem, politicians will redirect their funding to another "problem" area.
The government can do something to reduce housing prices. But we don't need another public-sector program. We need less government.
Empty land surrounds Las Vegas, which makes it seem like there is abundant room for new developments. But builders can't buy that land directly. That's because the federal government owns 84.9 percent of the real estate in Nevada, including most of the land around the Las Vegas metro area. Developers and local government officials are currently preparing a plan to ask Congress to release more land for private use.
Predictably, some environmental groups are throwing a fit. "The county is pursuing a land grab to sell off 39,000 acres of federal public land to private developers for even more Las Vegas sprawl," the Center for Biological Diversity says on its website.
If environmental groups get their way, there will be an obvoius issue with supply and demand. More people are moving to Las Vegas, increasing the demand for housing. If the feds won't make more land available, it'll limit the number of new homes that are built. The cost of housing will increase.
If that's too theoretical, look at how this has played out in California. From 1940 to 1970, its population grew 242 percent faster than the national average, while its median home price went up only 16 percent faster. Not bad. Then came restrictions on new developments through environmental and land-use regulations. From 1970 to 2016, California's population increased 68 percent faster than the national average, while the median home price grew 78 percent faster.
In 2014, the Houston metro area issued more permits for single-family homes than the entire state of California, which has six times the population. California's solution? Require rooftop solar on new homes starting in 2020. That will add only $10,000 to the cost of new construction.
This isn't complicated. If you want affordable housing, you don't need government programs. You need to find and remove the barriers — often imposed by the government — to building more homes.
Listen to Victor Joecks discuss his columns each Monday at 9 a.m. with Kevin Wall on 790 Talk Now. Contact him at vjoecks@reviewjournal.com or 702-383-4698. Follow @victorjoecks on Twitter.