VICTOR JOECKS: FBI protects Biden in bribery scandal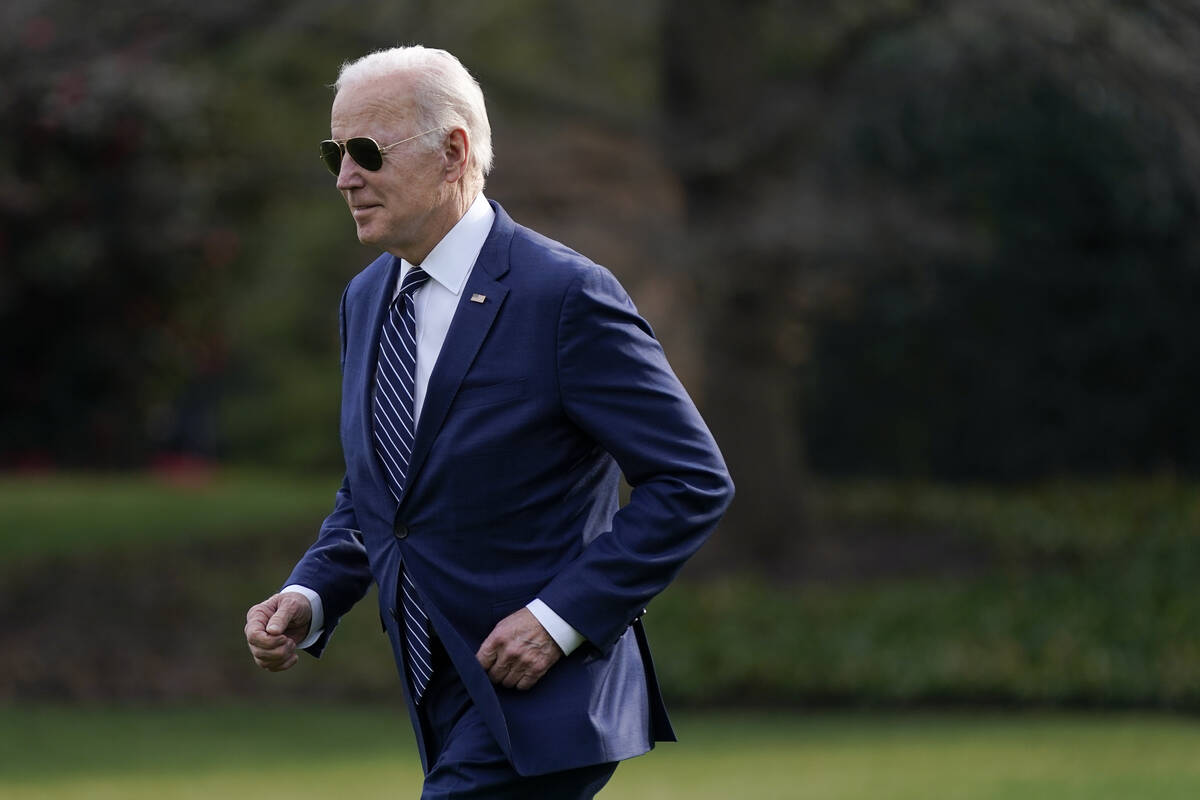 There's now more evidence that Joe Biden accepted a foreign bribe than that Donald Trump colluded with the Russians. But while the FBI broke its protocols to investigate Trump, it has been shielding Biden.
Last month, House Oversight Committee Chairman James Comer and Sen. Chuck Grassley released a bombshell. They said a whistleblower was claiming the FBI and Justice Department had a document alleging Biden accepted a bribe from a foreign national. The FBI recorded this on an unclassified FD-1023 form, which it uses for cases such as this. The form had specific details about the scheme and its purpose. Further, this tip was from someone with whom the FBI had previously worked.
"A trusted confidential human source obtained information from a foreign national who claimed to have bribed then-Vice President Biden," Comer told The Federalist.
Later, Comer revealed that the document was dated June 30, 2020. The alleged bribe was $5 million.
One might think the FBI would have investigated this immediately. Biden wasn't just the former vice president. He was running for president.
Instead, the whistleblower alleged FBI leadership buried the investigation and then restricted access to the form.
Grassley said FBI Director Christopher Wray wouldn't even admit the document existed until Grassley shared that he had already seen a duplicate.
Comer's committee then subpoenaed it. The FBI initially refused to comply. Comer moved to hold Wray in contempt of Congress. Only then did Wray back down and provide access. On Thursday, some members of the House Oversight Committee viewed it. Their reaction makes it apparent why the FBI was hiding it.
"There's no doubt in my mind that Joe Biden is guilty of bribery," Rep. Anna Paulina Luna, R-Fla., said after viewing it.
But that's yet to be determined. What is obvious is the FBI's double standard. In 2016, it used opposition research funded by the Hillary Clinton campaign as a pretext to investigate if Trump was a Russian agent. Spoiler alert: He wasn't.
But leaks from within the FBI and Justice Department kept that narrative alive for years. The Washington Post and New York Times even shared a Pulitzer Prize for furthering "the nation's understanding of Russian interference in the 2016 presidential election" and its connections to Trump and his administration. Never mind that their anonymous sources fed them skewed information to push false narratives.
Then, the FBI interfered in the 2020 election. The Twitter Files revealed that FBI officials primed social media companies to view the Hunter Biden laptop story as disinformation. That doesn't excuse their censorship. But it does reveal a deep corruption within the FBI's leadership. Even liberal outlets now admit that the laptop and its contents, which implicate Hunter Biden and his father in pay-to-play schemes, are genuine. Wider distribution of the laptop story could have changed the election.
Corrupt politicians are a problem. But it's a national crisis that top law enforcement officials are using their authority to prosecute their political opponents while protecting their allies.
Listen to Victor Joecks discuss his columns each Monday at noon with Kevin Wall on AM 670 KMZQ Right Talk. Contact him at vjoecks@reviewjournal.com or 702-383-4698. Follow @victorjoecks on Twitter.