Why doing 'something' won't stop the next school shooting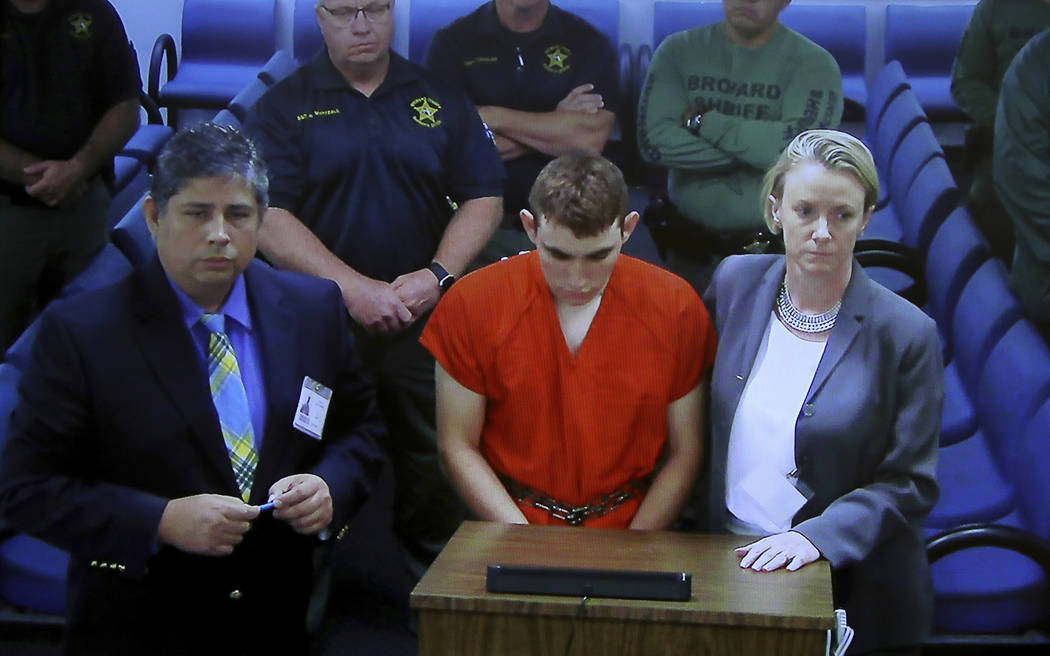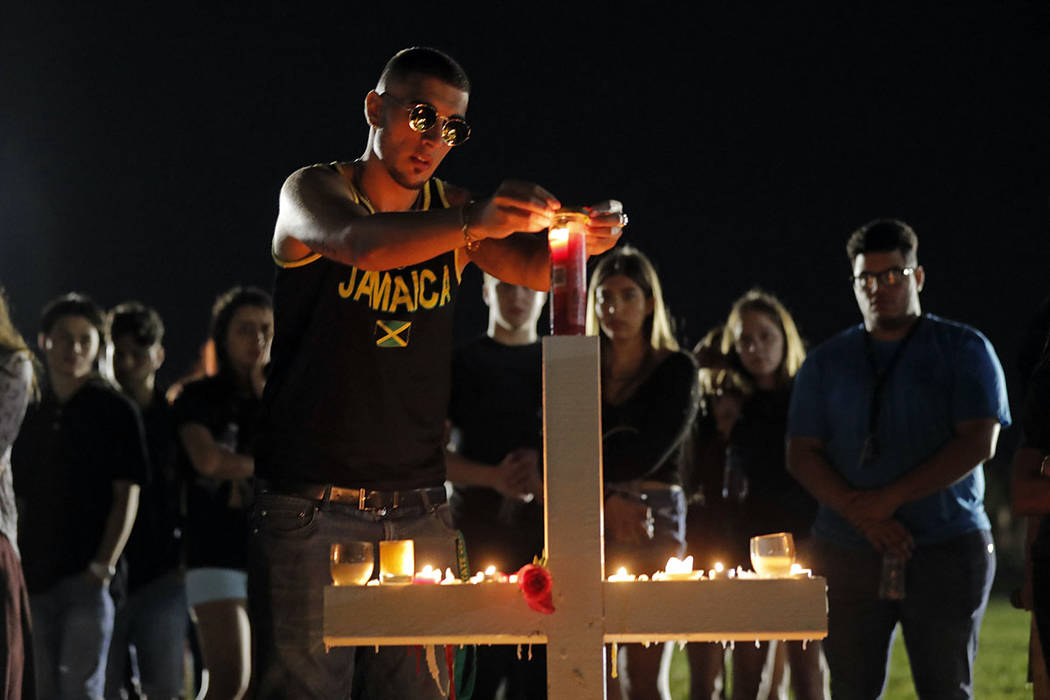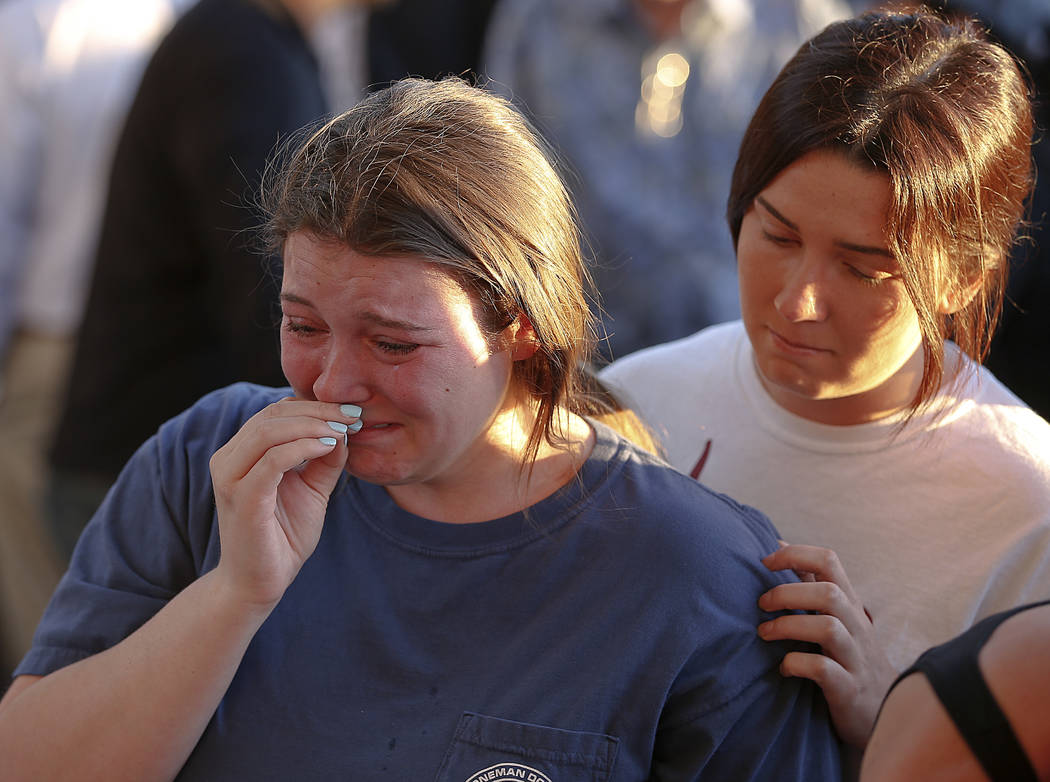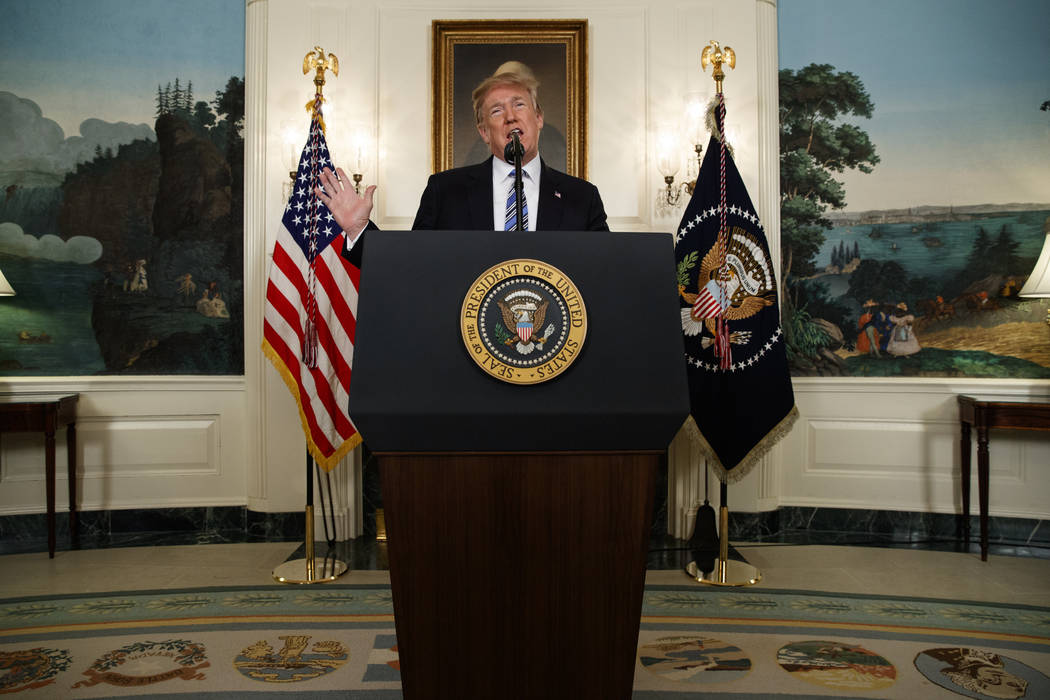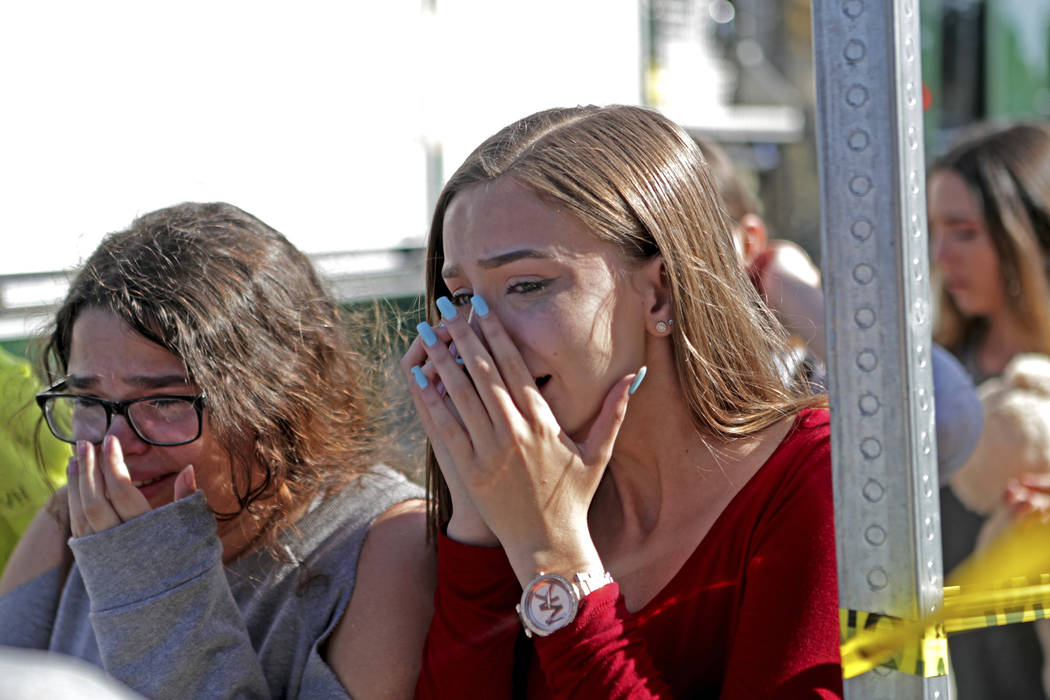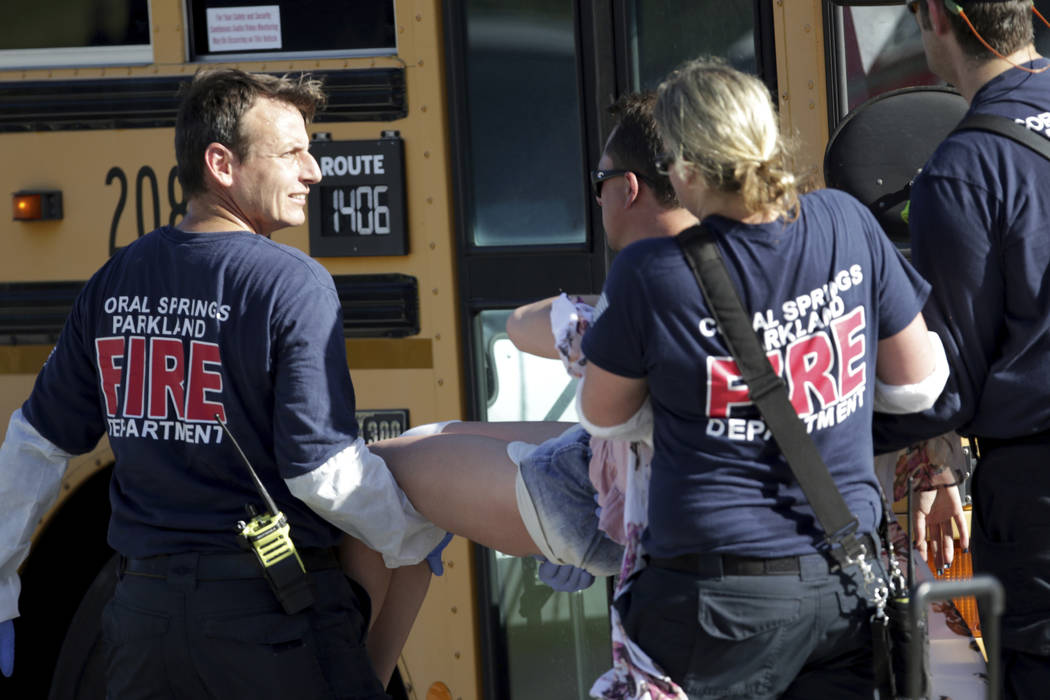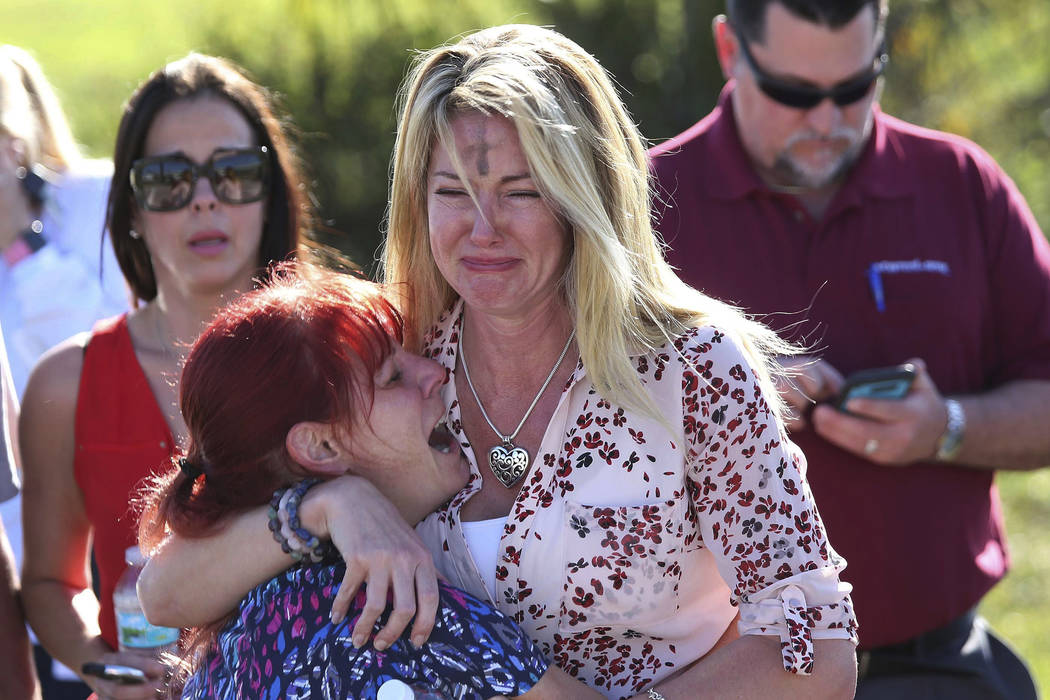 After every mass shooting, Democrats and their allies in the media tell Americans to "do something." The response to Wednesday's horrific shooting in Florida was no different.
The list of mass shootings with AR-15 style weapons "will continue to grow until we do something," tweeted Nevada Democratic gubernatorial candidate Steve Sisolak.
There "are common-sense steps Congress can take to prevent the slaughtering of children and these senseless mass murders," tweeted Sen. Catherine Cortez Masto. "Congress just needs to step up and do it."
"We need a leader who will have the courage to help us stop the next tragedy before it occurs," tweeted Rep. Dina Titus.
Across the country, Rep. Joe Kennedy III, part-time comedian Jimmy Kimmel and California Lt. Gov. Gavin Newsome all called on elected officials to "do something."
But what is "something"? Without details, it's like a group of lost hikers declaring they need to "find their way home." Yes, everyone can agree with that, but which way do you go?
Sen. Cortez Masto's office didn't reply to a Review-Journal request for specifics on what she wants Congress to do. If you really have "common-sense steps" to "prevent the slaughter of children," you have a moral imperative to share those. But it looks as if Sen. Cortez Masto either doesn't know what to do or is too worried about electoral consequences to share what she really thinks needs to happen.
Rep. Titus' office said Congress should repeal the Dickey Amendment. The amendment prevents the Centers for Disease Control from using its funding "to advocate or promote gun control." How that would stop the next tragedy is unclear.
Sisolak's campaign said he would implement Question 1 background checks and that he supports banning bump stocks, military-style assault weapons and high-capacity magazines. None of those steps, however, would have stopped the Florida or Las Vegas massacres. Many shooters, such as the Florida teen and Las Vegas sicko, passed background checks. There's another problem, too. Even if he's elected governor, Sisolak can't make the FBI conduct Question 1 background checks.
In addition, the term "military-style assault weapons" is so ambiguous as to be meaningless. Does Sisolak mean fully automatic weapons? Machine guns have been heavily regulated since 1934 and weren't used in any recent attack. Does he mean weapons with military-style features such as a bayonet mount? News flash: The bayonet mount isn't what makes a semi-automatic rifle deadly. Sisolak's campaign didn't return an email and call seeking further details.
Without specifics or with proposals that wouldn't have prevented recent mass shootings, these strongly worded calls-to-action come off as attempts to delegitimize political opponents. Some, such as Newsome, directly accuse the NRA of being "complicit" in the murders. Others imply that if you don't agree with their undefined policy proposals you don't care about the lives lost and or preventing future tragedies.
Shame on you if your ideology so consumes you that you refuse to acknowledge that gun-rights advocates think school shootings are horrific. They are. Everyone's heart breaks. Every parent — regardless of their political beliefs — shudders to think about receiving that phone call.
The only time mass murder isn't universally mourned in the United States is when abortionists kill millions of pre-born babies.
Insisting Congress "do something" to stop these tragedies, however, is a talking point, not a plan.
Victor Joecks' column appears in the Opinion section each Sunday, Wednesday and Friday. Listen to him discuss his columns each Monday at 9 a.m. with Kevin Wall on 790 Talk Now. Contact him at vjoecks@reviewjournal.com or 702-383-4698. Follow @victorjoecks on Twitter.