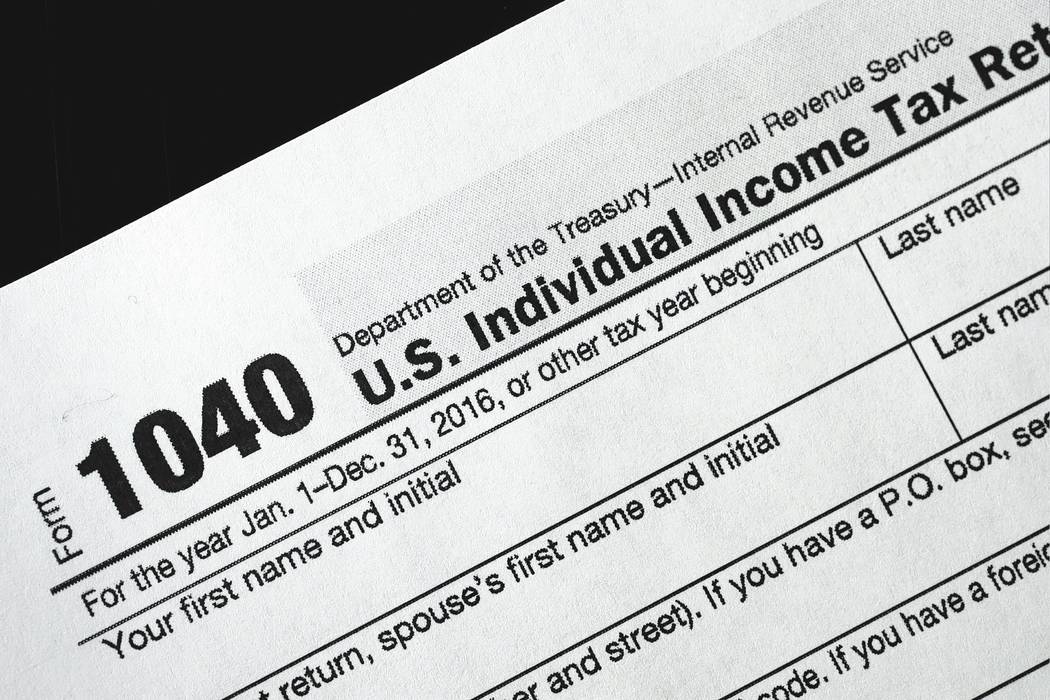 All of my readers know that I'm the ultimate tax-cut evangelist. I'm a Ronald Reagan-Barry Goldwater-Jack Kemp conservative. I've been preaching tax cuts since third grade. I've never met a tax cut I didn't support.
My goal is simple: more power and money to the people who earned it (taxpayers and business owners) … and less money for the greedy, wasteful government.
That's why it pains to me to say the current GOP tax plan stinks.
This doesn't mean I won't support it. I can still be convinced if several changes take place in the negotiations between the House and Senate. But it means I'm disappointed. Because this could have been great. This could have really saved small business and the middle class.
The problem is Congress ruins everything it touches, just like the Obamacare repeal. It could have just voted to kill Obamacare. Instead it made the repeal a trillion-dollar mess no one understood. So it failed.
Well don't look now, but the stupid GOP Congress has done it again.
The goal for cutting taxes is two-fold: Make the economy explode upward by allowing people to keep more of their own money; then win elections because voters are thankful for the extra money and the prosperous economy.
All the GOP had to do was cut taxes across the board by 10 percent this year, 10 percent next year and 10 percent in the third year. Give the tax cut to everyone. Keep it simple. Make everyone jump for joy.
Reagan's across-the-board tax cut created the greatest and longest peacetime economic expansion in world history. If Trump and the GOP cut taxes dramatically for everyone, Americans would be walking into voting booths with more money in their hands for the next two elections. The GOP would win in landslides in both 2018 and 2020.
Instead the stupid GOP Congress made this tax plan so complicated, even I have no idea what's in it or what the effect will be on my taxes.
You're trying to convince us this is a huge tax cut. Reagan cut taxes dramatically — the top bracket went from 70 percent to 28 percent. He didn't cut it from 39 percent to a lousy 35 percent. This plan barely cuts rates for individuals, but in return cuts a ton of deductions. These are important deductions, such as those for mortgage interest, state and local taxes and medical and education expenses. And how about this: It dramatically changes the way alimony is counted toward taxes.
Instead of voters heading to the polling places in a great mood thanks to having extra money, the GOP will have homeowners, those in high-tax states, millions of divorcees and anyone with big college or medical bills angry as a hornet's nest. Smart.
Here are the big problems.
■ If a 35 percent corporate tax rate is too high for big business, why is a 35 percent rate fine for high earners?
■ If you're giving a 20 percent tax rate to big business, why not to small business? Why not to individuals?
■ Why are you making the gigantic tax cut for corporations permanent, but the tiny tax cut for individuals is temporary?
■ The claim is there's a fantastic new 20 percent tax rate for small businessmen such as me. But why does it apply only to 30 percent of my income? How is that putting small business on an equal footing with big business?
■ If you lower our taxes a little but take away most of our deductions, how is that a "tax cut"?
■ If a homeowner has a $20,000 property tax bill but can't deduct it anymore, you're asking him to pay taxes on money he doesn't have. How is that helping the economy?
■ Why are you making it so complicated?
I'm the world's biggest tax-cut evangelist. If I'm questioning this bill, it has big problems.
Contact Wayne Allyn Root at Wayne@ROOTforAmerica.com. Hear or watch the nationally syndicated "WAR Now: The Wayne Allyn Root Show" from 3 to 6 p.m. daily at 790 Talk Now and at 5 p.m. on Newsmax TV.