EDITORIAL: Keith Pickard leads solid slate of GOP legislative candidates
October 18, 2018 - 9:00 pm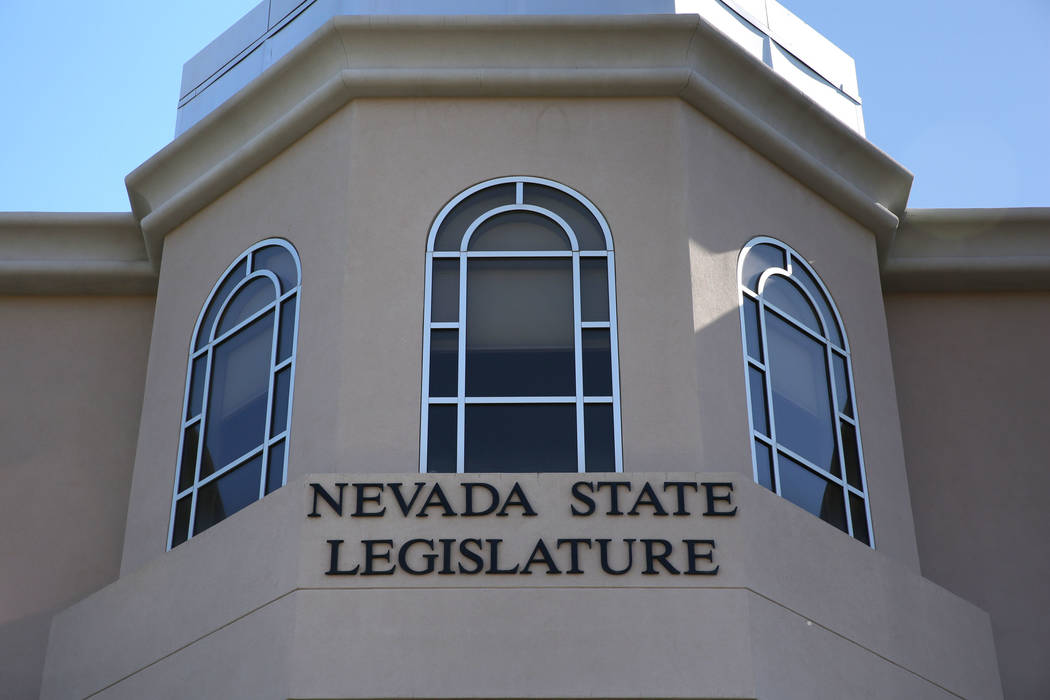 Democrats are in control of the Legislature, and that isn't likely to change as a result of the November election. The best Republicans can hope for in the Assembly, where they are currently outnumbered 27-14, is to pick up a few seats and avoid a Democratic supermajority. In the state Senate, Democrats now essentially enjoy a 12-9 advantage with the GOP defending the most competitive seats this cycle.
Still, the makeup of the Legislature will have ramifications for tax policy, redistricting, education reform, health care, economic growth and job creation. The Democratic legislative agenda in 2017 was a reflection of the national party's hard turn left and was perhaps the most anti-business in state history. Voters who prefer a market-based approach should pay heed.
Many legislative districts are uncompetitive thanks to gerrymandering and demographics. But a handful of contests in each chamber could go either way.
Senate District 20 features Republican Keith Pickard facing off against Democrat Julie Pazina in pursuit of an open seat that was in GOP hands. Mr. Pickard has served one term in the Assembly and has an impressive professional background, having worked as a teacher, contractor and developer before becoming an attorney. His agenda emphasizes education reform and accountability. He rules out support for higher property taxes. Keith Pickard would be a welcome addition to the upper chamber.
In Senate District 8, Democrat Marilyn Dondero Loop faces Republican Valerie Weber in the race for an open seat. Ms. Weber served three terms in the Assembly during the 2000s and describes herself as a "taxpayer advocate." She supports an audit of the Clark County School District and transparency at all levels of government. District 8 voters should return Valerie Weber to Carson City.
In Senate District 9, Republican Tiffany Jones faces Democrat Melanie Scheible for an open seat that was held by the GOP. Ms. Jones is a small-business owner who understands the bureaucratic obstacles that hobble entrepreneurs. Her priority is education and she advocates higher teacher salaries, increased school choice and more scrutiny of school spending. Tiffany Jones is the obvious choice in District 9.
Assembly recommendations: District 2: John Hambrick, R; District 4: Richard McArthur, R; District 22: Melissa Hardy, R; District 29: Stephen Silberkraus, R; District 34: Janice Wesen, R; District 35: David Schoen, R; District 37: Jim Marchant, R; District 41: Wade Paris, R.
Voters should take note that no Democrat in any of the above legislative races agreed to an RJ endorsement interview. Candidates are free to reject any invitation, of course, but a reluctance to explain, engage or be challenged on the issues is not a characteristic associated with leadership or good government.