December 19, 2010 - 12:00 am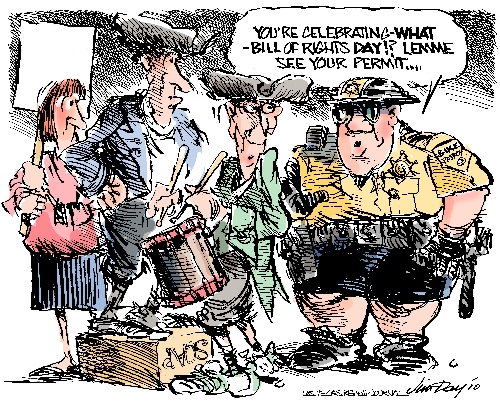 THURSDAY
WANT TO BET?
Some card enthusiasts argue that Harry Reid stacked the deck in his folded bid to legalize online poker. They're right.
But that doesn't mean they should scoop up their chips and flee the table.
Sen. Reid earlier this month proposed lifting the silly federal prohibition on Internet poker — but only if websites were run by existing casinos, horse tracks or slot-machine makers. That leaves popular Internet sites such as PokerStars and FullTiltPoker — overseas sites that enjoy heavy traffic from Americans who ignore the ban — out of the picture.
Sen. Reid's move was seen as a sop to Las Vegas casino interests, many of which supported him during his tough re-election campaign earlier this year. …
On the other hand, Sen. Reid's proposal represents progress over the status quo. Having the Senate majority leader — previously a foe of Internet gambling — move in a just direction on this issue can only be helpful for online players.
Yes, it would be preferable for Sen. Reid to push for outright legalization. But even a limited legal market would likely mark the first step toward that goal in the long run.
Sen. Reid had originally planned to tuck his online poker legislation into the tax bill now before Congress. But he folded that effort last week, meaning the issue won't come up again until next year. …
Sen. Reid's proposal may not have been a straight flush, but that's not what is usually required to sweep the pot. He should keep agitating in the coming months.