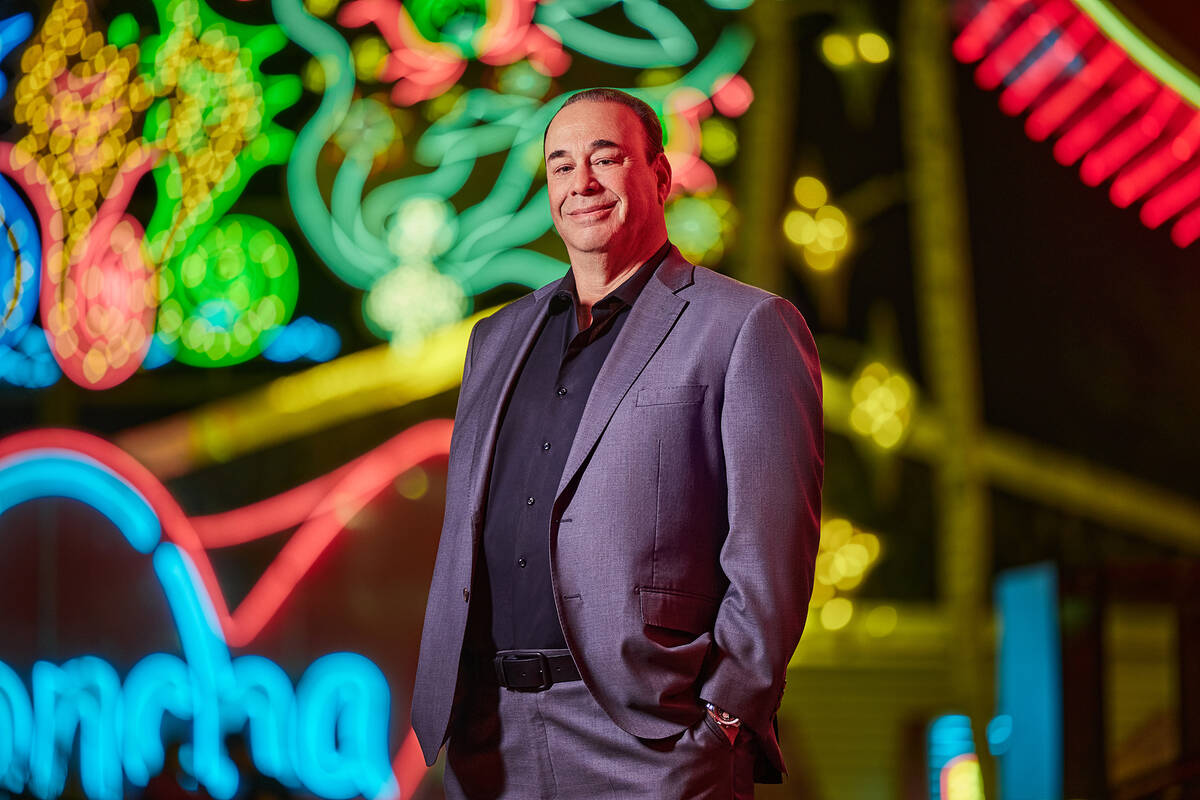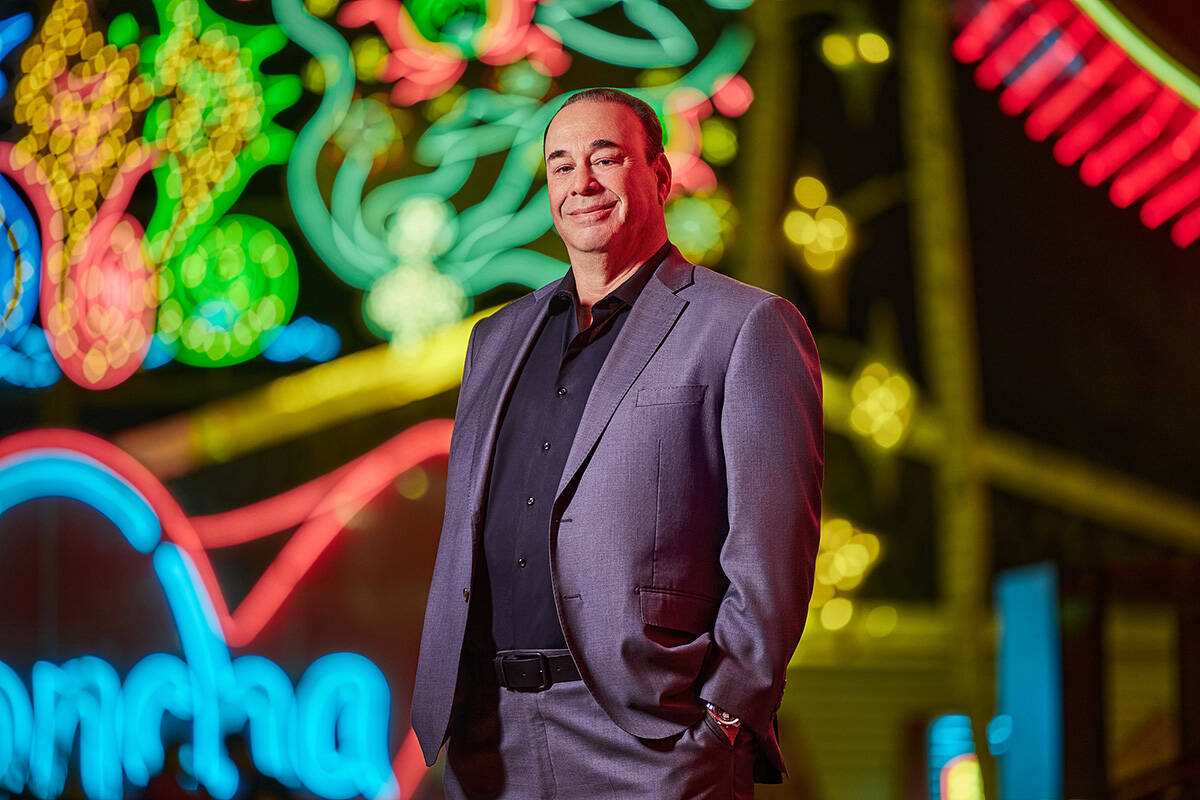 We're catching you at home for 48 precious hours. You love Vegas, but you're a road warrior thanks to Bar Rescue.
I moved to Las Vegas almost 10 years ago and I love it here. I have a beautiful home in Summerlin and a great office on Warm Springs, but with the show, I'm gone about 60 to 70 percent of the time. I'm one of those homebodies, but I'm never home! I'm always on the road. Don't get me wrong, I love the show. I love helping a family in trouble or parents whose retirement money is on the line. It's wonderful work, but it requires the road.
Planes, trains or automobiles?
I'm a road trip guy. In college, I had a van and traveled all over the country. Now, I have a 19-foot van with a bed in back and bathroom. I use that to travel. I love looking for that great truck stop. The road is part of the culture of America. It's freedom.
On the road: Greasy burgers at the local diner versus fancy food?
You have to eat healthy. I bring my own sandwiches from home or make them along the way.
Do you remember your first road trip to Vegas?
The first time I ever came to Vegas was when I was in college in Denver. We jumped in my van and drove the 13 hours there and the 13 hours back to spend 24 hours in Vegas. I fell in love with the city and the energy.
Why call Vegas home base and not L.A.?
When I got the TV show, I knew I had to move west. I had lived in L.A. and could have moved to L.A. or Vegas. It was a no-brainer. I moved to Vegas right away. I've never lived in a place with a greater sense of community than Vegas. You tell people you live in Vegas and they think you have a neon sign with blinking lights outside your home. What they also don't know is people embrace you here.
Any Bar Rescue scoop?
I want 50 percent of all seasons shot in Vegas from now on. I'd love to travel less and work in Vegas more.
Best vacation ever?
Two years ago, I took a trip from Autobahn Adventures, based in Vegas. You fly to Europe and they give you this beautiful Porsche convertible. Fourteen days of driving through these beautiful towns in Austria and Germany. I love to explore. I love the cultural elements, which makes sense because I studied cultural anthropology in college. I love the human experience. I'm not one to go to a resort and sit on a beach. Five minutes on the sand and I'm that guy saying, "So, what do we do now?" ◆