10 tips for a healthy start in 2015
January 27, 2015 - 3:08 am
(BPT) – The new year brings so many possibilities and opportunities to grow, enhance and do things differently. But change can be a challenge as nothing worth achieving comes easy.
Keep these tips from Tara Gidus, RD, nutrition and fitness expert and consultant for California Raisins, in mind for a healthy start in 2015.
1. Say no to the shoulds.
Telling yourself what you should do isn't very motivating. We likely know what we should do, but this year ask yourself, "what do I want to do?" This positive perspective can make all the difference in achieving your goals.
2. The buddy system does work.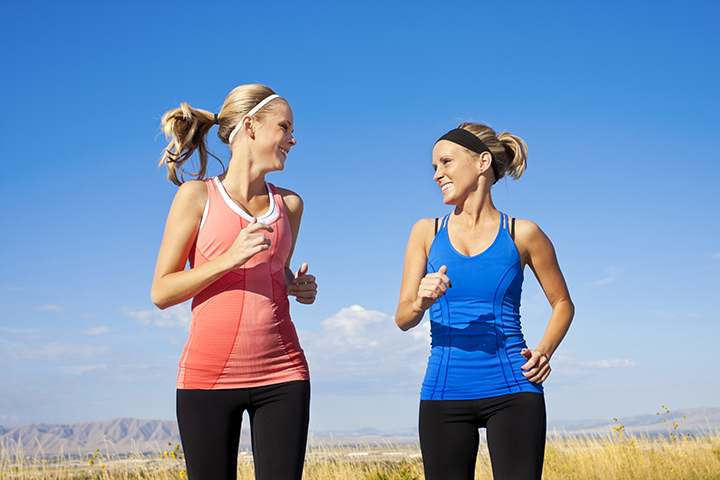 Let a trusted friend, spouse or family member in on your goal. Tell them how they can help you stay accountable. Maybe this person will workout with you, or you can both share meal plans and healthy recipes together? Healthy lifestyles thrive in community.
3. Pack smart snacks.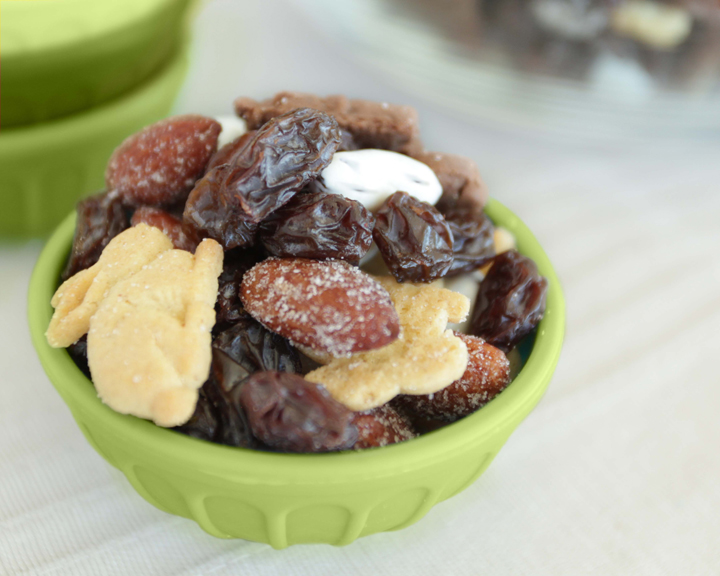 Stay energized throughout the day by packing healthy snacks that are convenient for your on-the-go lifestyle. Add California Raisins or trail mix to your gym bag or purse for portable snacking.
4. Track it.
Studies have shown that people who have written goals are more likely to achieve them. Take notes, journal motivational quotes, and keep a food log to stay on track in the new year.
5. Fill half your plate with produce.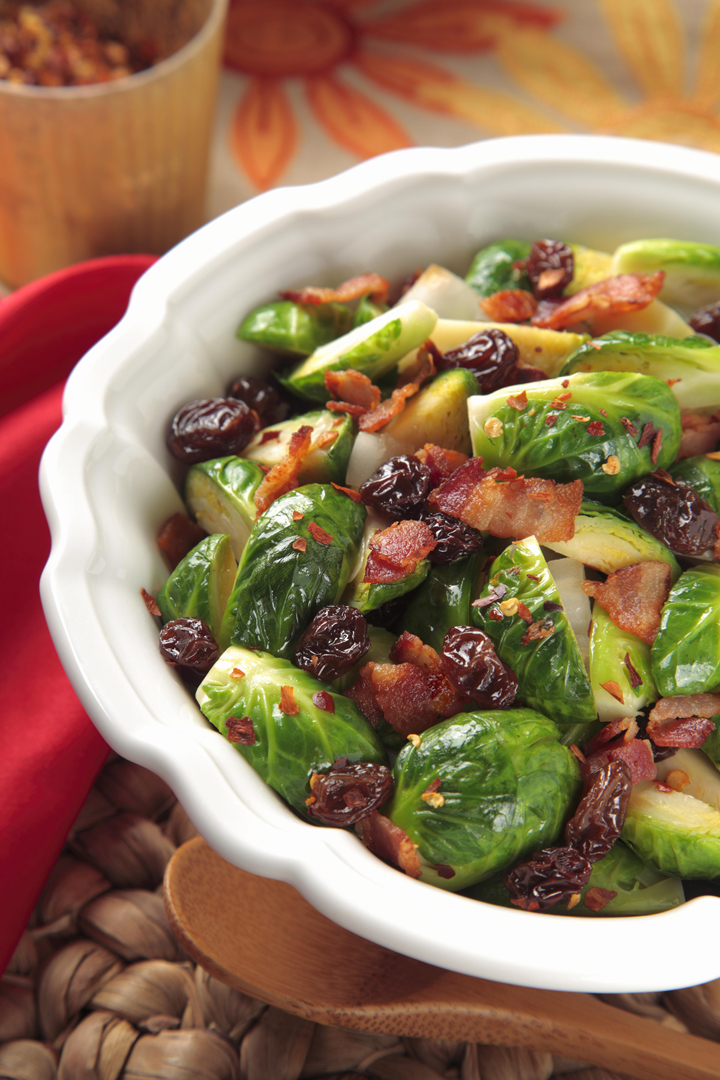 To meet your daily fruit and veggie quota, make half your plate produce. These foods contain fibers that take longer to digest, help with blood sugar control, promote digestion and can aid in weight loss as they fill you up faster on fewer calories. Get your fruit and veggie on.
6. Be inspired.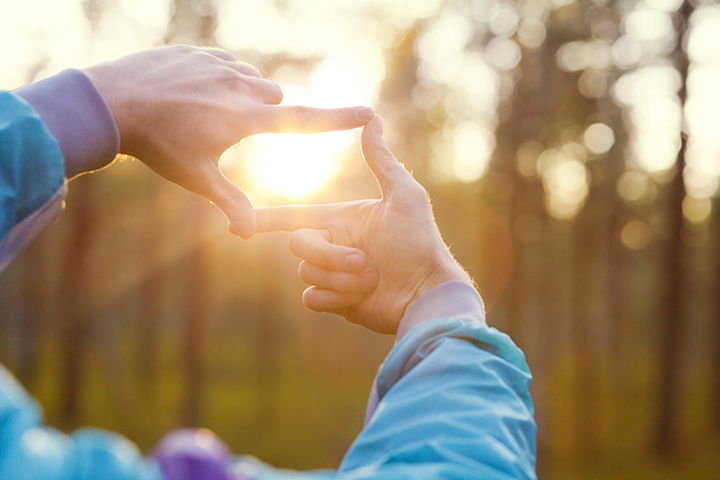 Have a goal in mind? Keep thinking about that goal. Sometimes we get overwhelmed with the process but instead keep your mind on the prize and the steps to get there will seem less daunting.
7. Keep hydrated.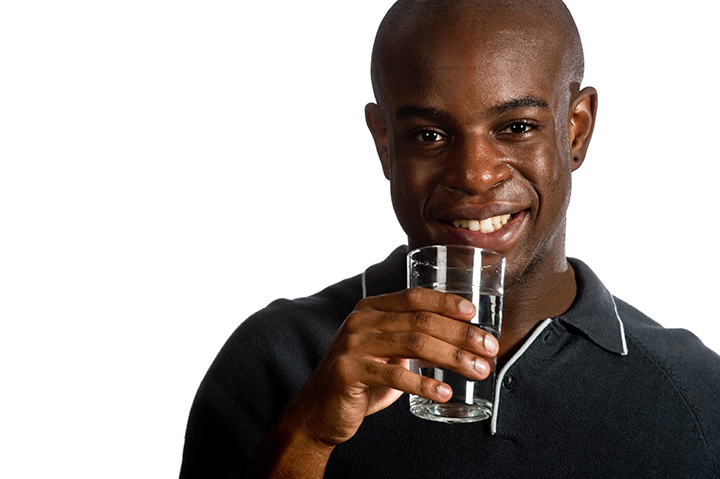 Dehydration is one of the biggest contributors to fatigue and food cravings. This is because we derive 20 percent of our daily fluid needs from food. So don't let your brain trick you into thinking you're hungry if you're really just thirsty. The Institute of Medicine recommends men get 120 ounces and women 90 ounces of fluids daily.
8. Set small goals.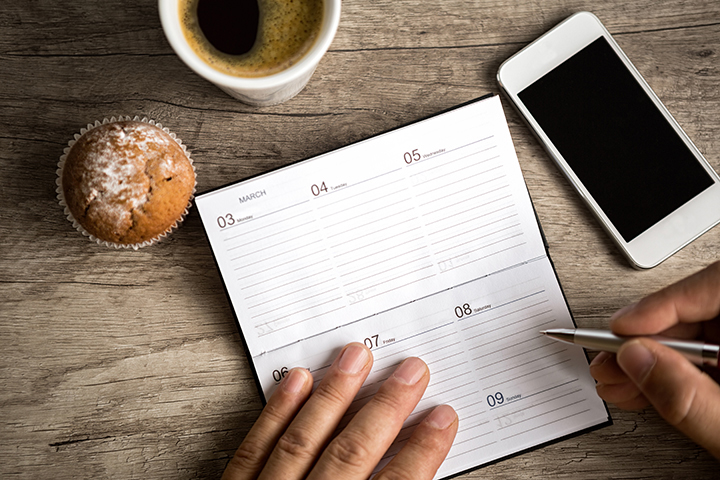 A healthy lifestyle cannot be achieved overnight – or in a few weeks for that matter – as it's a daily commitment with lots of little baby steps. Make your goals small and achievable so that change is lasting and adopted for the long haul.
9. Skip added sugar.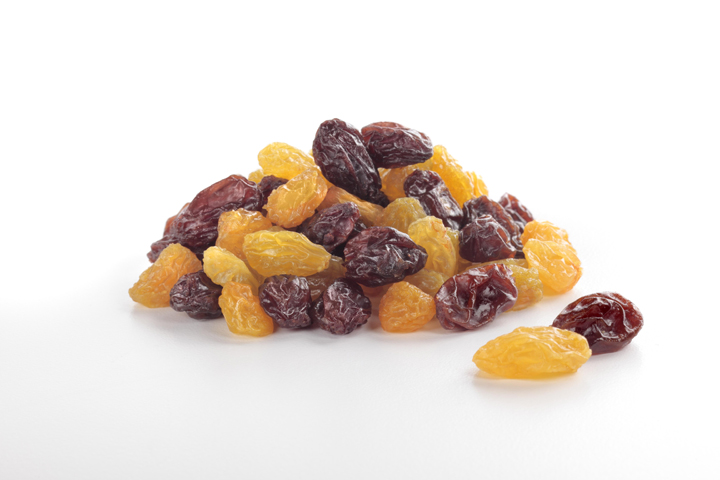 Eat whole natural foods to prevent sugar spikes and unwanted weight gain in 2015. Read the ingredient labels to see if sugar is lurking in your food. Fill up on fruit, veggies, lean proteins, nuts, seeds, and unsweetened dairy. Dried fruit is a healthy choice too. Just make sure it comes by its sweetness naturally, like California Raisins that contain no added sugar.
10. Recharge your batteries.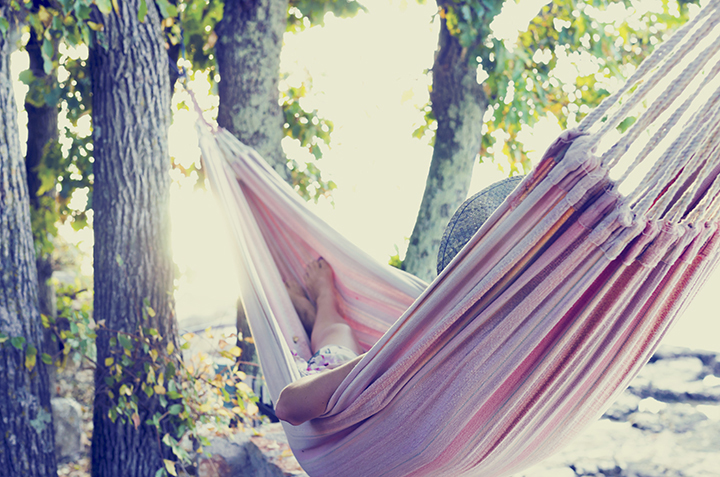 Keep in mind you cannot go full speed year round or you might reach burn out. Set aside time each morning, evening, or weekend to recharge. Schedule a vacation or just disconnect from your social media accounts for a few hours. Taking time for yourself and recharging your batteries will make your long term goals more sustainable.
New Year's resolutions offer a fresh perspective and a chance for change. Here's to your future success and a healthy start in 2015.