(BPT) – The new year is a wonderful time to embrace fresh traditions. In 2015, why not find new ways to spice things up? The smell and flavor of spices can invigorate your senses and show off your creative side.
1. Beautiful decor from bulk spices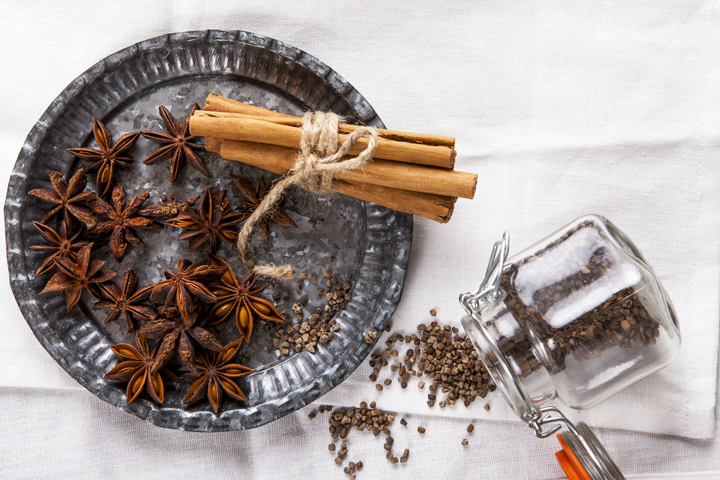 Bulk spices have a beautiful all-natural appearance that enhances interior decor perfectly. Start with a pie tin, pretty platter or glass bowl and thoughtfully arrange favorite high-quality bulk spices from Frontier Co-op. Sustainably-sourced cinnamon sticks, star anise and nutmeg paired with oranges or evergreen twigs make a stunning centerpiece that smells simply amazing.
2. Add zing to favorite recipes
Winter means lots of time spent in the kitchen whipping up favorite recipes. This year, don't be afraid to try something new! By exploring fresh flavors in classic recipes, you might just discover your new favorite dish. For example, add a little cayenne to the cranberries for a delicious, sweet-spicy result. Or, forgo traditional brownies and instead try Pumpkin Spike Swirl Brownies – the perfect pairing of fudgy dark chocolate and pumpkin pie.
3. Seasoning blends make great gifts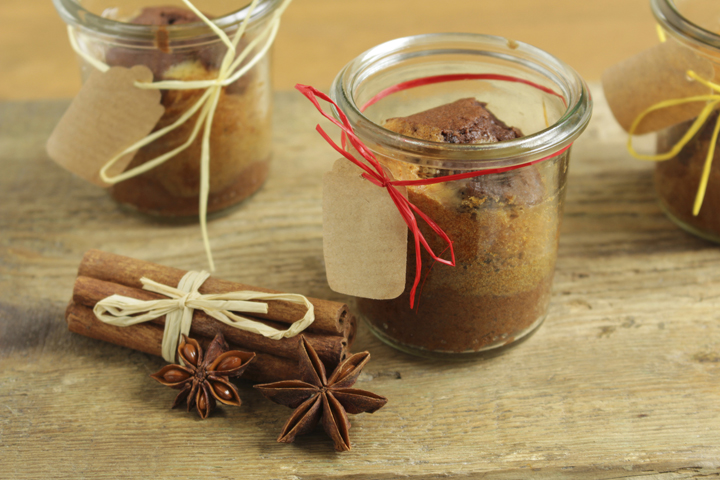 Need a great gift idea for birthdays, anniversaries and more? Homemade spice blends are guaranteed to wow even the pickiest person on your gift list. For the grilling king, whip up a savory meat rub. For the busy working mom, an all-purpose seasoning mix goes with everything.
4. Heat up your hot chocolate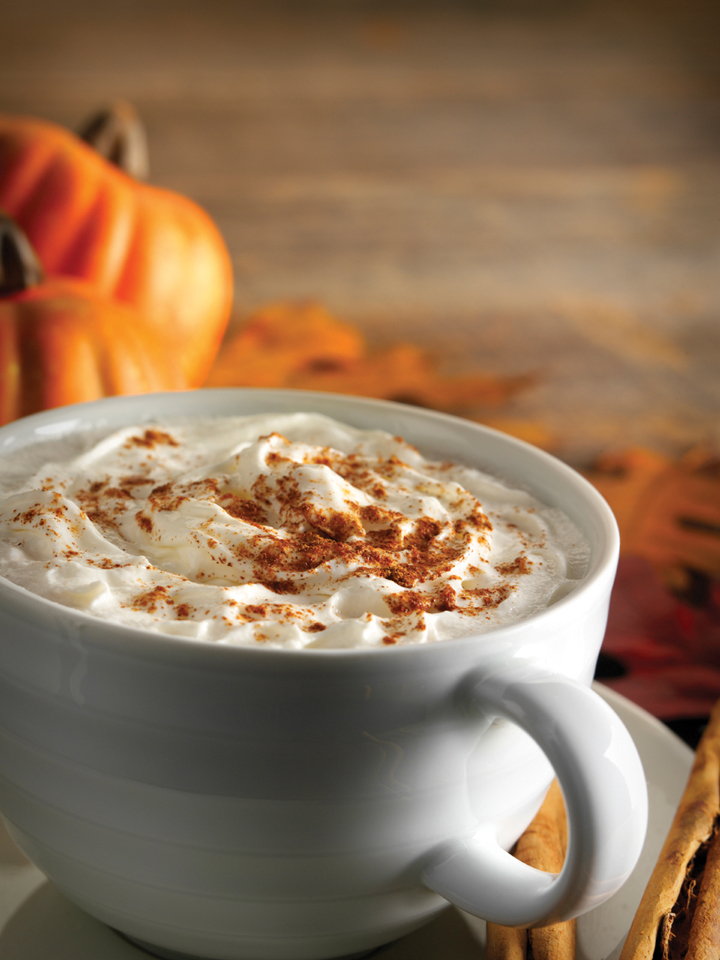 Hot chocolate is a winter staple, but this year why not add a little zip to the rich creamy mixture you love? Mexican hot chocolate is a spicier version of the American classic, thanks to extras like cayenne, cinnamon and nutmeg. For an indulgent adult version of this drink, make Dia de los Muertos Hot Cocoa Drink, which uses chopped dark chocolate, cinnamon, cayenne and tequila.
5. Homemade simmering scents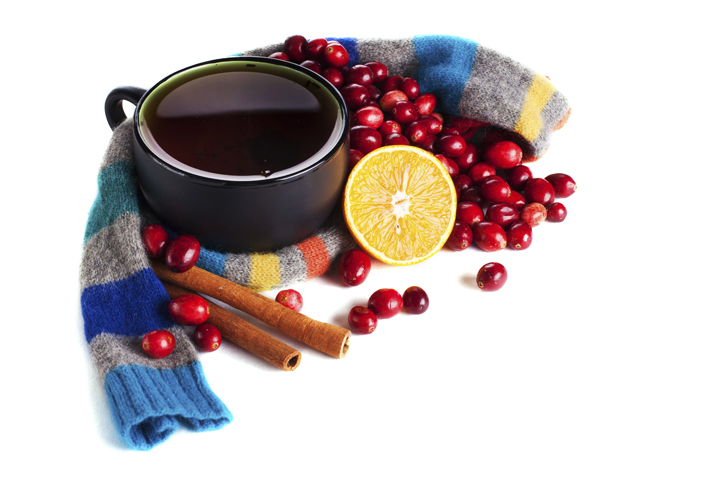 Skip the expensive candles and potpourri; instead simmer your own favorite spices for an absolutely divine whole-house fragrance. You don't have to worry about releasing chemicals into the air with an all-natural mix of spices like cinnamon sticks, cardamom and your favorite citrus fruits. Simply cut fruits, add spices and several cups of water, then simmer uncovered and enjoy!