(BPT) – It takes time and energy to be thrifty with your money. You can clip coupons and search for online discounts to save at the stores. You can reduce your expenses and find ways to cut back on things you dont need. And you can make the most of what you already have, which might be hiding out of sight. These five thrifty tips show you how to take what you have to a new level.
1. Reuse
As much as your family and friends love you, sometimes they might miss the mark on finding you the best holiday or birthday present. Once you politely accept the gift and provide them with the appropriate thank-you note, you tuck it away into a closet where it takes up space. Make the most of the situation by re-gifting or donating it to someone who would appreciate it and use it.
2. Clean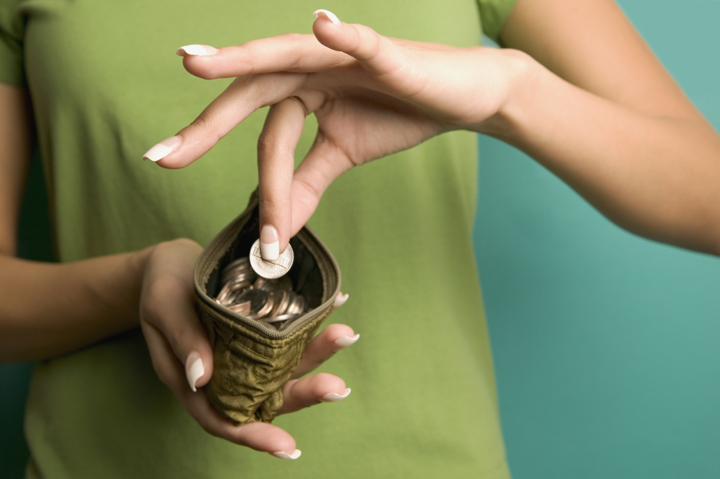 A survey found that 85 percent of people have loose change lying around in their purses, the car, tucked between the couch cushions or scattered on the bottom of the closet floor, according to a holiday shopping survey released by Coinstar. The survey also showed that people had almost three times as much spare change than they thought. Collect that change and turn it into instant cash or a no-fee eCertificate, or donate it to charity at a Coinstar(R) kiosk.
3. Exchange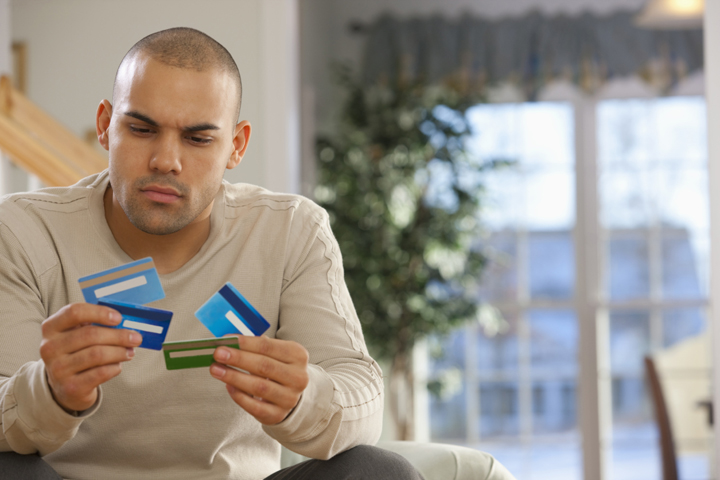 Gift cards are meant to be used, but sometimes you arent able to redeem the full amount, or worse, the gift card is for a store where you dont shop. Dont worry, though, because you can use a Coinstar(TM) Exchange kiosk to instantly exchange unused or partially used gift cards for cash to give your budget a boost.
4. Recycle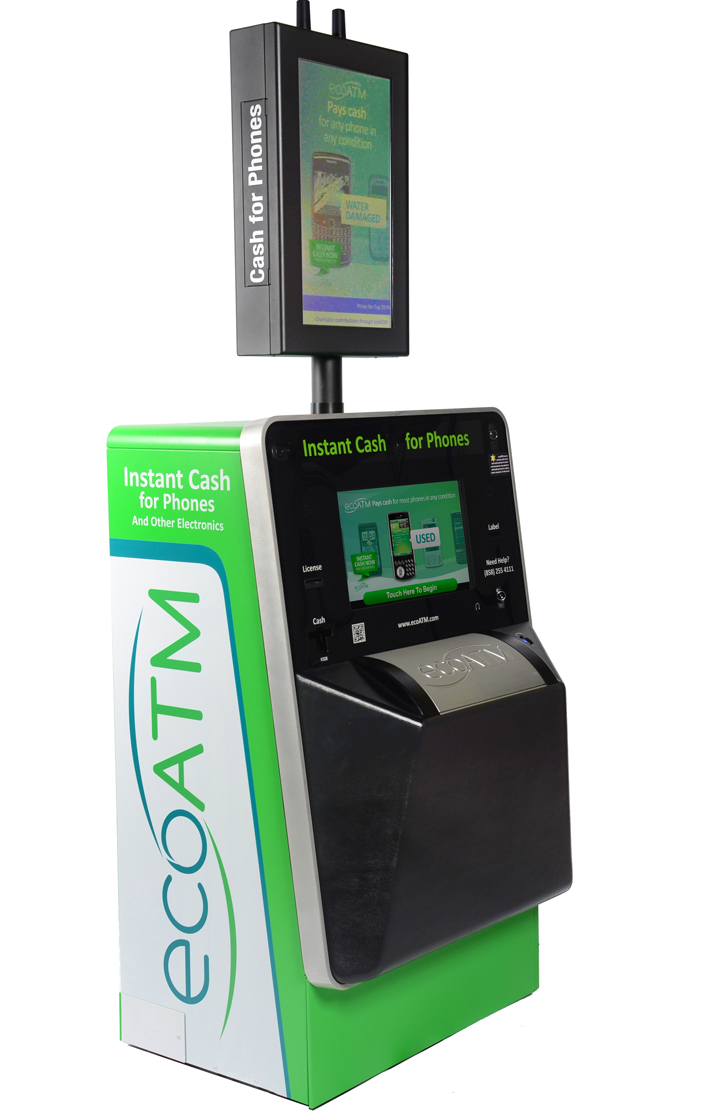 Americans replace their cellphones on average once every two years, according to Recon Analytics. Surprisingly, your unused phone (or other devices such as tablets or MP3 players) could turn into cash in your pocket. Take your old devices to an ecoATM(R) kiosk found in malls, retail locations and grocery stores to give it a second life, and receive up to $400 instant cash per device.
5. Deduct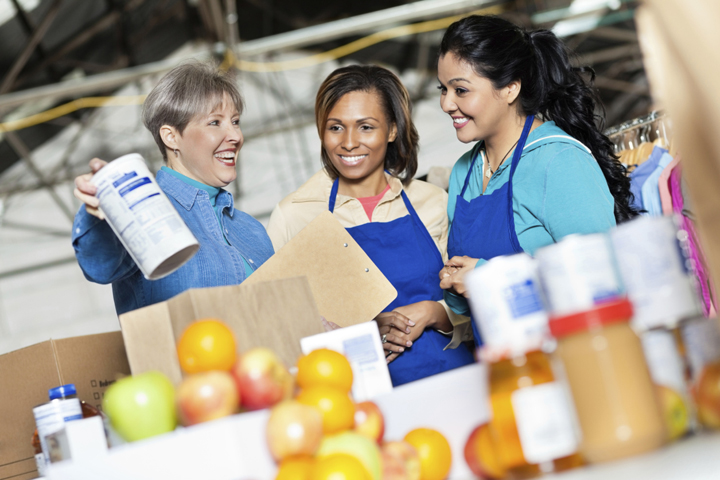 It's important to give back, and fortunately, you can still be thrifty with your money while being charitable. If you donate money or household goods to a qualified tax-exempt nonprofit, keep track of the value of your donation, the date, the qualified charity the donation was given to, and if possible, any receipts. These contributions may be deductible from your income taxes subject to various limitations (discuss with your personal tax advisor).