(BPT) – Messes, and the resulting emotions, are an inevitable part of life, just like the emotions in Disney*Pixar's original new movie "Inside Out," which opens in theaters on June 19. With the help of The Clorox Company and some tips and tricks for how to deal with life's messes, parents can power through to find joy in their messy moments, no matter what emotions they evoke.
Anger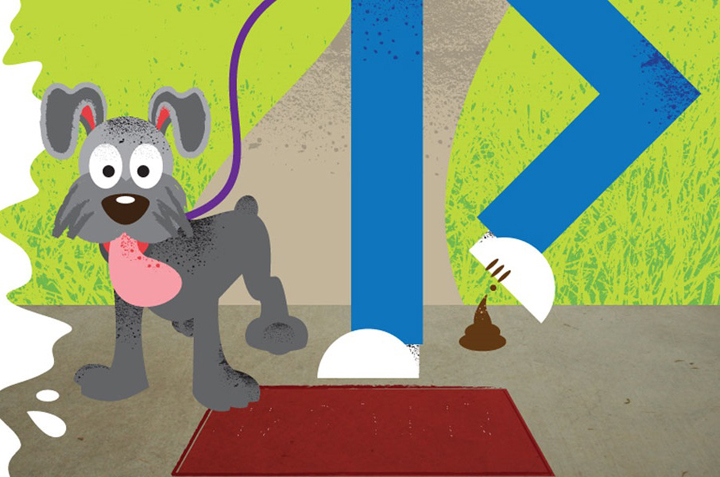 Your instinctual first reaction to a mess may involve colorful language and gesticulating wildly. Instead of fuming, take a deep breath. Remind yourself that you've got this covered. You won't believe how far a positive attitude can take you! Make it even easier for yourself by keeping products corralled in a cleaning caddy for easy access.
Disgust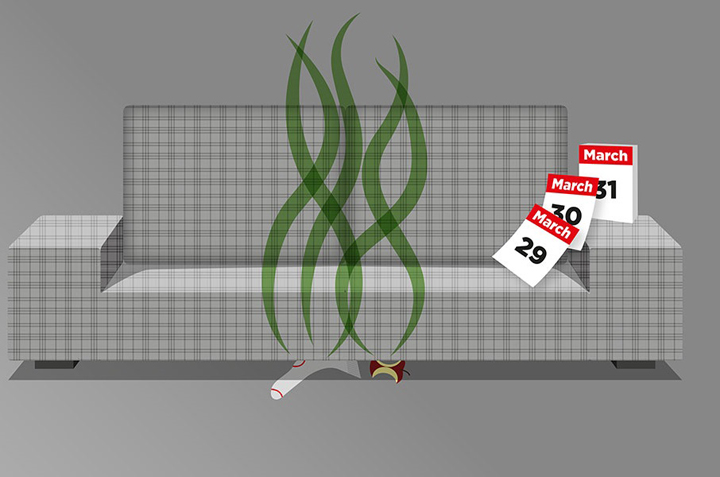 Disgust is a natural reaction to messes. Whether you forgot to clean out the fridge or found a gross surprise in the kids' playroom, power through it! Clean surfaces with disinfecting products like Clorox(R) Disinfecting Wipes to kill yucky germs, bacteria and messes.
Fear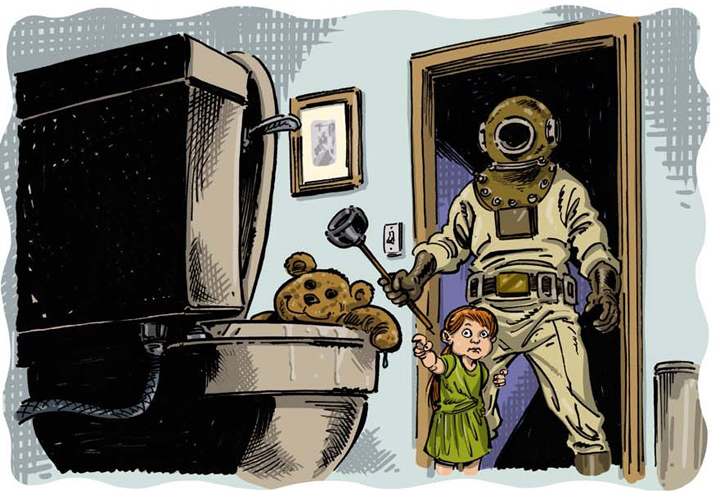 A mess is scariest when you know it's there but have no idea how big or bad it is. You're terrified to turn the corner to see what the kids got into now. Don't run and hide. It's not going to take care of itself! Try to make it fun. Baby powder explosion? Fear not! Fasten dust wipes to your shoes and have a dance party to clean up.
Sadness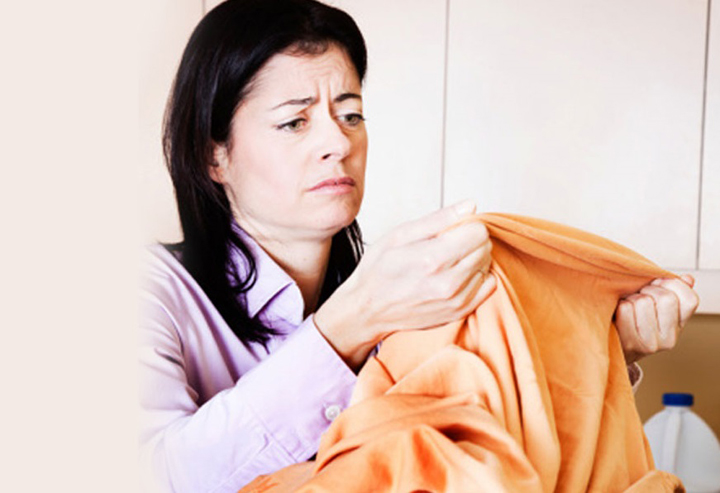 That perfect white t-shirt lost to a chocolate stain is enough to make you cry. Don't waste time fretting. The sooner you jump in, the less time the stain has to set. Scrape off the chocolate, use a pre-treatment and color booster product, wash on the hottest setting recommended on the care label with your favorite detergent and bleach and repeat if necessary. Don't machine dry until the stain is out.
Joy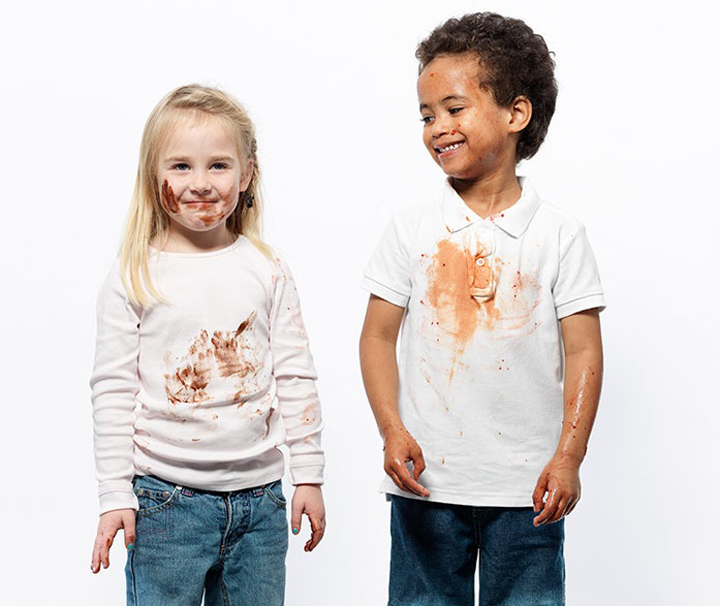 You might feel one or all of these emotions, but in the end, messes are a part of life. Our best tip is to laugh through it! Find the joy in everyday moments like messes. The mess won't last forever, but memories with your family will.
Watch Joy, Anger, Disgust, Fear and Sadness as they help guide 11-year-old Riley in Disney*Pixar's "Inside Out," directed by Pete Docter ("Up").