(BPT) – Anyone who grew up in the latter part of the 20th century almost certainly heard their mom refer to fish as "brain food." Maybe you even scoffed because – let's face it – what could mom possibly know about science and nutrition? Fast forward to 2014, and scientific research now supports what mom knew all along: eating seafood is good for you. No need to eat crow, though. Eat seafood instead, and thank your mother for already knowing these five not-so-surprising facts about seafood:
1. It's not just brain food, it's the most important food for overall health
The lead author of a Harvard study on the benefits of seafood said it was probably "the single most important food one can consume for good health." That study found that diets rich in seafood and omega-3s reduce the risk of heart disease and boost vision and brain development in kids and adults.
2. Variety really is the spice of life
Spice up your diet with a variety of tasty, healthy seafood options to enjoy, from fresh fish to canned tuna, salmon and sardines. Incorporating different types of seafood in your diet provides important nutrients and can stave off culinary boredom. Even better news – seafood is naturally low in calories, high in protein and a great source of omega-3s.
3. Want brainy kids? Eat seafood while pregnant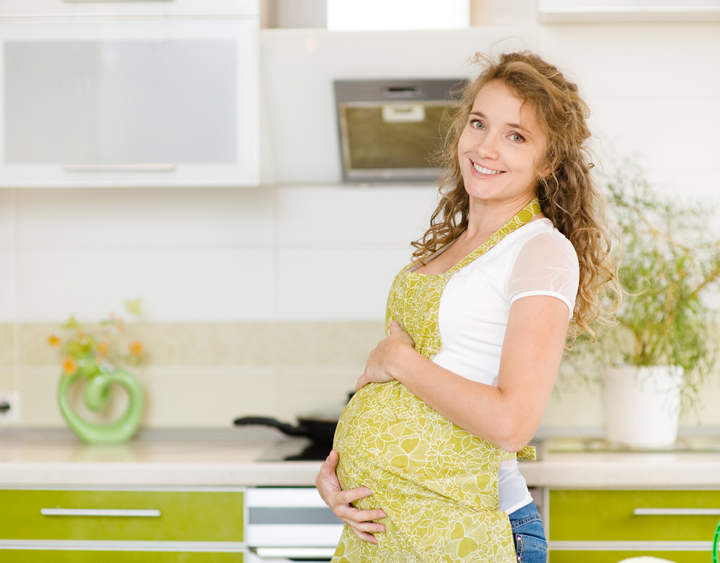 Eating seafood is important to health throughout life, including while we're in the womb. Studies indicate that pregnant women who eat at least three to four servings (about 9 ounces) of seafood per week provide the greatest benefit to the IQ of their unborn children. Nursing moms can also pass the benefits of seafood on to their babies.
4. It's not too late to build kids' brain power
A 2014 FDA report on the net effects of consuming fish shows that 95 percent of children have not reached their fullest IQ potential because their moms did not consume enough seafood during pregnancy. But it's never too late to introduce kids to the benefits of seafood. Kid-friendly seafood options like tuna sandwiches and fish tacos are great ways to foster children's love of seafood while reaping all the health benefits. In fact, the FDA says everyone should eat at least two to three seafood meals per week (8 to 12 ounces).
5. There are plenty of fish in the sea, so try them all!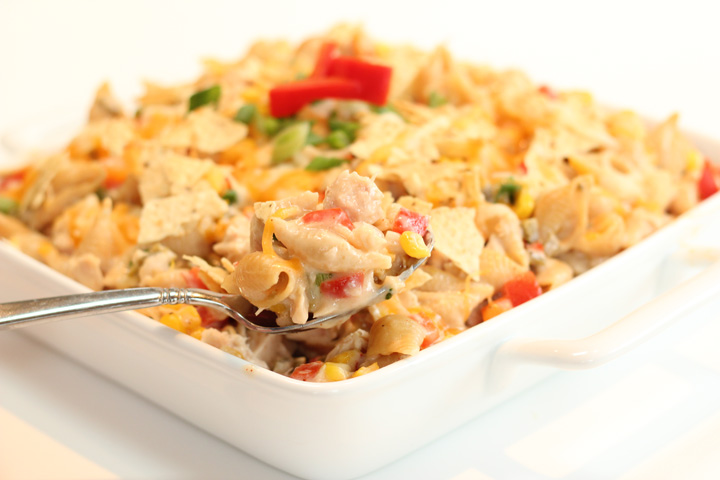 Tuna casserole or salmon stir fry, clam chowder or shrimp scampi – with so many varieties of seafood and so many ways to prepare it, it's possible for virtually everyone to find something they'll love. Reel your family in with flavor, incorporating your favorite fish into delicious soups, salads, sandwiches, dips, wraps and more! Check out BumbleBee.com for a variety of great recipes.