(BPT) – When you think about staying healthy, eating right, exercising and getting a wellness physical are usually the first things that come to mind. But don't overlook one really important thing … taking care of your eyes. A yearly eye exam not only keeps you seeing your best, it also helps you to stay healthy overall. In fact, an eye exam is often where signs of health conditions, like diabetes, are detected first. To congratulate those who are taking the best care of their eyes, VSP Vision Care recently announced the top 10 U.S. eye-healthy cities. Did your city make the list?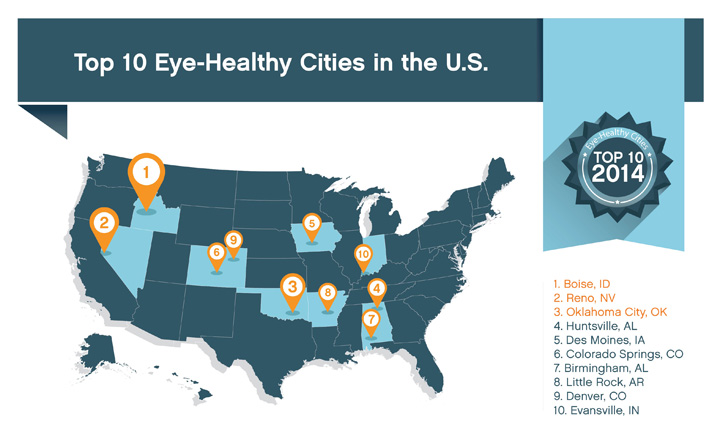 1. Boise, Idaho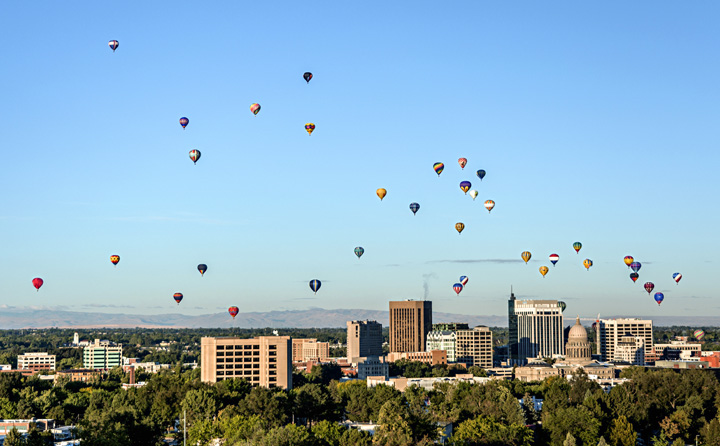 Time Magazine listed Boise as No. 1 for cities "Getting it Right." Boise topped the VSP Vision Care list, which means more Boiseans are heading to their eye doctors than anywhere else in the U.S. Why the eye doctor? Did you know 80 percent of what you learn is through your eyes?
2. Reno, Nevada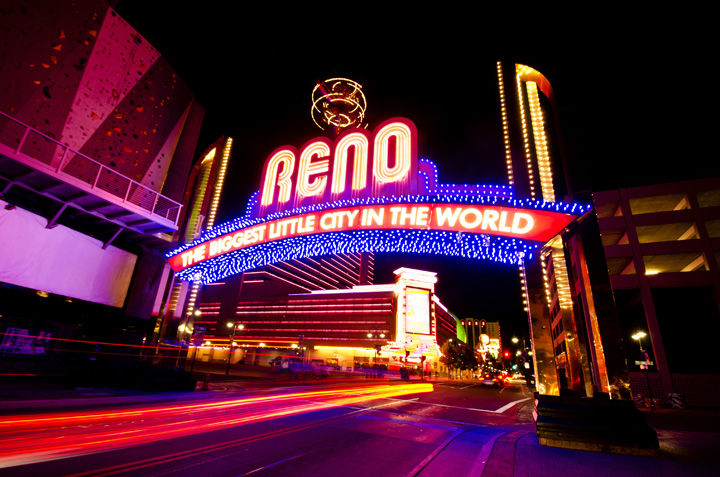 Commonly referred to as the "Biggest Little City in the World," Reno was actually the gambling mecca before Vegas. Feeling lucky? One thing is for sure: Reno residents aren't gambling with their eye health. In fact, more seniors got an eye exam here than anywhere else in the country.
3. Oklahoma City, Oklahoma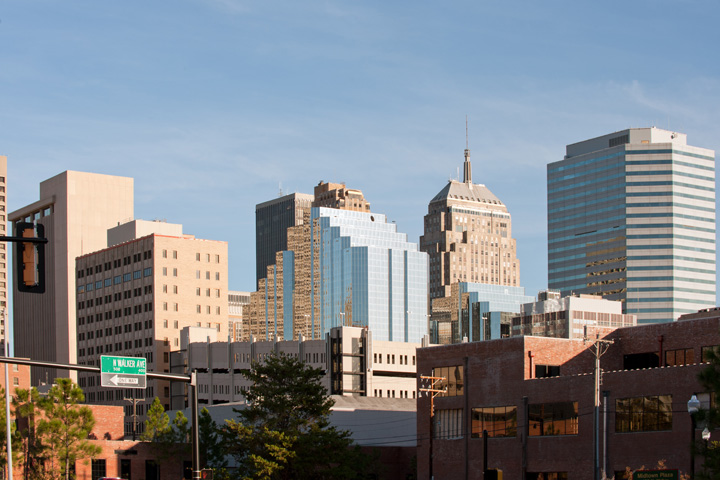 Did you know Oklahoma City averages more than 300 sunny days per year? With all that exposure to UV rays, it's a good thing residents are so proactive about taking care of their eyes. Interestingly enough, more millennials got an eye exam here than anywhere else in the country.
4. Huntsville, Alabama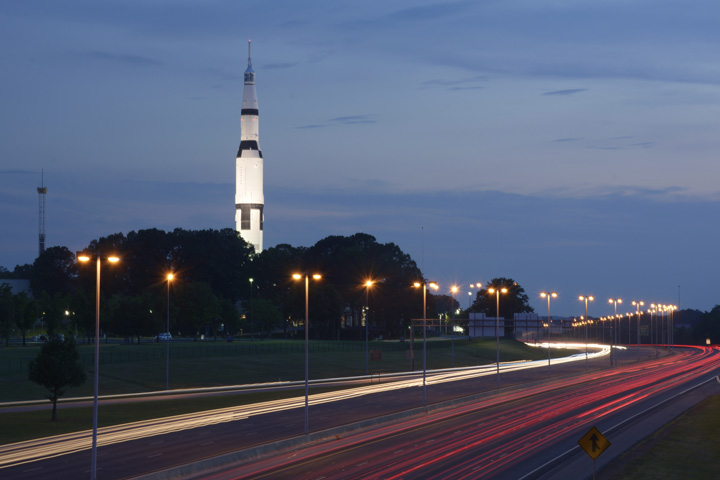 Known as the rocket capital of the world, this town played a large role in supporting space-related activities of decades past. Today, its residents understand that
healthy eyes
help them enjoy what the planet has to offer. True or false: the lens of the eye is faster than the lens of any camera? True.
5. Des Moines, Iowa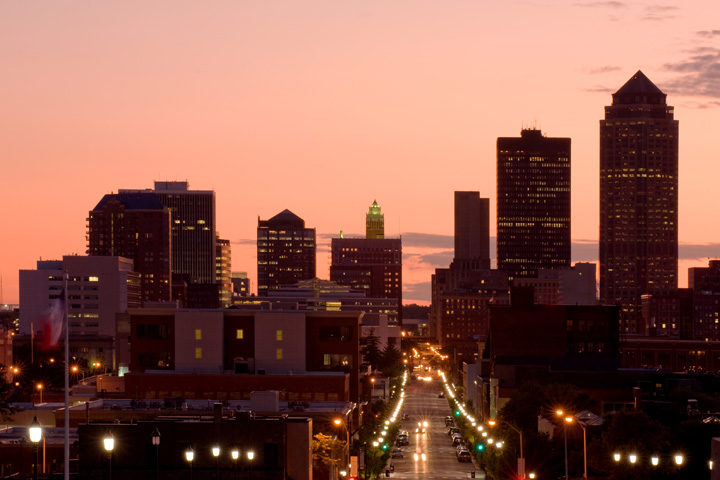 Des Moines is known for more than just the Iowa Caucus; it has deep roots in education. The University of Iowa was the first public university to admit women, which was pretty progressive for the time. Speaking of academia, the average person reads about 200 to 250 words per minute.
Learn more about your eyes at vsp.com.