(BPT) – Summer getaways are supposed to be fun, relaxing and filled with memorable experiences. But it's all too easy for stress and hassle to get in the way of your good times. Banish the road-trip blues with these five easy travel tips and maximize your fun, sun, and relaxation this summer.
1. Search for the best flight and hotel deals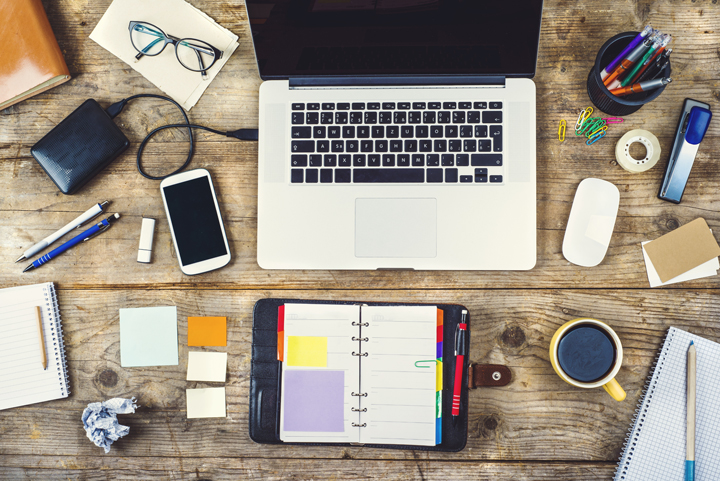 While there's no hard and fast rule, many travel experts cite the best time to purchase airfare as early in the week. For the best deals, be sure to check fares early and often. How far in advance you should buy tickets depends on where you're going. For example, the ideal time to buy domestic flights is about two months before your trip. For international flights, start shopping four to five months in advance. When searching for flights, look for hotel deals as well, as travel sites often offer package bundles.
2. Stay hydrated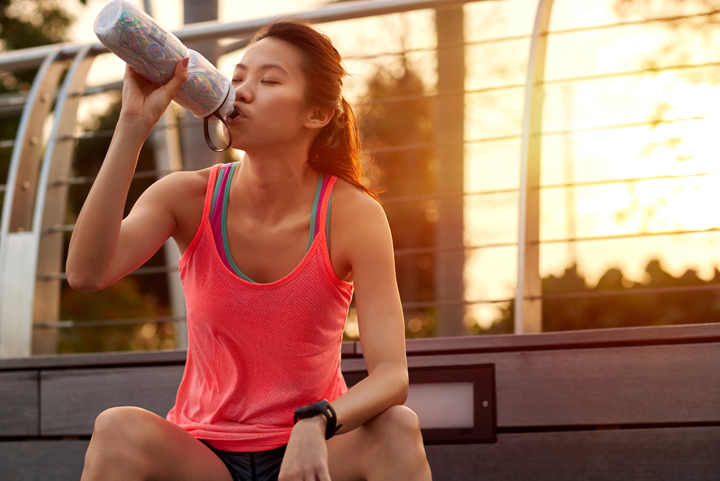 In order to stay hydrated, experts generally recommend that men drink about 13 cups of fluid each day and women drink nine. But if you're spending a lot of time out in the sun or are very active during the day, you'll want to increase your water intake. And don't forget — water's not the only way to stay hydrated: Reach for water-dense foods, including fruits and vegetables like watermelon, grapes, cucumbers, and lettuce.
3. Snack smarter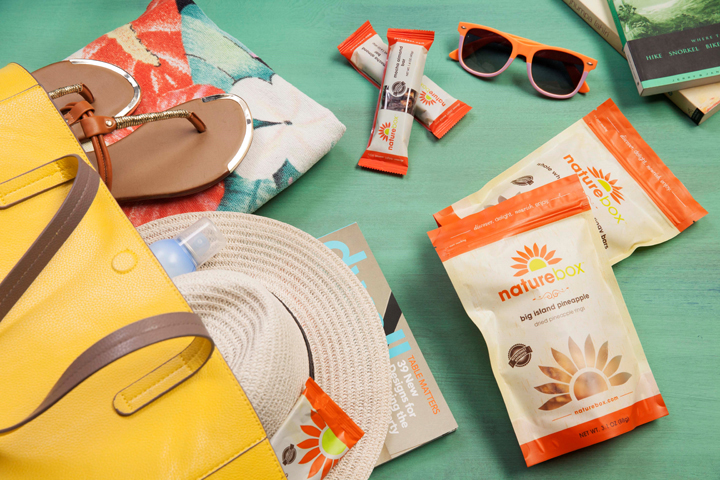 Snack smarter to stay energized on your get away. Ditch the drive through and hotel mini bar by planning ahead. Choose options that are with high-quality ingredients and convenient to keep the whole family satisfied on-the-go this summer. Services like NatureBox, an online snack company, are ideal for summer travel. Choose from over 100 delicious options available on NatureBox.com — including a variety of bars, nuts, dried fruit, and popcorns — and they'll send a customized box right to your door. It's an easy travel solution, whether you're on a plane or packing a beach bag.
4. Pack lightly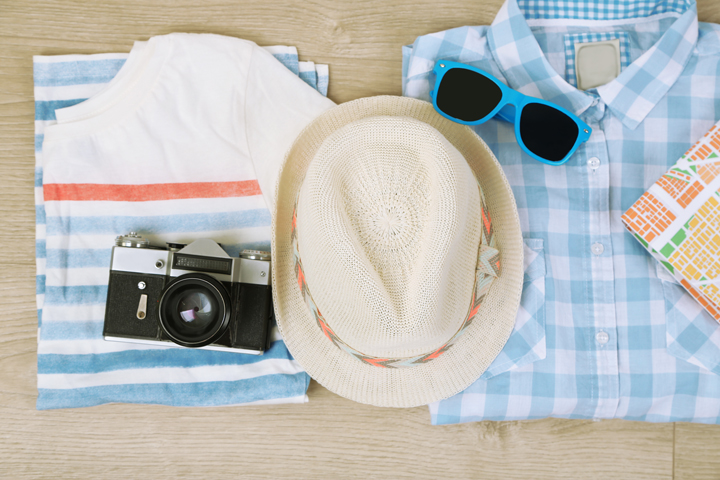 Don't make the mistake of over packing this summer. While you might feel more prepared for the unexpected — on trips, overstuffed suitcases simply cause hassle, unnecessary clutter, and backache. Instead stick to the essentials, taking advantage of laundry services at hotels, lodges, or a friend's house. Lighten your load by choosing an e-reader over physical books, buying smaller bottles for your toiletries, and leave items commonly found in your hotel room, like soap and a hair dryer, at home.
5. Download useful apps before the trip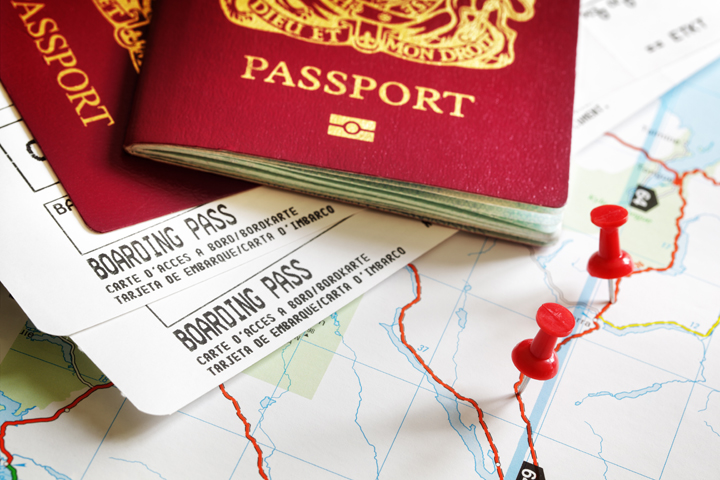 While many see summer vacation as an opportunity to disconnect, travel apps can add ease to summer travel and planning. Here are just a few of our favorites: Travel List lets you create a packing checklist to make sure you don't forget any essentials at home. Foodspotting helps you scout the best local restaurants at your travel destination. And, if you're traveling internationally, use Voice Translate Pro to translate words, phrases, and sentences in another language at the click of a button.
Say sayonara to travel stress this summer, and come back from your vacation refreshed and rejuvenated with these smart tips help you feel your best, stay on budget, and plan with ease. Happy travels!