(BPT) – This year's cold and flu season is well underway. IMS Health Flu Activation Network (FAN) reports over 45 million Americans have been affected by symptoms for the week ending January 3, 2015. Health professionals encourage people to take precautions to prevent coming into contact with the viruses. Still, thousands are expected to be affected so it's important to have a plan to help you and your family relieve symptoms and get back to feeling like yourself fast.
1. A sniff here and there can turn into a pounding headache, achy muscles and an endlessly running nose.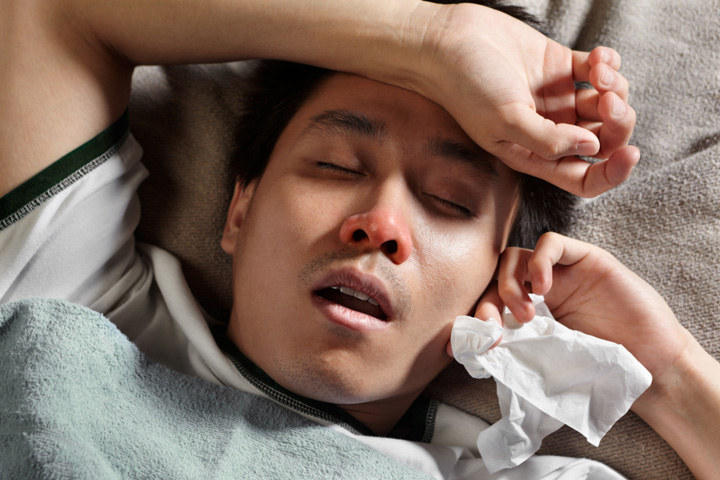 The cold and influenza are two very different illnesses, but they frequently have similar symptoms. Treating those symptoms can help a person feel better more quickly. Look out for fever, cough, sore throat, runny nose, headache, body aches, chills or fatigue.
2. Power through your symptoms.
According to a survey conducted by the makers of Vicks NyQuil and DayQuil, 45.8 percent of respondents reported their ability to work was negatively affected when they were suffering from the cold or flu. DayQuil Severe relieves those aches, fever, sore throat and congestion, allowing you to power through your symptoms.
3. Sleep is the best medicine.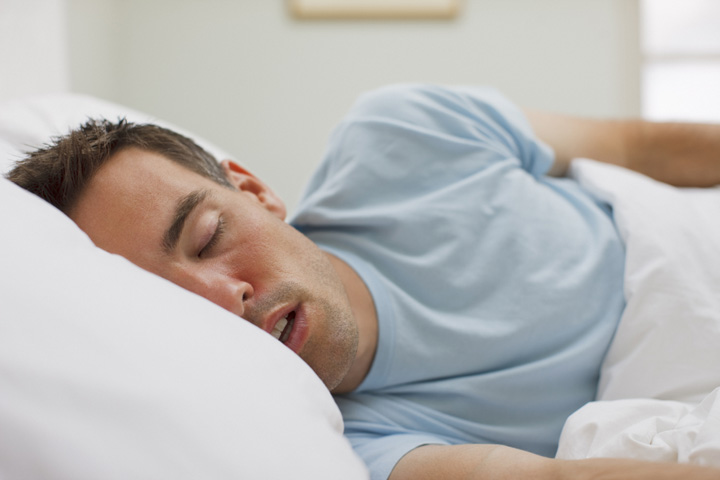 The survey found that 73.8 percent of respondents listed sleep as a priority therapy when it comes to treating the symptoms of cold and flu. However, 44.2 percent of respondents say they wake up three to five times during the night due to symptoms. While it is important to get rest in order to recuperate and help your body heal, nagging symptoms can make falling and staying asleep difficult.
4. A cup of tea will do you good.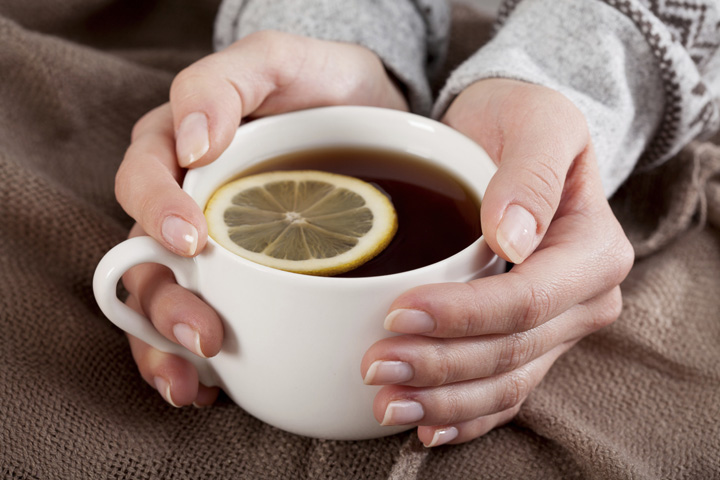 Warm herbal teas like chamomile and passionflower may help the body and mind relax, putting your body into a more restful state. Many feel that sipping warm liquids can soothe your throat and provide much needed fluids. Plus, making a cup of hot tea and breathing in some of the steam could help with moisturizing nasal passages.
5. Relax before climbing into bed.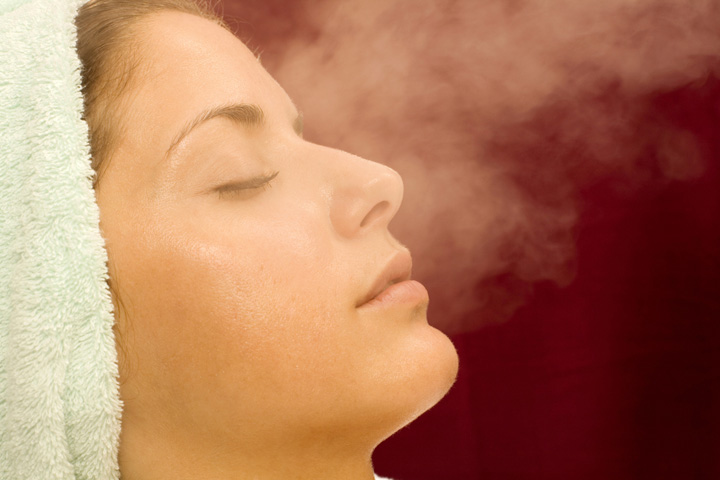 Registered nurse Barb Dehn, practicing Women's Health Nurse Practitioner, award winning author, and Vicks spokesperson, says the steam and humidity caused by a hot shower can help drain the sinuses, and this assists to relieve some cold and flu symptoms. In addition, the hot water will help your muscles relax so you can fall asleep more easily.
6. Take a nighttime multi-symptom medication.
"My patients often want fast effective relief of cold and flu symptoms so they can get back to feeling like themselves," Dehn says. A multi-symptom medication like NyQuil Severe can fight the worst cold and flu symptoms including cough so you can rest and get back to being you.
7. Raise your head for better breathing.
Putting a large pillow under your body from your waist up helps to keep the blood flowing away from the head. It also reduces the chance of inflammation of the air passages, allowing you to breathe better all night long!
For more information about Vicks DayQuil Severe and NyQuil Severe, and ways to feel better this season visit Vicks.com or Facebook.com/NyQuil.DayQuil. For more information about Nurse Barbara Dehn, visit www.NurseBarb.com.