(BPT) – With the holiday season upon us, chances are you'll be doing more entertaining over the next few weeks than at any other time of the year. This is a time to test out your culinary skills on old favorites, or try something new. While it can be fun to spend some extra time in the kitchen, the holidays can be quite stressful. Will the roast cook evenly? Do I have enough sides? Are the gluten-free cookies going turn out right? To help make your holiday entertaining go as smoothly as possible, Three Bridges Vice President of Research & Culinary Innovation, Chef Craig Schauffel, put together these seven tips to get you through the holiday season stress free.
1. Don't worry about trying to be Martha Stewart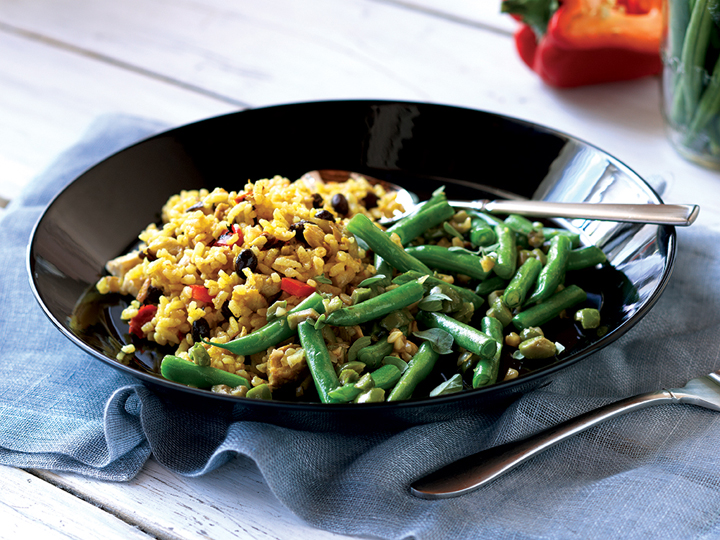 Guests don't expect everything to be made from scratch, so don't put too much pressure on yourself. There are plenty of quick and convenient, ready-to-cook options that taste homemade—but without the hassle—like Three Bridges' Butternut Squash Mac & Cheese, Chicken & Yellow Rice or Sausage and Basil Lasagna.
2. Put uncommon kitchen appliances to work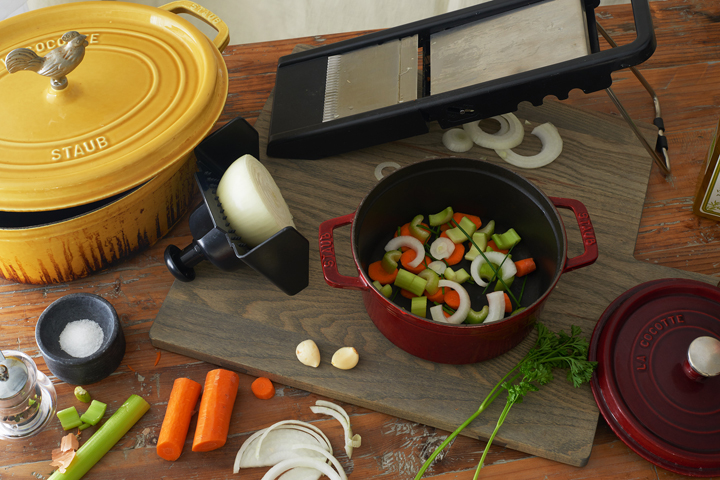 There are endless options for kitchen tools that can add ease to your cooking routine. For example, try a Dutch oven for braising, roasting and serving traditional holiday favorites. Cut prep time in half with a mandolin to make thin slices or julienne vegetables. Use an ice cream scoop to quickly seed squash.
3. Play with flavors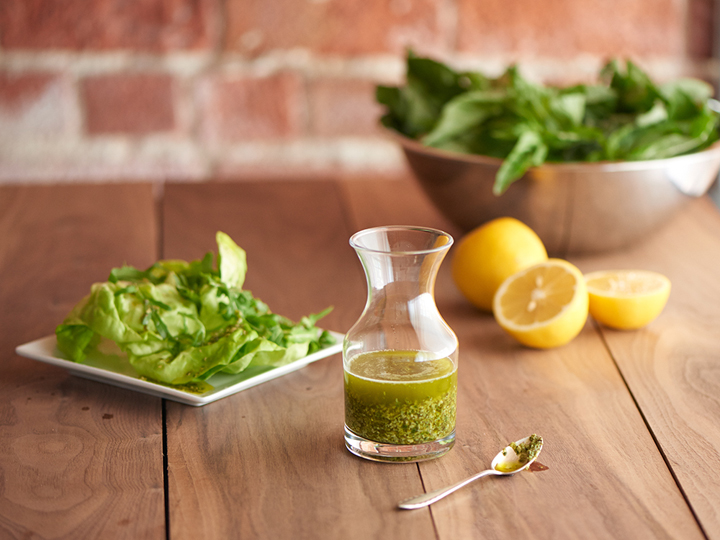 Rubs, brines and marinades are the best way to bring dynamic flavor to holiday meat and fish dishes. However, making these can be rather time consuming. A simple solution is ready-to-use sauces, like Three Bridges Superfood Pesto, featuring an inspired blend of fresh basil, kale, olive oil, fresh garlic and aged imported parmesan cheese.
4. Make the most of the days before and after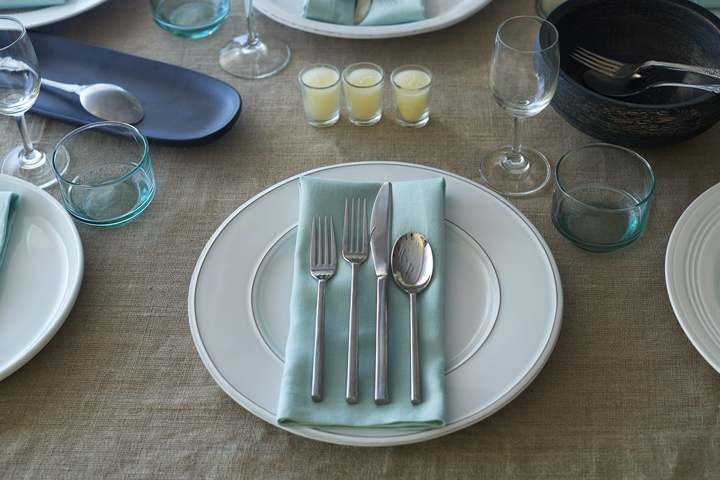 Set the table the night before so you're free to focus solely on the food on the big day. By using dishwasher-safe serving ware, the cleaning process will be much easier… once you're ready to tackle it! The last thing you want to do is be cleaning in the kitchen rather than enjoying your party.
5. Find recipes with the click of a mouse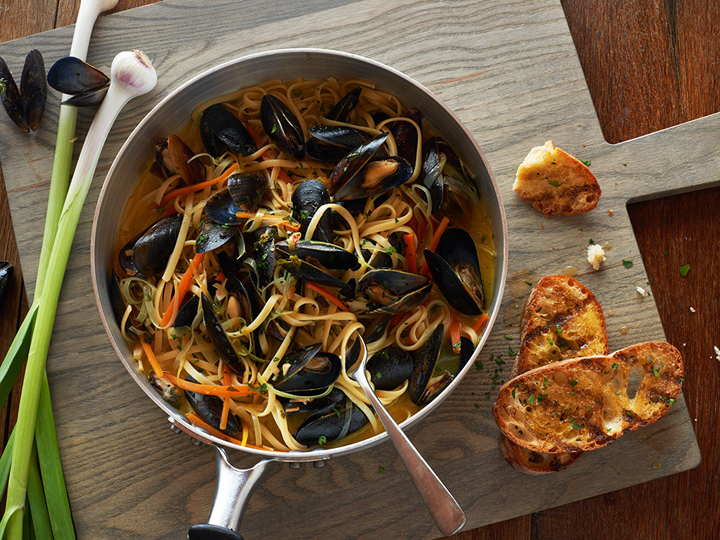 Choosing a holiday menu can be daunting — sometimes it's hard to even know where to begin. If you find yourself in need of inspiration, there are countless online options on Pinterest, food blogs and the Three Bridges recipe page, where you'll find ideas for casseroles, meat dishes, vegetarian and gluten free meals, and a whole lot more.
6. Be sure to consider your guests' dietary needs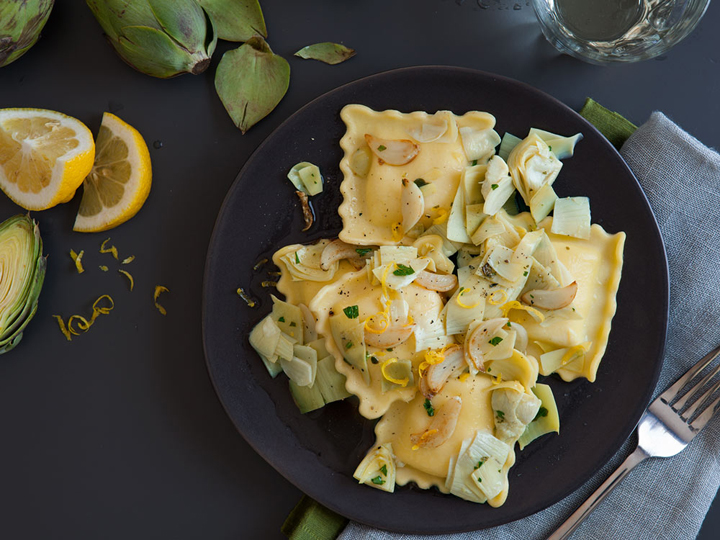 With so many people affected by dietary restrictions today, it's a smart move to have options for everyone, like nut-free desserts, dairy-free foods or a gluten free dish. You can bake Three Bridges Gluten-Free Raviolis for a simple, crowd-pleasing appetizer, to serve alongside marinara, bruschetta or dips.
7. Make a meal plan for after the holidays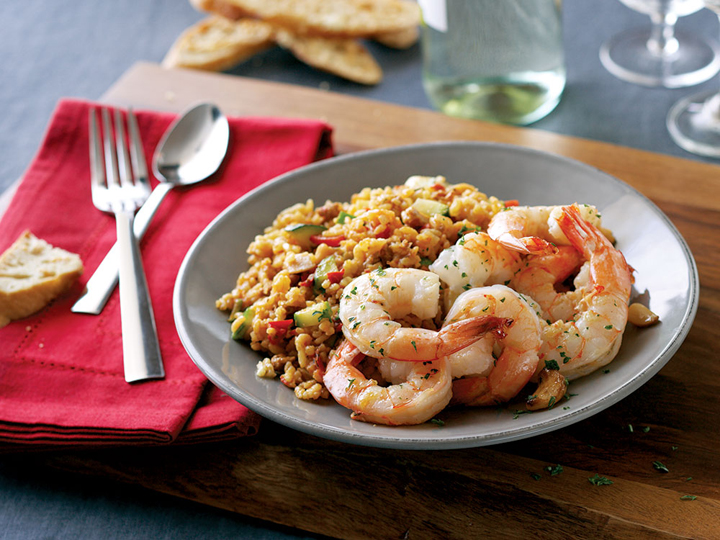 Leftovers are an opportunity for you to really get creative and make some great meals. For example, use leftover turkey to make a pot pie and add some fresh cut herbs to maximize the flavor. Another idea: dice up leftover ham into a sweet potato hash for brunch.