8 simple ideas to make Mother's Day special
(BPT) – No matter how pretty a gift is packaged or eloquently a card is written, these gestures don't always fully express the gratitude due to moms on Mother's Day. Quality time and creating memories together is often the most appreciated gift you can give to these deserving women so dear to your heart.
Keurig has partnered with lifestyle expert Camille Styles to come up with eight ways to show mom you haven't forgotten all she's done for you through the years.
1. Make a coffee bar with Keurig 2.0 Brewing System.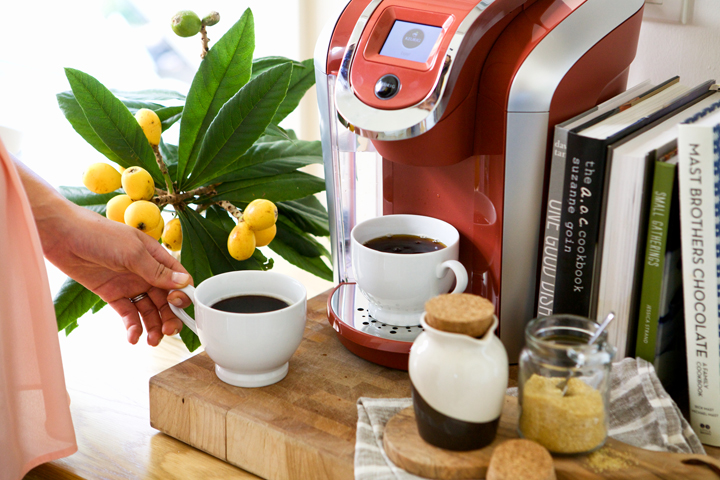 Bring the coffee shop to mom this Mother's Day with the Keurig 2.0. Set up a custom coffee bar catered to how your mom takes her caffeine fix in the morning with her choice of milk, cream and sweetening selections. Spend time reminiscing together as you savor your favorite brew and a special morning with mom. The Keurig 2.0 brews both a single cup and a carafe of coffee, which makes for easy sharing.
2. Celebrate her favorite food traditions.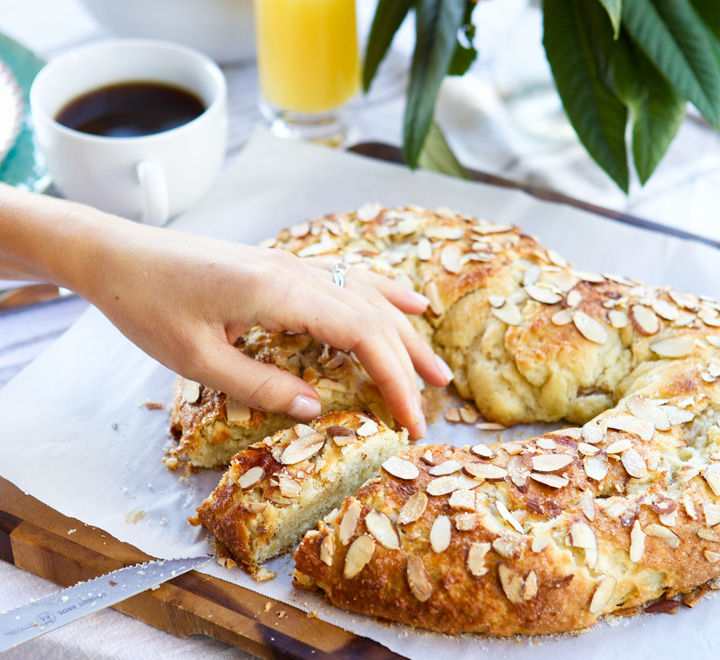 No place fosters more family memories than the kitchen. Invite mom into your kitchen for an afternoon lesson in making your very favorite recipe growing up. Chances are, mom has a few tricks up her sleeve that are the secret to making it just the way you remember. Mastering mom's classic with a hands-on tutorial will allow you to pass down the family tradition for years to come.
3. Make her feel gorgeous.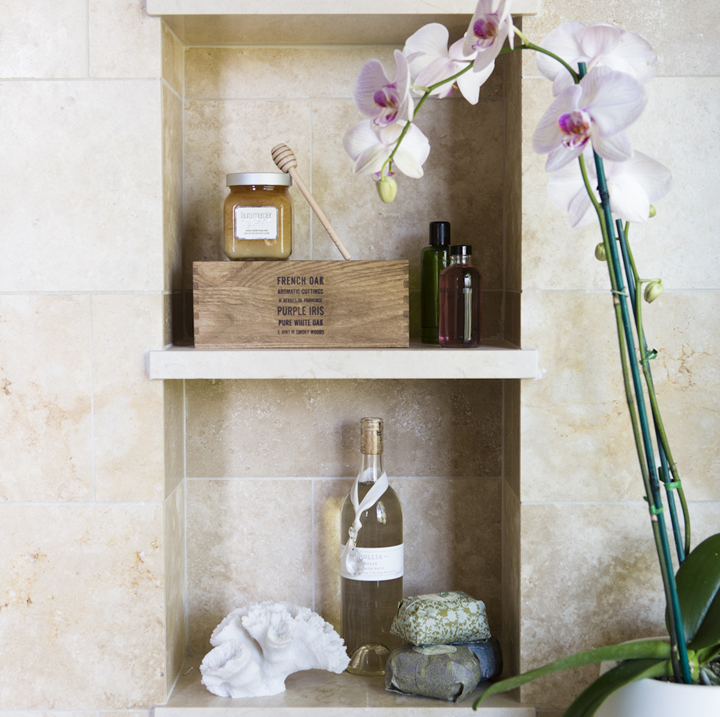 Give mom an excuse to completely indulge. Treat her (and you!) to a day at the spa or an evening spent doing your nails and watching a chick flick – preferably with chocolate. Whatever it is, make it girly, glamorous and entirely guilt-free.
4. Share each other's passions.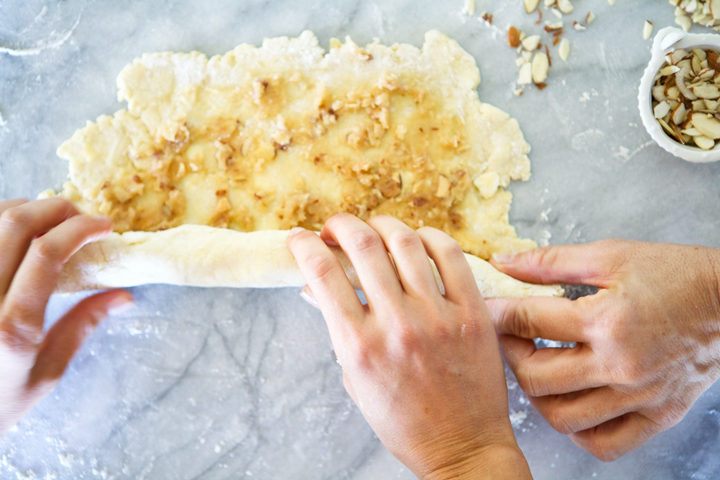 As role models during our formative years, our mothers often instill our biggest passions and creative pursuits later in life. If you inherited her green thumb, take a trip to the nursery to pick out plants for each of your gardens. If you share a constant travel bug, brainstorm your next trip – even if it's as simple as a Saturday staycation in your hometown.
5. Set a beautiful table for a Mother's Day brunch.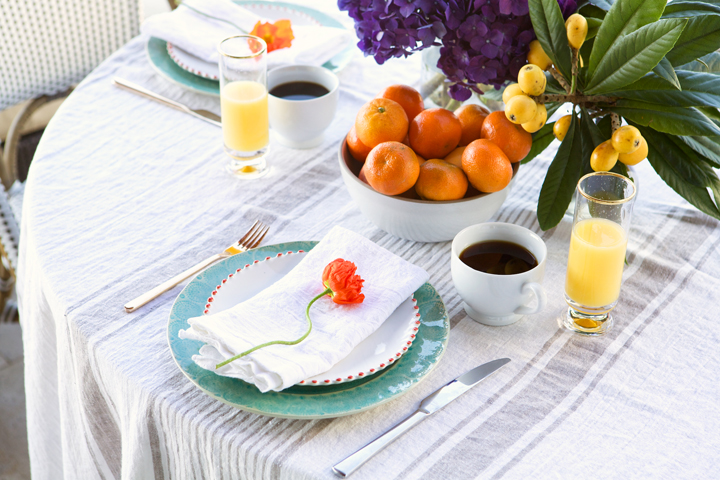 The best way to a full stomach and a fuller heart is a delicious homemade brunch. After years of selflessly preparing meals and packing lunches for the family, mom deserves a meal made just for her, so start her day with a brunch spread – complete with linen napkins, flowers and mimosas. Anyone in the family can play the role of barista when it's as easy as popping a K-Cup pod in the Keurig 2.0 brewer. There are more than 400 different beverages from 60-plus brands, such as Starbucks(R), Dunkin' Donuts(R), Snapple(R), Lipton(R) and Swiss Miss(R), available for Keurig.
6. Share your modern mom beauty secrets.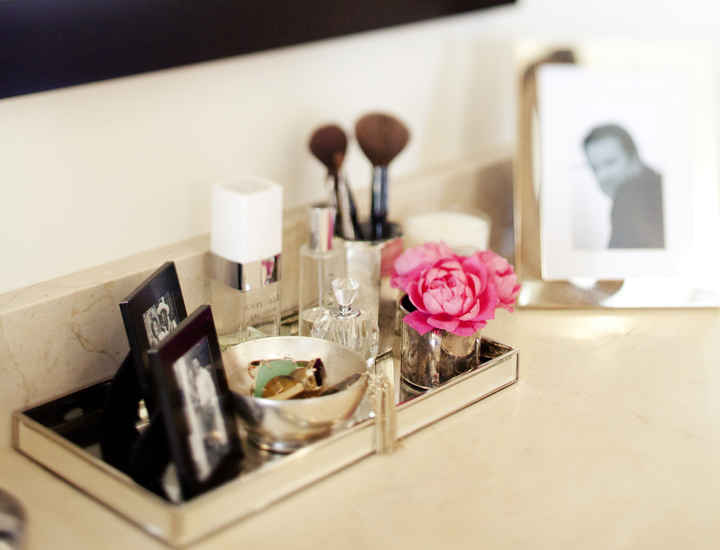 Your mom spent years picking out your clothes and helping you fix your hair. Return the favor by updating your mom's makeup collection or wardrobe with a few products that you've discovered – and cannot live without. Chances are, similar beauty products will be good fits for your skin types, and you can help your mom choose something that's flattering to her taste and her figure.
7. Spend an afternoon shopping for the perfect gift.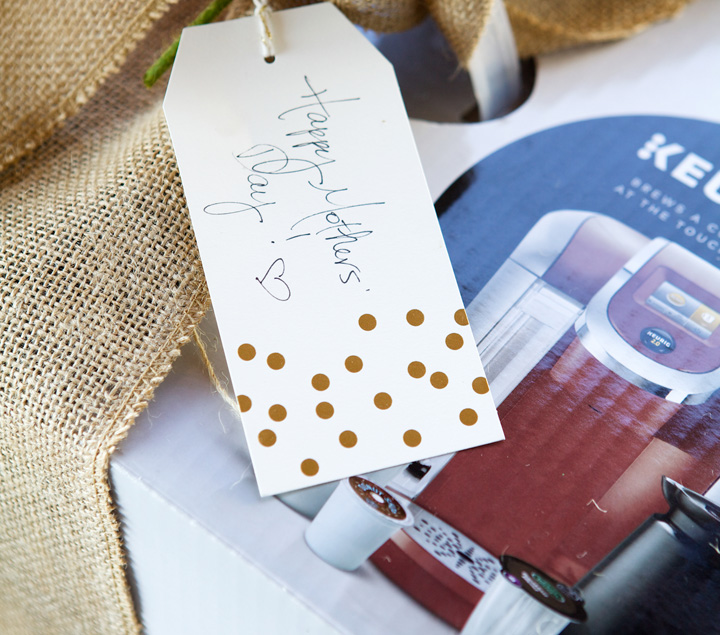 Instead of aimlessly searching for the perfect Mother's Day gift, set aside an afternoon to shop for the perfect one together. Greet mom with a gift card to her favorite store so she can't leave empty-handed. The best part of the excursion, of course, will be sharing the shopping experience together and knowing that she'll take home something she loves.
8. Ask about her most memorable motherhood moments.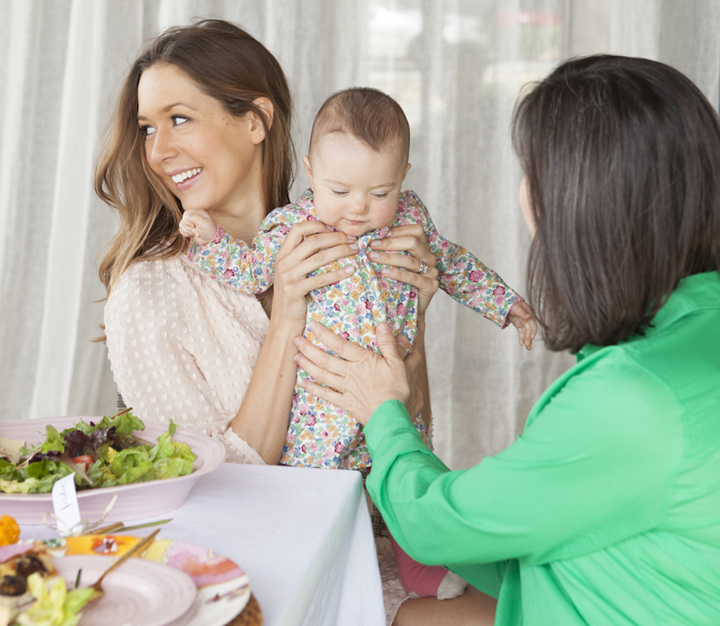 It's easy to get caught up discussing the here and now, so why not let Mother's Day be an occasion to look fondly on the past with the person who was with you every step of the way? Invite your mom to spill a few stories from her own childhood, and ask her to share a few favorites from yours, as well. The stories will result in plenty of laughter, and likely teach you a few lessons along the way.