(BPT) – As days shorten and temperatures drop, home energy efficiency should be top of mind. Homeowners want to keep their homes warm and cozy throughout the chilly seasons, yet they don't want astronomical utility bills in order to do it. If you want to boost your home's energy efficiency, these simple ideas should be at the top of your weekend to-do list:
Seal gaps and cracks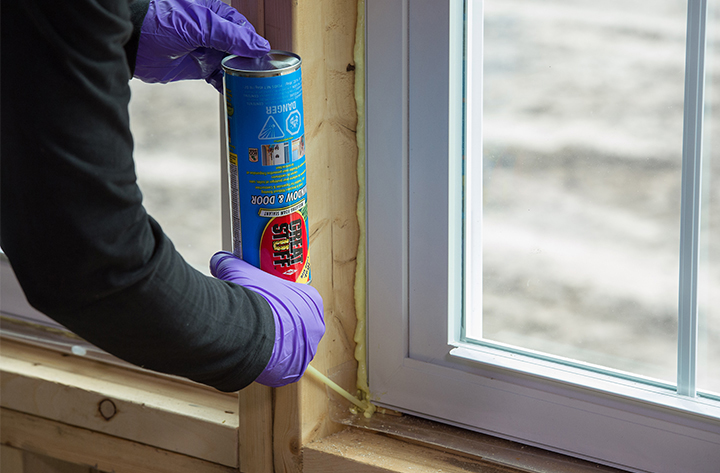 According to www.energystar.gov, the average U.S. home has a half mile of gaps and cracks. The good news is that in most instances it typically takes just a few hours to combat cold air leaks when you use Great Stuff(R) Insulating Foam Sealants to fill openings around electrical outlets, plumbing pipes, windows, doors, dryer vents and more. Visit www.dowgreatstuff.com/winterize to learn more.
Check furnace filters monthly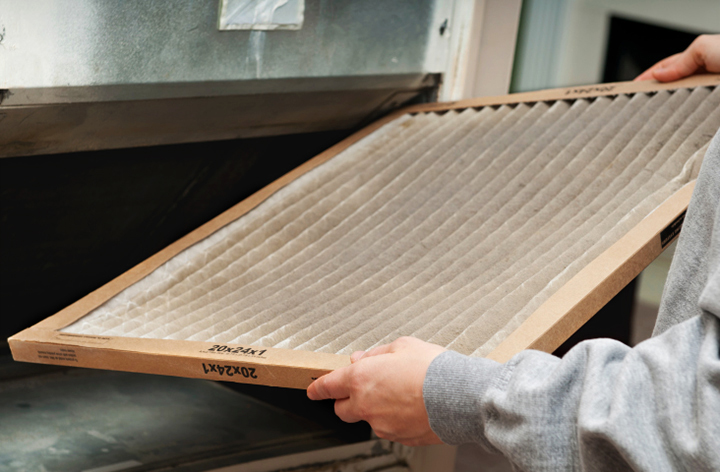 When's the last time you changed your furnace filter? If you can't remember, it's probably time for a new one. During winter when the furnace is working its hardest, set a reminder to check the filter once a month and replace it when it's dirty. A dirty filter can slow the heating process and can make your furnace work harder, possibly costing you more money.
Seal the chimney and plumbing stack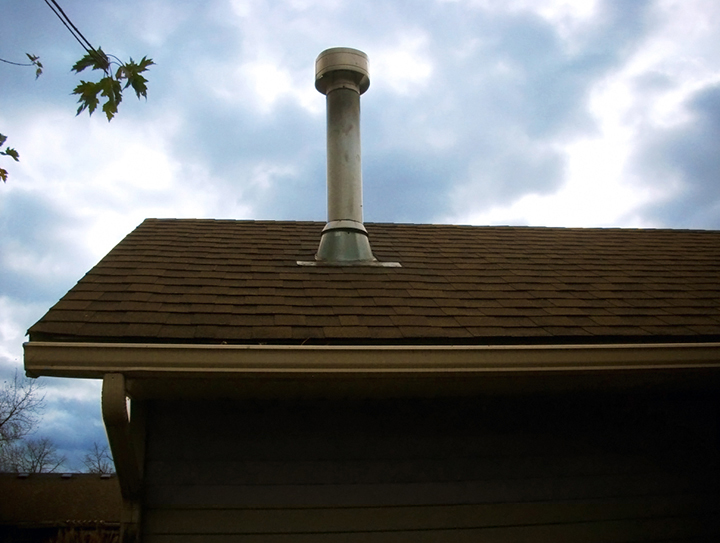 Regardless of whether you have a fireplace or not, your home will have a chimney or furnace flue that can be a big source of cold air leaks into your home. Go into your attic and check out yours to see if it has any holes or gaps that can be sealed. While in the attic, seal any gaps around plumbing stacks and electrical wiring, also.
Unplug unused appliances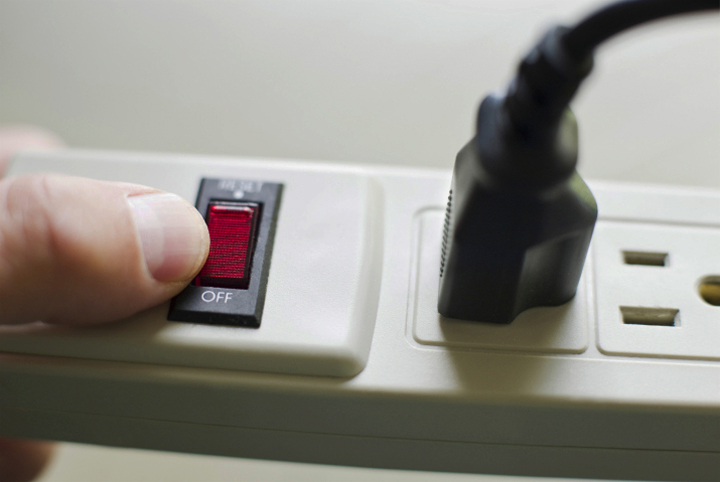 Every time you leave an appliance plugged into an outlet it drains a small amount of energy. Over time this phantom energy loss can add up. During winter, you may use additional appliances such space heaters and kitchen tools for baking. Make sure to unplug them when not in use to help save energy and cut your utility bills.
Add light timers and sensors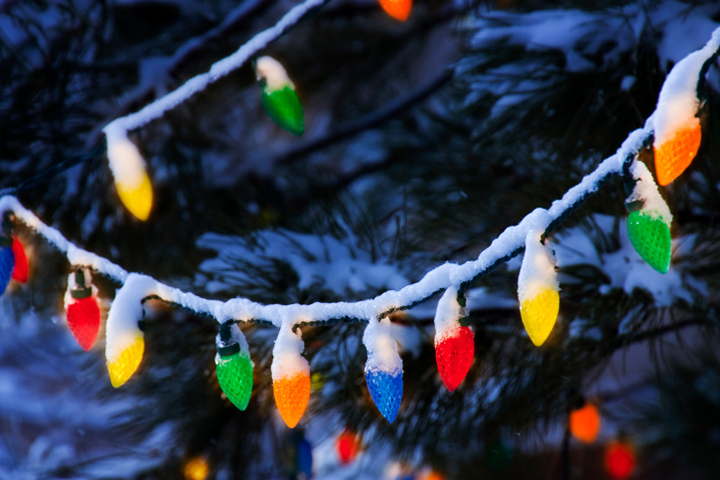 Winter days mean less daylight hours and more use of lights indoors and out. Lights can use an incredible amount of energy. Make use of light sensors for spaces that only need to be illuminated when people are in the area. Timers that automatically turn lights on and off are another smart investment, particularly for holiday lights.
Get a home energy audit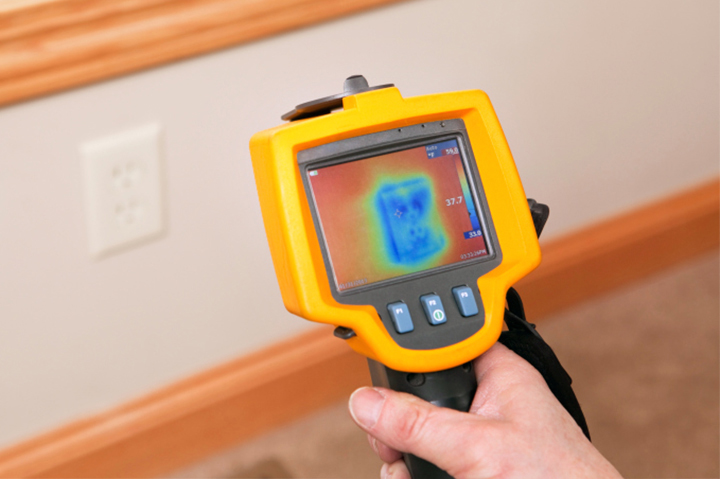 A home's largest energy inefficiencies may not be obvious. That's why smart homeowners have an expert home energy auditor conduct an inspection. The auditor will go through your home and check every detail and create a report noting where you can make improvements. Visit http://building.dow.com/ee/heacontact.htm to learn more or contact a local energy auditor in your area.