How to nail your job interview
(BPT) – They say you should dress for the job you want. The style experts at Faultless Starch Company couldn't agree more.
If you're preparing for your next interview, consider the following tips to help nail your next job interview:
1. Research the company culture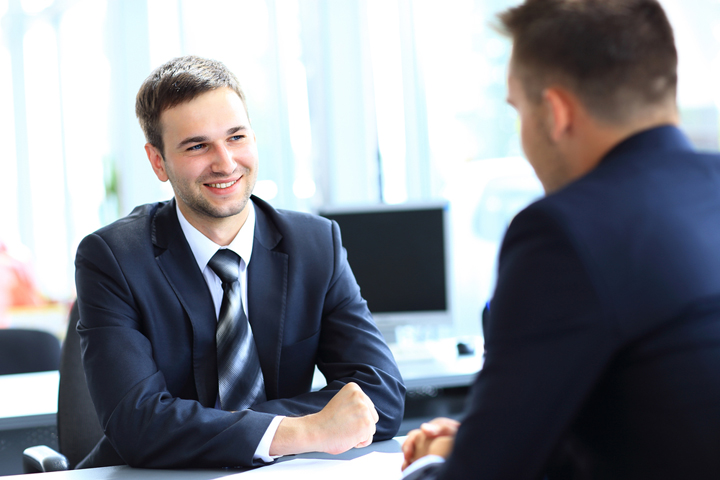 What does this company do? Is it a start-up or more corporate? What about the person you'll be interviewing with? How will he or she dress? This guy obviously did his due diligence – matching his interviewer suit for suit.
Prove to the potential employer you've done your homework by discussing the company's values and mission, as well as dressing the part. Get a feel for the company's dress code and culture by scanning its website for employee photos and reading its blog. Based off your research, prepare your own set of questions — even ask the interviewers what they enjoy about working there. But, use caution before asking if you can bring your dog to work.
2. Prepare the night before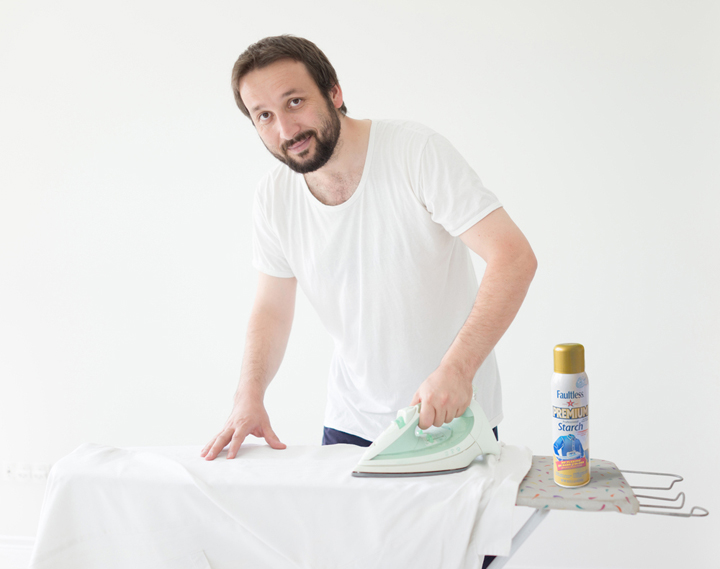 Strolling into an interview 10 minutes late isn't going to impress anyone — especially if you plan on mentioning your impeccable time management and organizational skills as strengths. This guy spent the evening getting organized, which is why he looks so calm, cool and collected.
Print off extra copies of your resume and cover letter. Choose your power outfit and make sure it's looking new and wrinkle-free by using starch. Time your commute, and give yourself a few extra minutes in case of traffic or weather delays.
3. Practice makes perfect, sometimes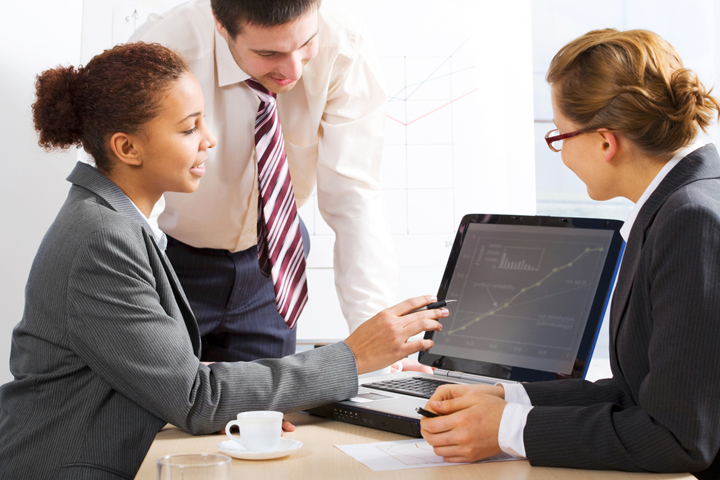 Prepare answers to possible questions ahead of time. When the interviewer asks why you'd like the job, have a polished response ready instead of, "because I need to pay rent." This woman in the photo clearly practiced how to convey her passion for spreadsheets.
Rehearse answers to possible questions and scenarios in advance. Create a short list of specific examples to prove you have what it takes to get the job done.
4. Remember the details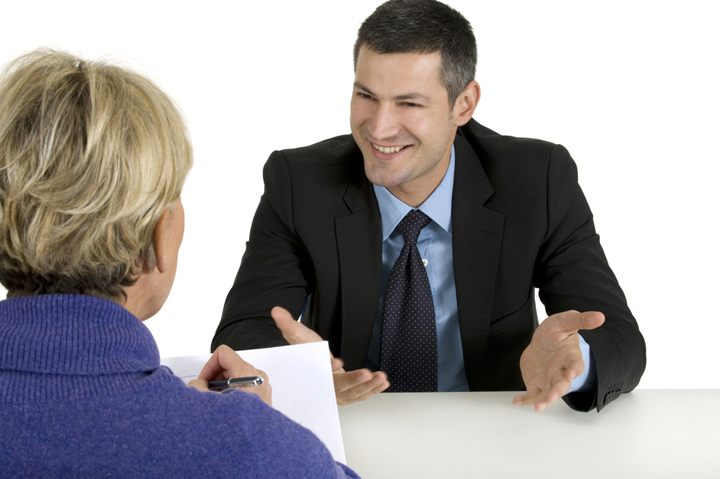 A pair of polished shoes, a nicely starched shirt with a little help from Faultless Premium Starch, a tie that looks like you know how to tie it — these things will give you confidence. Looking your best makes you feel your best and that will come across in the interview. And make you feel like putting your hands up and say, "Why not?" like our trusty friend here.
5. Small body gestures make a big difference
Speaking of confidence, your body language can say more than your words. Make eye contact. Sit up straight and tall. Uncross your arms. Literally, lean into the conversation. Always remember to smile. Your potential employer is more likely to be engaged and react positively to what you're saying if you incorporate positive body language. Don't you want to know more about what our friend is saying here?
6. Keep it simple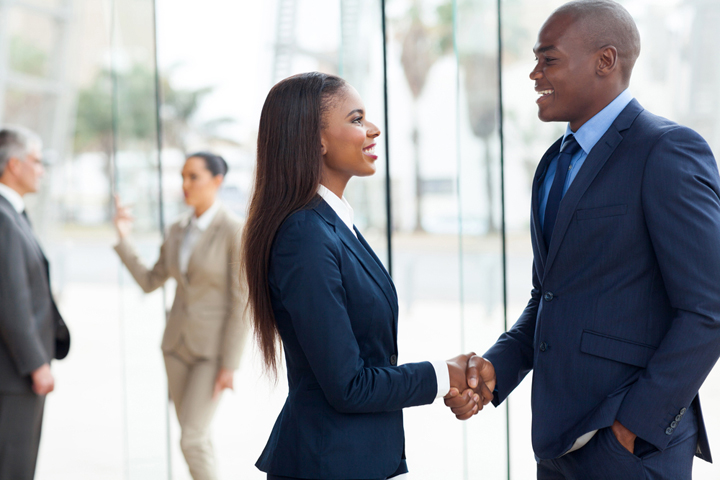 See that handshake there? This guy knows he's landed the gig and it's because he kept things simple. There were no floral shirts, no crushed velvet blazers. Getting back to the basics is best and a surefire way to make sure the interviewer can focus on the important things, like your qualifications.
Put that research you did earlier to good use when figuring out what to wear to the interview, but know what's appropriate. Even in the most casual of cultures you still want to present yourself as polished and professional, so leave the flip-flops at home.
7. Finish strong: Practice the art of a handwritten note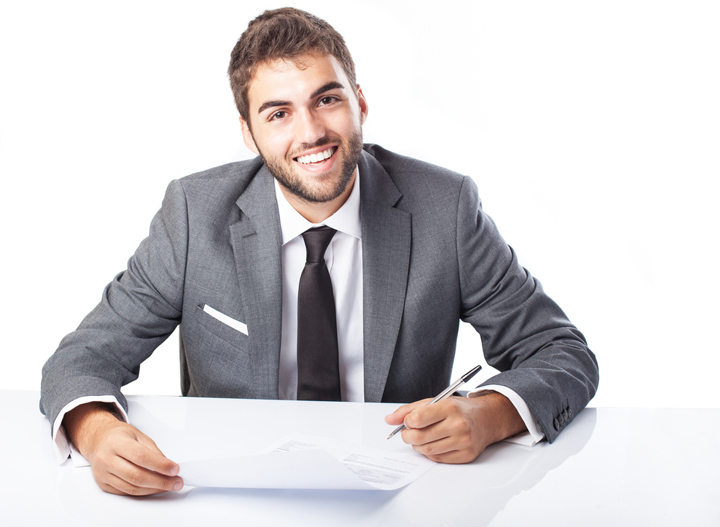 This isn't a night out at the bars, this is a chance to build a career. Be respectful and make sure to thank everyone for his or her time. This guy knows a nice, handwritten note works wonders.
It's easy for an email to get lost in the shuffle. Following your interview, write a genuine thank you card to the interviewers. Reiterate key messages and speak to memorable moments in the discussion. If you're worried about timing, drop it off with the receptionist, but don't linger.
8. Keep your new dress code going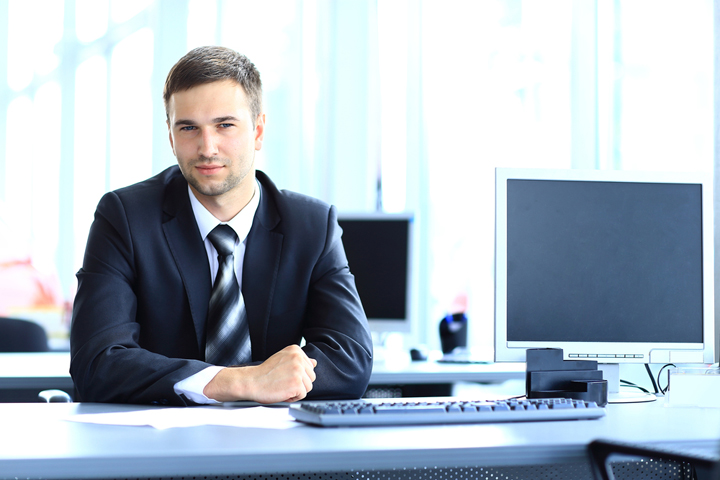 Now this is a guy who's landed a new gig. And now that he's fully employed, he knows something others don't. No, it's not how to gaze longingly at a random camera in your office. He knows the importance of continuing to dress and act the part. Reinforce your new boss's decision by keeping your newfound dress code in action, even after you've got a cubicle with your name on it.