It's officially last minute for Valentine's Day, but there are plenty of gifts options out there that will arrive in time for Valentine's Day celebrations. From the classic sweets and flowers to creative ideas to spend time with loved ones, these ideas will make the day a special one.
1. Plan a quiet afternoon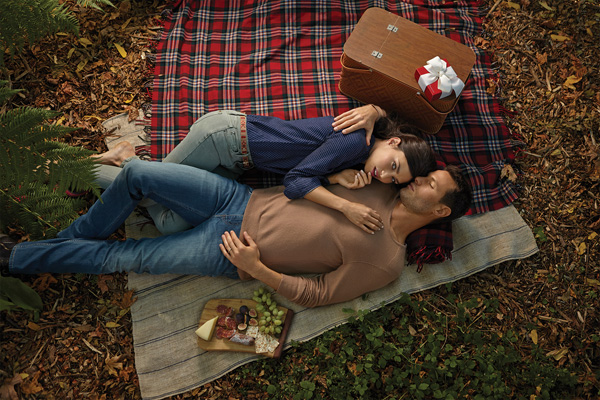 Not every gift has to come from a store. Plan a romantic picnic, a trip to that movie she really wants to see, a relaxing walk through the park or a leisurely drive in the country. The planning and effort will make an unforgettable experience for a loved one.
2. Think outside the box of chocolates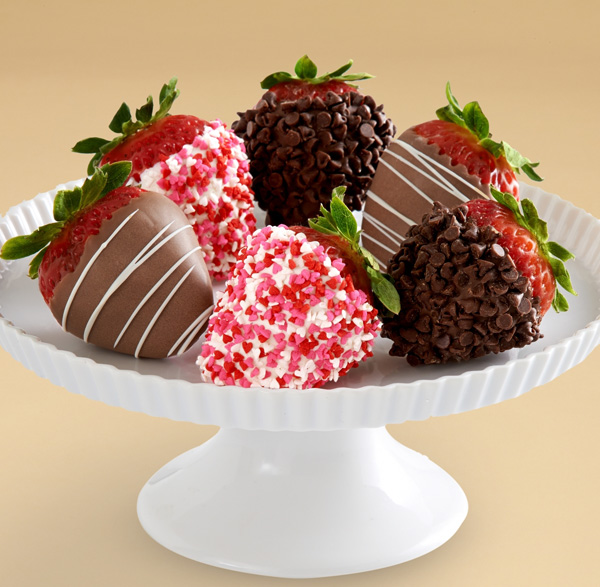 Everyone deserves something sweet on Valentine's Day, but why not think outside the box and deliver some extra decadence? Shari's Berries offers gourmet dipped strawberries in mouthwatering flavors, and best of all, is still taking orders during the week of Valentine's Day for these gourmet goodies to arrive in time for the big day.
3. Organize a destination trip
Not every Valentine's present has to be delivered on Feb. 14. Surprise them with a special card outlining a pre-planned upcoming trip, or better yet, a postcard from the destination. It could be as familiar as a return to a favorite city, or as exciting as a voyage to a country off the usual grid.
4. Make it personal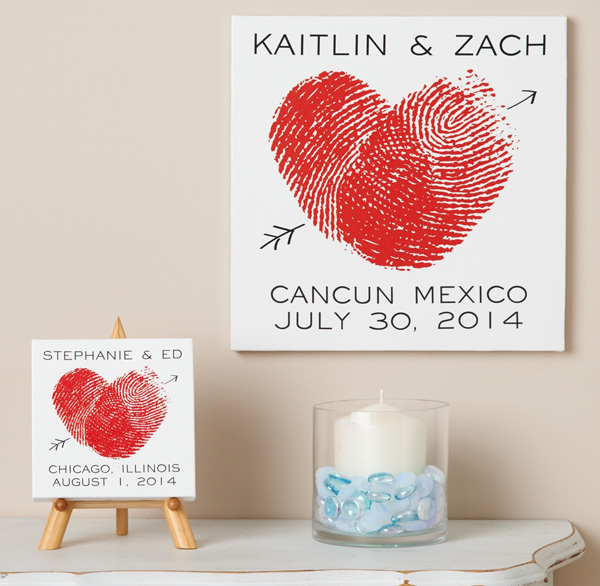 A last minute gift doesn't have to be generic. Personal Creations is taking orders up to Feb. 12 for personalized items that will make the day extra special. Whether it's wall canvas art with both couples' names on it or a personalized wine glass for a romantic night in, this special gift will be remembered, even years down the road.
5. Plan a unique night on the town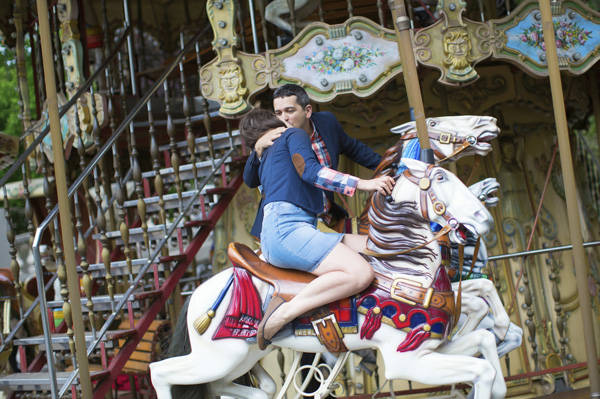 Valentine's Day is the busiest day of the year for restaurants, but that means plenty of other places have empty seats. Go to a movie, head to the zoo or visit the amusement park and enjoy these attractions without the lines. A unique night out will spice up the relationship and create unforgettable memories.
6. Fresh flowers are a timeless choice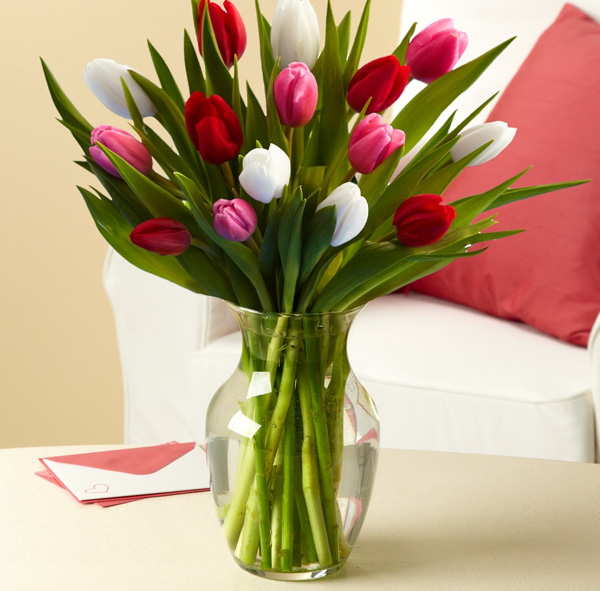 A bouquet of flowers is a timeless Valentine's gift that people love receiving. Fresh flowers are an indulgent gift that most people don't choose to purchase for themselves, so they feel loved and spoiled receiving it from someone else. ProFlowers is taking orders online at ProFlowers.com through Feb. 13 for delivery by Valentine's Day, so there's still time to send a loved one that beautiful bouquet.
7. Make the day all about them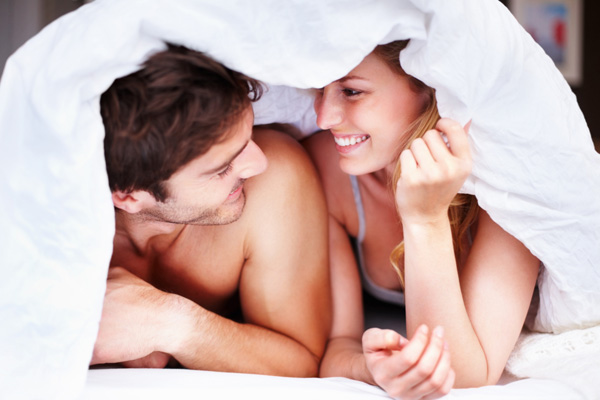 The best gift for loved ones is to simply make them feel special. Treat that special someone to a Valentine's Day all about him or her by curating the day's experience around their favorite things, whether that's breakfast in bed or watching the game on the couch.