(BPT) – Do your friends and family embrace an active lifestyle? Whether avid runners, golf enthusiasts or extreme sports daredevils, the right technology can take skills from average to extraordinary. Make their day merry and bright this holiday season by gifting the hottest tech gadgets available. Here are the favorites for holiday 2015:
Rock out with a smart fitness watch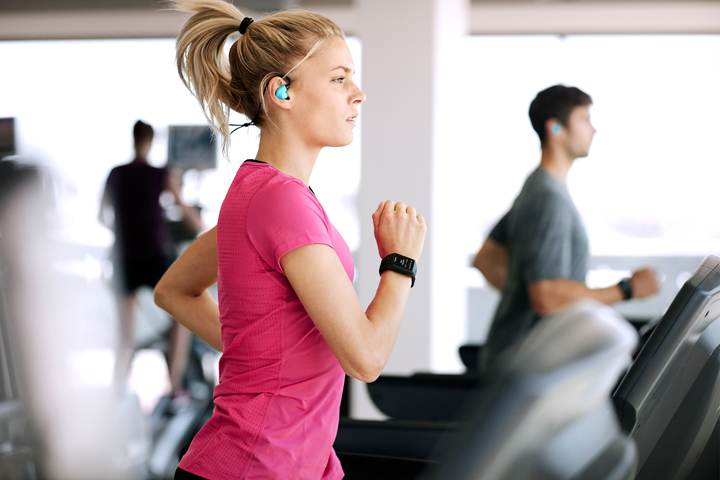 Wearable electronics are the hot trend in the tech world. Fitness buffs are taking note and the TomTom Spark Fitness Watch featuring on-board music and Bluetooth(R) connectivity to help fitness enthusiasts at any level get motivated, achieve their best and track their progress – all from one easy-to-use, wearable device. With TomTom Spark, users can listen to their favorite music mixes while tracking their steps, miles and calories burned and monitoring their heart rate for an optimal workout – leaving behind their cellphone and single-minded fitness trackers.
Hydration enters the digital age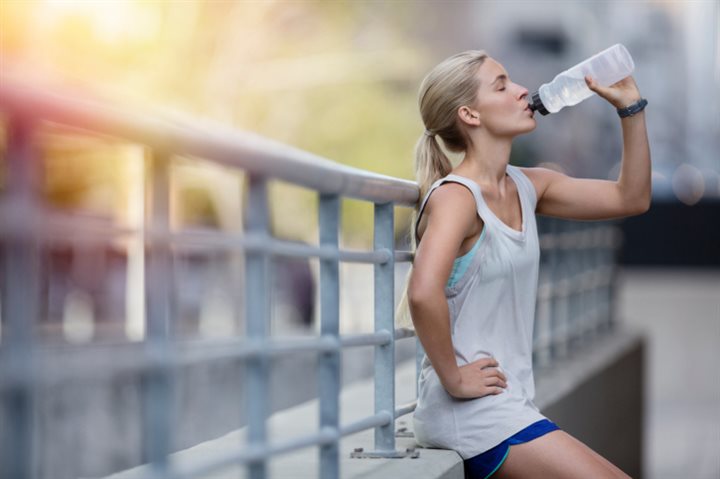 Whether you're skiing down the slopes, running a marathon or simply playing ball with the kids, staying hydrated is important. Many of us could use a little nudge when it comes to drinking more H2O. Enter smart water bottles! These nifty bottles work with apps to track water intake and provide reminders if it's time to drink up.
An action camera extraordinaire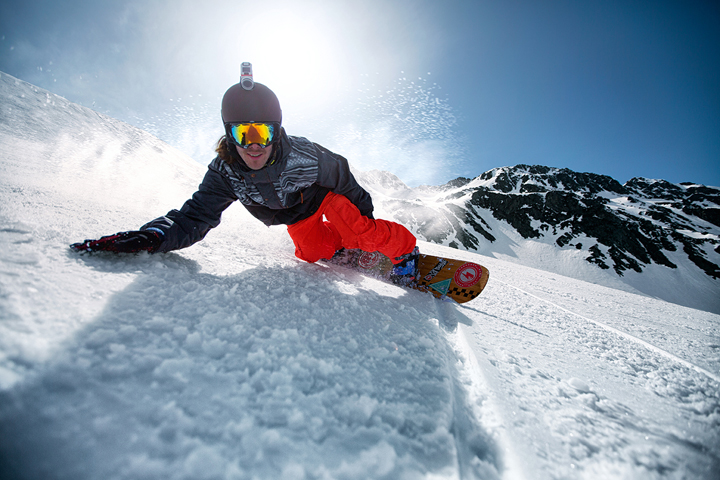 Let that aspiring action hero you know spend more time with their loved ones and their sport! When gifting an action camera this season, don't go for the same old thing. With the TomTom Bandit, there's finally an action camera on the market that films in epic 4k Ultra HD video quality, and lets its users edit and share a video within minutes instead of spending hours downloading and sorting through footage.
A present for perfect poses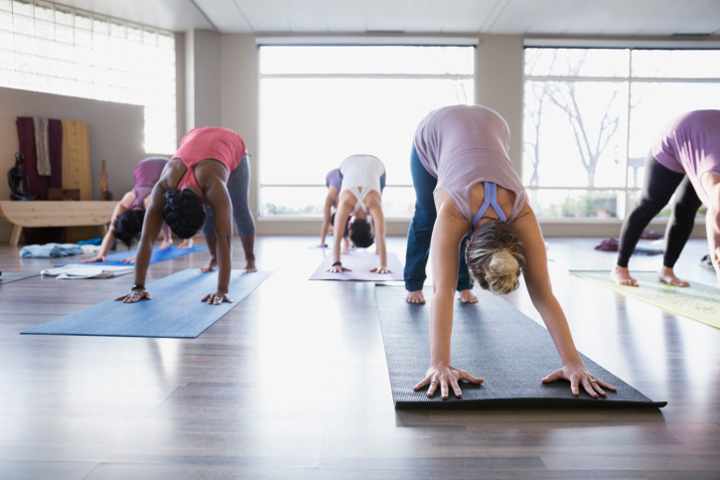 Know a yogi? Add a little Zen to her holiday season with a smart yoga mat. That's right — special yoga mats with sensors work with apps to provide customized yoga sessions. You can't gift a personal yoga trainer, but this just might be the next best thing. She'll be mastering crow and other difficult poses in no time.
The golfer's secret edge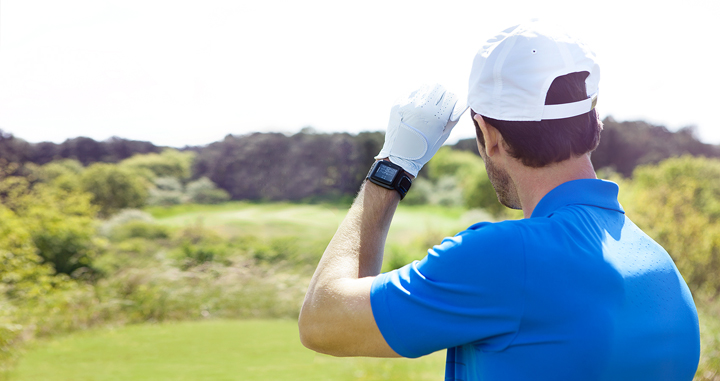 Give your favorite golf guru an edge tech that gives him expert insight into the course. The high-tech TomTom Golfer GPS watch uses graphics to clearly show accurate distances to hazards and layups so he can determine the best approach to the green. With key golf course data from 40,000 golf courses across the globe, his game is sure to improve.
Create a tech care kit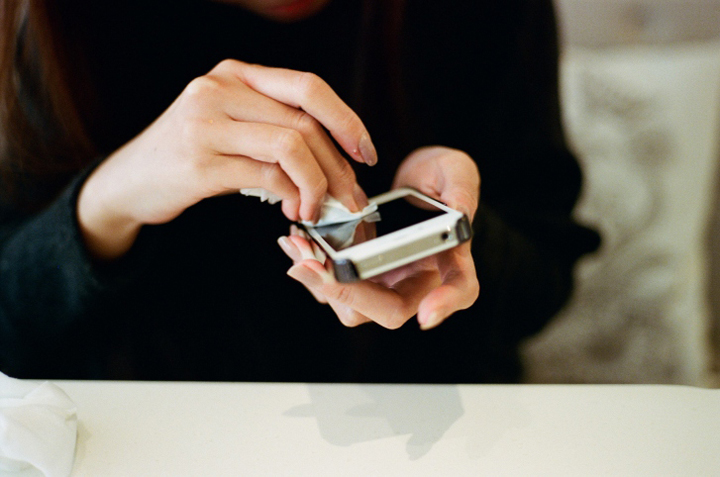 All that great technology needs a little love from time to time. Create a tech care kit this holiday season for all the active people in your life and they'll never skip a beat. Some ideas for a useful kit include a car charger, a microfiber cleaning cloth, a safe carrying case and appropriate screen savers. Customize by selecting items in loved one's favorite colors and you'll add a splash of color under the tree.