(BPT) – Children grow healthy and strong thanks to good, nutritious meals and exercise. However, there are millions of children who aren't getting the full nutrition they need for development. They're missing essential vitamins and minerals from their daily diets.
1. Wanted: Healthy children who grow up strong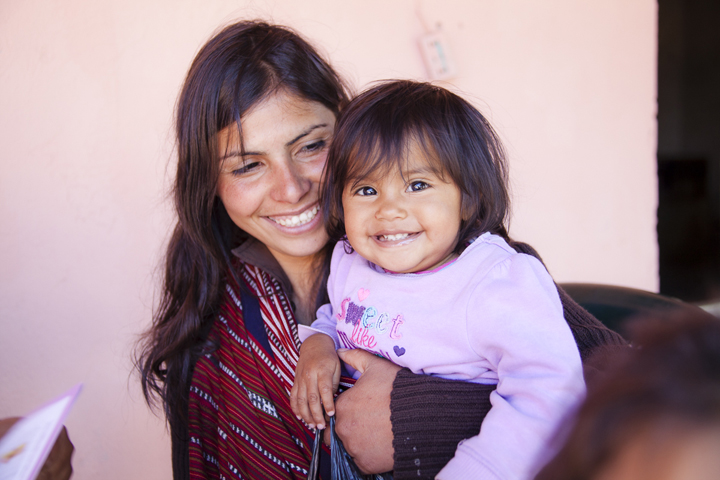 Parents all over the world have the same dream, for their children to grow up healthy and happy.
2. Sometimes diets aren't enough
When children receive the proper nutrients during their formative years, they have increased energy and better health as they grow. In fact, a child's future health, mental capacity, and earning potential are determined by the time he or she turns 5 years old.
3. Supplemental vitamins and minerals not always available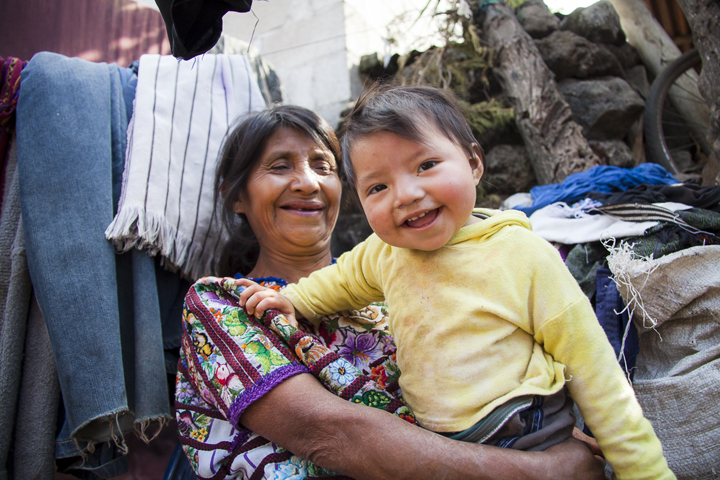 Some families aren't able to afford, or grow, the variety of nutritious foods necessary to give their children the essential nutrients required to thrive.
4. Vitamin Angels fills the need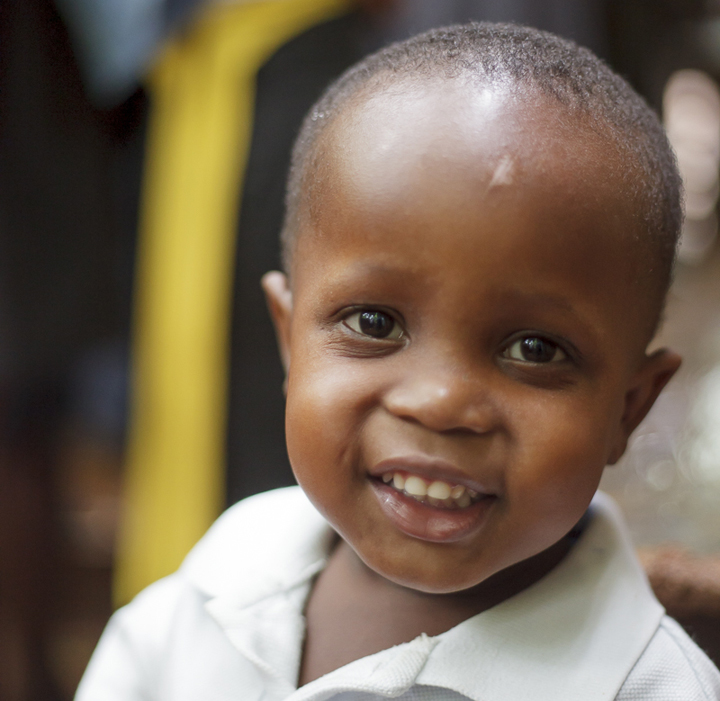 Walgreens is teaming up with Vitamin Angels to provide life-changing vitamins to millions of children in the U.S. and across the globe who are at risk of vitamin deficiencies.
5. You can get involved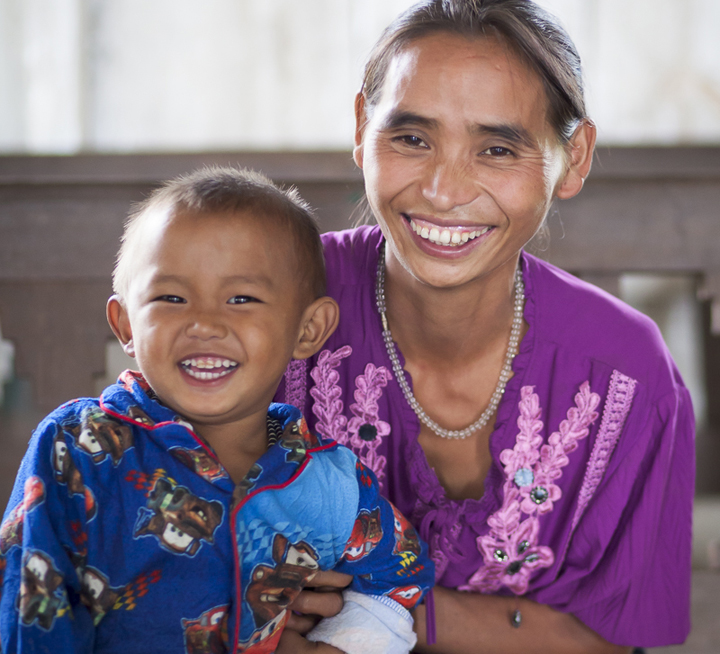 With every vitamin purchase, Walgreens will donate 1 percent of sales to Vitamin Angels.
6. Children around the world receiving needed vitamins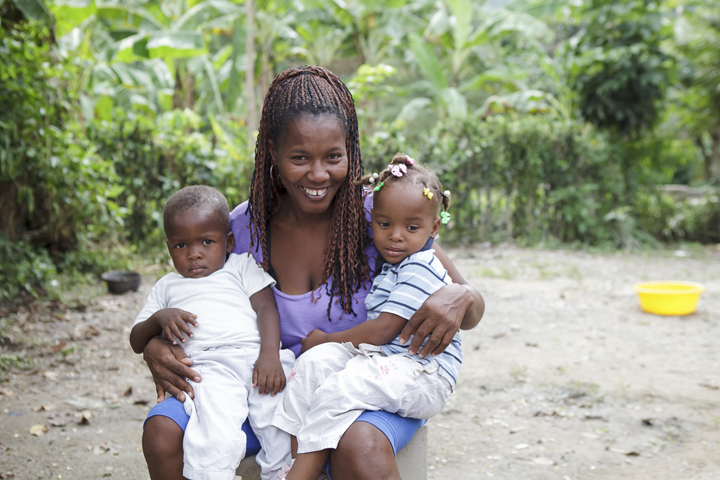 To date, Walgreens has raised funds to aid 28 million children around the world with life-changing vitamins and nutrients.
7. Reaching the goal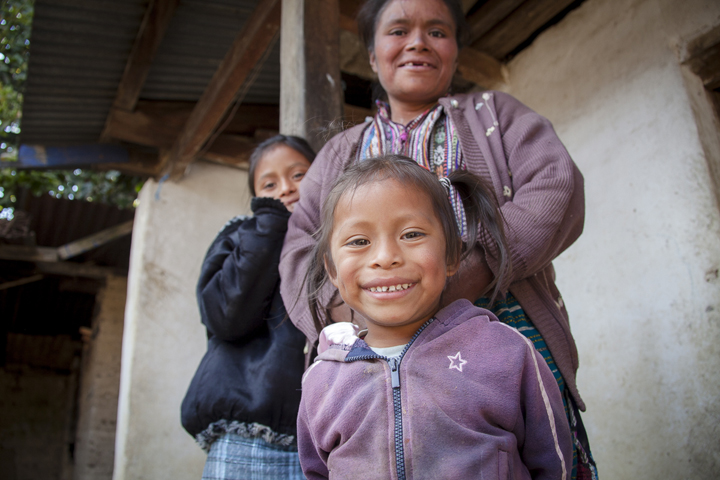 Walgreens is dedicated to providing 100 million children in the U.S. and around the world with life-changing vitamins by the end of 2017.
8. Lack of nutrition a global concern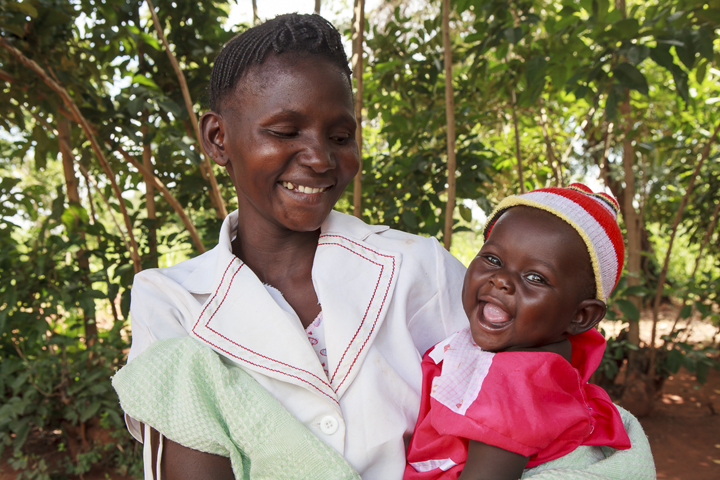 Children across the globe, like this little girl from Kenya, will benefit from the essential nutrients found in vitamins that they may not get in their daily diet.
9. Helping others while helping yourself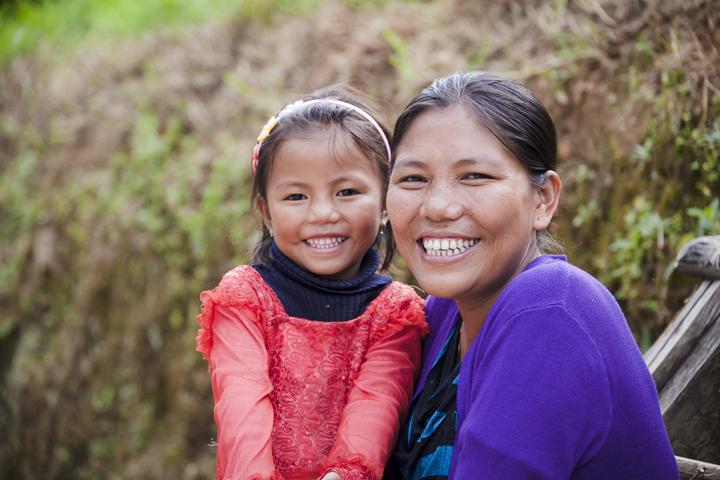 All vitamins available at Walgreens are eligible. So while you're keeping healthy, you are supporting the goal to reach 100 million children in the U.S. and abroad with life-changing vitamins.