Sugar, spice and everything delicious: 6 new holiday traditions
December 3, 2015 - 3:08 am
(BPT) – The holiday season is beloved by all for the heartwarming moments that we share with family and friends. From baking festive treats for get-togethers, to crafting homemade decorations to spruce up your home, the holidays are simply not the same without these fun pastimes.
Traditions old and new are the best way to brighten up the holidays. So this year, with the help of Hershey and Dara the Bow Girl, here are six ways to sugar and spice up your family holiday routine to make this the best holiday season yet!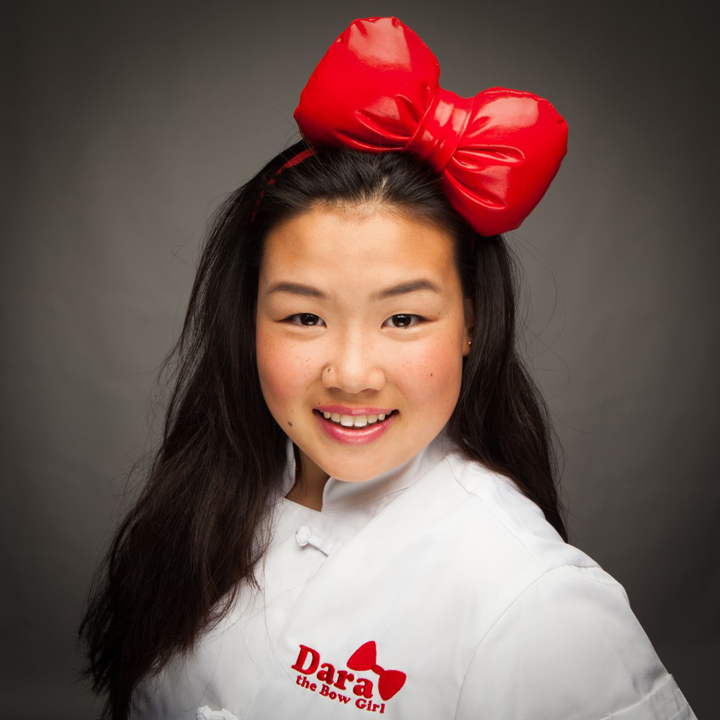 Cookie exchange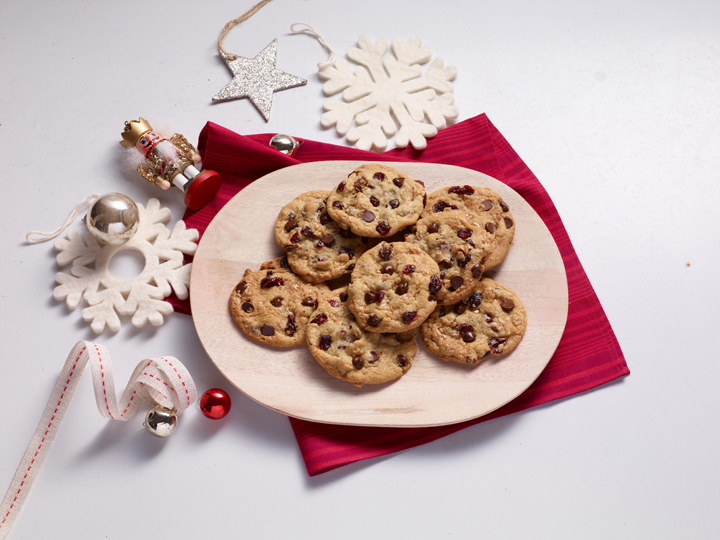 Since you might not want (or be allowed!) to share that secret family recipe, there's always a need for new recipes that you can share during the holidays. Gather friends and family for cookie recipe exchange parties and plan to bring the best recipe – Dara's Merry, Cherry and Bright Cookies, where the bold, chocolate taste of HERSHEY'S Special Dark Chocolate Chips and HEATH English Toffee Bits will delight anyone who takes a bite.
Magical movie moments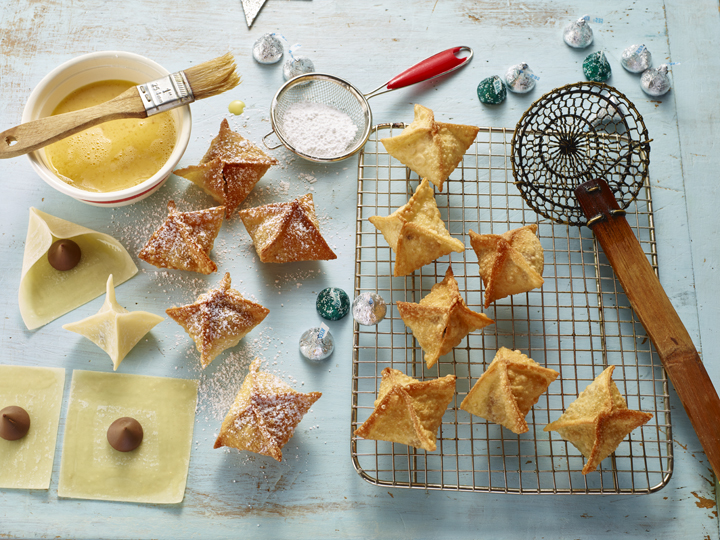 Holiday movies are classic traditions in and of themselves, but at its core, the time spent with family and friends while watching is the most special part of it all. Get in the holiday spirit early and start a new tradition of watching a holiday movie once a week with your family and friends. To make it extra sweet, snack on Dara's Chocolate Four Point Star with HERSHEY'S KISSES Chocolates for a delicious treat that will keep you in your seat.
Deck your halls with holiday décor
Inspire and spread the cheer of the season with festive decorations like the HERSHEY'S KISSES Chocolate Wreath hung throughout your home. Give yourself a gift this season by incorporating some HERSHEY'S KISSES Chocolates into a homemade advent calendar to share extra sweet season's greetings throughout the house.
Give the gift that keeps on giving
Spread the joy and spirit of the holidays to those in need. Bring your family and friends together for a day full of giving back. Volunteer at a nearby soup kitchen or create crafts and gift bags full of essentials and bring them to homeless shelters throughout your town.
Not-so-secret Santa for cooking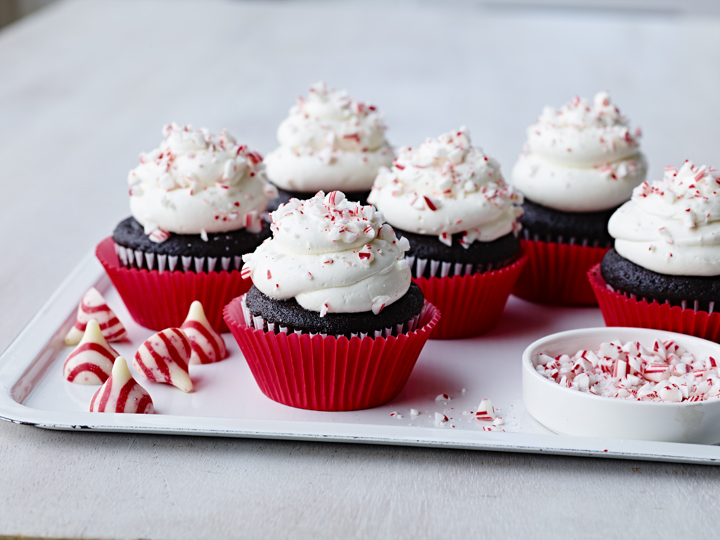 Shake up recipe planning by hosting a secret Santa potluck dinner. Write down all the recipes for the meal and stuff them in a Santa hat. Then have each family member pick a recipe out of the hat that they'll be responsible for making. You'll be the star of the party if you select the Winter Wonderland Surprise Cupcakes filled with HERSHEY'S KISSES Dark Chocolate Filled Mint Truffle Candies, HERSHEY'S KISSES Candy Cane Mint Candies and HERSHEY'S Cocoa. This recipe is so tasty that even Santa himself will be asking for it instead of cookies and milk.
Walking down memory lane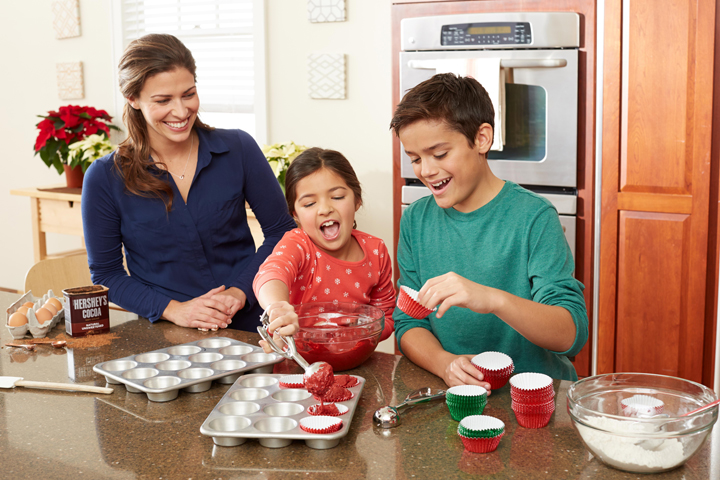 Making memories and building new traditions are a wonderful part of the holidays. Give family and friends something to remember this holiday season with new holiday traditions by creating memory ornaments, cards and photos. Continue to spread the joy of your favorite traditions with these gifts and remember those sweet moments that matter most.
While the holidays are filled with countless celebrations with family and friends, sweeten all your holiday traditions, both old and new, with the taste of Hershey.