Winter's dark nights are for more than just regular dreaming: They're for conjuring up pleasant images of that satisfying cold-weather escape we all envision. But just where are Americans' winter travel dreams landing these days?
DreamPlanGo
, the travelers' website for destination ideas and inspiration, asked a cross-section of followers what wintertime journeys were on their wish lists and in their plans. Here are 7 of the best and most beautiful.
1.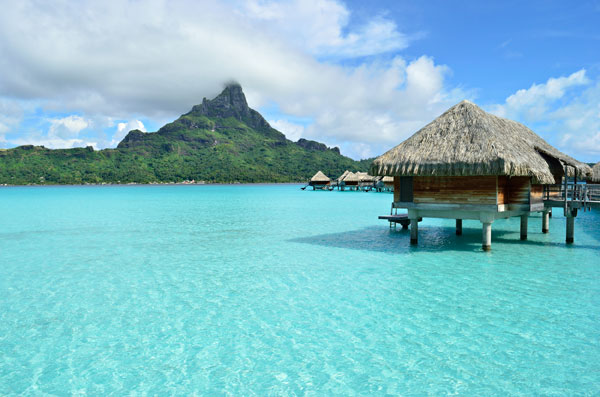 The top dream destination was Bora Bora, with 60 percent of respondents listing it among their top 3. Picture yourself here and you'll see why!
2.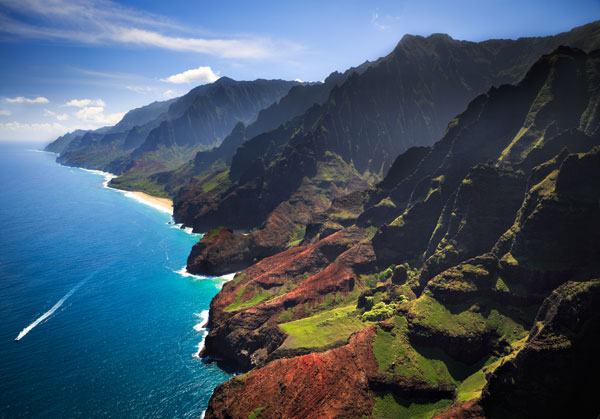 The Hawaiian Islands came in a close second, with 57 percent of travel dreamers saying the Aloha State was the trip of a lifetime. Looks like a good choice.
3.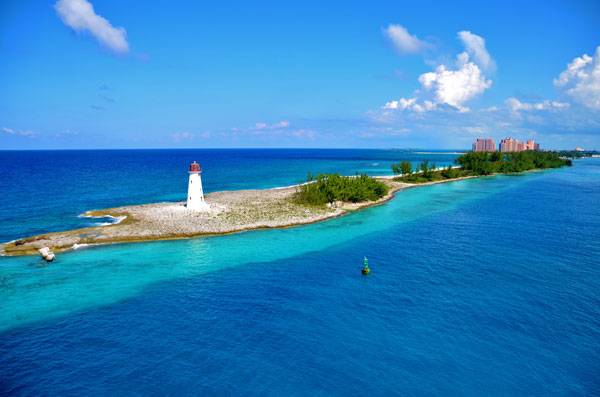 While respondents were more likely to treat the Caribbean as a "more than once" destination due to its proximity to the States, 55 percent thought enough of the various islands to consider any visit here a "dream trip."
4.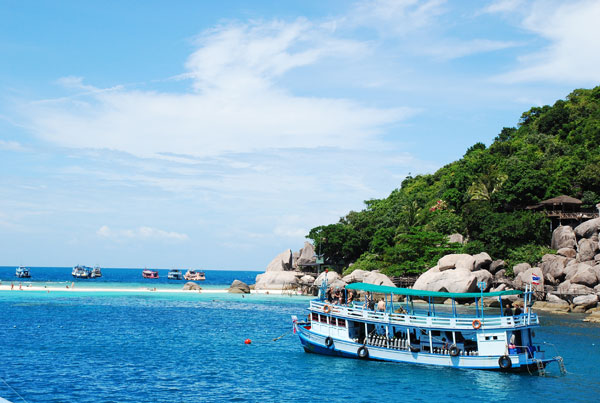 Whether it was the drier west coast or the more "tropical" Cancun and Riviera Maya, 27 percent of respondents love Mexico.
5.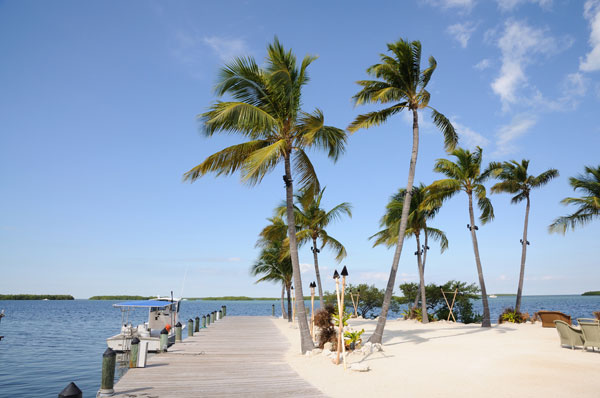 You don't have to leave the mainland to find paradise. Florida came up as a top destination for 16 percent of travelers, with Key West (pictured), garnering a lot of specific mentions.
6.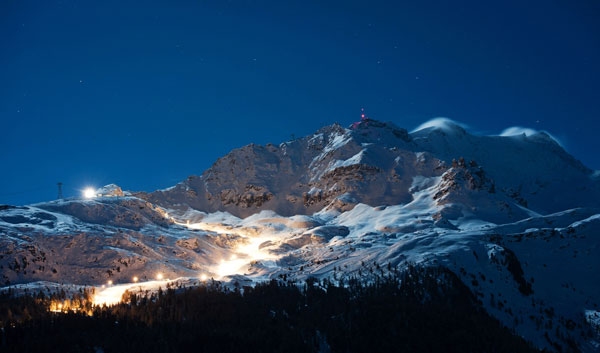 Not everybody wants a beach! While Tahoe, (20 percent), Colorado (17 percent) and Whistler (15 percent) made the dream trip list for skiers, the Swiss Alps (pictured) won out by far, with 31 percent of snow lovers calling it their dream winter destination.
7.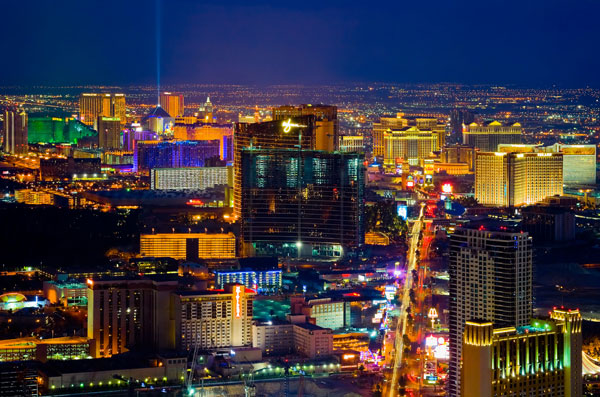 Never underestimate the appeal and draw of Las Vegas! A full 25 percent of respondents marked Vegas as a classic and fun winter escape! Great shows, awesome food, incredible sights, a little blackjack … is it any wonder we love the place?