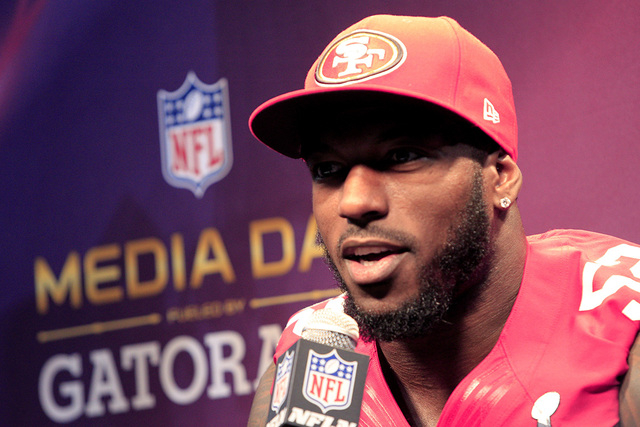 San Francisco 49ers linebacker Patrick Willis is strongly considering retirement at the age of 30, according to reports Monday.
The news of Willis' possible retirement comes at the same time in which veteran defensive end Justin Smith is also strongly considering retirement.
Willis, a seven-time All-Pro, recorded 950 tackles, 20.5 sacks, 16 forced fumbles and eight interceptions in eight seasons with the 49ers. In 2014, Willis played just six games before opting for season-ending toe surgery. He had 29 tackles and no sackes.
Willis, who was the No. 11 overall pick in the 2007 draft out of Ole Miss, is signed through the 2016 season and scheduled to make $8.315 million this season in salary and bonuses.
Smith's retirement would not be a surprise. The 14-year veteran joined the 49ers as a free agent in 2008.
Smith, 35, is scheduled to enter the final year of the three-year, $17.1 million contract he signed in June of 2013.
Smith, a five-time Pro Bowl selection, recorded 43 tackles and five sacks last season. He has 880 tackles and 87 sacks during his career.