5-star guard Tre Jones emerges from brother's shadow into top recruit
Updated July 29, 2017 - 5:46 pm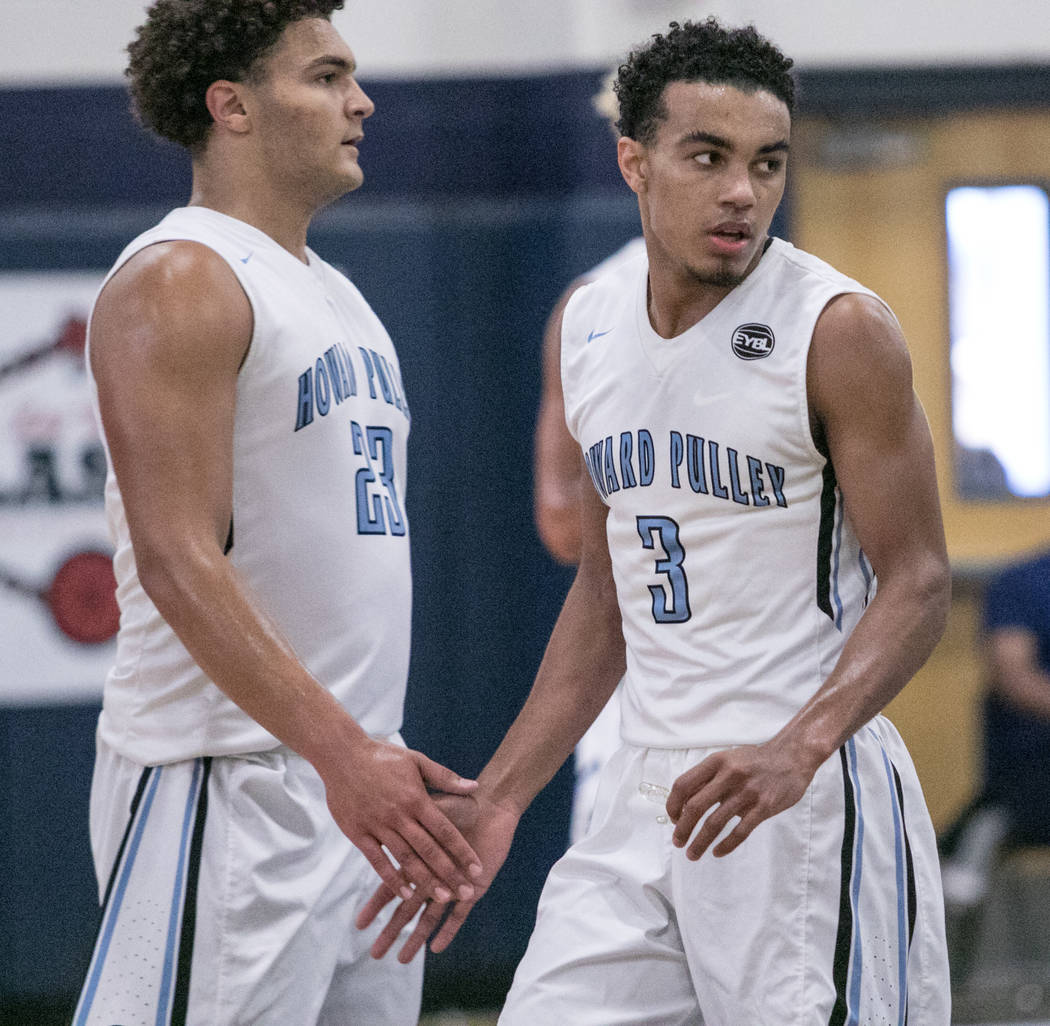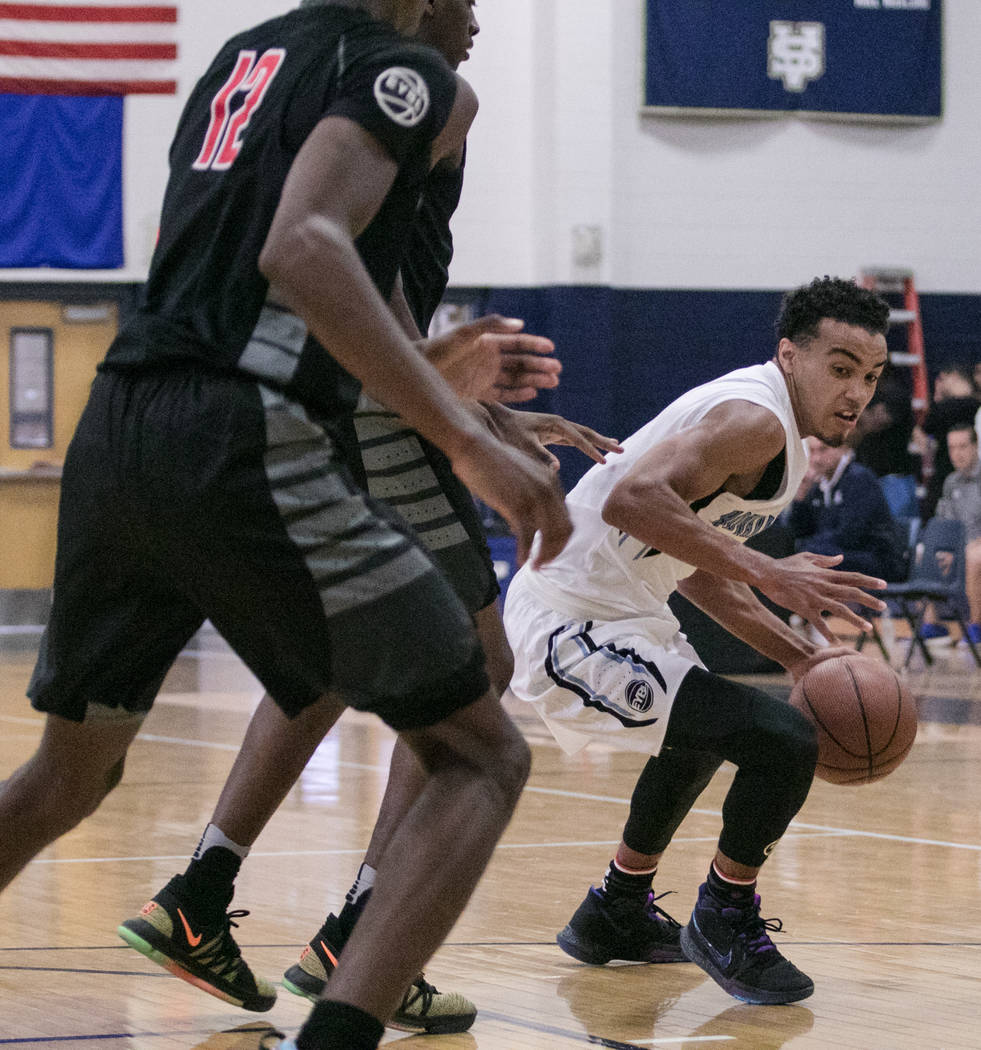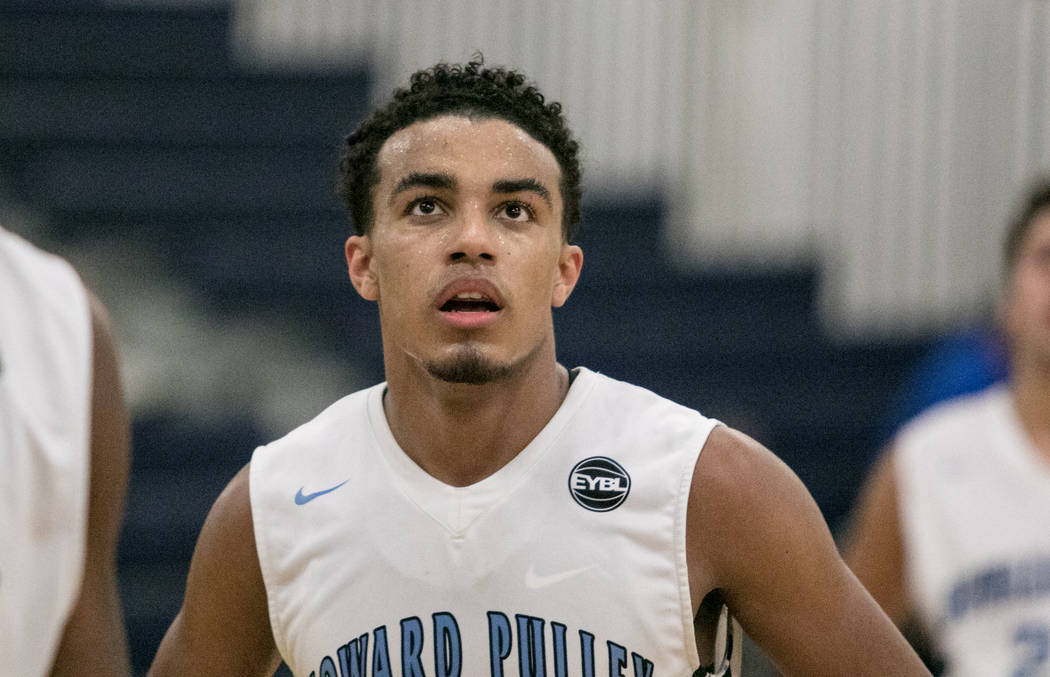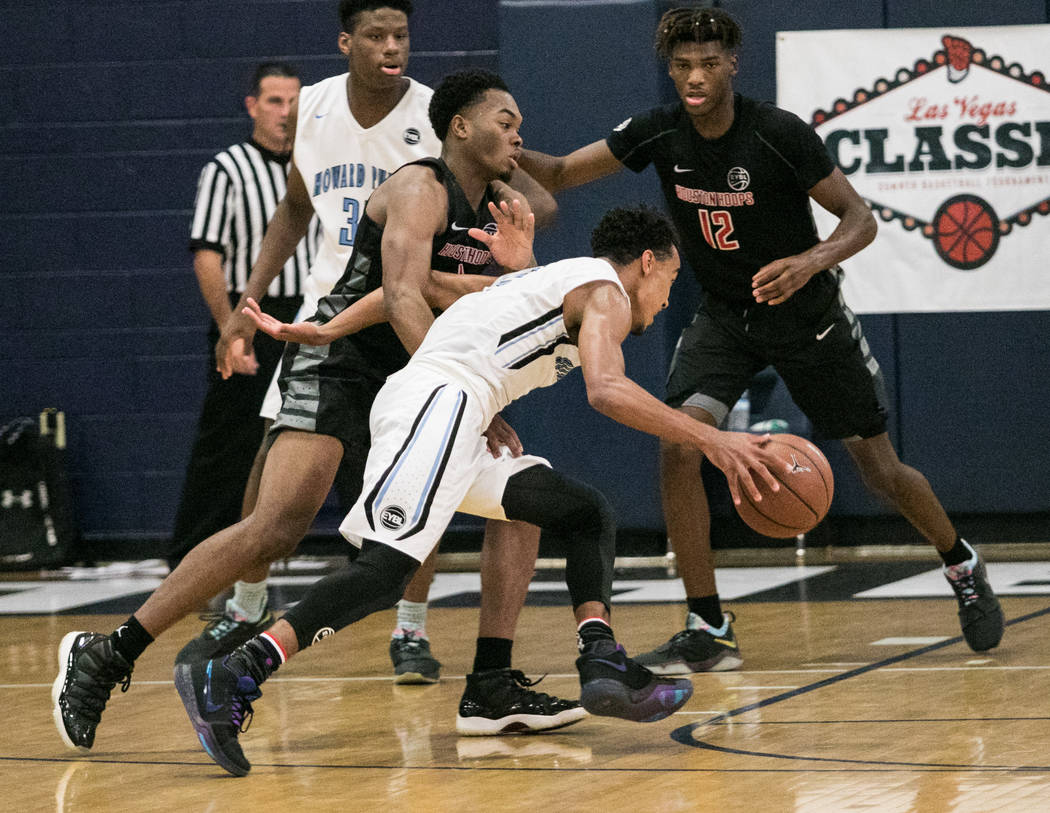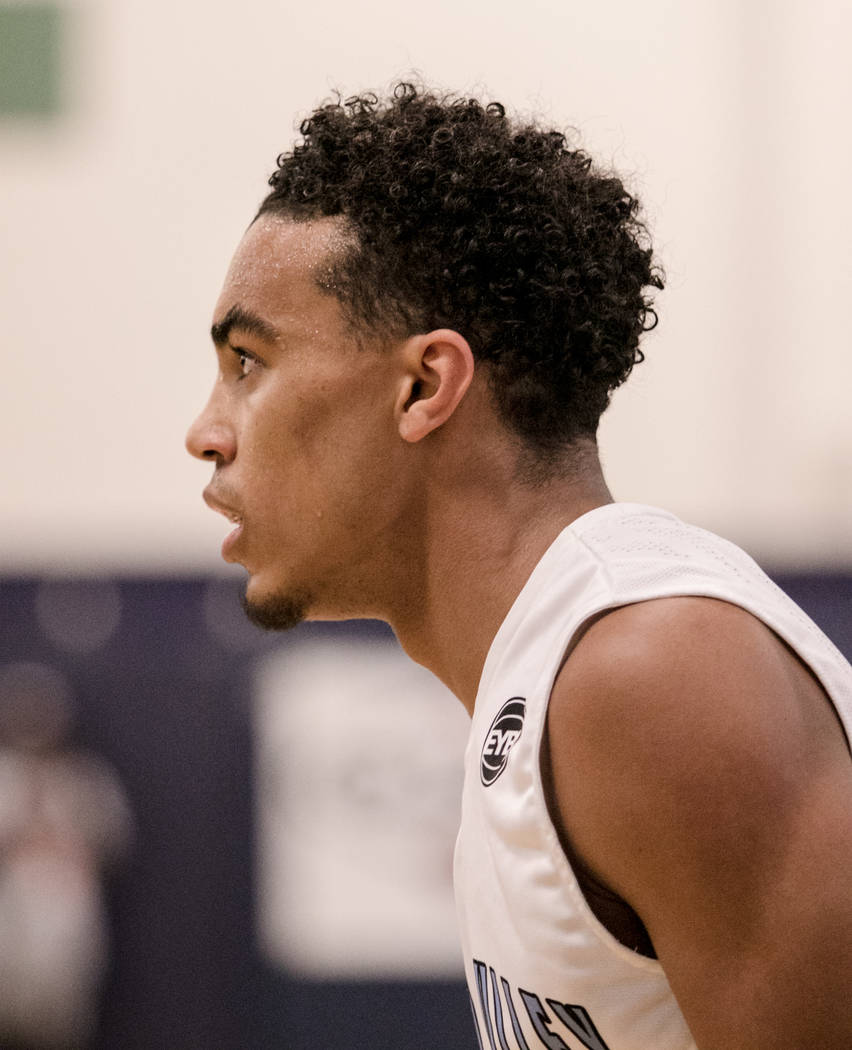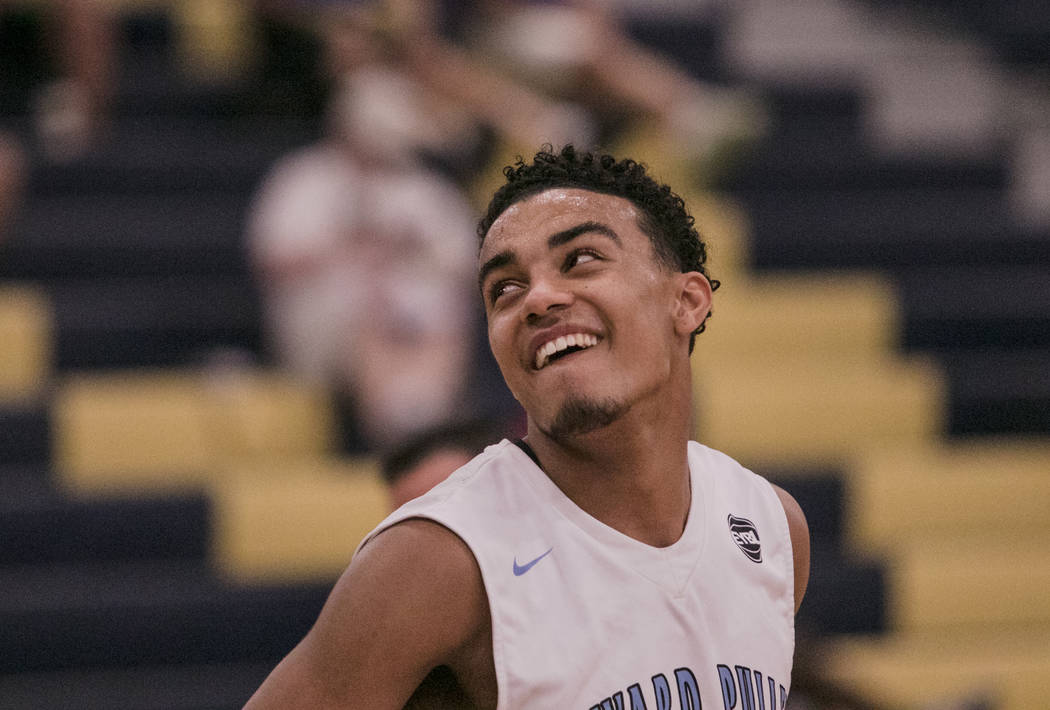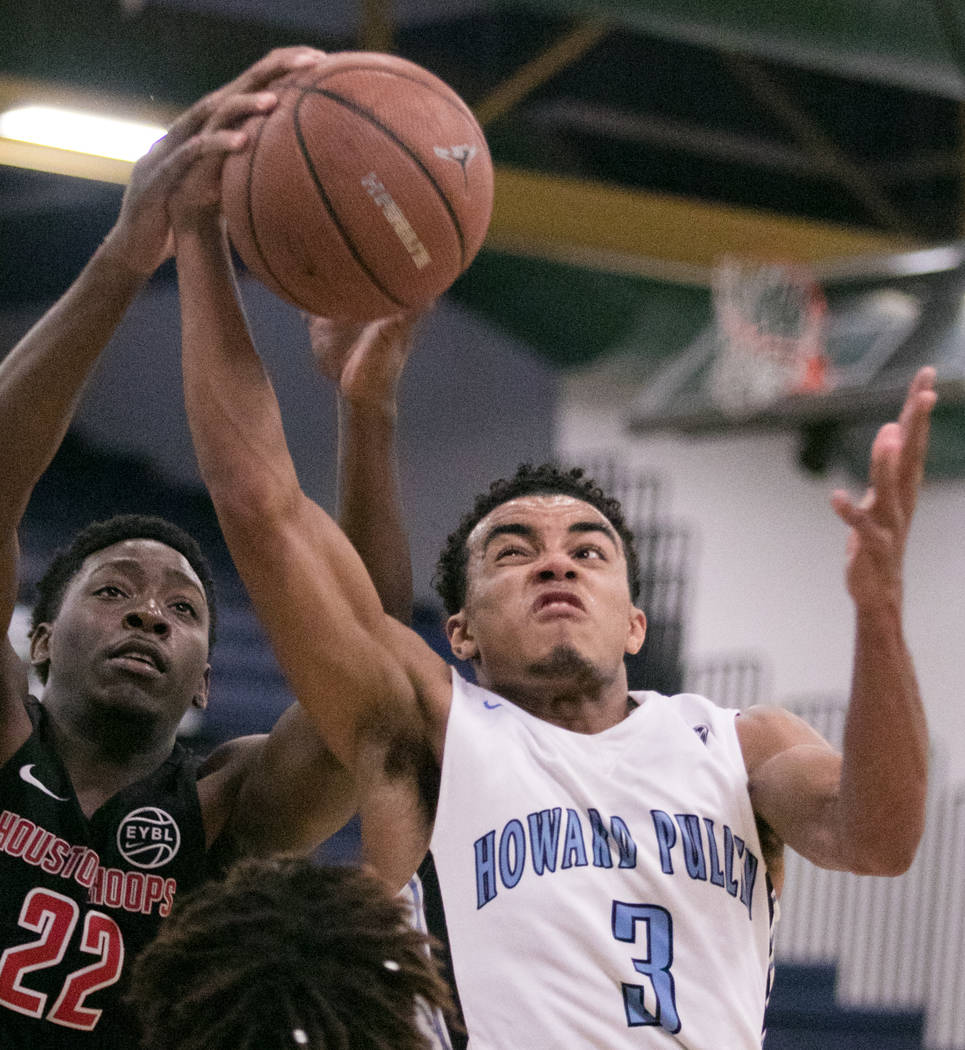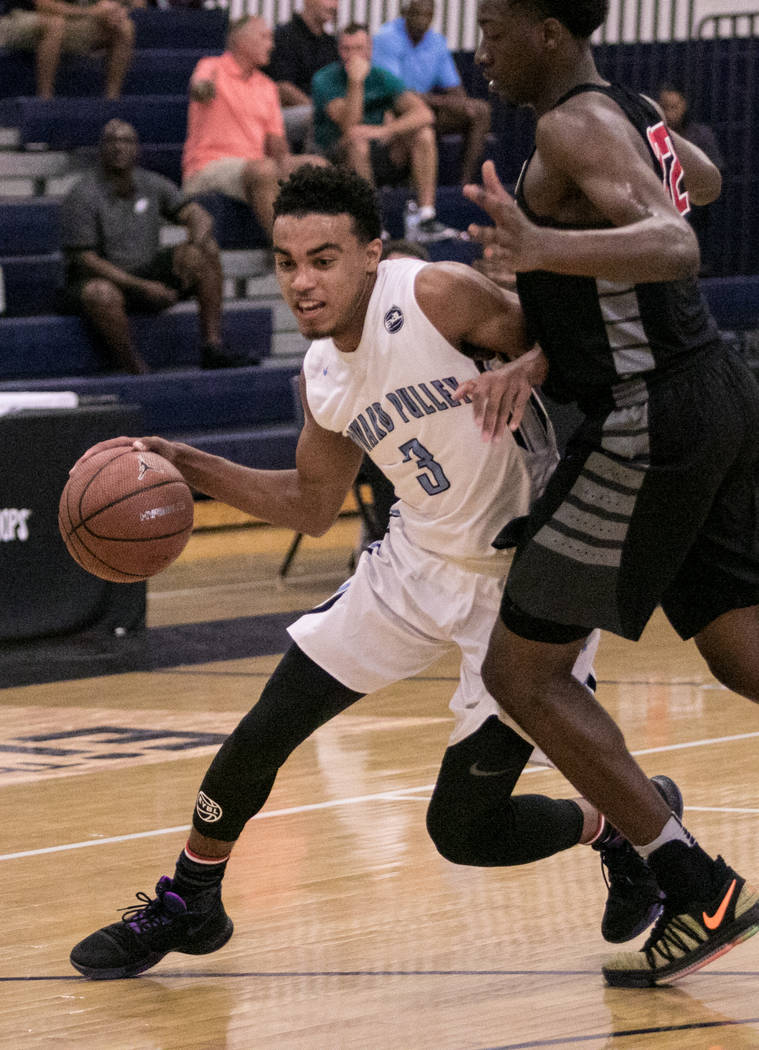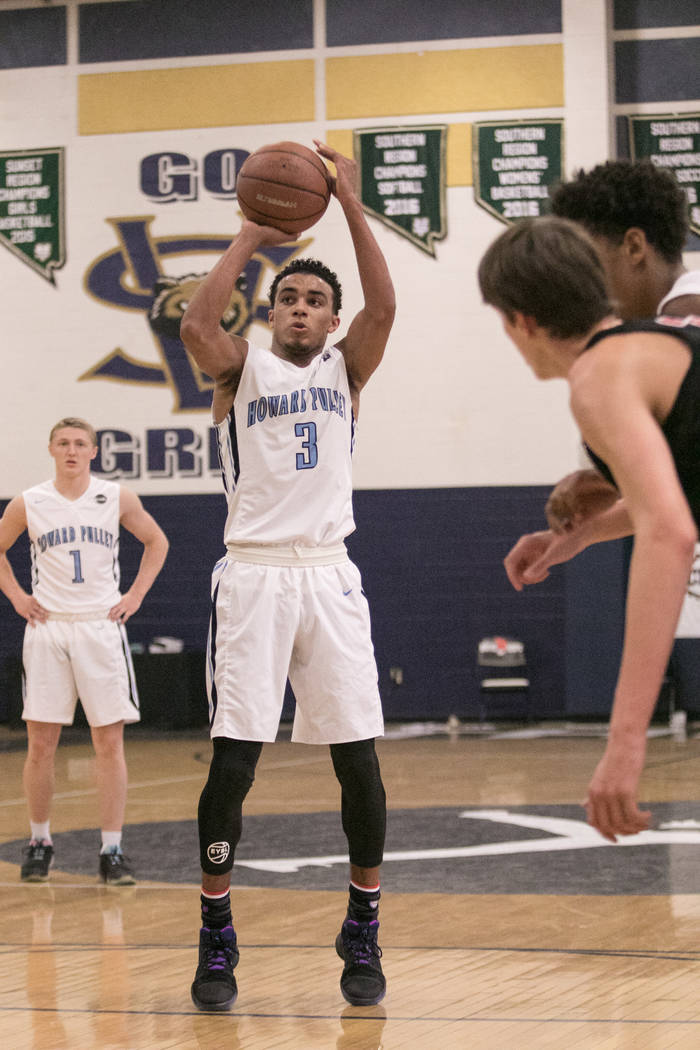 He's all of 6 feet 3 inches, with a precocious feel for the game and a handle that petrifies even the most ferocious defenders.
He has coaches from Duke University , UCLA and his hometown University of Minnesota salivating over his five-star potential.
He's Tre Jones, and he has spent 2017 proving he's much more than just Minnesota Timberwolves' point guard Tyus Jones' little brother.
The younger Jones led his high school basketball team to a state championship in the spring and dominated Nike's Elite Youth Basketball League while playing for Minneapolis-based Howard Pulley in the summer to cement his status.
Jones and Howard Pulley competed in "The 8" portion of the Las Vegas Classic at Spring Valley High School last week, and coaches Mike Kryzyewski of Duke and Steve Alford of UCLA attended his games as they anxiously await his college commitment, which he says is coming this fall.
"No one believed that Tyus' little brother could ever amount to him," said Howard Pulley coach Antwan Harris, who coached Tyus and Tre during their AAU careers. "That was the initial stumbling block."
Not anymore.
Jones grew up in Apple Valley, Minnesota, and watched Tyus star for Apple Valley High School and Howard Pulley before committing to Duke, where he led the Blue Devils to a national championship in 2015 — his only collegiate season before being selected No. 24 in the 2015 NBA Draft.
Tre, who is four years younger, said he studied the way his older brother conducted himself throughout the recruiting and NBA Draft processes, and learned to develop a professional attitude and work ethic.
That helped him emerge as Apple Valley's starting point guard as a freshman in 2014-15, and crack Howard Pulley's 17U starting lineup a year later as a sophomore.
But he still felt overlooked as he played alongside five-star shooting guard and Duke freshman Gary Trent Jr. during both the high school and AAU seasons.
"Tre was the catalyst of the team last year, people didn't realize that. Only us inside," Harris said. "He didn't feel like he got the respect he should have."
So he worked out twice a day in advance of his junior season to fine tune different aspects of his game.
Trent Jr. transferred to a prep school, leaving Jones to lead Apple Valley to its second state championship in three years in preparation to eviscerate elite youth league opponents in the spring and summer.
"I feel like I had a lot of proving to do," Jones said. "Not a lot of people had me in the discussion for top point guard in the country."
They do now.
Jones averaged 20.4 points on 53 percent shooting to go with 5.4 rebounds and 8.3 assists on the circuit, and outplayed some of the nation's top guards — including Darius Garland, the top ranked guard in the class — to vault himself into a top-10 prospect.
"Tyus set the bar, and Tre came along. Everyone said Tre is playing in Tyus' shadow," Jones' mother Debbie said. "When you follow somebody, and your brother had that kind of success, people expect that stuff early. I think Tre maybe developed the accolades a little later."
Jones isn't satisfied with where his game is at, though. He's a two-way terror with remarkable court vision and excellent pull-up jumper.
But he's not the 3-point shooter Tyus was, and he wants to get stronger and more explosive.
The duo train together almost every day as Tre's senior season approaches. The professional is tutoring the prodigy, helping him develop his own game — and his own name.
"People still refer to me as Tyus Jones' little brother," Tre said. "But this past spring and summer is when I've really grown out of that name and grew into my own name, I feel like. I've been able to showcase my skill and talent these past couple months.
"That's what's done it."
Contact Sam Gordon @sgordon@reviewjournal.com. Follow @BySamGordon on Twitter.