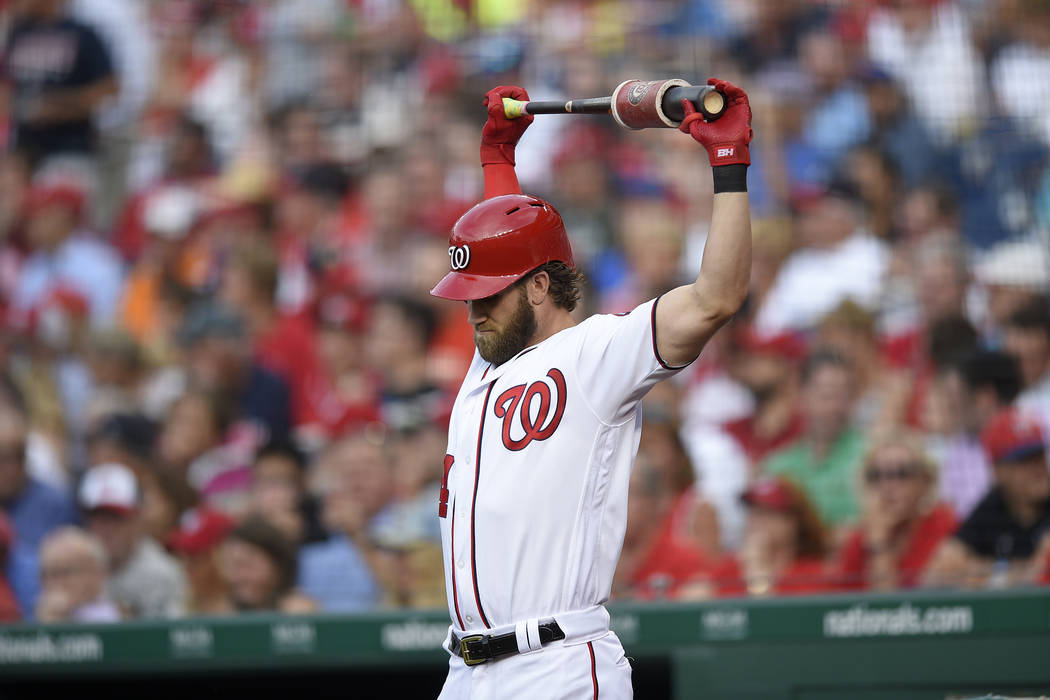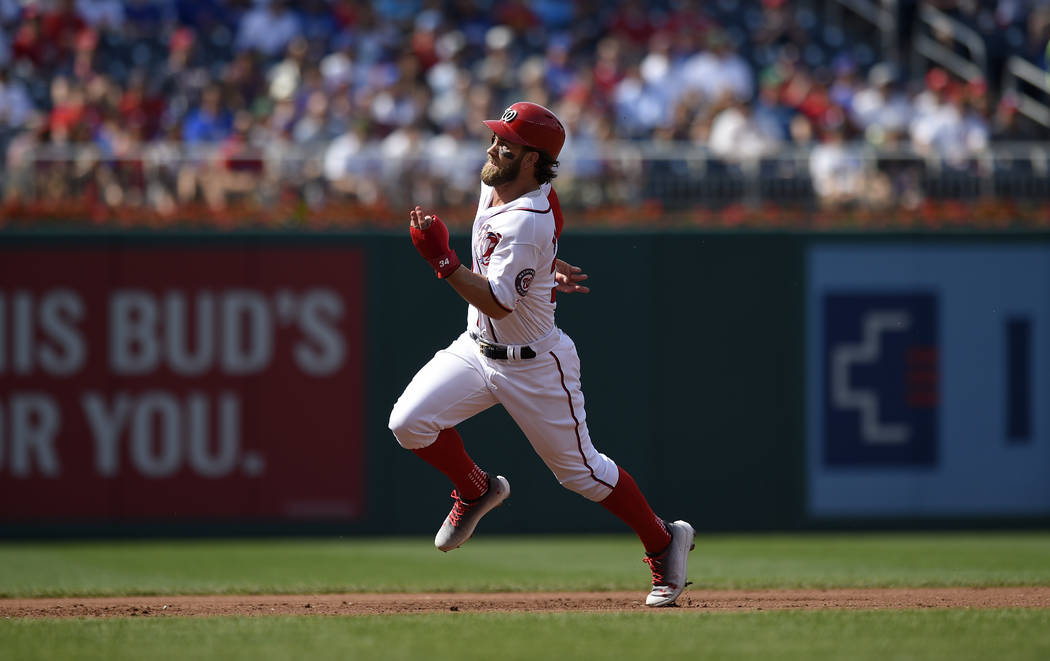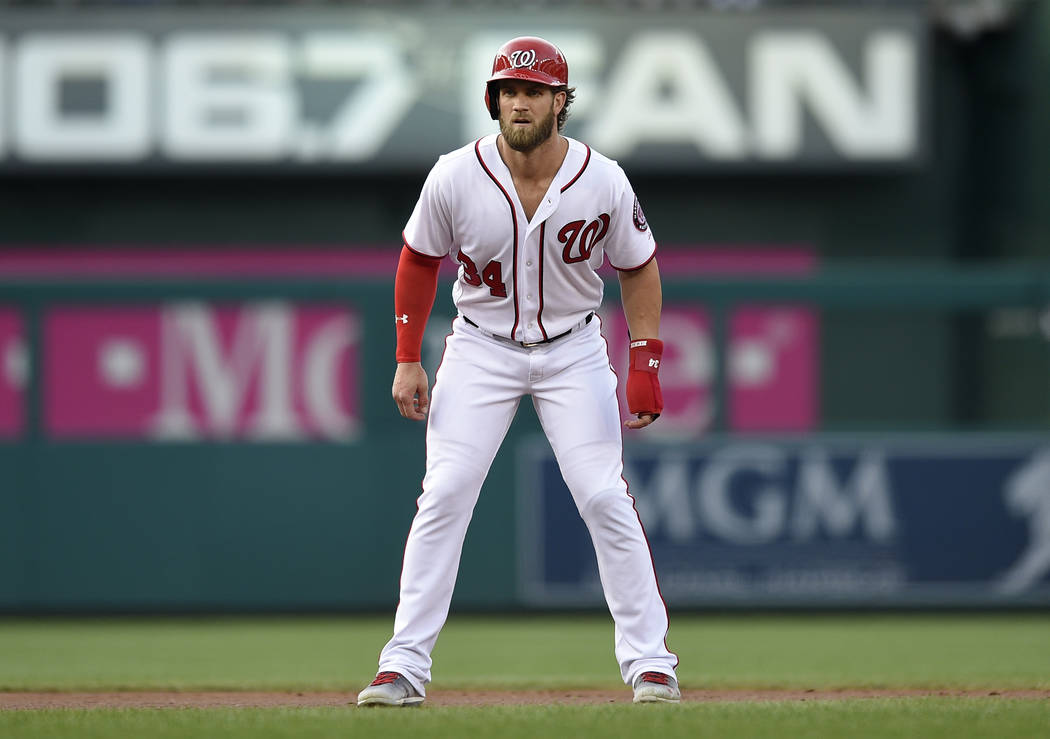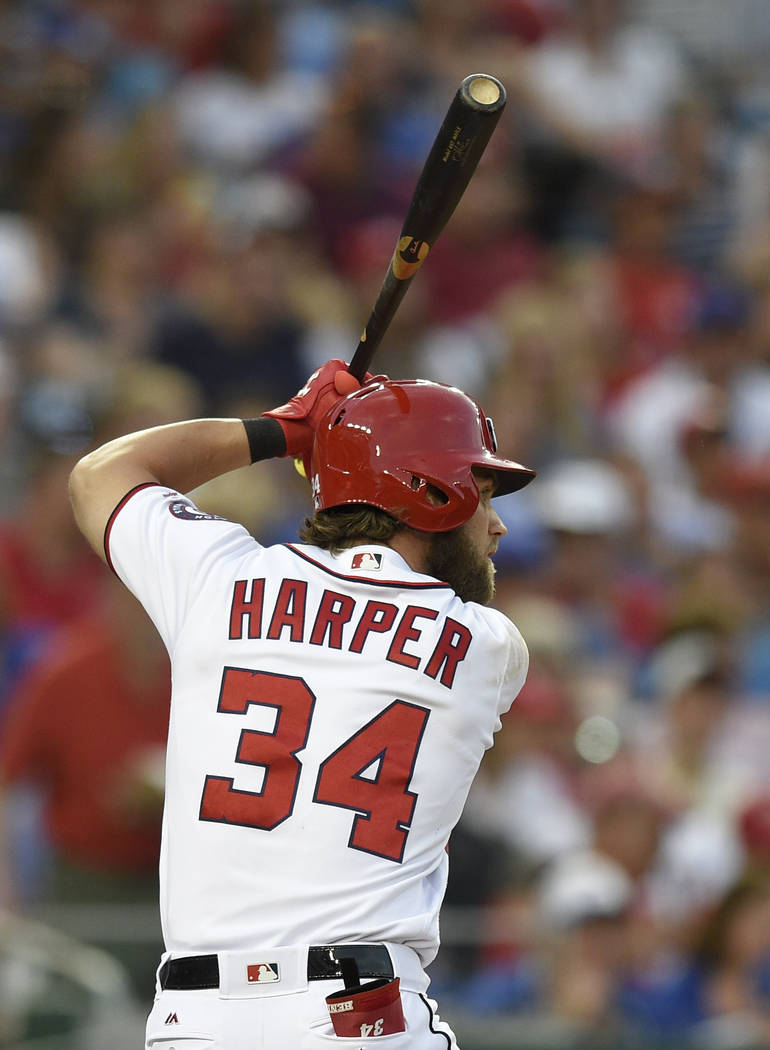 Bryce Harper cranked a pair of home runs in his most recent game, but that power won't be on display just prior to this year's All-Star Game.
The star right fielder of the Washington Nationals told ESPN that there's "no chance" he will compete in the Home Run Derby as part of the All-Star festivities next week.
Harper was the leading vote-getter when the National League All-Star team was announced Sunday. He is among three starters and five selections overall for National League East-leading Washington.
The All-Star Game will be held on July 11 at Miami's Marlins Park. The Home Run Derby is scheduled for the previous night.
Harper, the NL Most Valuable Player in 2015, competed in the Home Run Derby in 2013 at New York's Citi Field, finishing second to Mets slugger Yoenis Cespedes.
The No. 1 overall pick in the 2010 draft, Harper went deep twice in Sunday night's 7-2 win over the St. Louis Cardinals. He has 20 homers with 62 RBIs and is batting .318.
Harper said he "probably" would compete in next year's Home Run Derby, which will be held at Nationals Park in Washington.