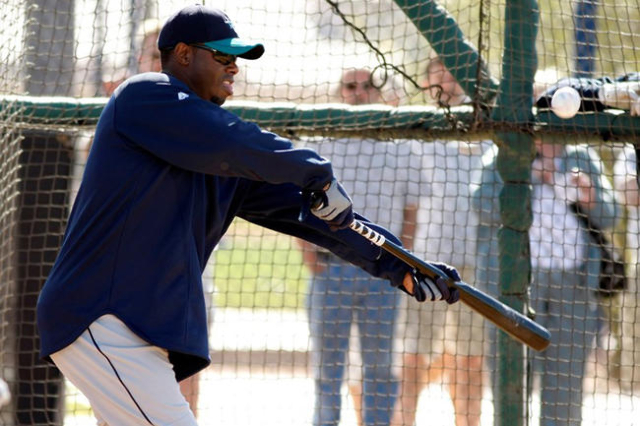 Ken Griffey Jr. will wear a Seattle Mariners cap and Mike Piazza will have a New York Mets hat when they enter the Baseball Hall of Fame this summer.
The two inductees made the announcement during a news conference on Thursday. Both were elected to the Hall of Fame on Wednesday by the Baseball Writers' Association of America.
Griffey began and ended his 22-year career with the Mariners but spent nine years in the major leagues with the Cincinnati Reds and part of one season with the Chicago White Sox. He will be the first Mariners player to enter the Hall of Fame.
Piazza made it to the majors with the Los Angeles Dodgers but spent eight of his 16 years in the big leagues with the Mets. Piazza also played for the Marlins, San Diego Padres and Oakland Athletics.
The Baseball Hall of Fame induction ceremony is set for July 24 in Cooperstown, N.Y.