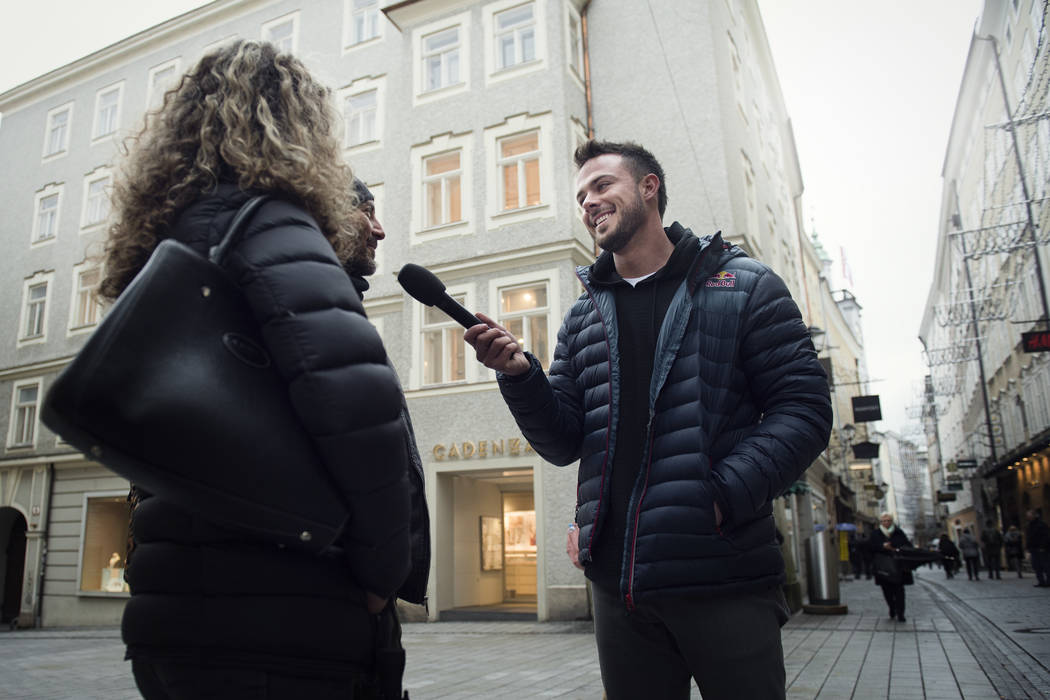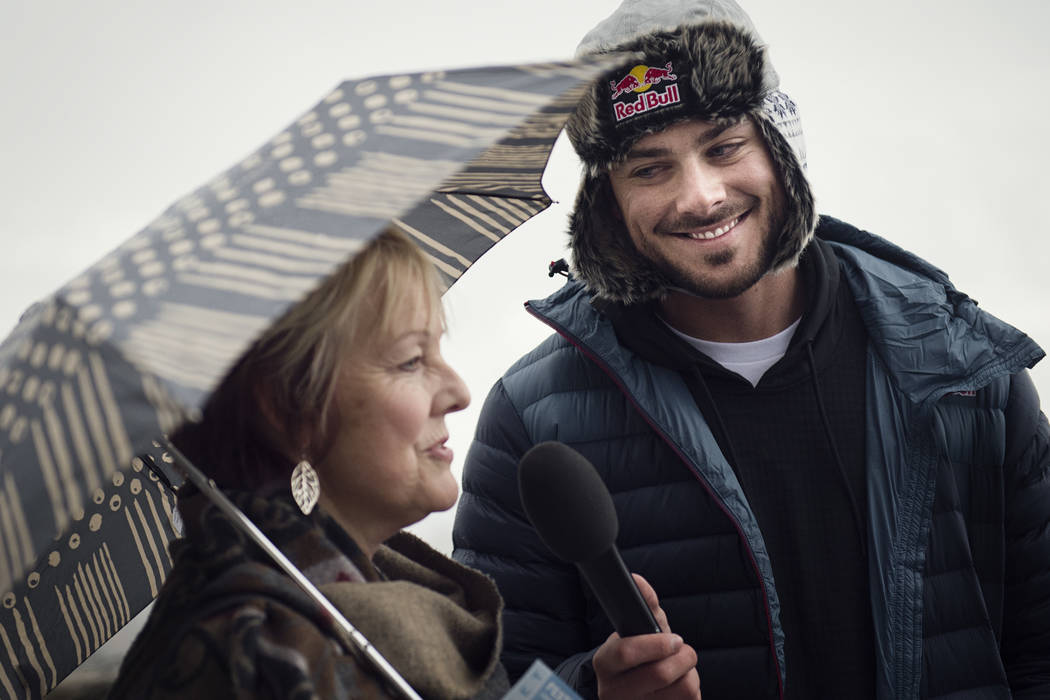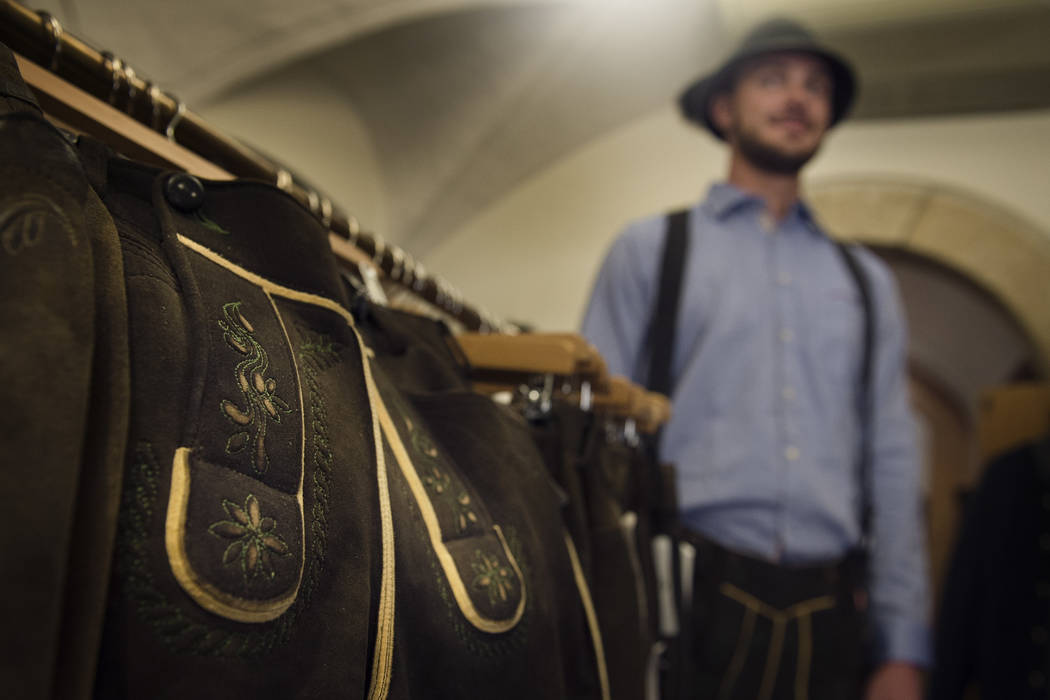 Kris Bryant might not be able to walk around his hometown or Chicago without being recognized, but on the other side of the world, he gets by just fine.
Bryant became a reporter last week during his honeymoon in Salzburg, Austria, and in a video captured by Red Bull, the Chicago Cubs' third baseman conducted man-on-the-street interviews, asking people if they knew who he was.
"No one really recognized me," Bryant said via Red Bull. "It was nice to get away and experience a different culture."
He didn't get a single yes, though one man did say he had watched "part" of a baseball game and one said he knew of Kobe Bryant.
Bryant asked a bird on the street if it knew baseball before playing catch with a man who struggled to get his glove on his hand.
"Anybody want to take a picture with me?" a lonely Bryant said to himself. "Baseball? No baseball."
The Bryants, who got married last offseason, also tried on lederhosen (Kris) and a dirndl (Jessica) and visited a castle,
"If I can convince my teammates, maybe we'll wear the outfits for a road trip next season," Bryant said via Red Bull.
Contact Betsy Helfand at bhelfand@reviewjournal.com. Follow @BetsyHelfand on Twitter.