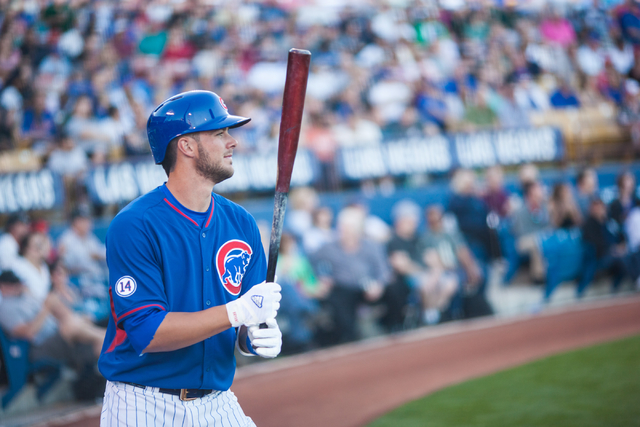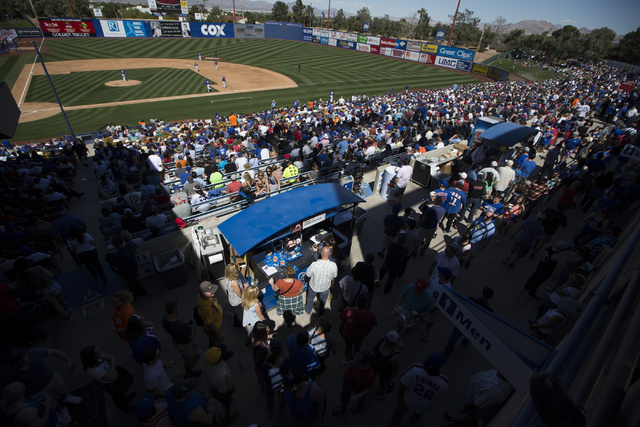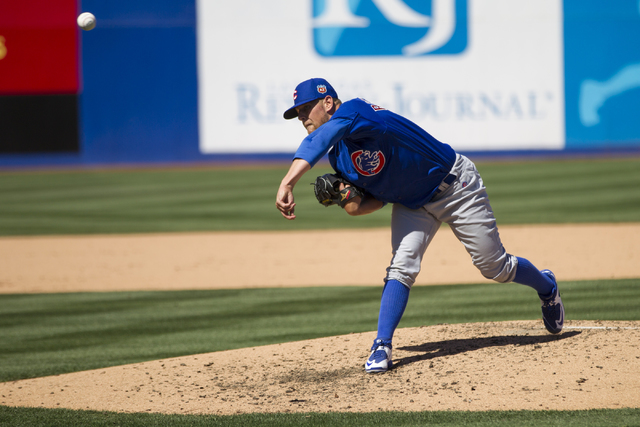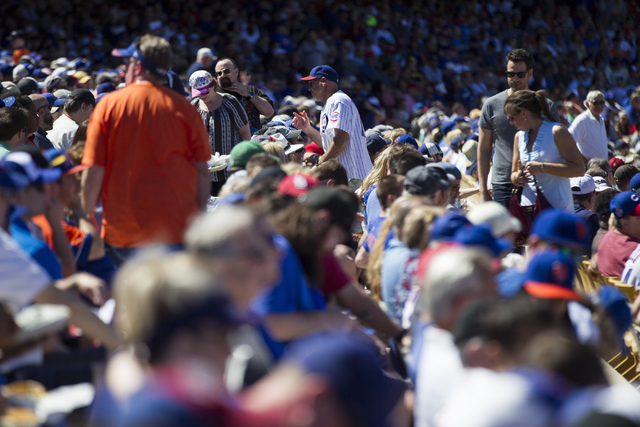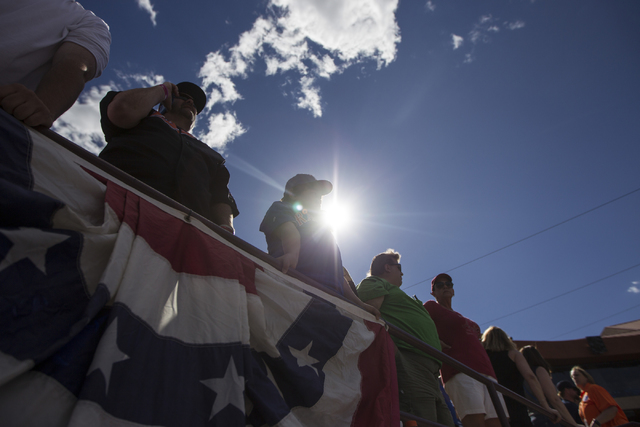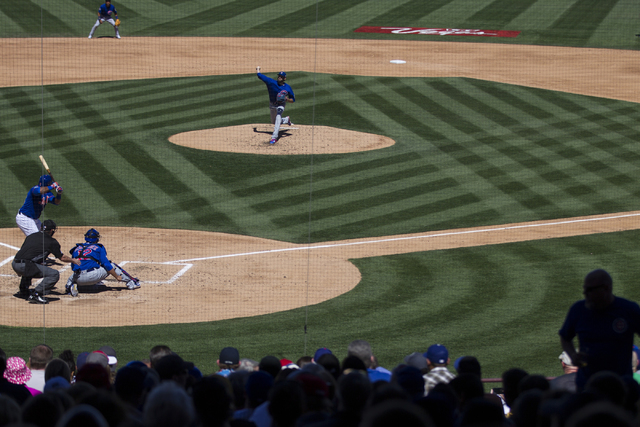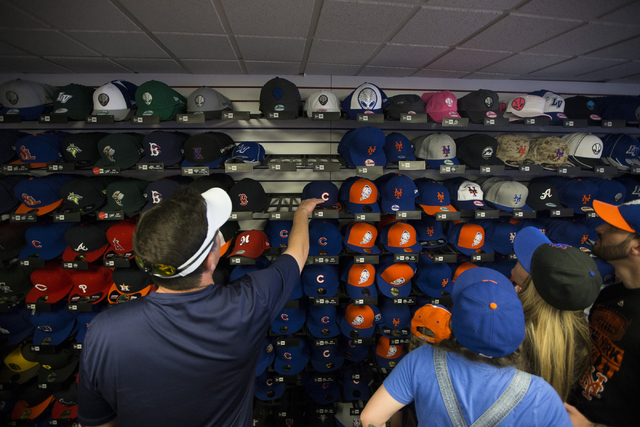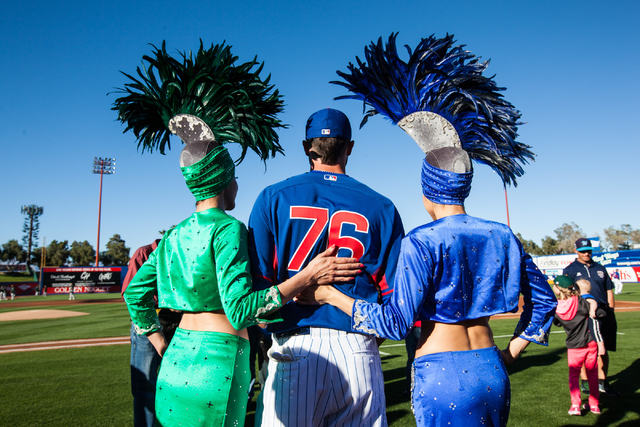 Tickets for this year's Big League Weekend at Cashman Field will go on sale at noon Monday both at the Cashman Field box office and online.
The Chicago Cubs will return to Las Vegas on March 25-26, this time to take on division-foe Cincinnati Reds. This will be the Cubs' 13th consecutive appearance, while the Reds have played in Las Vegas twice before.
Both games will be at 1:05 p.m. and individual game ticket prices range from $45 for reserved seats, berm and standing room only to $65 for field seats. Plaza seats will be $55 per game.
Starting Monday, the Cashman Field box office will be open from noon-4:30 p.m. on weekdays.
"The two-game series between the Cubs and Reds will provide a great atmosphere in the ballpark," 51s president Don Logan said in a statement. "The fans, both locally and the tourists that visit for this event, will have a memorable time."
Contact Betsy Helfand at bhelfand@reviewjournal.com. Follow @BetsyHelfand on Twitter.
RELATED
Cubs, Reds to meet at Big League Weekend at Cashman Field