Gordon: Could these Aces be the WNBA's all-time best?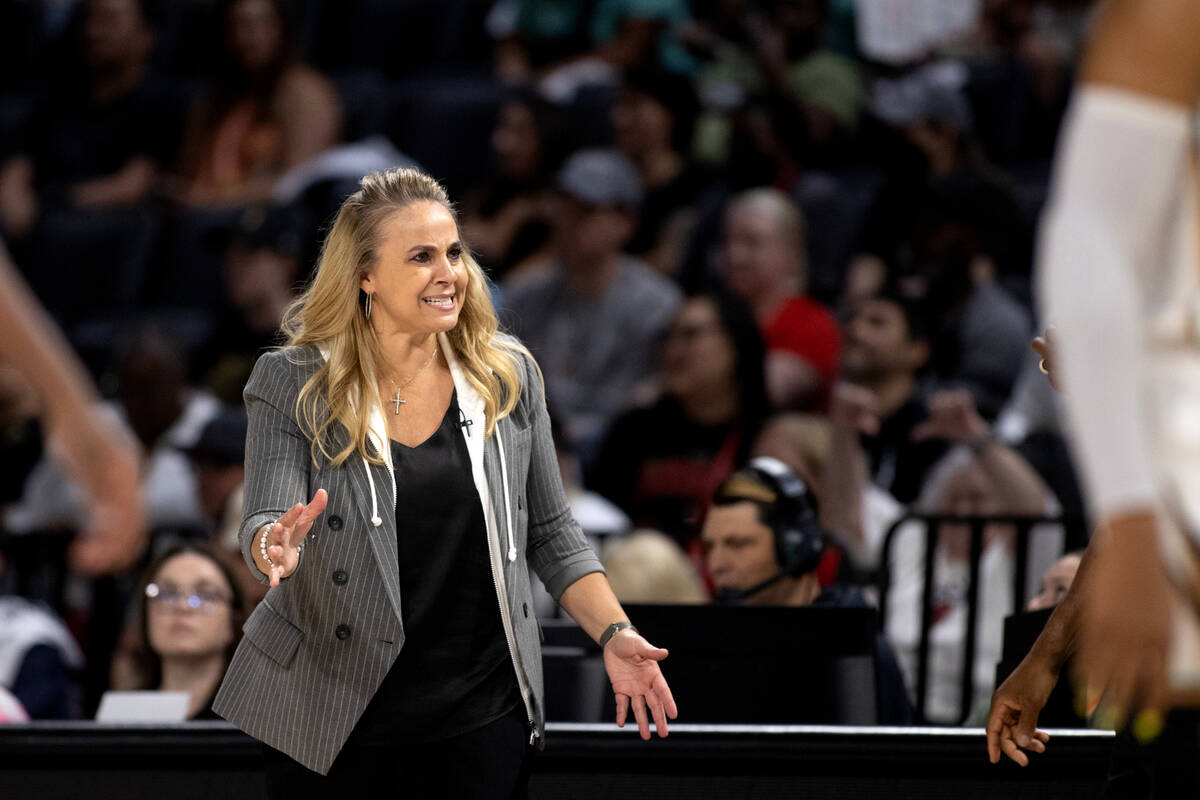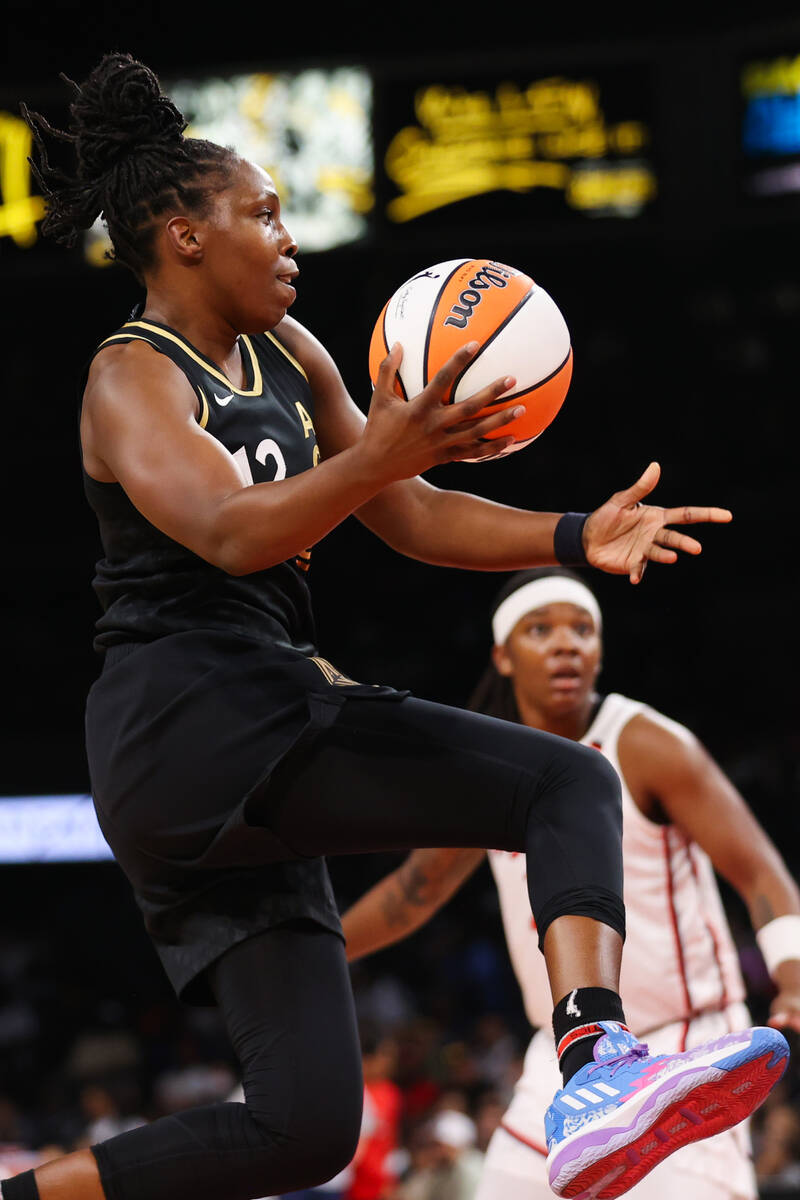 For the second straight year, "Raise the Stakes" is the slogan the Aces are using to promote their postseason play. It adorns their social media platforms and the playoff merchandise they unveiled Tuesday at their practice facility.
It also is a clever nod to their name and the championship chase that continues at T-Mobile Arena on Wednesday night when the WNBA playoffs begin.
But there's something more at stake than their second straight title — and the silver-plated trophy that comes with it.
The greatest single season for any team in WNBA history.
A championship would cement this iteration of Aces as the greatest team in the league's 27 years, bolstering a banner year of unprecedented dominance in the WNBA's modern era. As the top seed with a league-record 34 wins, they begin the playoffs against the Chicago Sky — needing two victories in three games to advance to the best-of-five semifinals.
The Aces bring into the postseason the steely cachet of champion, backed by historically great players and regular-season statistics that reflect the dominance they've maintained.
"They did things that have never been done," said coach Becky Hammon. "To play (four) more games (than last season) and to have four less losses is really a tribute to their professionalism, their competitiveness and their desire to win."
The stats and the superstars
They're in rarefied air with their staggering statistics, solidified during the league's longest season ever.
Among them: the best offensive rating in WNBA history (113 points per 100 possessions), the third-best net rating (plus-15.3) and the most 100-point games in a single season (11).
They didn't lose a single season series to an opponent, establishing records for 25-point victories (10) and 20-point victories (14), which allowed them to earn valuable rest for their starters.
Only eight of their victories were settled by a single-digit deficit.
"And really, they did it with a little bit less (of a) roster," said Hammon, referencing the prolonged absences of Candace Parker and Riquana Williams — and not the "super team" they expected to have.
Their team is still super, though, thanks to all-time greats in A'ja Wilson and Chelsea Gray, and contemporary greats in Kelsey Plum and Jackie Young, who are in or nearing their respective primes and comprise the first quartet in WNBA history to average 15 points or more apiece.
Rugged role-playing center Kiah Stokes rounds out the starting lineup, the exact same one that a year ago clinched the franchise's first title.
Top reserve Alysha Clark fits aptly into any lineup with her 3-point shooting, steady perimeter defense and postseason experience as a two-time champion.
"Every moment we're together, we build more chemistry, more trust with each other," said Hammon, the WNBA's best strategist. "Doesn't matter who we're playing. We still have to be about ourselves and take care of business."
Stakes raised
Hammon maintains confidence in the Aces independently of their opponent, trusting in the experience, cohesion and adaptability they've cultivated the last two seasons. That, and her own acumen, indicating that there are still some tactical tricks she has up her sleeve for a prospective matchup with the rival New York Liberty in the WNBA Finals.
Said Gray, the WNBA's best point guard, most clutch perimeter player and reigning Finals MVP: "We're happy with how we ended the season. We wanted the first spot … We worked that hard to get there. The numbers back that up and our record backs that up. But it's kind of a clean slate now. You're starting over.
"We love it," she continued. "We want everybody's best shot. We want to compete against the best and beat the best."
And at the end of the postseason, be the best.
Stakes definitely raised.
Contact Sam Gordon at sgordon@reviewjournal.com. Follow @BySamGordon on X.