Al Jazeera reporter says there was no HGH claim against Peyton Manning
December 29, 2015 - 10:46 am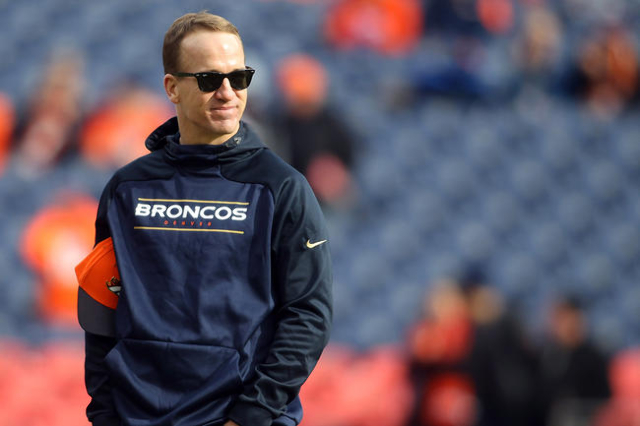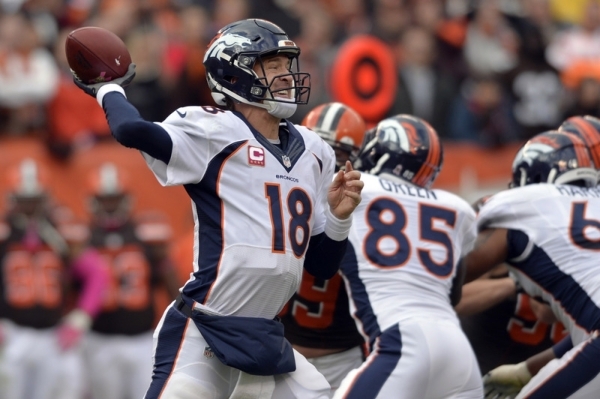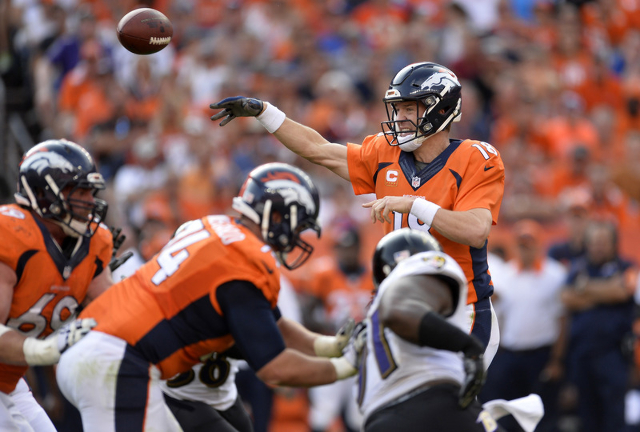 Deborah Davies offered a clarification on NBC's "Today" that Al Jazeera did not make a claim of human growth hormone use by Peyton Manning.
"We have not said that in the program," said Davies, the reporter central to the story that set off a threat from Manning to sue the company. "The only allegation in the program from Charlie Sly is that growth hormone was sent repeatedly from the Guyer (Institute) to Ashley Manning in Florida. We're not making the allegation against Peyton Manning."
In the interview televised Tuesday, Davies said she did not have evidence Peyton Manning used HGH. She added that Al Jazeera's intent wasn't to make that claim.
"Let's make it clear what the allegation is. The allegation in the program is very simple, that when Charlie Sly worked in the Guyer (Institute) doing part of his training . . . the clinic was sending out not one shipment but repeated shipments of growth hormone to Ashley Manning in Florida. That's it."
The implication made in the documentary, "The Dark Side," previewed last week was that Peyton Manning was the actual recipient of the drug shipments. In the released footage, Sly said "All the time, we would be sending Ashley Manning drugs. Like growth hormone, all the time, everywhere, Florida. And it would never be under Peyton's name, it would always be under her name."
Sly since "recanted" everything he said in the documentary, including calls and conversations recorded without his consent. He was unknowingly taped.
Ashley Manning was confirmed as a patient at the clinic where Sly worked, and HGH can be prescribed in fertility treatment. The Mannings had twins the year Ashley Manning is alleged to have received HGH.
Like Sports News on Facebook: