A's donate $30K to Las Vegas education nonprofit for school supplies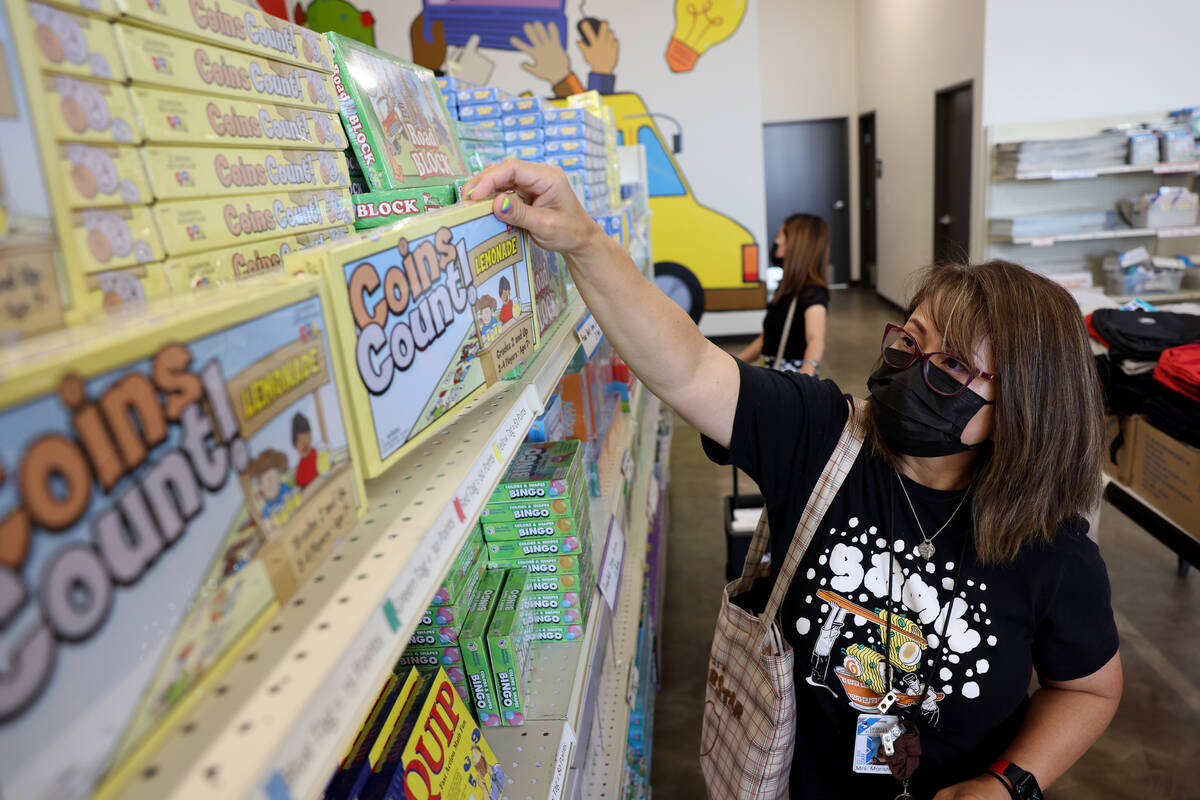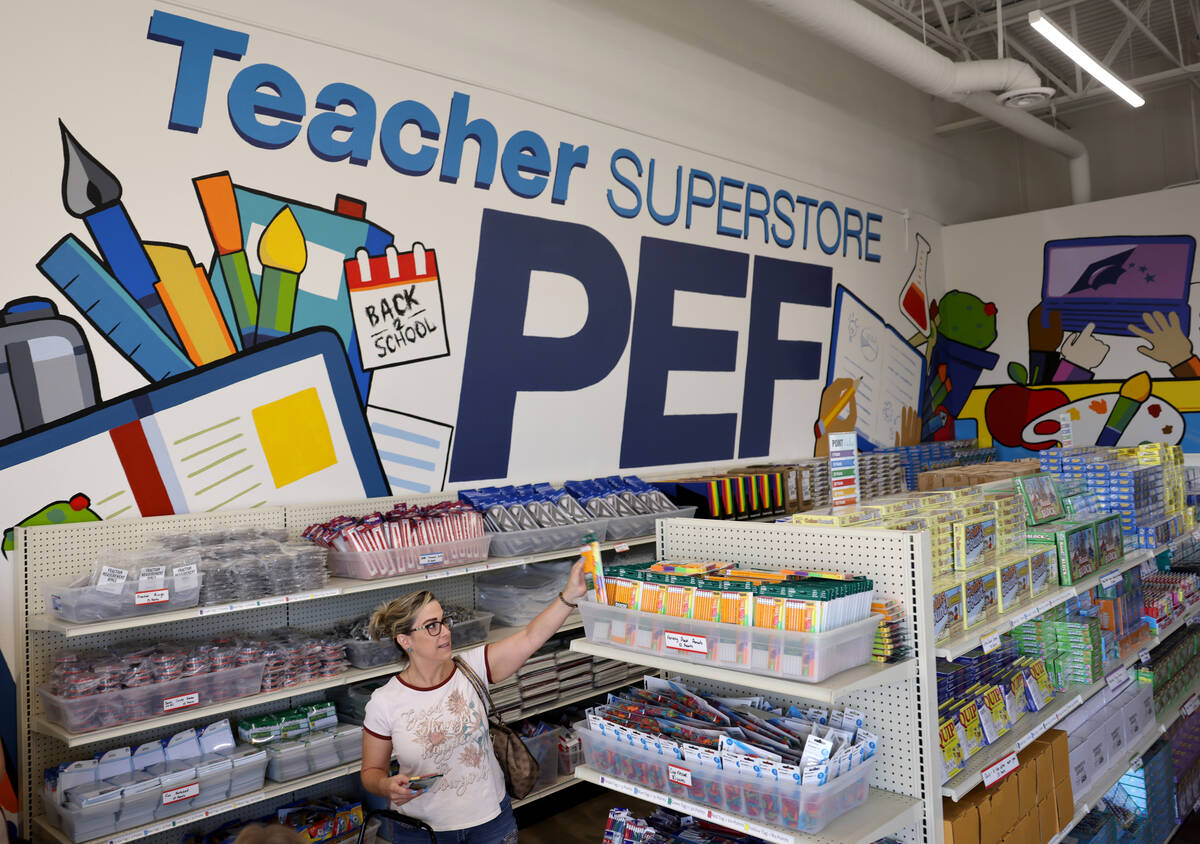 The Oakland Athletics donated $30,000 to Las Vegas education nonprofit Public Education Foundation for school supplies after many Nevada teachers spoke out earlier this year against public funding for the team's proposed Las Vegas ballpark.
The Public Education Foundation said in a news release that the A's donation allowed 75 teachers from Title 1 schools in the Clark County School District to shop at the PEF Teacher Superstore, which sells classroom supplies at a fraction of the normal cost.
The A's also provided free memberships for the PEF Teacher Superstore for 180 teachers in the district. Teachers can receive up to $500 worth of supplies for free with a membership, the foundation said.
"More than 58% of local students arrive without the necessary supplies on the first day of school and our teachers frequently dip into their own pockets to provide the supplies students need," Kirsten Searer, president of the Public Education Foundation said in the release. "The A's are investing in the success of our students and teachers by providing these essential tools."
The donation came after teachers from the Nevada State Education Association formed a political action committee in June called "Schools Over Stadiums" that opposes public funding for the stadium. The PAC formed after Gov. Joe Lombardo signed a bill that promises to provide $380 million in public funds for the $1.5 billion ballpark.
The PAC argued in its registration form with the Nevada Secretary of State that it was organizing "to prioritize public education over corporate tax giveaways," and said in a June news release that it is "committed to pursuing every possible path to stop the use of public funds to subsidize a billionaire's stadium."