Las Vegas Aviators rally again to beat Sacramento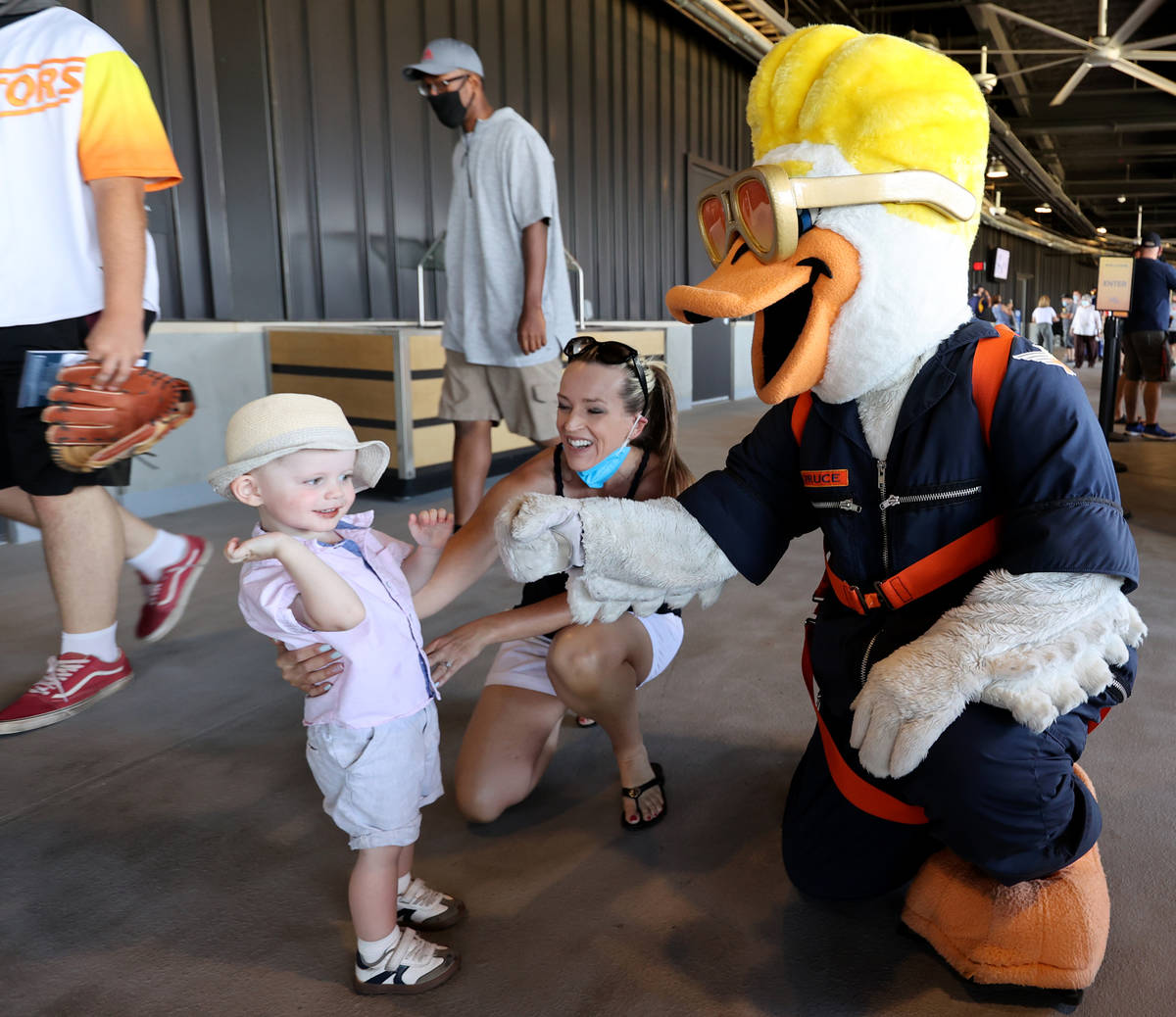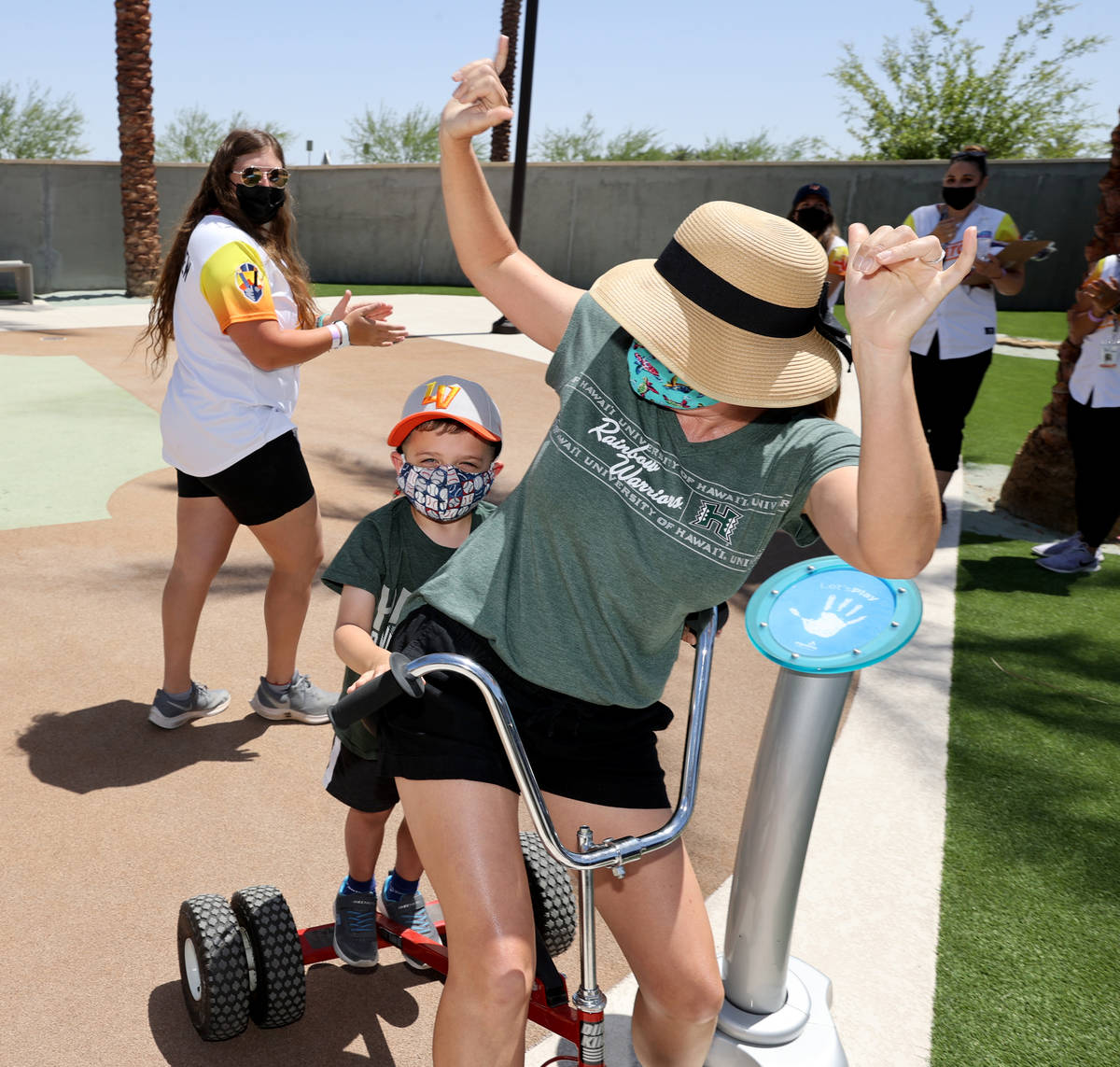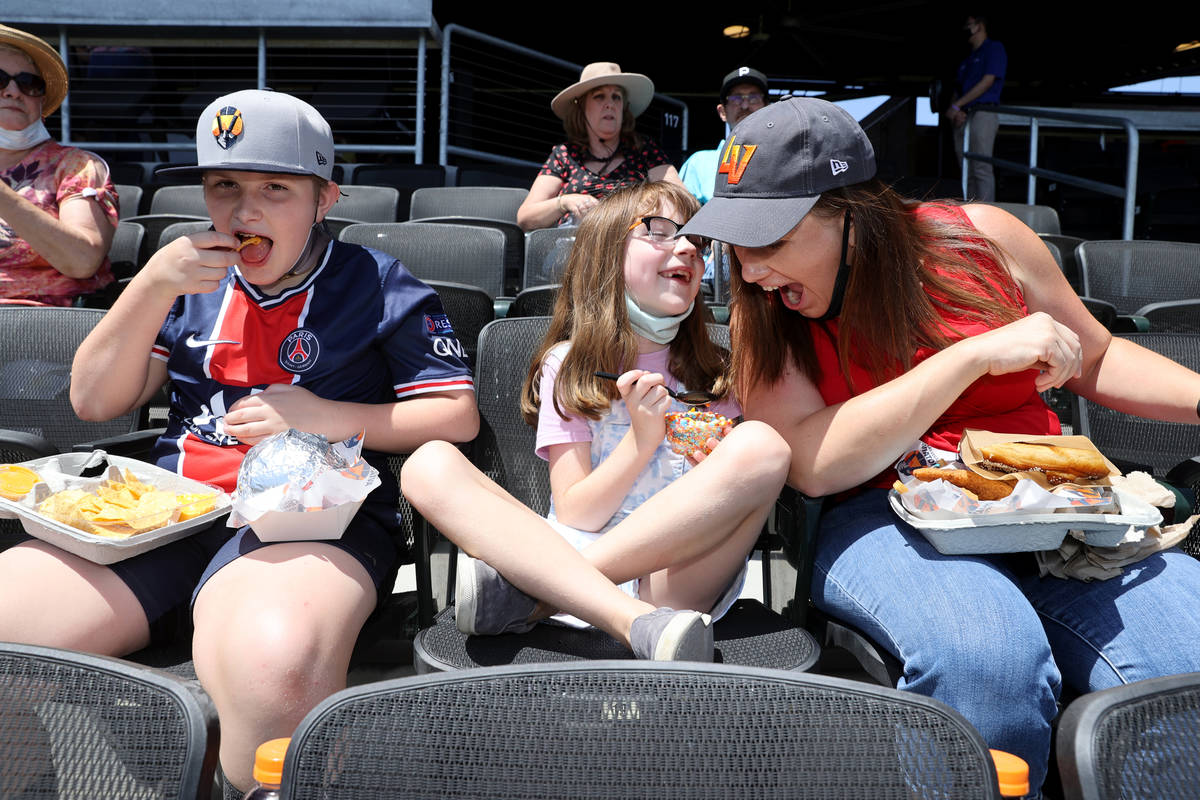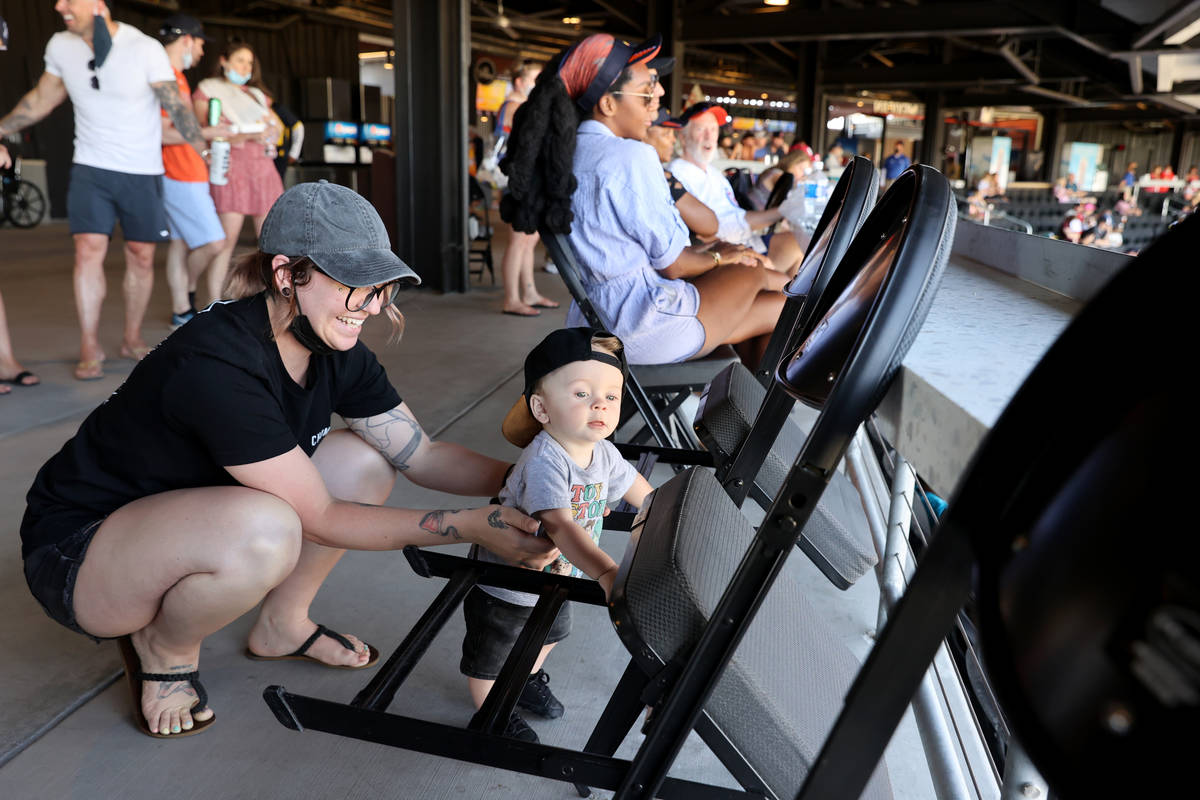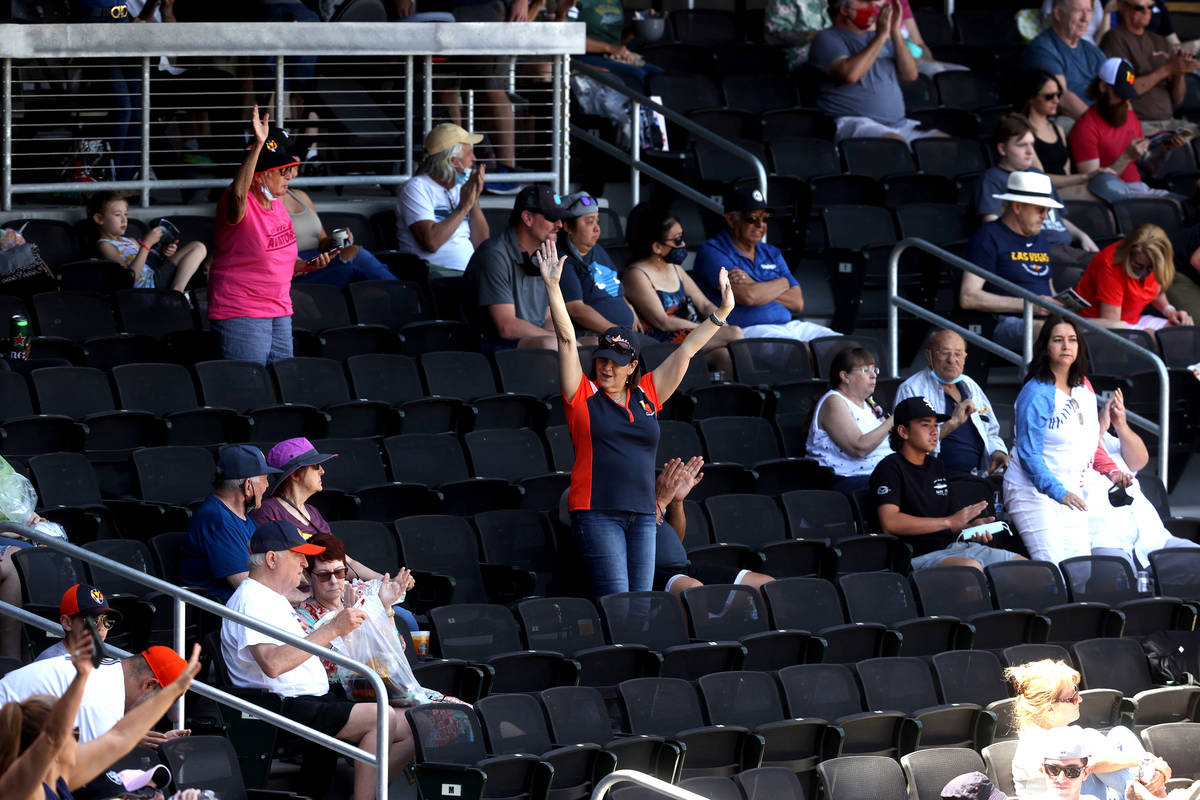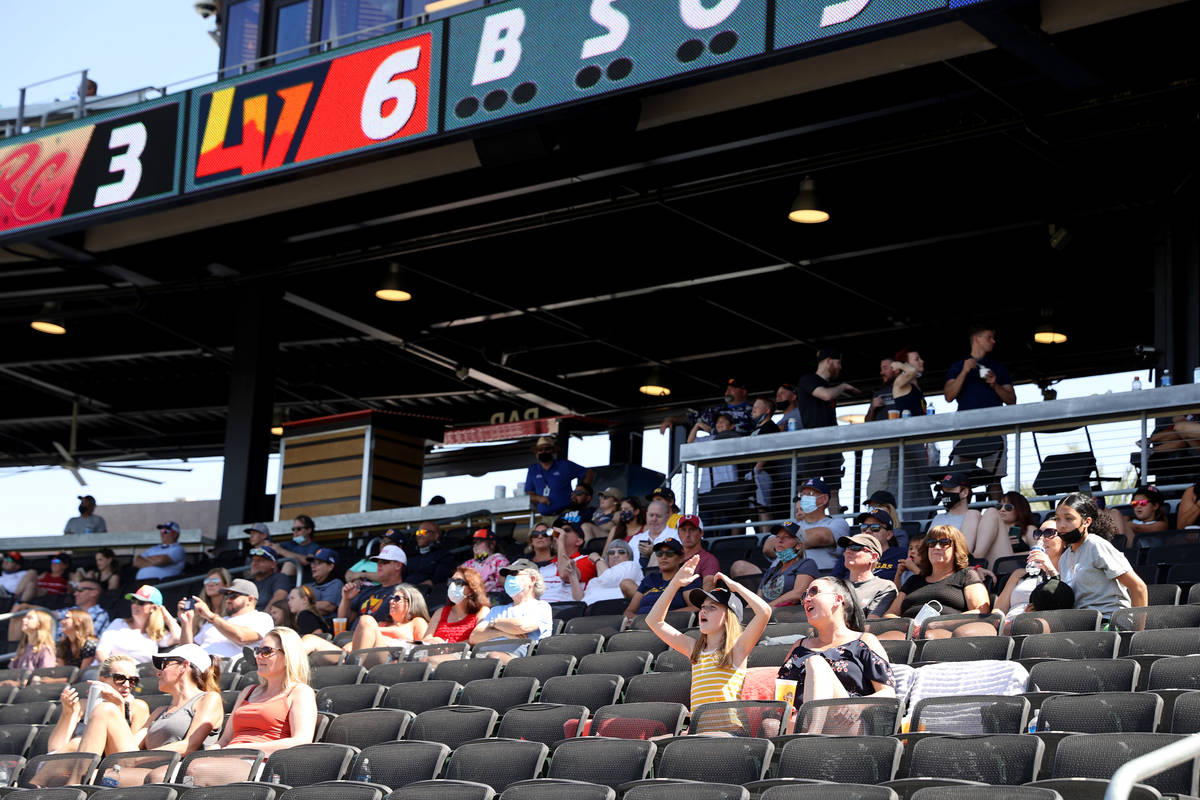 The Aviators rallied for the second day in a row, defeating the Sacramento River Cats 6-3 on Sunday before announced Mother's Day crowd of 4,488 at Las Vegas Ballpark.
They came back from a 3-1 deficit, scoring a run in the fourth inning and four more in the sixth. Greg Deichmann's run-scoring single put the Aviators ahead for good at 4-3.
Aviators designated hitter Luis Barrera went 2-for-4 with a triple and two runs scored.
Paul Blackburn pitched five innings, allowing five hits, three runs and four strikeouts. James Naile (1-0) entered in the sixth inning and pitched two hitless innings with two strikeouts. Domingo Acevedo picked up his first save after tossing two shutout innings with three strikeouts.
The Aviators rallied from 10-5 down on Saturday to win 11-10 in 10 innings.
Both teams split the first four games of the season-opening series. They meet again at 7:05 p.m. Monday and Tuesday.