Las Vegas Aviators' season canceled
Updated June 30, 2020 - 4:43 pm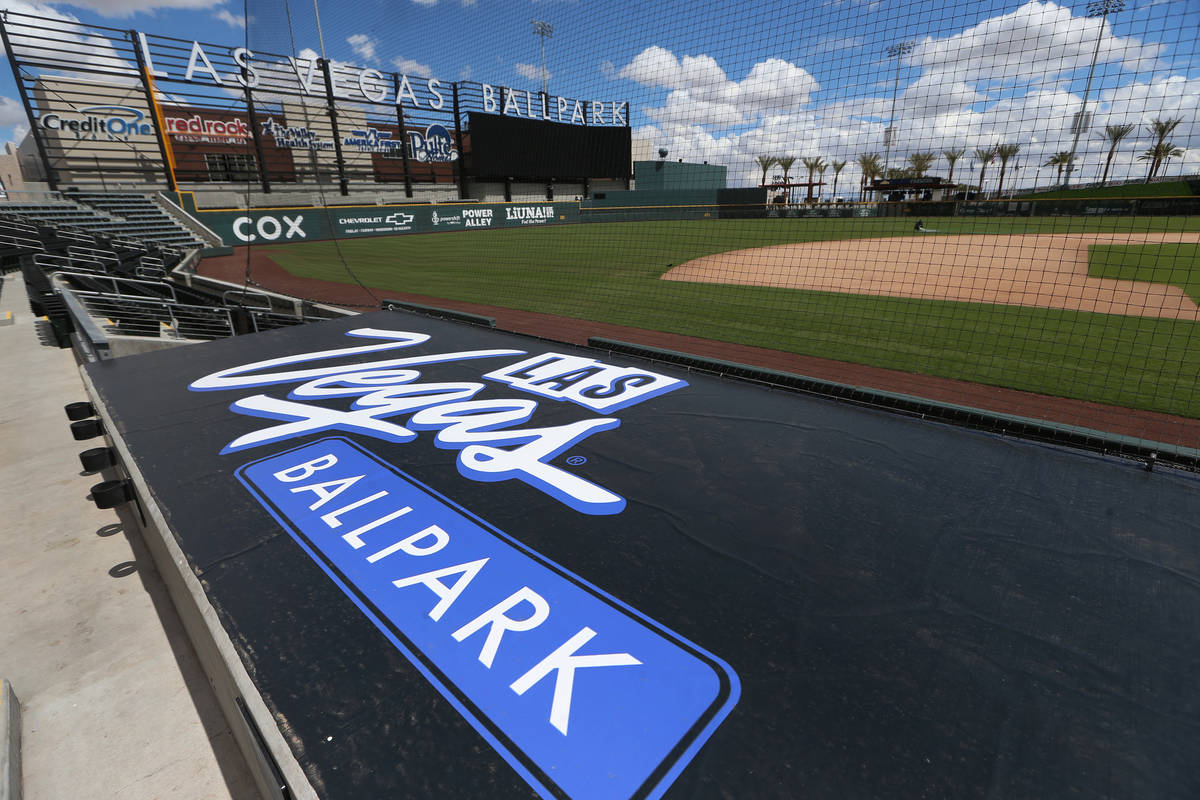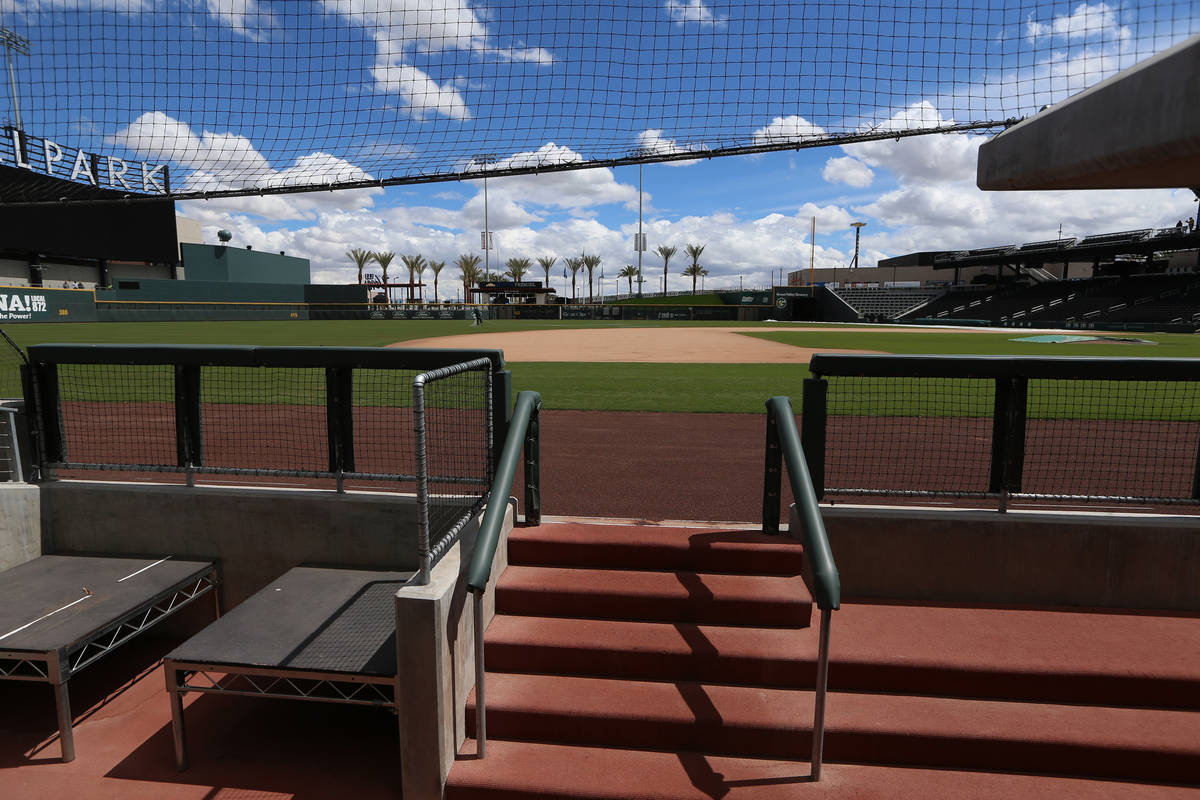 The Las Vegas Aviators will not play ball in 2020.
Minor League Baseball called off its season Tuesday after MLB said it wouldn't provide its minor league teams with players. That means the Aviators, the Triple-A affiliate of the Oakland Athletics, won't get the chance to build on their spectacular first season at Las Vegas Ballpark.
Despite the sad news, team president Don Logan tried to look at the big picture.
"This just puts life in perspective," Logan said. "So many people have lost their lives, people have lost loved ones. People are scared — justifiably so. All of those things, anytime you want to feel sorry for yourself or say 'What if?' you have to sit back and say 'This is way bigger than us. Bigger than baseball. Bigger than anything we do.'"
The Aviators are offering 2021 credit or refunds to fans who had tickets to canceled games. Season-ticket holders can get a refund minus 15 percent to hold their seats for next year as well.
Next season likely can't come soon enough for the Aviators, who had a dream 2019. The team attendance record fell in June and the club made the Pacific Coast League playoffs. The Aviators welcomed 9,299 fans per game to their new ballpark.
"The energy and excitement that this place has brought to the community is unprecedented," Logan said. "I've been here a long time, so I can say that."
Ultimately, there were too many obstacles to overcome for minor league baseball to return. Teams don't have rich TV contracts, so having fans in seats is essential to their business model. COVID-19 has made that all but impossible in the near future.
MLB teams also have 60-man player pools for their shortened season, so many of the players they would typically send to the minors will be with the big-league club.
"We battled to the bitter end, I can tell you that, to try to cobble together a season," Logan said. "At some point you need some finality. We needed to say 'We gave it our best shot, it's just not going to work. It's not safe.'"
Logan said the Aviators had not had to furlough or lay off staff yet. The players should also continue to receive a weekly $400 stipend from Athletics owner John Fisher for the rest of the previously scheduled season. Fisher at one point was going to stop the payments this month but relented after public pressure.
Even if some money keeps coming for two more months, several players will see their development suffer without games. The Aviators' hope is they — and the team's business plans — can pick up as close to where they left off as possible in 2021.
"At its core, baseball is America, and baseball is all of us," said PCL president Branch Rickey III, whose grandfather developed the minor league system, in a statement. "For generations, our game has been part of our society's rich tapestry, interwoven in times good and bad, prosperous and challenging, joyful and reflective. For the first time since its founding in 1903, a pitch will not be thrown in the PCL this year. The stadium lights may have dimmed on this season before a batter had stepped into the box, but that also means they will shine brighter when next illuminated – as will our communities.
The PCL joins all of our fans in aiming for a 2021 that will begin to make up for everything being missed now and in the coming baseball months."
Contact Ben Gotz at bgotz@reviewjournal.com. Follow @BenSGotz on Twitter.
Aviators ticket options
Season tickets
— Credit for 2021 season plus a 10 percent bonus in stadium dollars
— Refund minus 15 percent to hold seats for 2021
— Full refund
Groups
— Credit for 2021 season plus a 10 percent bonus in stadium dollars
— Full refund
Single-game buyers
— Credit for 2021 season
— Refund