5 things you might not know about Cashman Field in Las Vegas
August 23, 2018 - 12:35 pm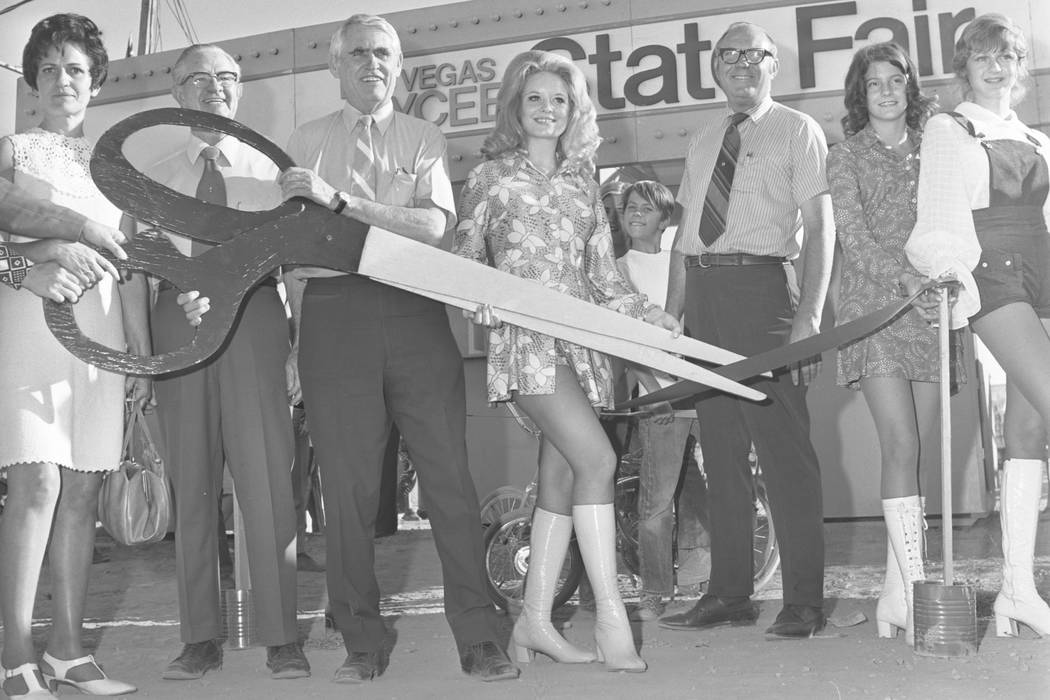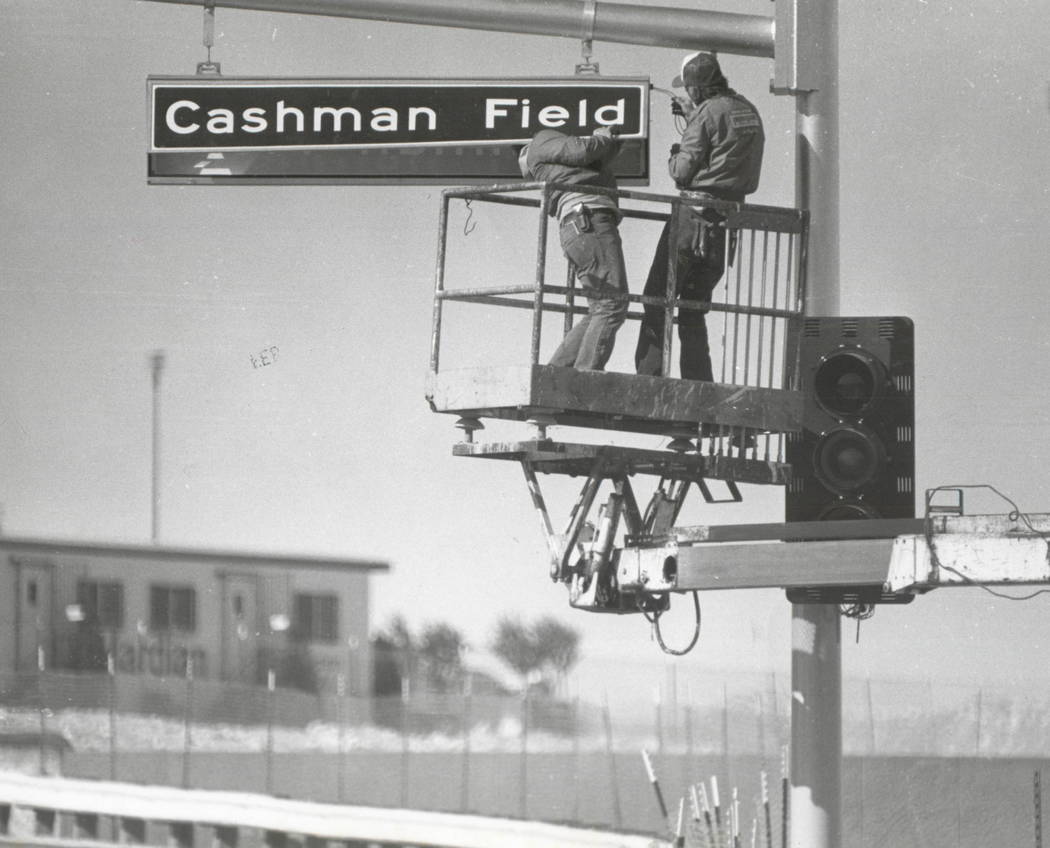 Editor's note: This is the last in a monthly series that looks at some of the best and most memorable baseball teams and players to call Cashman Field home. The 51s will move into a new stadium, Las Vegas Ballpark, next season in Summerlin.
In less than two weeks, Cashman Field will close its doors for baseball as the 51s complete their season.
Soon, the park will serve primarily as a soccer facility for the Lights FC.
It opened on April 1, 1983, to fanfare regarding the city's new minor-league baseball team, the Las Vegas Stars. It hosted the Oakland Athletics for the first 16 home games of the 1996 season because of Oakland Coliseum renovations for, oddly enough, the Raiders. And it has hosted baseball and soccer events ranging from the annual Big League Weekend, the Triple-A All-Star Game and MLS soccer exhibitions.
But Cashman Field has been home to many other things besides baseball and soccer. Here are five things you might not have known about the park:
Cashman Field hosted a fair
As 51s general manager Chuck Johnson remembers, Cashman was home to the Jaycee State Fair for many years.
Activities at the 1996 fair, which lasted six days, included a spaghetti eating contest, sand castle building, a banana dressing contest and pumpkin carving, among other things.
The park was meant for expansion
In the beginning, there were plans to do more with Cashman that never materialized.
"This was really done as a multi-purpose facility," 51s team president Don Logan said. "It was planned on expansion and the ability to expand it changed because they had fires in the hotels so the type of steel that was in here wasn't the type they could expand on."
Because of the fires, codes were changed and the field never became a multi-purpose facility.
Cashman Field Part II
The current Cashman Field was not the first thing on the site.
"This was a sports facility long before there was a Cashman Field here back in the 50s that hosted major league exhibition games, UNLV used to play football here," Logan said. "They'd play high school football here. They'd have the Silverado Rodeo here.
"And then the old Cashman Field was bulldozed and it's underneath the seats that exist right now."
Some pretty famous bands rolled through
Both the Beach Boys and Metallica, among others, entertained fans at Cashman Field back in the day.
"I'm not sure if it was the mind playing tricks on (you) but you could swear you could still see the area where the stage sat for like two seasons," Johnson said of the Metallica concert. "Because the grass, it was set up for so long.
"It never lost its yellow tint. Metallica played here. Really at a high point in their career."
Cashman Field cost $26 million
When it was first built in 1983, the Cashman Field and the Cashman Center complex cost $26 million.
Allowing for inflation, it would be about $72 million if it was built today.
Las Vegas Ballpark is expected to be a $150 million project, with the stadium alone costing around $90 million.
More 51s: Follow all of our Las Vegas 51s coverage online at reviewjournal.com/51s and @RJ_Sports on Twitter.
Contact Betsy Helfand at bhelfand@reviewjournal.com. Follow @BetsyHelfand on Twitter.