51s' bats quiet in loss to Memphis —PHOTOS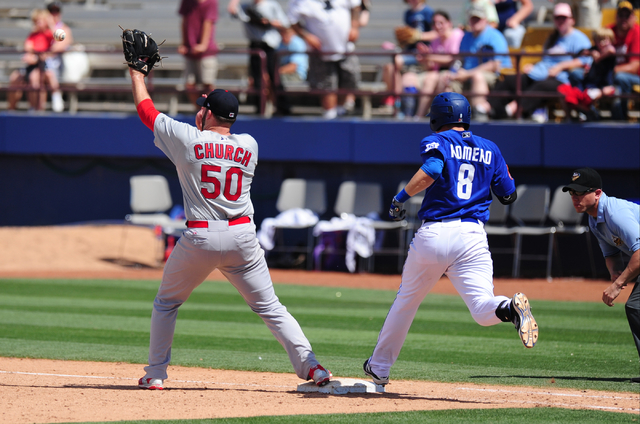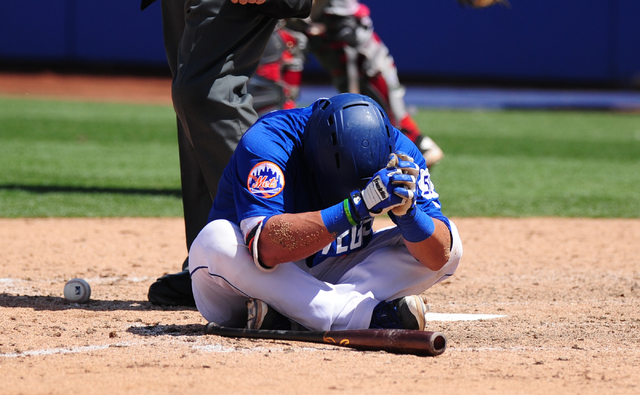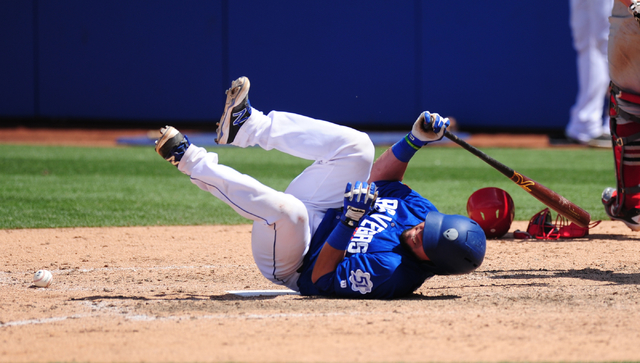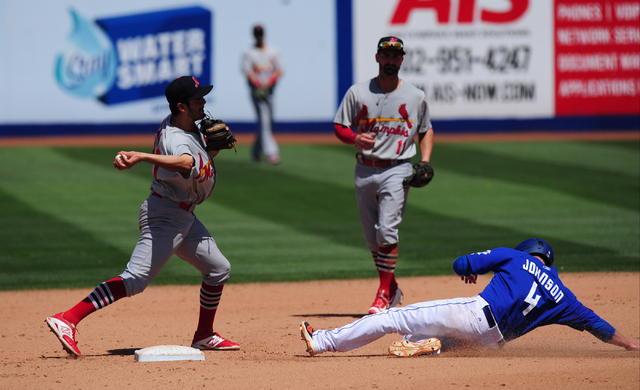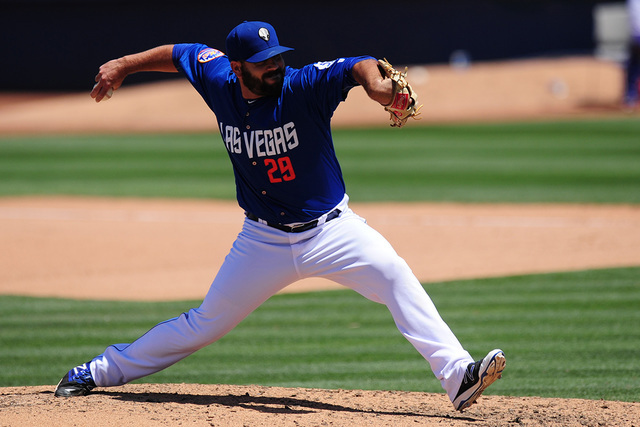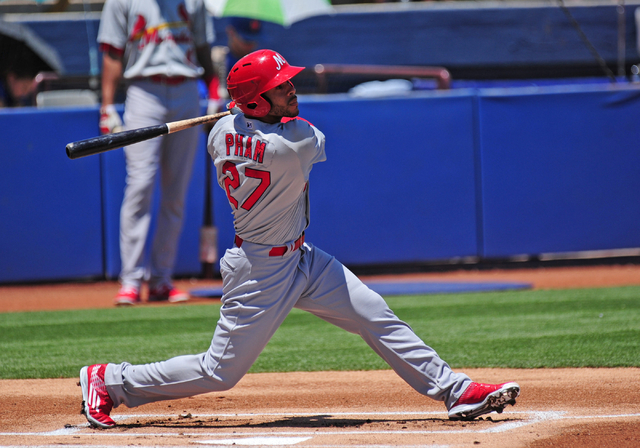 After scoring 32 runs in the first three games of the series against Memphis, the 51s' bats were almost completely silenced by Redbirds starter Arturo Reyes on Monday.
They scratched together just three hits off of Reyes — and five total — in a 9-3 loss to the Memphis Redbirds.
"I wasn't here for (four) days and we swung the bats real well. It's going to catch up to you," manager Wally Backman said. "You're not going to get 20 hits every night. It's not going to happen. Those are the things that average out but the guy that gets the credit today is Reyes."
Reyes didn't allow a hit until the fifth inning when Danny Muno tripled with two outs.
Aside from Muno, only T.J. Rivera and center fielder Kyle Johnson had hits off of Reyes. He struck out five, including right fielder Travis Taijeron three times.
"He was around the strike zone pretty effectively and he has a good fastball speed-wise and he works it well with a cutter that he was throwing. It was kind of getting to us a little, missing the barrel," Rivera said. "His cutter was really effective today, and then he worked in with a slider as well and they both had the same spin."
And as the game wore on, Reyes kept his velocity up, occasionally touching 96-mph.
"He stayed right there for eight innings," Backman said. "That's a true starter that can hold their velocity like that."
By the time he exited, the 51s were down by nine runs.
Starter Rafael Montero gave up five runs in his five-inning outing, including two home runs and a two-out hit to left fielder Charlie Tilson that accounted for the other two runs. Relievers Josh Smoker and Chasen Bradford each gave up two runs apiece in an inning of work.
The 51s scored three runs in the ninth off reliever John Church, scoring on a fielding error and on a Muno two-RBI single as they dropped the finale of the four-game series.
"He was on and we weren't able to put together a couple at-bats to get some runs across early," Rivera said. "It's just one of those days. Hopefully we can jump back on it tomorrow."
Betsy Helfand can be reached at bhelfand@reviewjournal.com. Follow on Twitter: @BetsyHelfand