51s' Frank Viola relishes reunions of '87 World Series champion Twins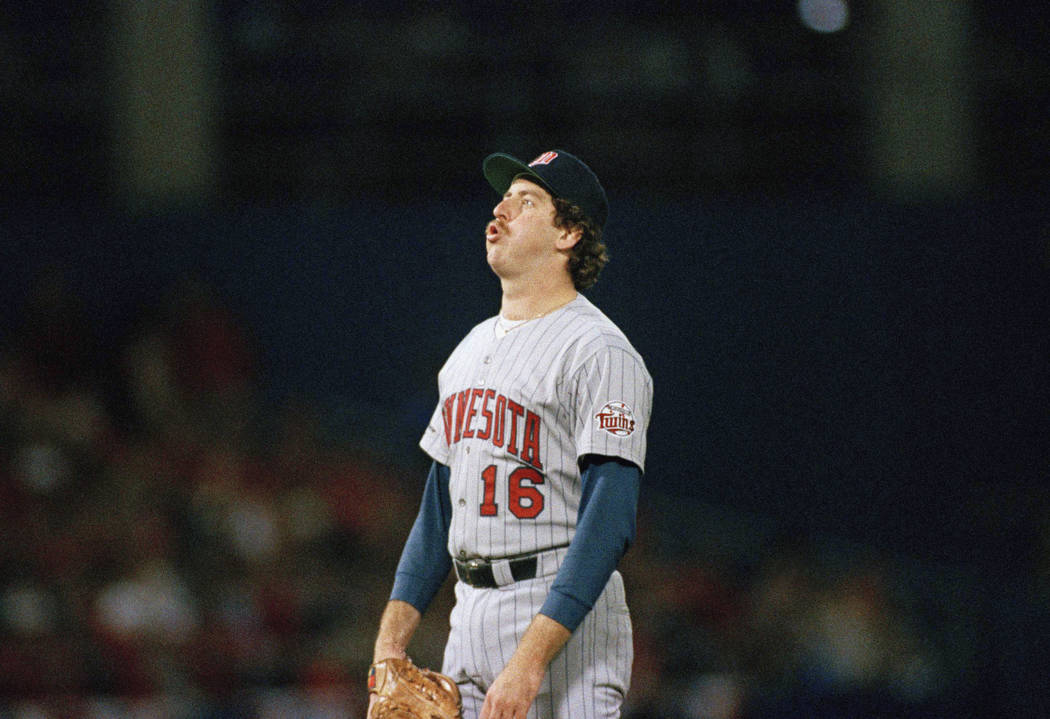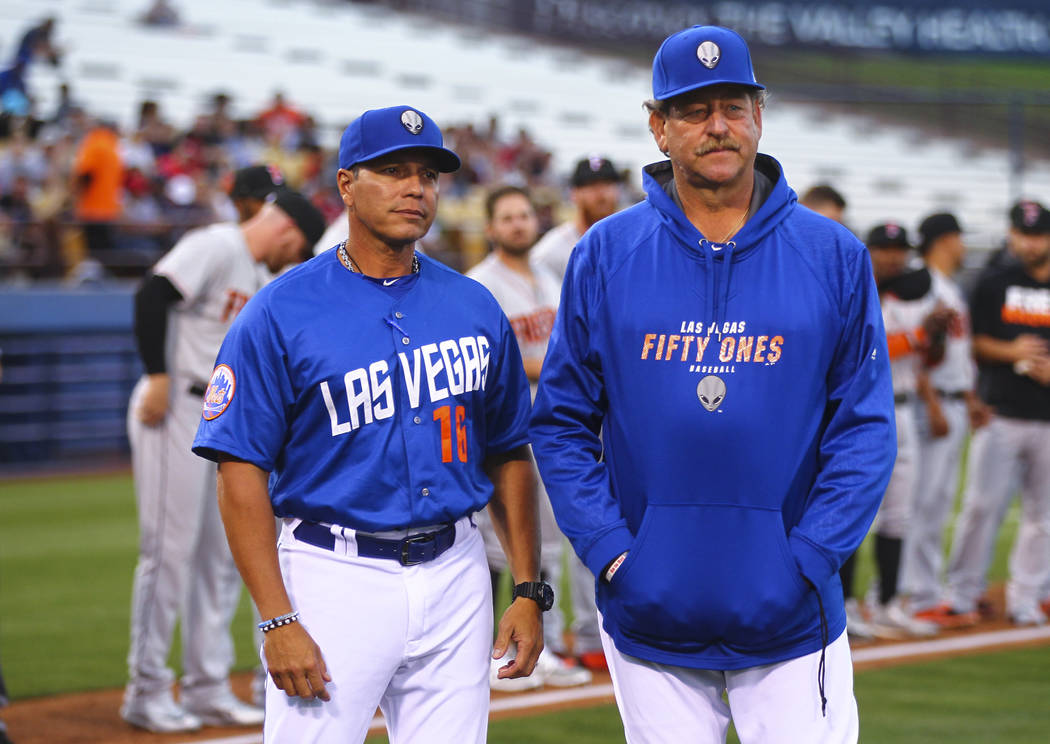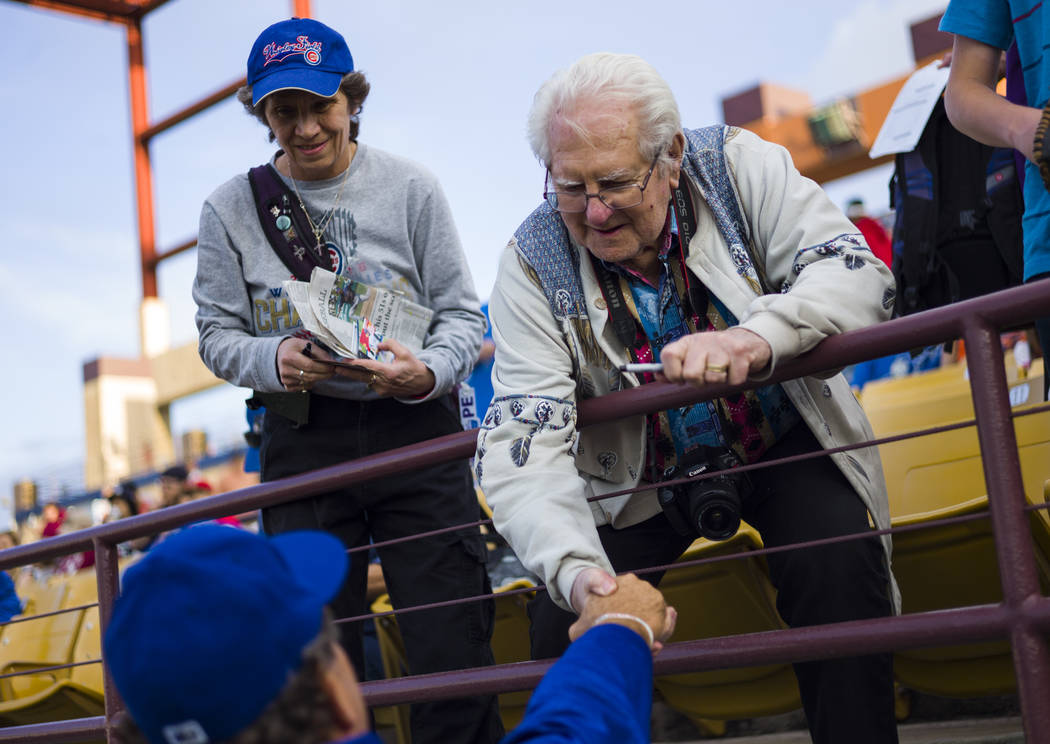 When the 51s head to Memphis on Friday, they'll be without pitching coach Frank Viola.
The 51s staff had the opportunity to take three days off during the season, and Viola is using his time to go to Minnesota this weekend for a reunion of the 1987 World Series Champion Twins.
Viola, who started games one, four and seven, was the World Series MVP.
"It's just a great time to get back together and be with the guys that won a championship," Viola said. "Those are special times and it's going to be great to be apart of it again and see the fans and have some fun."
Everybody from that 25-man roster except Kirby Puckett and Joe Niekro, who both passed away in 2006, is expected to be on hand in Minnesota, Viola said.
"It's funny because we could be away for 10 years, but when we get back together, it's like we never left," he said. "It was that type of a team. We were very close as a team. We did a lot of stuff together. It was a lot of fun to be a part of that at the time."
Viola will spend the weekend in Minnesota and meet the 51s for the last game of the series in Memphis on Monday.
On Friday, a statue of former manager Tom Kelly, who guided the Twins to two World Series titles, will be unveiled and there will be a pregame photo session with the 1987 players.
Saturday, Viola is scheduled to give a speech during a pregame ceremony.
Viola said there were 57 current season ticketholders who also had season tickets in 1987. Sunday, he and his wife, Kathy, will be going to breakfast with them.
"The Midwestern fans were the best fans in the world," he said. "They were so great for us and with us."
Viola, who was selected in the second round of the 1981 draft by the Twins, went 17-10 with a 2.90 ERA in 36 starts that season — a year before he won the Cy Young Award.
In Game 1 of the World Series, he pitched the Twins to a win, giving up just one run in eight innings.
His job forced him to bail on another important responsibility that October day: Viola was supposed to be in New York serving as best man at his brother's wedding.
He wound up doing his best man speech on a tape that was played during the wedding while he was pitching.
"My brother's wife was really pissed because during the reception, a lot of the family was sneaking away to watch the game and she was like 'You're taking away from my wedding. What is going on here?' She didn't probably talk to me the first three years of their marriage, but it all worked out," Viola said.
In Game 4, he gave up five runs in 3⅓ innings as the Twins lost 7-2.
By Game 7, his whole family was in attendance. Kathy had set up a flight from Miami, where Viola's brother and new sister-in-law had just wrapped up a cruise, to Minnesota as a surprise for them and her husband. His parents and sister were there, too.
Viola threw eight innings and gave up just two runs, pitching the Twins to the title he will go celebrate again this weekend.
"It worked out perfect for how everything played out," Viola said. "I get to see everybody in Minnesota and I don't have to feel guilty about taking time off."
More 51s: Follow all of our Las Vegas 51s coverage online at reviewjournal.com/51s and @RJ_Sports on Twitter.
Contact Betsy Helfand at bhelfand@reviewjournal.com. Follow @BetsyHelfand on Twitter.