51s pitcher Chris Flexen tries to find his way back to New York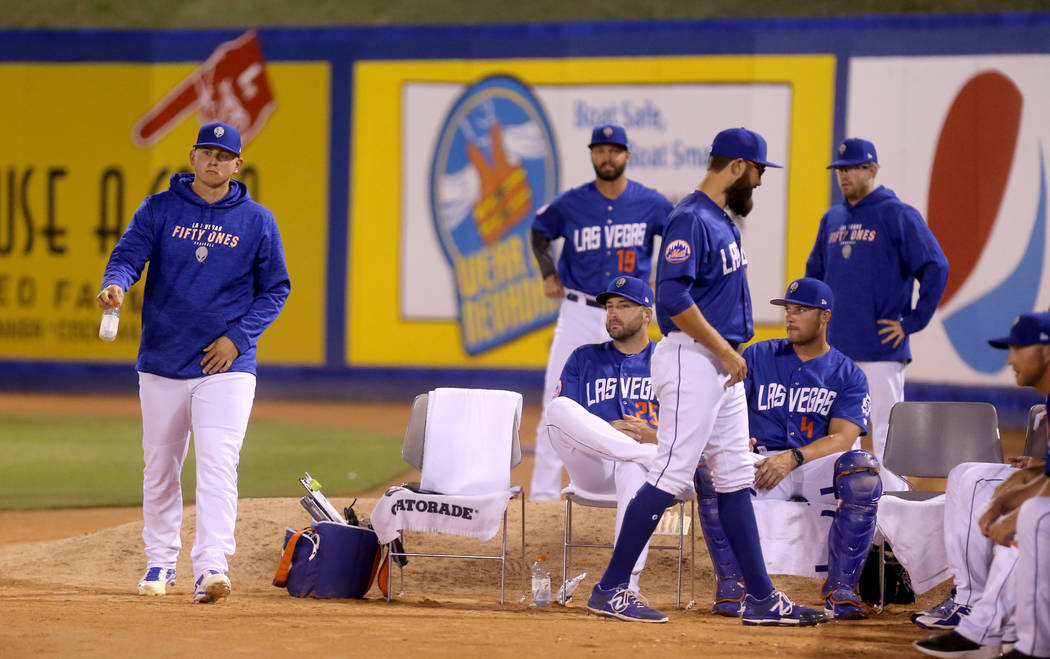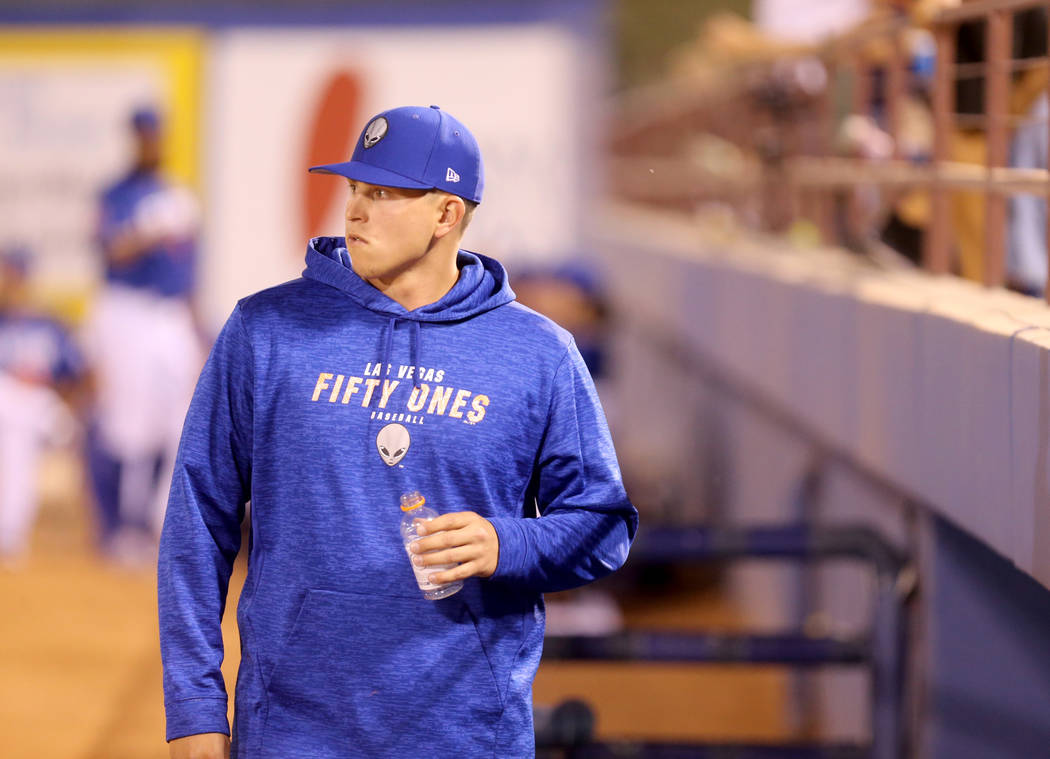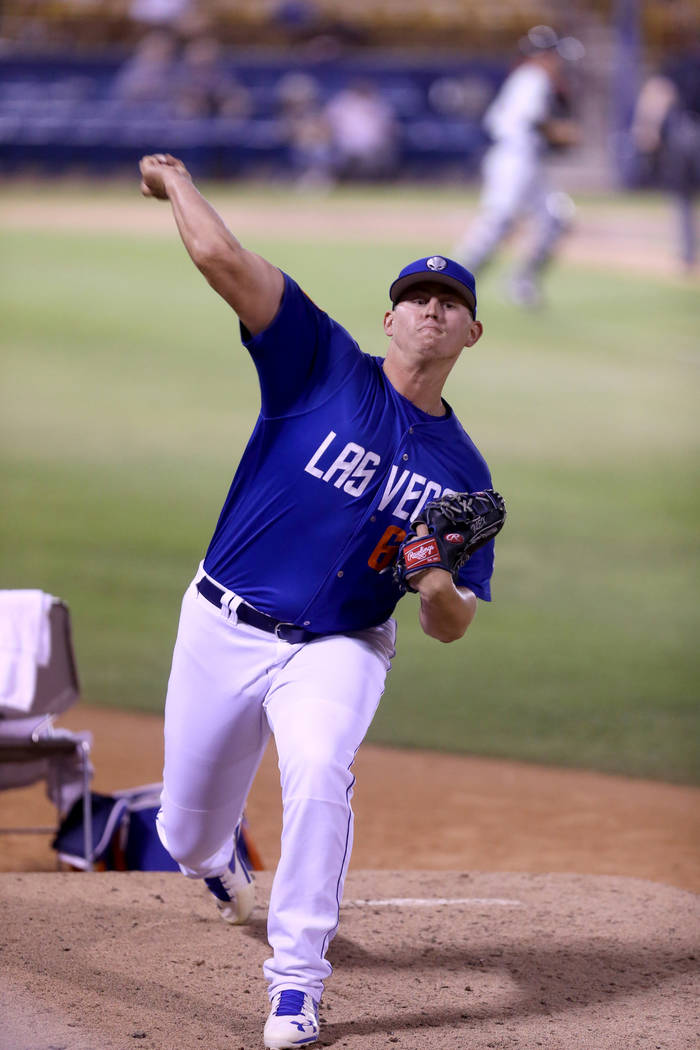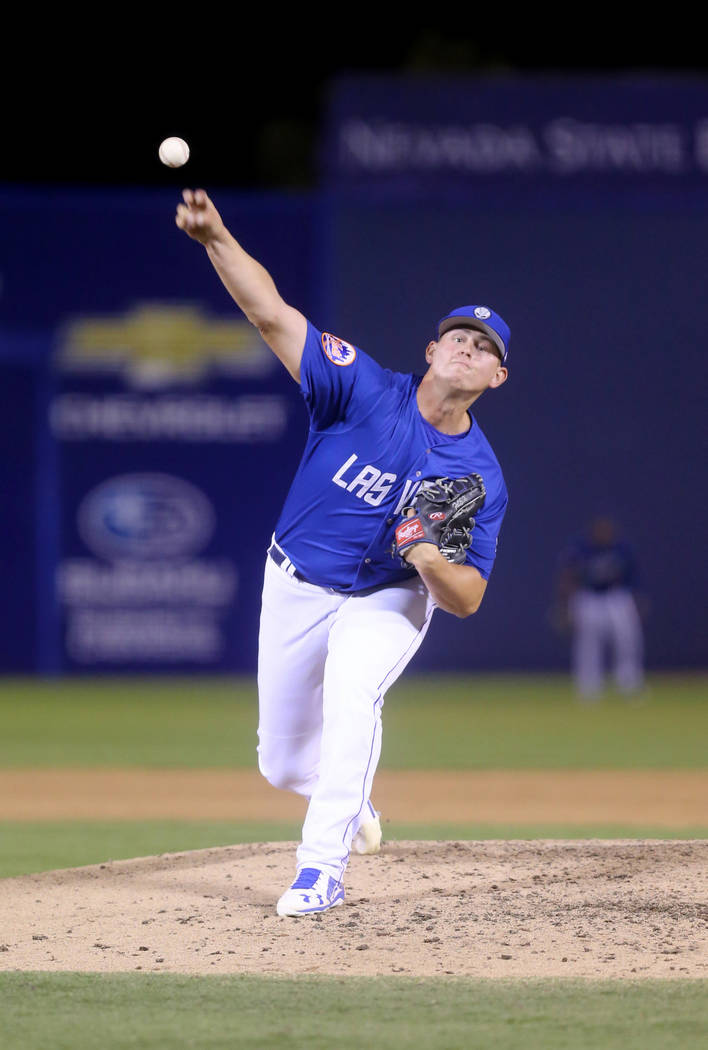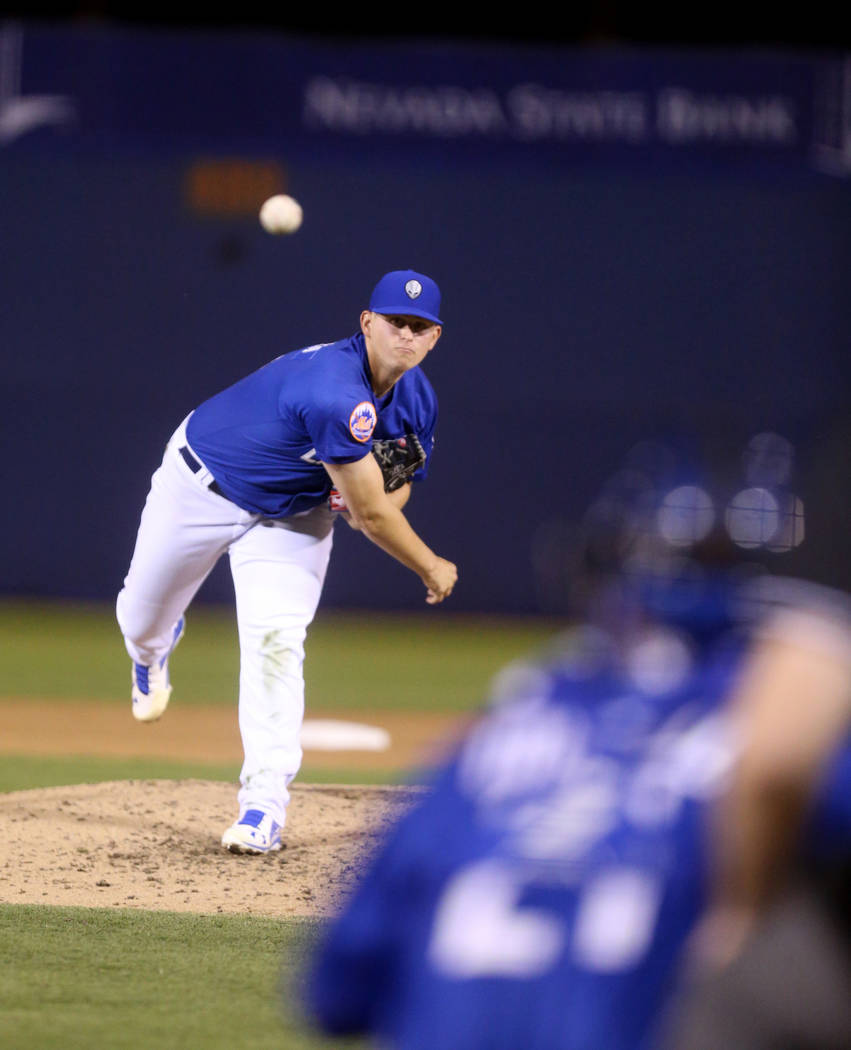 When Binghamton Double-A manager Luis Rojas called pitcher Chris Flexen into his office in July, Flexen's first thought was that he had been traded.
"To be honest, I wasn't even thinking about a promotion," Flexen said.
So when Rojas told him he was being promoted from Double A to the Mets, Flexen was shocked and overcome with emotion.
"I about lost it after that," he said.
Flexen spent the rest of the season with the Mets, going 3-6 with a 7.88 ERA in 14 games, nine of them starts. And while the season didn't exactly go how he wanted, the time was a valuable learning experience.
Now, Flexen, a 23-year-old right-hander, is in Triple A for the first time, trying to work his way back to the majors.
"That little two-month stint is definitely just going to prepare me for the future," Flexen said. "The next opportunity, I'll be much more prepared and ready to go. Whether the results are there or not, I definitely feel ready having that opportunity last year. To get that experience, learn the ways, learn how everything is was huge."
Flexen skipped Triple A after going 6-1 with a 1.66 ERA in seven starts with Binghamton last season, with 50 strikeouts, only seven walks and a 0.719 WHIP.
"I struggled with a lot of things (in the majors), but I definitely felt ready based on how I was throwing the ball," Flexen said. "I was confident at the time. I was doing well at Double A, my command was on point, my stuff was good. I felt ready."
Glenn Abbott, who was Flexen's pitching coach last season in Double A and now with the 51s, said he watched some of Flexen's outings with the Mets and noticed his tempo getting slow and causing problems.
"As a pitcher, you've got to have a good tempo," Abbott said. "It's very important. You can either be too fast or too slow, and he got really too slow. He got a little bit too picky. He was walking a lot of people, and I remember his first (four) starts at Double A last year he didn't walk a person. His tempo got slow and he just had problems with his command."
Flexen walked 35 batters in 48 innings with the Mets, but Abbott said Flexen has improved his tempo and command this season.
Through four outings — three starts and one four-inning relief appearance — Flexen has a 3.79 ERA with 14 strikeouts and seven walks.
"We're trying to keep the depth in his slider," Abbott said. "He always working on his command, but keeping the depth in his slider and making his changeup where it's a differential in speeds. He's got to get that, and he's been really working hard on that in the sides. I see it coming and going in games, but I see it getting better."
51s manager Tony DeFrancesco also likes what he sees.
"He competes very well out there," DeFrancesco said. "He gets his work in. When we talk (in) pregame meetings, he's locked in. He tries to execute his plan, but again at 7 o'clock, it's up to them."
More 51s: Follow all of our Las Vegas 51s coverage online at reviewjournal.com/51s and @RJ_Sports on Twitter.
Contact Betsy Helfand at bhelfand@reviewjournal.com. Follow @BetsyHelfand on Twitter.