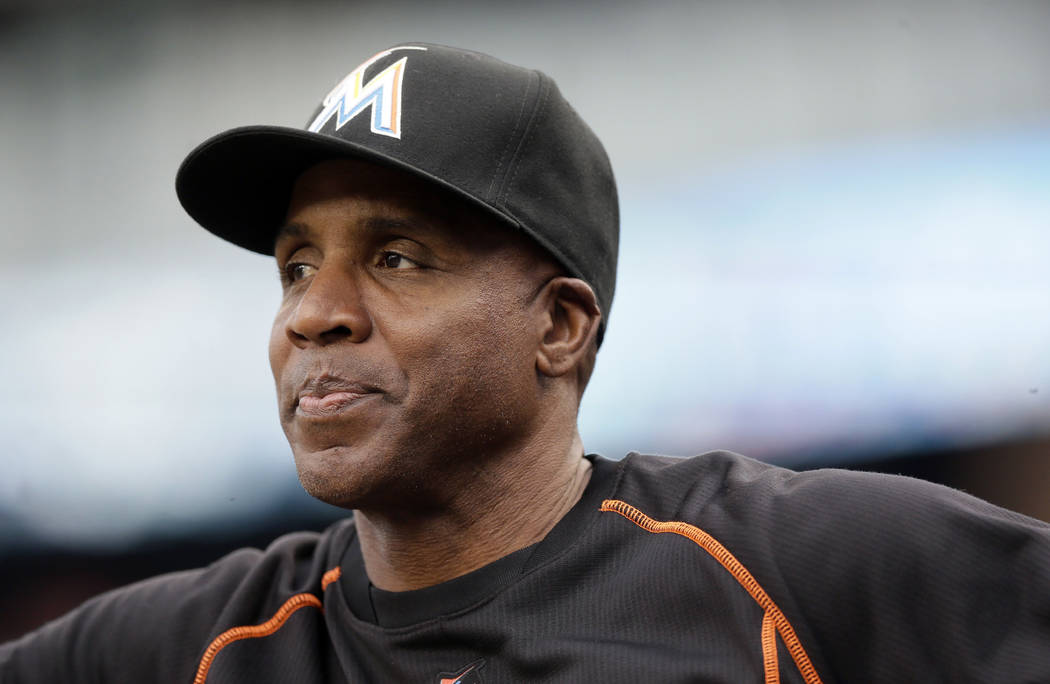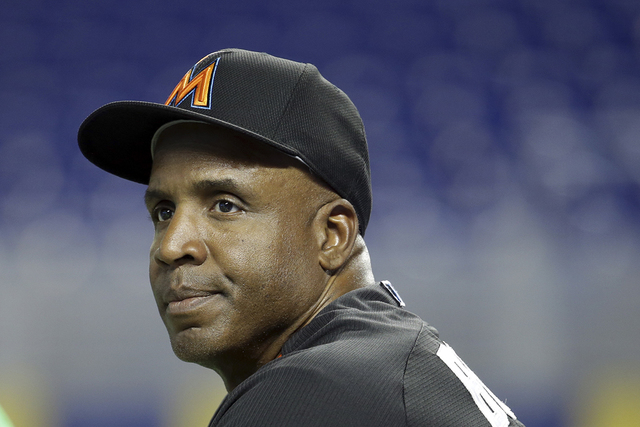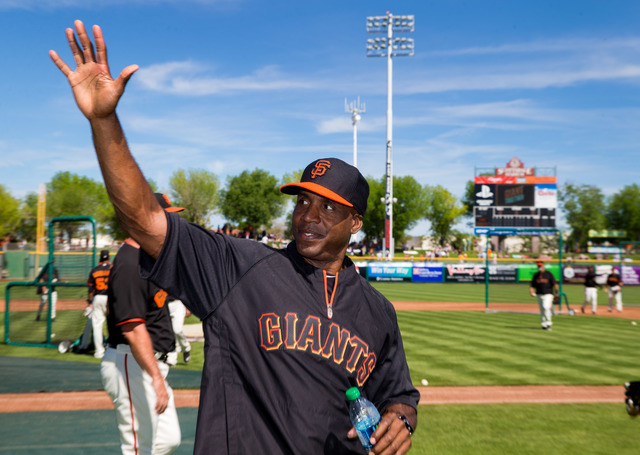 SAN FRANCISCO — Barry Bonds is coming back to the San Francisco Giants as a special adviser.
The team said Tuesday the home run king will attend a few days of spring training, starting Wednesday in Scottsdale, Arizona. He'll also visit the Giants' minor league teams.
He'll report to CEO Larry Baer, who called Bonds' contributions to the organization "legendary."
Bonds says the Giants will "always be my family," and he looks forward to "spending time with the team, young players in the system as well as the Bay Area community."
The seven-time NL MVP spent his final 15 seasons with the Giants. He finished his career with 762 home runs. He was fired last fall as the Miami Marlins hitting coach after one season.