Check out 5 of the best players in Las Vegas 51s history
Updated May 5, 2018 - 8:37 pm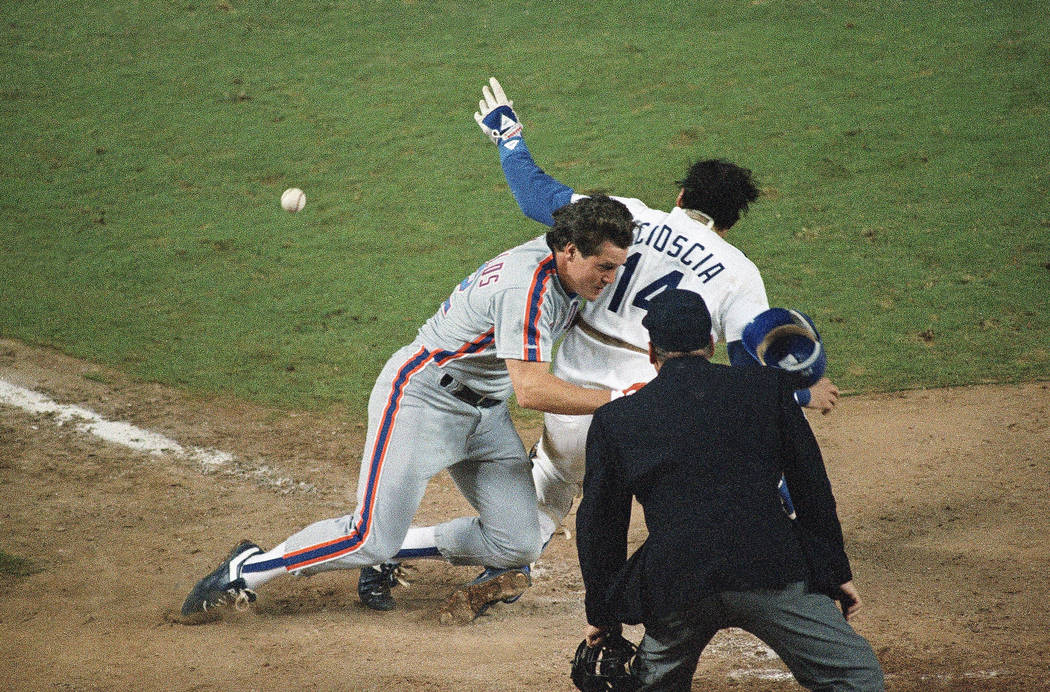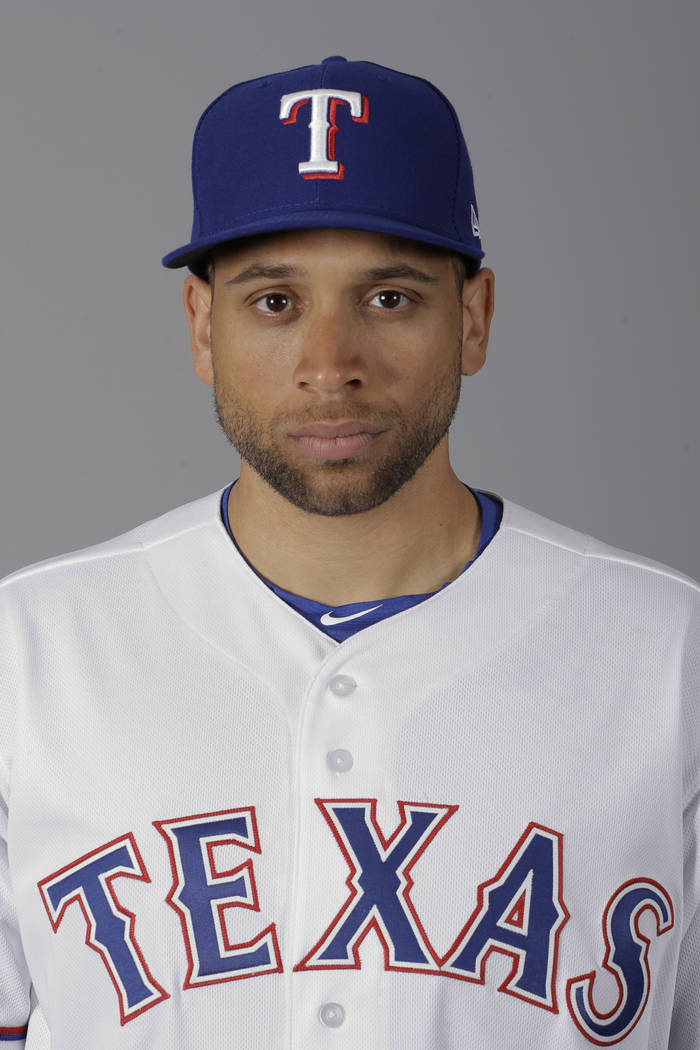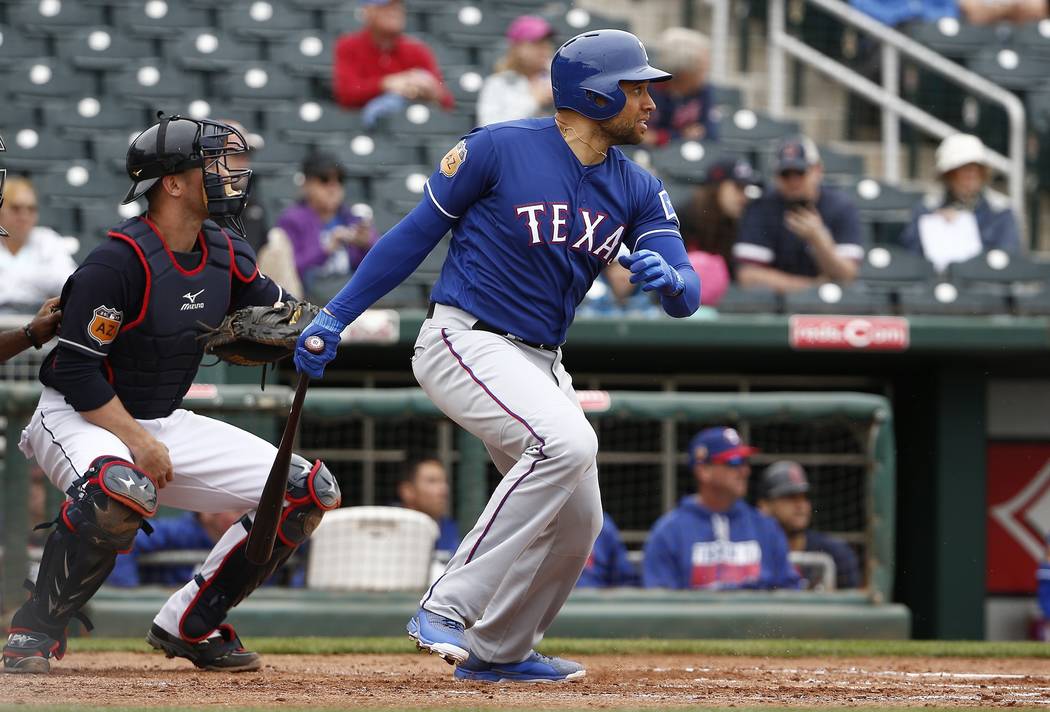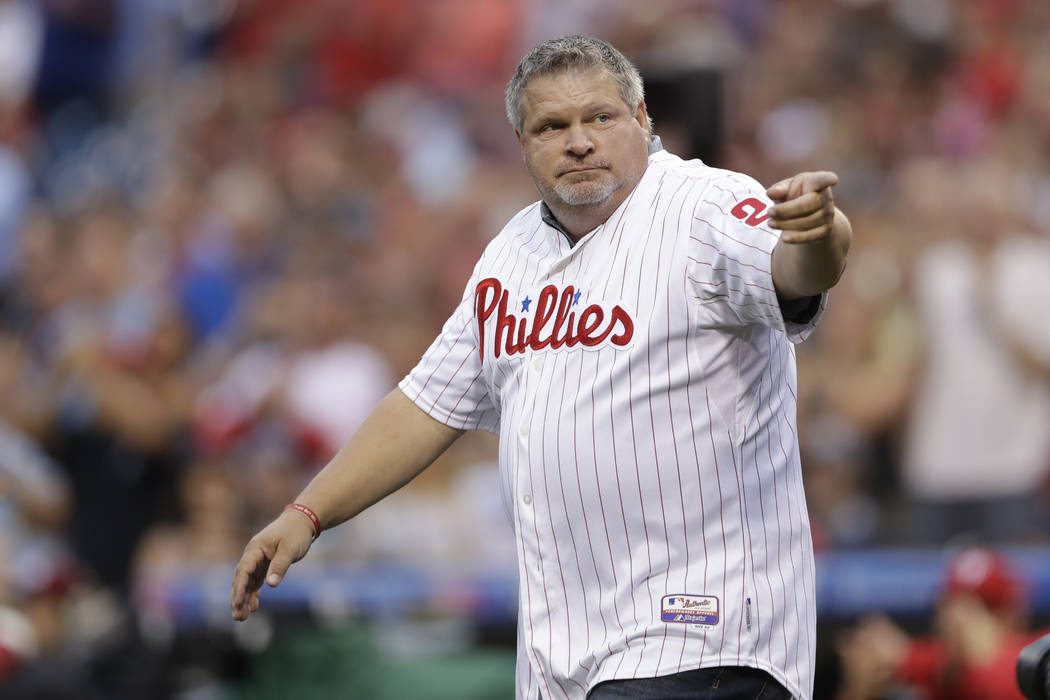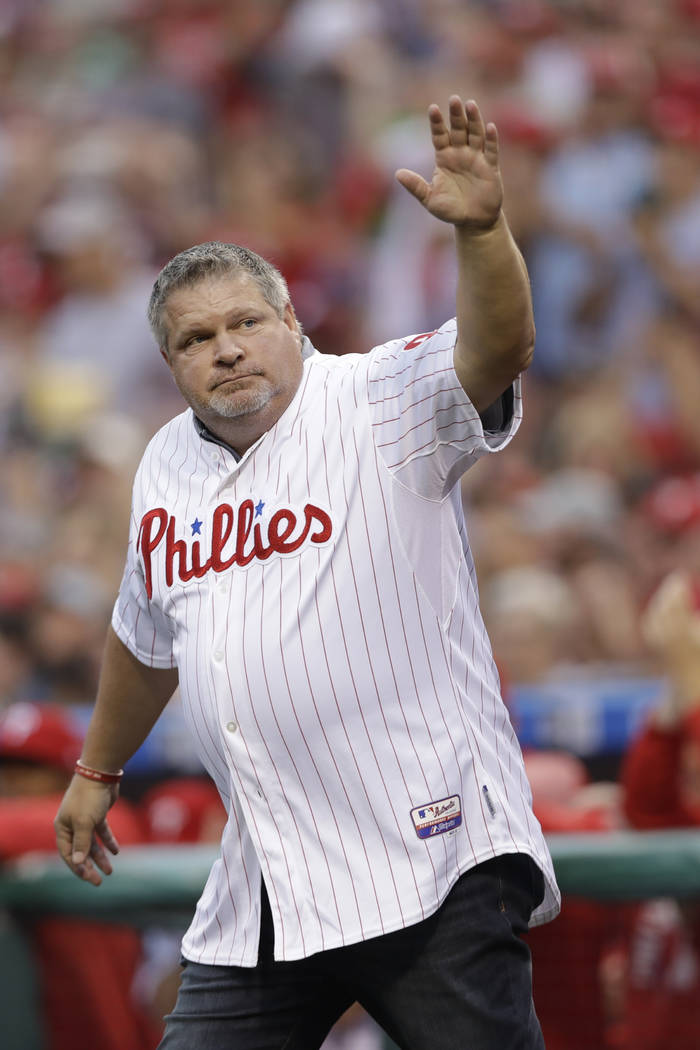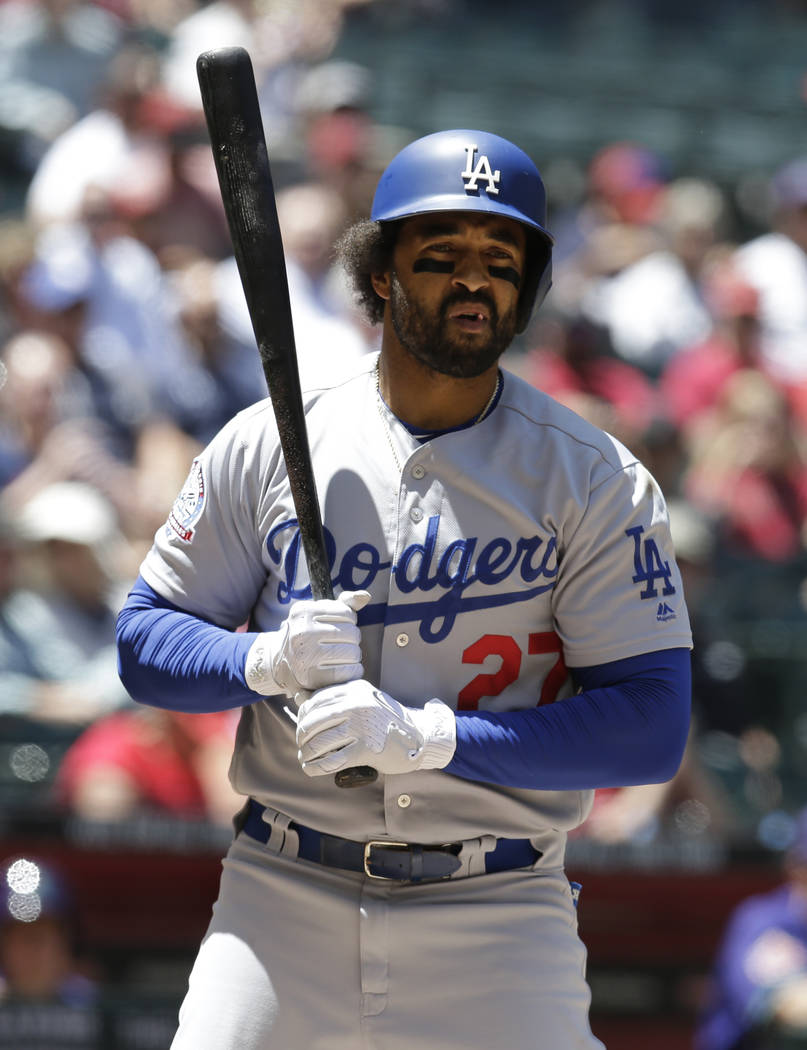 Editor's note: This is the second in a monthly series that looks at some of the best and most memorable baseball teams and players to call Cashman Field home. The 51s will move into a new stadium, Las Vegas Ballpark, next season in Summerlin.
Ask people associated with the 51s/Stars to name the five best players in the history of the Las Vegas franchise and you get all kinds of answers.
With so many players calling Cashman Field home, it's difficult to narrow the list to five.
Team president Don Logan rattled off more than 30.
"You can't say five," Logan said. "There's no way to do five in 36 years."
Then comes the issue of whether it's five players who had stellar careers with Las Vegas regardless of their major league time or the best major leaguers to pass through, such as Tony Gwynn and Roberto Alomar, who both had Hall of Fame careers but didn't spend much time in Las Vegas.
Here's a list of five players who were standouts in Las Vegas. All had lengthy major league careers.
Kevin McReynolds, OF
McReynolds played on the first Stars team in 1983, hitting .377 with 32 home runs and 116 RBIs. He had 168 hits in 113 games and was named the Pacific Coast League's MVP.
"To me, Kevin McReynolds was the best player ever here," longtime 51s media relations director Jim Gemma said. "He kind of christened Triple-A baseball here in Las Vegas. … You're hearing about this guy during the upcoming months heading into the season and the guy lived up to the billing."
McReynolds had a 12-year major league career and was a .265 hitter while playing for the Padres, Mets and Royals.
Sandy Alomar Jr., C
The catcher won PCL MVP awards in 1988 and 1989.
Alomar hit .297 with 16 home runs and 100 hits in 93 games in his first year in Las Vegas.
A year later, he hit .306 with 33 doubles and 101 RBIs. He had 160 hits in 131 games.
"He's the only player ever to win back-to-back PCL MVPs," Gemma said. "I don't think that'll ever happen again."
Alomar was a six-time All-Star, a Gold Glove winner and Rookie of the Year during his major league career. He currently is the Indians' first-base coach.
John Kruk, 1B/OF
Kruk played in Las Vegas for parts of three seasons — 1984, 1985 and a few games in 1986.
In his first year in Las Vegas, he hit .326 with 11 home runs and 57 RBIs in 115 games. He then hit .351 to win the PCL batting crown the next year.
"He was unique in that he was hitting phenomenal in the minor leagues, and he did pretty good in the big leagues, too," longtime announcer Dick Calvert said.
Kruk played in the majors for 10 seasons and was a .300 hitter.
Matt Kemp, OF
Kemp received more than a few votes for his two seasons in Las Vegas.
In 2006, he hit .368 with 67 hits in 44 games. In 2007, he hit .329 in 39 games.
Kemp was ranked as a top-100 prospect before the 2006 season.
"Matt Kemp playing here was just great to see because he certainly lived up to it," general manager Chuck Johnson said.
Kemp, a two-time All-Star, plays for the Dodgers.
James Loney, 1B
Loney hit .390 with 57 RBIs and 139 hits in 98 games in 2006. In 2007, he hit .279 with 65 hits in 58 games.
"Just for what he did here, hitting .380 in the (Pacific) Coast League is pretty impressive," Gemma said. "He played a good two seasons here."
In 11 years in the majors, Loney hit .284 with 1,425 hits.
More 51s: Follow Las Vegas 51s coverage at reviewjournal.com/51s and @RJ_Sports on Twitter.
Contact Betsy Helfand at bhelfand@reviewjournal.com. Follow @BetsyHelfand on Twitter.