Construction 'rolling' on Las Vegas 51s new ballpark in Summerlin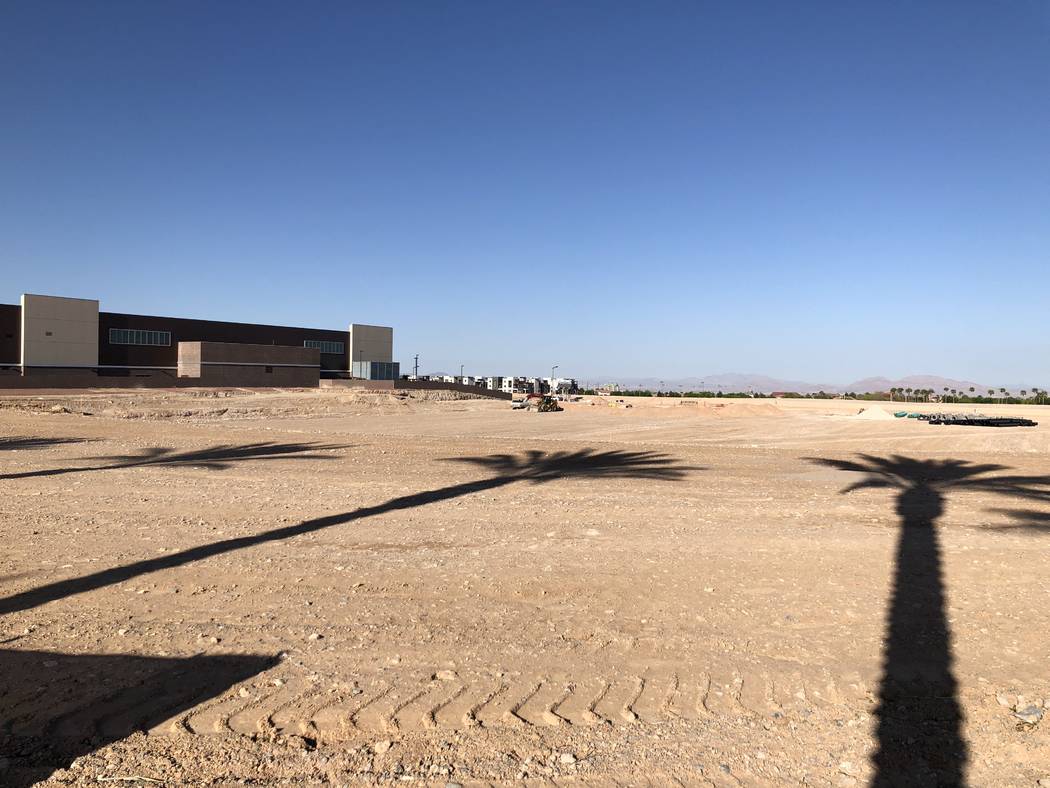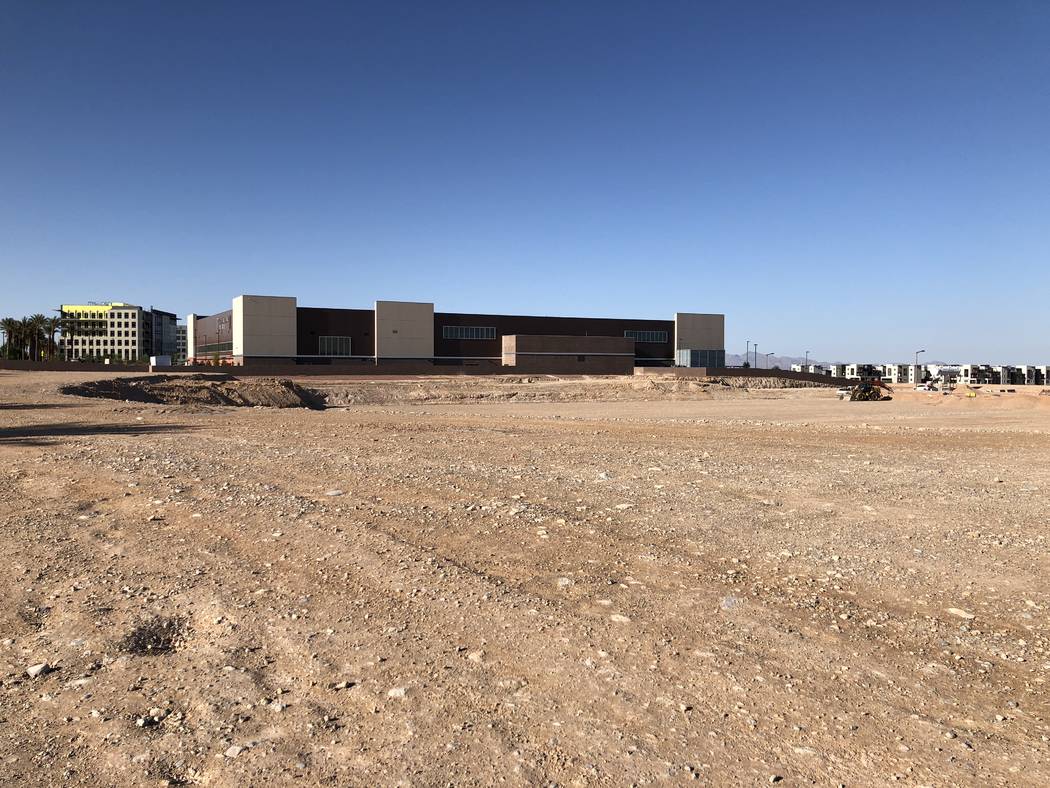 Construction of Las Vegas Ballpark in Summerlin is underway and on track for next season.
"We're rolling," 51s team president Don Logan said.
Logan said excavation is 85 percent complete and grading for the adjacent parking lots is near 90 percent complete.
"The underground mechanical, electrical and plumbing, they'll begin digging that next week and installing that, and then the footings and the forms for the concrete and the foundation are going to start next week also," Logan said.
Logan said they're going over final details such as wall and floor coverings.
With all of that mostly finalized, he can turn his focus back to this season — the last one at Cashman Field.
"I sit back and whenever they ask me a question, I answer it, and if I don't know the answer, I try to figure it out," Logan said.
Monell rejoins 51s
Seeking catching depth, the Mets reunited Friday with Johnny Monell, who spent part of last season playing in Korea after spending all of 2016 with the 51s.
Monell also played for the 51s for part of the 2015 season.
He was released by the Tampa Bay Rays in late March and signed a deal with the Mets after both of their catchers — Travis d'Arnaud and Kevin Plawecki — hit the disabled list.
Jose Lobaton was called up from Triple-A and Tomas Nido was promoted from Double-A to replace those two.
Monell will share time behind the plate with Colton Plaia.
"Plaia's been playing well. I think Johnny's going to have to work his way back into shape. He's been off for at least 10, 12 days from spring training," manager Tony DeFrancesco said. "I saw him here a couple years ago. Kind of liked his makeup and his swing, so hopefully he can add some veteran leadership here and keep us going."
Upcoming at the park
The 51s return home to face Fresno, DeFrancesco's former team.
Tuesday night will be the first Reyes de Plata game of the season for the 51s, who will wear their special jerseys as part of Minor League Baseball's "Es Divertido Ser Un Fan" multicultural initiative.
Thursday will be Budweiser Dollar Beer Night, Friday night will have postgame fireworks, Saturday the 51s will give away a quarter zip pullover and Sunday will be the highly anticipated Bark in the Park game where fans can bring their dogs along to Cashman.
Contact Betsy Helfand at bhelfand@reviewjournal.com. Follow @BetsyHelfand on Twitter.