Desert Oasis Aces open play in American Legion regional tournament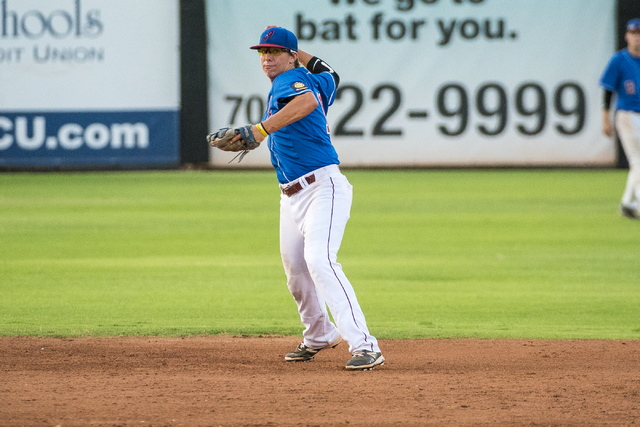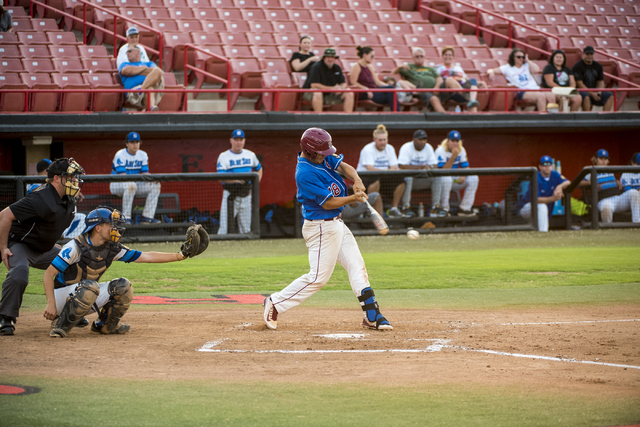 The Desert Oasis Aces will begin their quest for the American Legion World Series on Wednesday when they begin play in the Western Regional in Boulder, Colorado.
The Aces (35-11), the Nevada state champions, play host Boulder at 6 p.m.
The double-elimination tournament, which includes state champs from California, Utah, New Mexico, Colorado, Hawaii and Arizona, continues through Sunday, with the champion advancing to the American Legion World Series, Aug. 11-16 in Shelby, North Carolina.