Logan Taylor inches toward return to 51s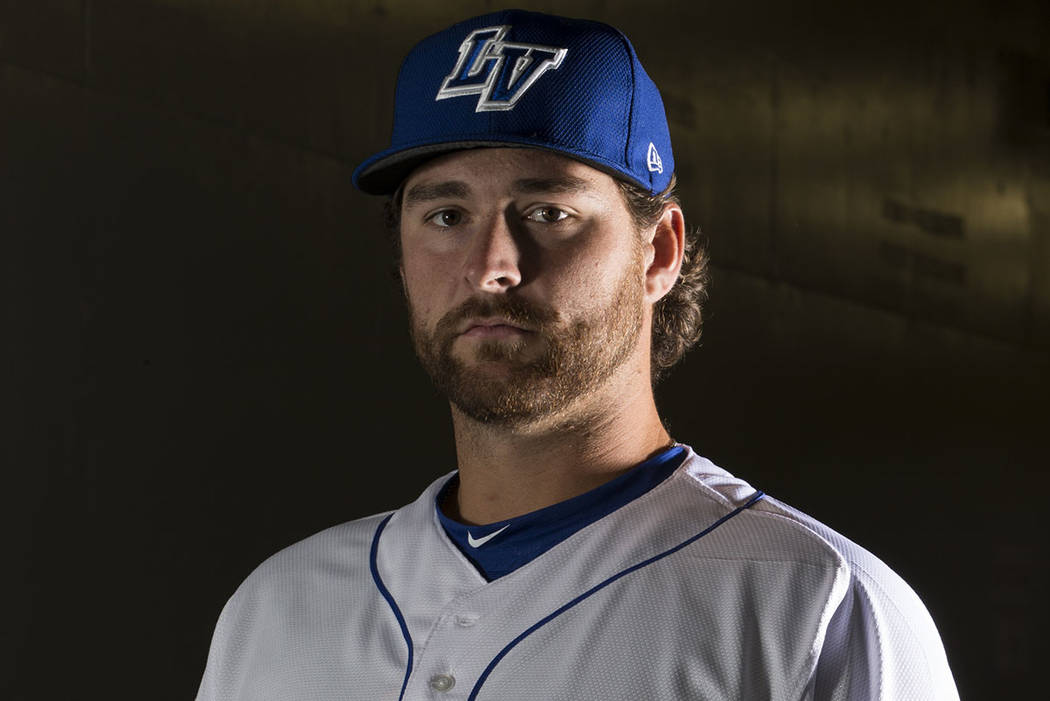 Reliever Logan Taylor, who was hit over the back of the head in an attempted robbery by a homeless man with a tire iron in Salt Lake City earlier this month, is moving closer to a return.
The 51s sent Taylor home to rest and recuperate after they returned to Las Vegas on July 4. He rejoined them after the All-Star break.
"He's going through a progression right now, so he's starting to do a few things," manager Pedro Lopez said Saturday. "Hopefully we can get his throwing program here, but I think it's going to be maybe the 17th or something like that, the 18th for him to start getting close. Right now he's doing a few things, and he's getting back to baseball activities."
Taylor was placed on the disabled list July 2 with a concussion after the attack, which left him needing multiple staples in the back of his head.
Before the attack, he had been one of the team's most reliable relievers, posting a 3.96 ERA in 38⅔ innings pitched.
"He didn't do anything for close to, what, a week and a half," Lopez said. "We're talking about over 10 days. We want to make sure he gets his throwing program going, and he does all that. Once we get him back to normal, he should be active."
Leading league in hits
Top prospects Dominic Smith and Amed Rosario head the Pacific Coast League — and all of Triple-A — in hits this season.
Smith entered Sunday with 121 and Rosario 116, which was six more than Fresno's Tony Kemp.
Smith had 37 extra-base hits entering Sunday, while Rosario had 31.
Rosario and Smith are considered the organization's top two prospects, respectively.
Upcoming at Cashman
The 51s will host one more series at Cashman Field before heading out east for eight games in Memphis and Nashville.
The hot Fresno Grizzlies will come to town from Monday through Thursday.
Monday will be Smith's Value Menu Monday at the park, while Thursday will be Budweiser Dollar Beer Night.
Contact Betsy Helfand at bhelfand@reviewjournal.com. Follow @BetsyHelfand on Twitter.